Registered Member
Join Date: Dec 2009
Location: New York
Posts: 164
worn out steering wheel controls - replacable?
---
New member here... Trying to clean up the TSX
after 70k miles the interior has some problem areas, most notably:
I would like the left side of the steering wheel (the only side im constantly in touch with really)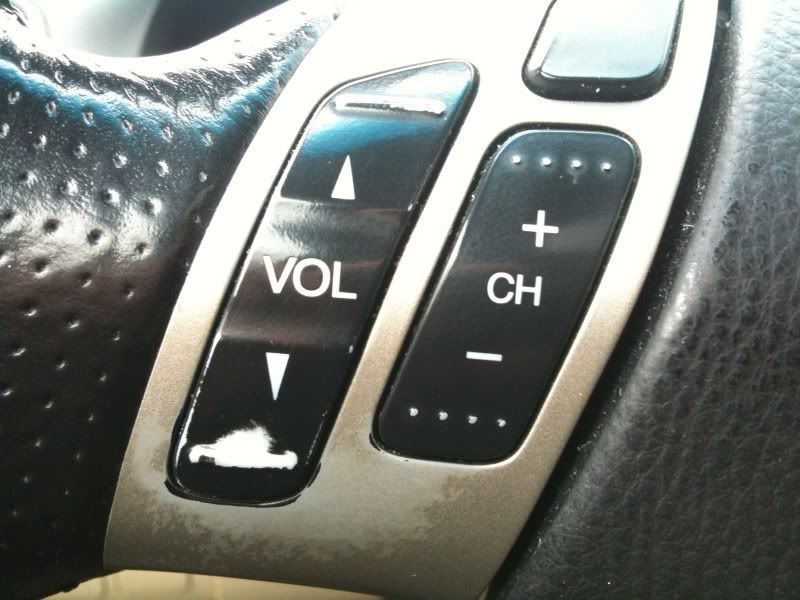 To look like the right side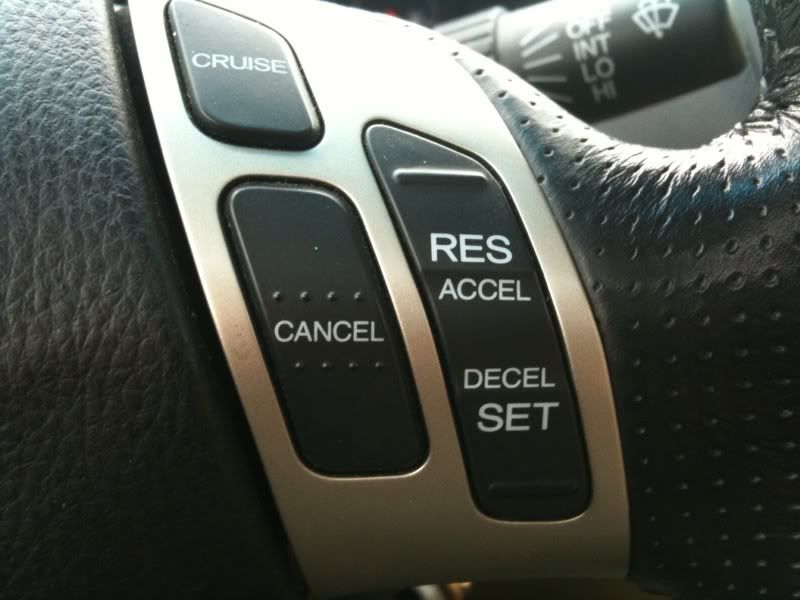 Has anyone ever replaced this part? I've looked it up and it looks like you have to get the entire harness and both sides of controls for around $120.. Is there an easier/cheaper method?
Also, is the silver piece by the A/T shifter seperate from the rest of the console?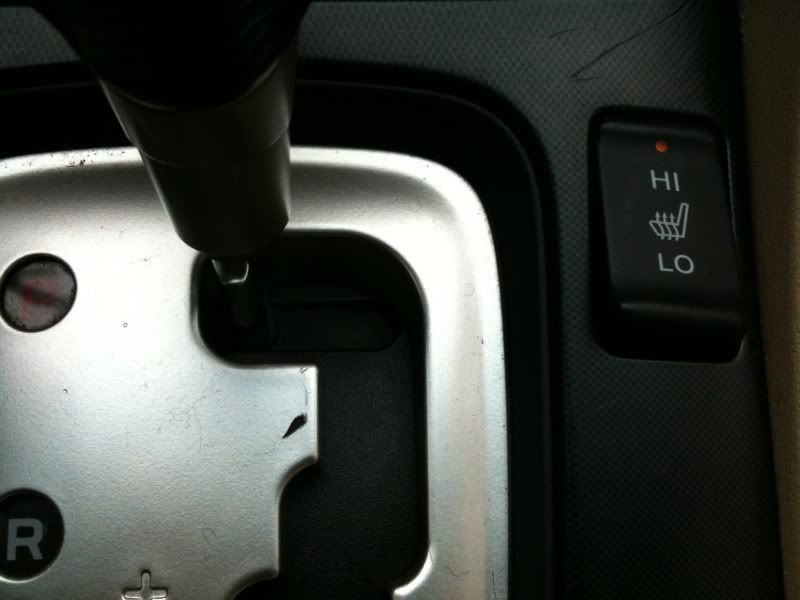 Registered Member
Join Date: Dec 2009
Location: New York
Posts: 164
As a side note, i've considered replacing the entire steering wheel (to get that new non-shiny matte leather look & feel back), but all of the kits specify that you carry over your existing steering wheel controls & airbag - which is half of the problem.

I've noticed alot of people are running the s2k wheel - is there an alternative that would keep the audio/cruise/bluetooth controls? I'd like something smaller like the new 4g TL/2g TSX wheel - has anyone tried to retrofit one?
(: Daniel :)
I think the retro fit of the TL/2G TSX wheel is a lot of work, if even possible. I remem reading a thread about someone wanting to do so but it's quite involved.

As for the wheel controls, cheapest method would be to find someone parting out their car due to an accident or something and buying the parts.

Not sure about the shifter part being separate from the rest of the center console area. You may want to ask the dealer if it's possible. Don't have them do it but just ask them if it's possible. Same alternative though would be to have someone parting out their car.

You can also check a junk yard for a totaled TSX and see if you can salvage the parts.
---
Sooooold
Moderator
Emeritus
Join Date: Apr 2008
Location: Charm City
Posts: 2,361
yes, the silver piece that is on/around the shifter is seperate to the plastic console, that goes around the silver piece. You can lift up the black console piece, its just held in by clips.
---
resigned from Mod duties....no time!

Currently:
2006 ABP
2011 CBP Tech Wagon
still plays with cars
Join Date: Feb 2007
Location: San Antonio area
Posts: 328
How about some model paint and a small paint brush? Get inventive ...
---
out of ordre