Mercedes S-Class Thread
---
If you don't know already, we have spying eyes all over the world and tonight the 2014 Mercedes-Benz S-Class is finding out first hand that keeping secrets from us is a futile exercise.
Here is the interior in all it's glory or depending on your opinion it's better sameness to the car it is replacing.
We've also got some great closeups of the exterior albeit still slightly camouflaged.
Has Mercedes hit a homerun to you or is it a disappointment?
Spies, is this a STUD or DUD? Discuss!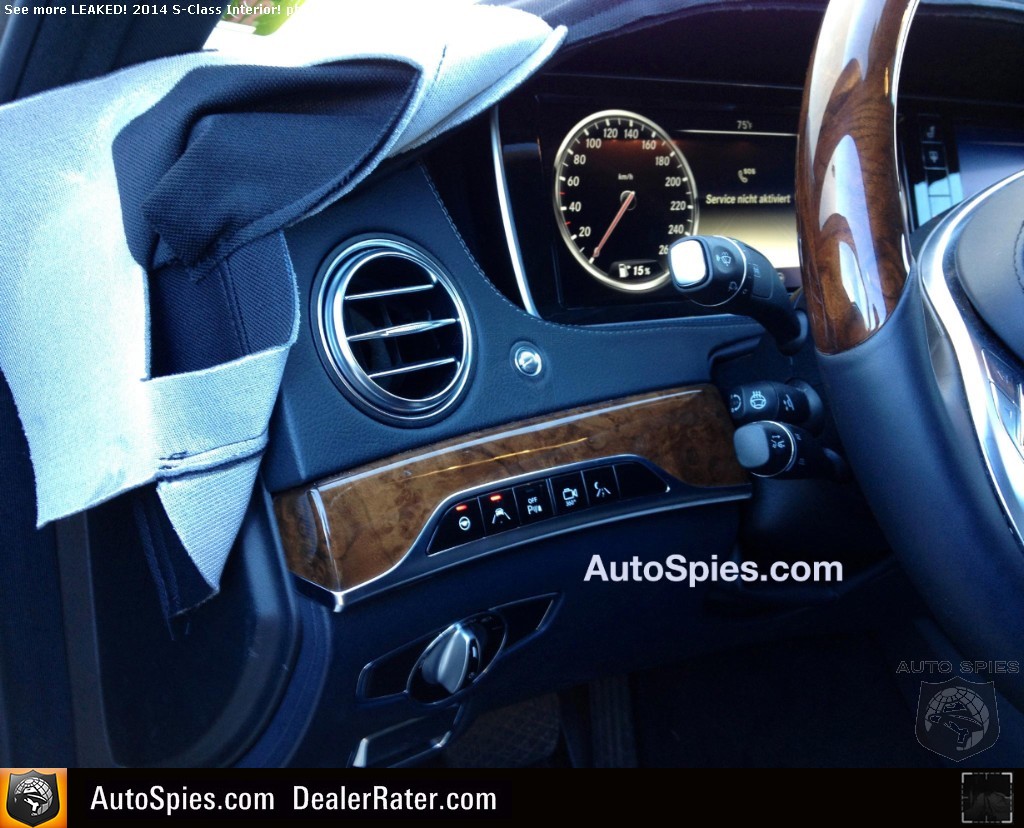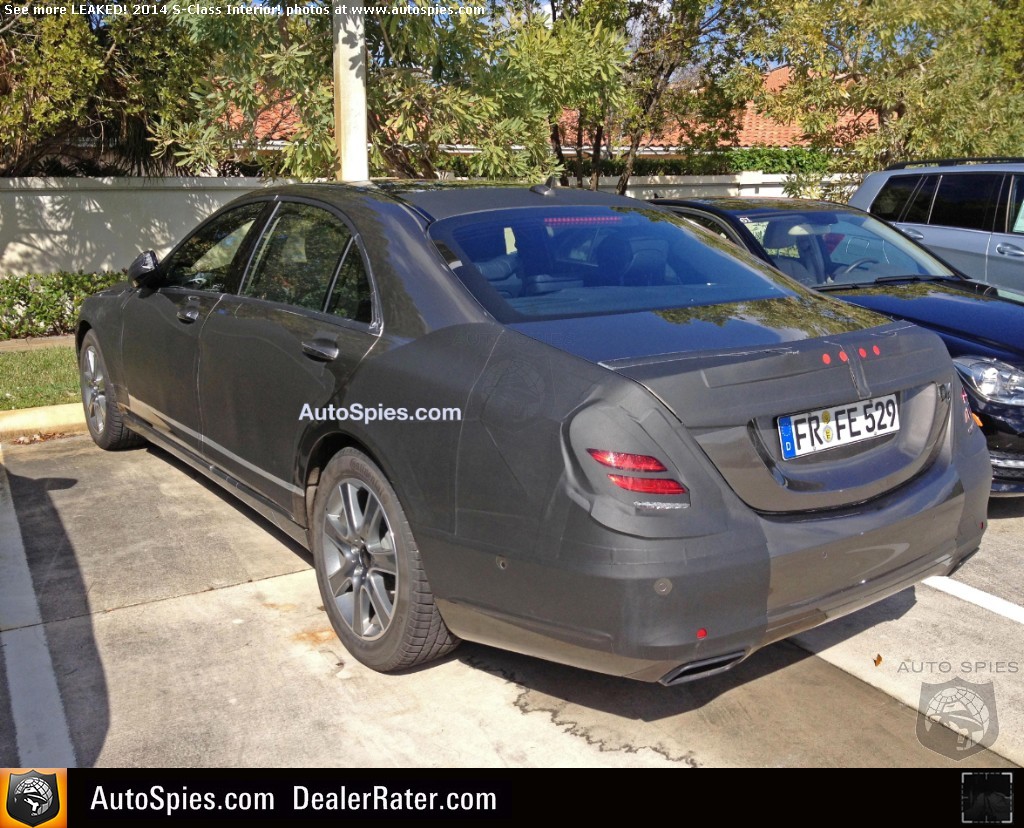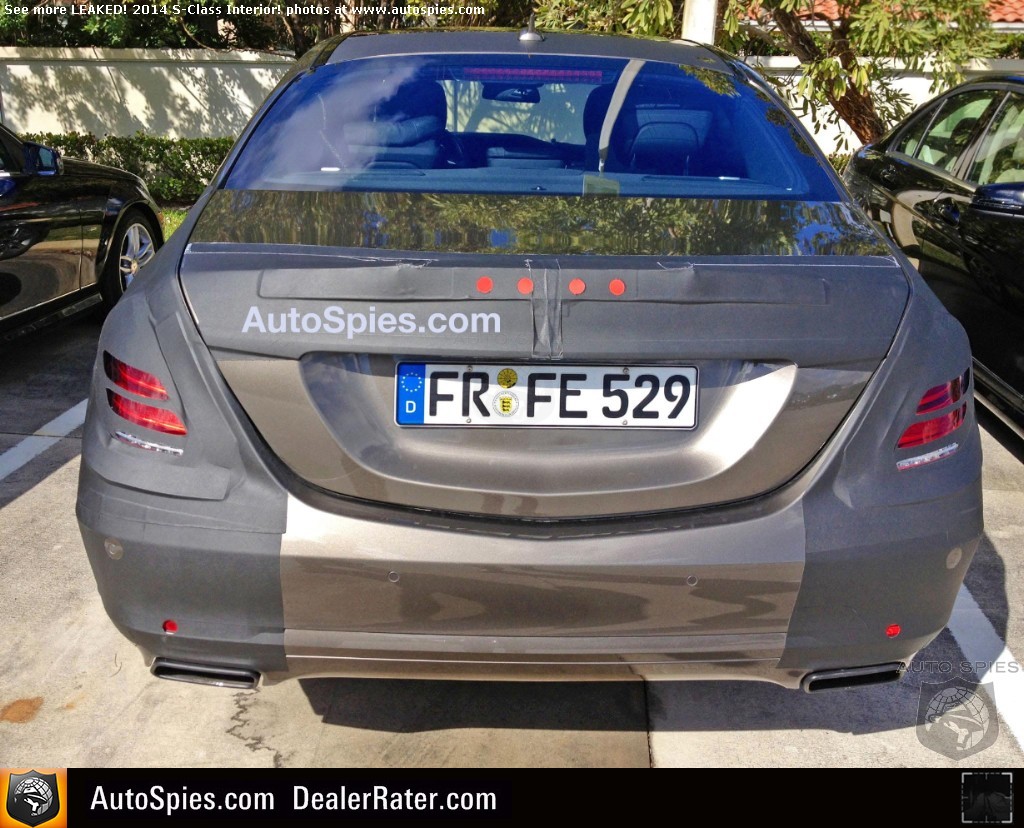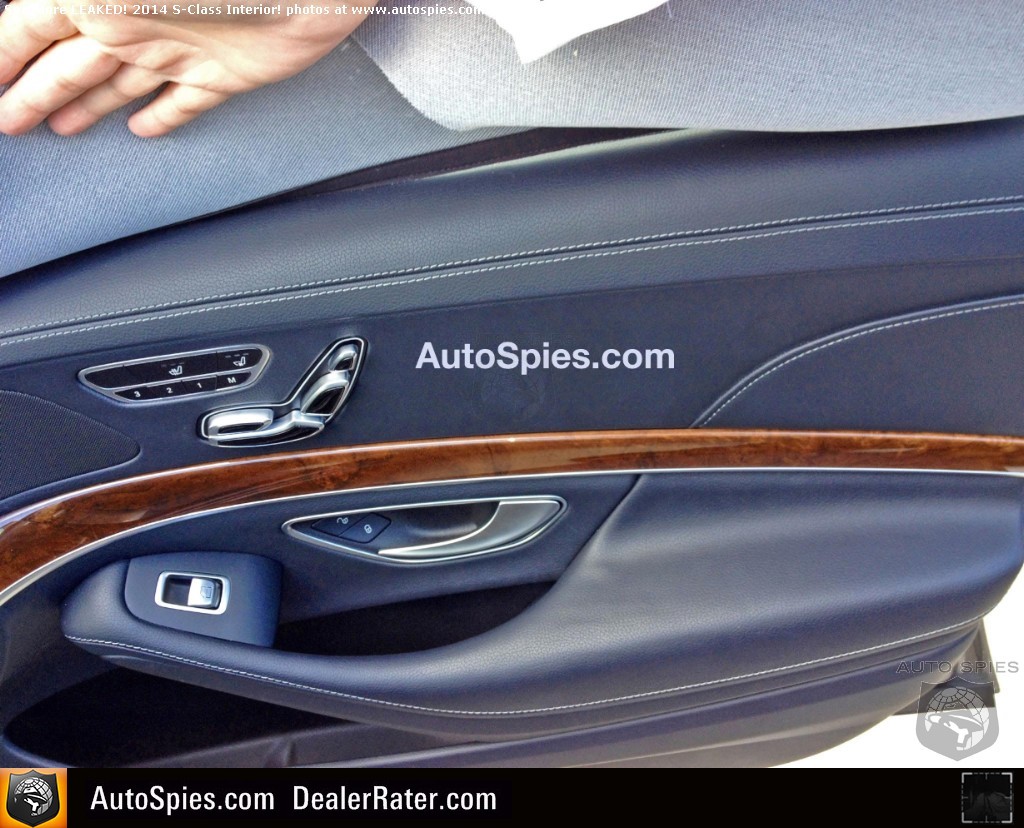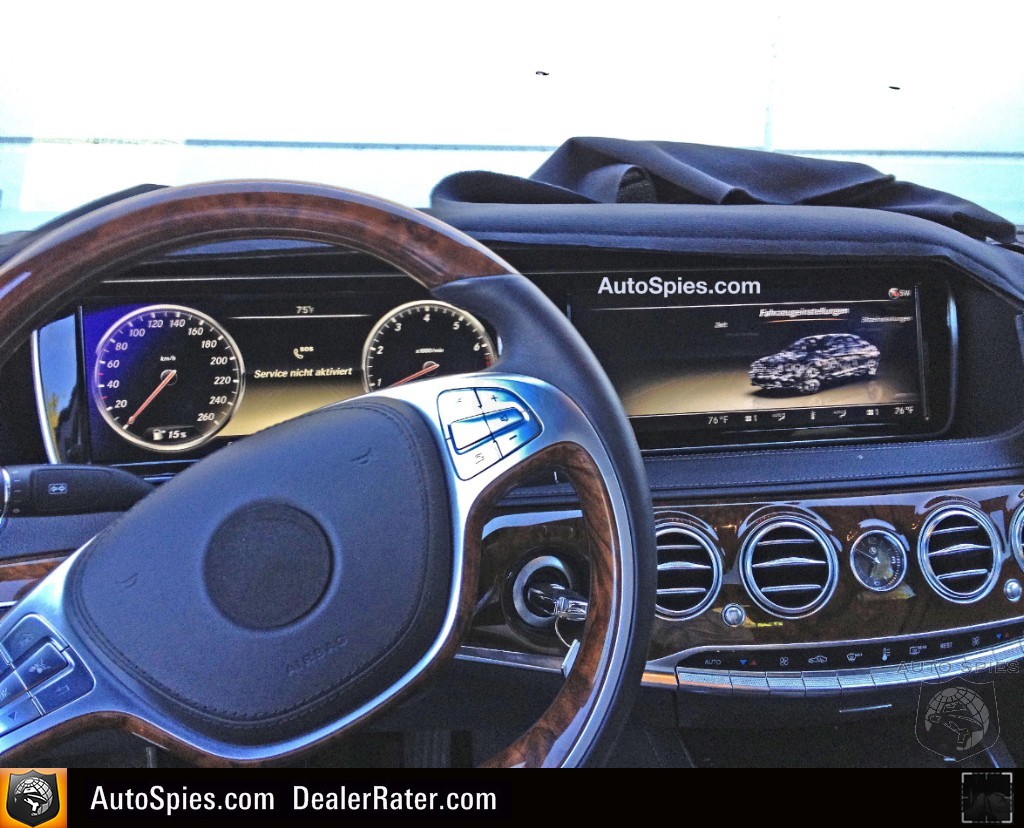 Registered Member
Join Date: Jul 2010
Location: Orange Park FL
Posts: 1,666
That is an interesting steering wheel...
Autobahn Stormer
Join Date: Nov 2011
Location: NRW
Posts: 434
They included a Laptop, too
Registered Member
Join Date: Jan 2013
Posts: 4
I have visited this forum and your picture.it is very nice.great job.
Mercedes Benz is the most loved car of all ages. The luxury and technology used in these cars set the standards for sophistication.it covers several domains in India, which included local production of Mercedes-Benz cars, importing Mercedes cars, commercial vehicle operations, global sourcing of auto components, research and development of automotive technology. Furthermore, Mercedes is also involved in many social oriented programs across many parts of India. Some of them includes, Biofuel from Jatropha, road safety projects undertaking for children, automotive education, etc. To conclude, "Nobody can deny the fact that Mercedes is a great car to buy and drive on the roads."
----------------------
2013 MERCEDES BENZ SL-CLASS
Registered Member
Join Date: Jan 2013
Posts: 4
Autobahn Stormer
Join Date: Nov 2011
Location: NRW
Posts: 434