Send Benji Tran to SEMA
---
TSX owners everywhere, we are trying to get Benji Tran's TSX to SEMA to represent not just the TSX/Euro R community, but Honda/Acura as a whole. He is currently losing by ~100 votes, so we need everyone to participate!
Today and tomorrow until noon (EST) voting is open. You just need to log into your Facebook account and vote once per day.
------------------------------
Link to Vote
------------------------------
Video highlight of Benji's car
https://www.youtube.com/watch?t=61&v=c4x7POdMK3s
Some pics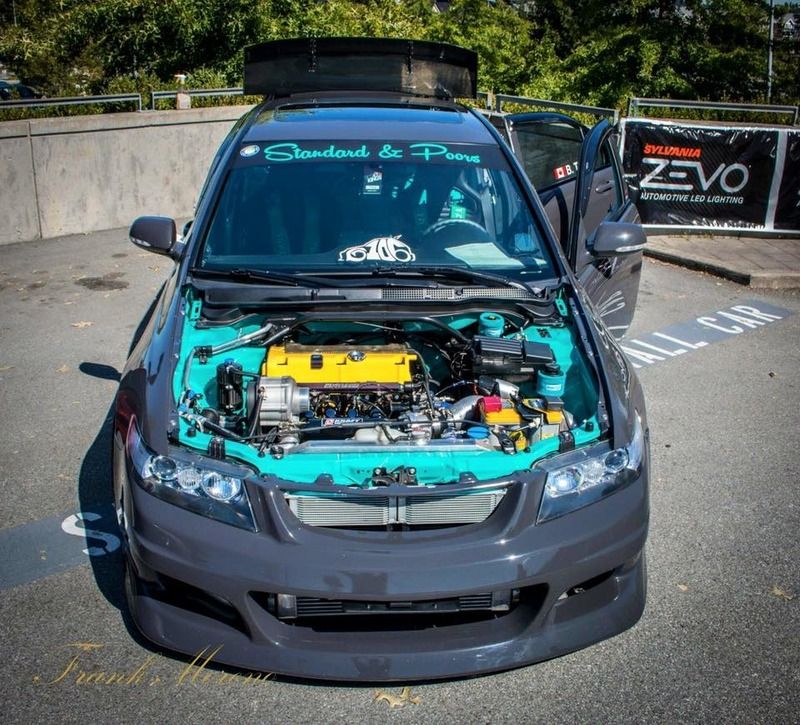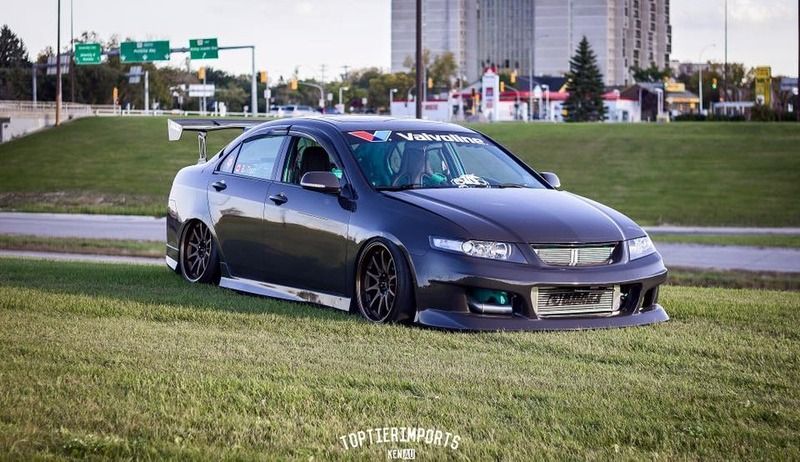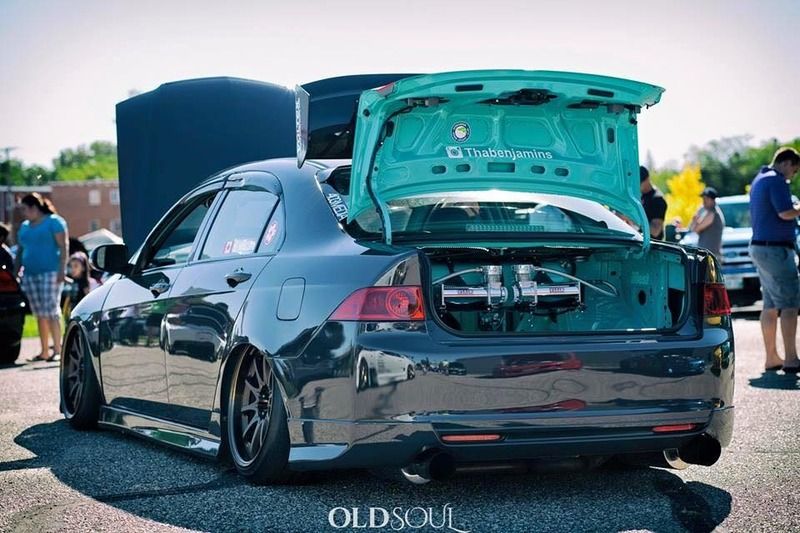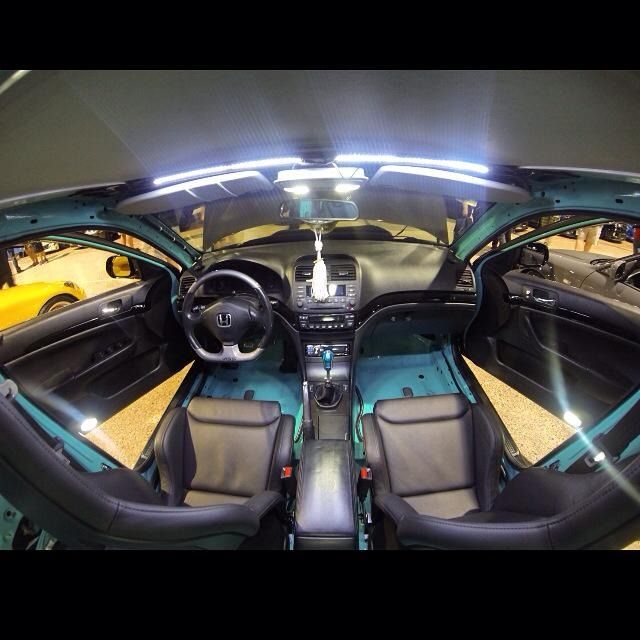 ---
John 3:30
Registered Member
Join Date: Sep 2015
Posts: 2
Been voting for him daily since he posted on the FB group, come on guys let's get our homie out there!!!!!
四世
Join Date: Nov 2007
Location: SoCal - OC
Posts: 1,767
UPDATE: Benji made it to the next round, beating a beautifully modded track RX-7. Unfortunately, the owner of the RX-7 ran his mouth a little too much and I think it cost him the round.

Benji is now up against a 350Z. In order to get to SEMA, he must clear this round. Keep voting guys! Let's get Benji Tran to SEMA!
---
John 3:30
Registered Member
Join Date: Apr 2015
Location: Florida
Posts: 8
Nice! Keep it up, great pics too.