AUTHENTIC JDM SSR TYPE F Rims For Sale
---
*discontinued
*rare
PRICE DROP!!!!!!!!!!!!!!!!!!!!!!!!!!!!!!
$1800
SSR TYPE F
Star Bright Silver
18x8.5 +30
18.3 lbs. each
$1800
SoCal Only
213/562/323/714/818/626/310/909
Contact me at:
[email protected]
I've been rocking these since they were brand spanking new.
I can't believe I'm actually letting these go, but I guess it's time.
Rims come with free bald tires.
Centercaps and hubcentric rings 64.1 - 79.5 included.
Great condition with a couple nicks/rash which is to be expected from daily driving.
WHEEL 1:
WHEEL 2:
WHEEL 3: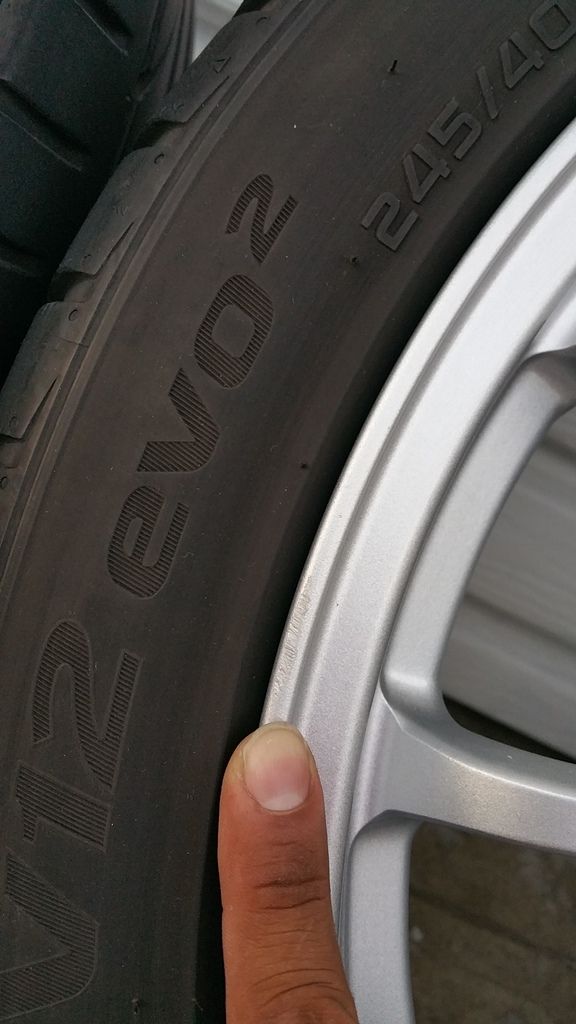 WHEEL 4: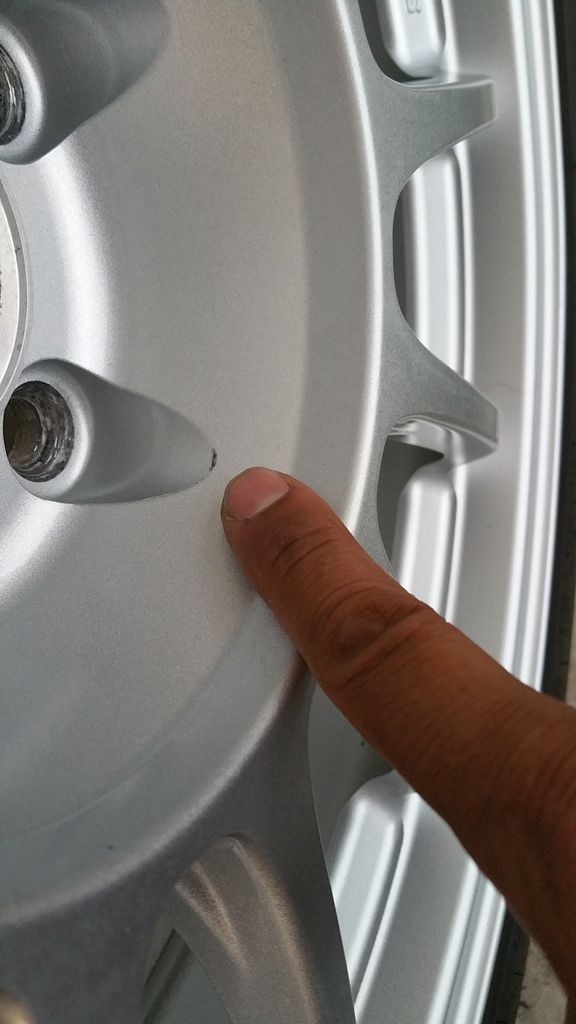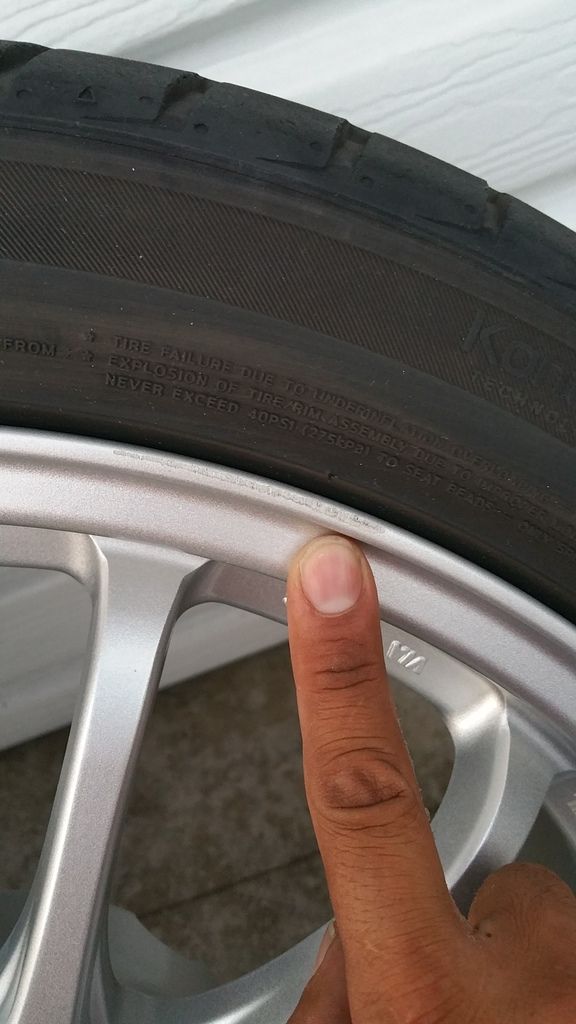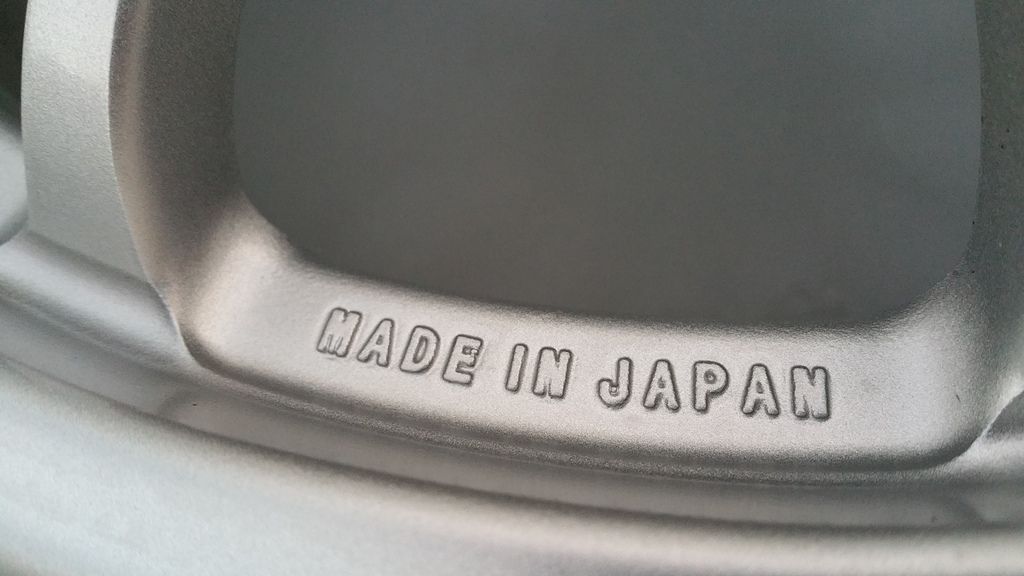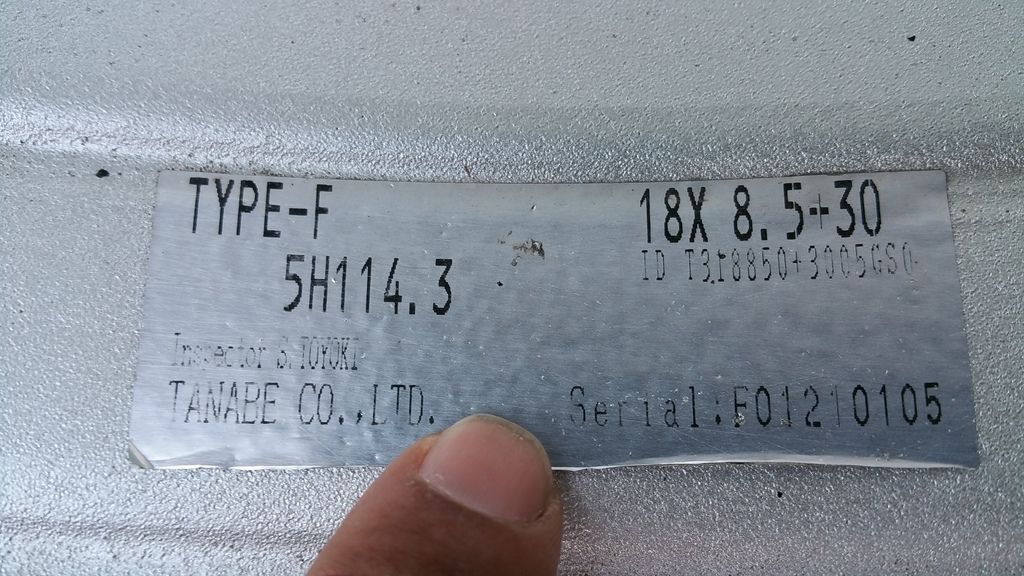 ON THE CAR: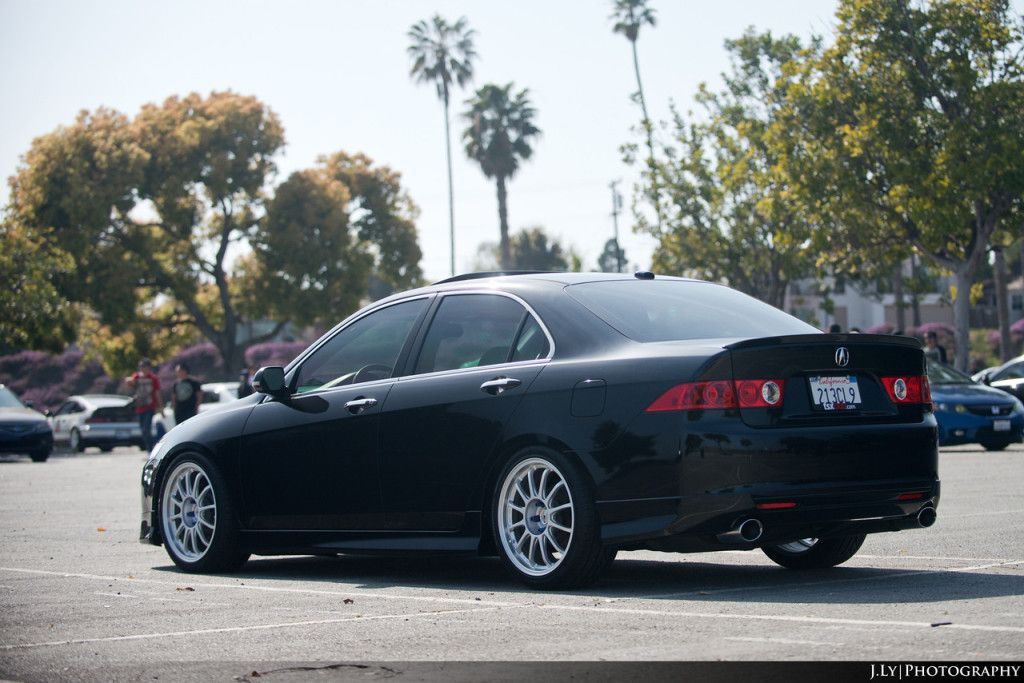 You can reply here or at my Gmail posted above.
I check my Gmail a lot more frequently though.
Thanks for looking.
---
Last edited by SLIKRIK; 05-14-2019 at

11:47 PM

. Reason: PRICE DROP!!!!!!!!!!!!
TYPE F'sssssssssssssssssssssssssssssssssssssssssss
Willisan
Join Date: Sep 2018
Location: Atlanta
Posts: 1
If I lived in SoCal I might jump on these
i will entertain reasonable offers
oh hi there... i'm still for sale!
Xmas for yourself!!

make an offer
accepting offers!!
try me.
forget the valentine's day flowers... GET YOURSELF SOME SWEET RIMES!!!
Registered Member
Join Date: Sep 2018
Location: houston tx
Posts: 18
Ill be in long beach in june might be able to check em out and get em off your hands
---
10|TSX|6MT