I'm selling the grille I temporarily had on my car... While on my car, a guy on a bicycle ran into me and scuffed it up a lil... Since my new grille came in with in a week, I decide to replace it. Just trying to get some of my money back. Damage is not major at all... Barely noticeable while on the car ( pics below ) Can be fixed fairly easy! No tabs are broken what so ever! I kept my painted molding and selling the grille with the molding my new grille came with.
Asking $50 shipped to the East coast. West Coast pays shipping
Located in Queens New York
Contact- 917-731-1971
Note: I had to edit the pics in order to get the damage visible.
And here in this pic is the actual Grille Base you will get! BARELY NOTICEABLE!!! Looks worst in pics because of the magnification.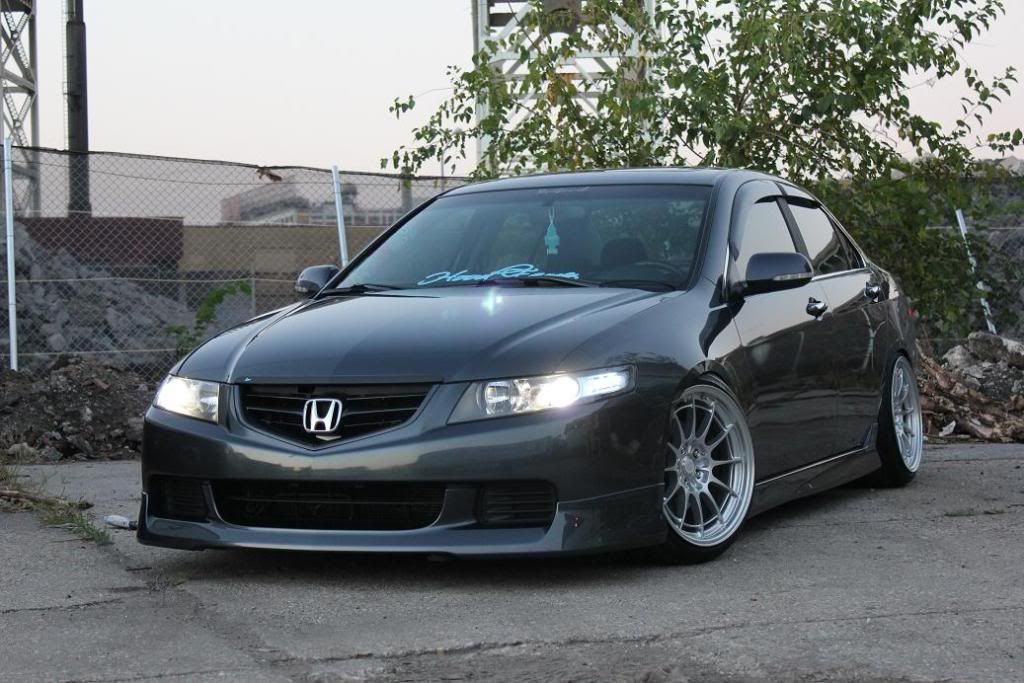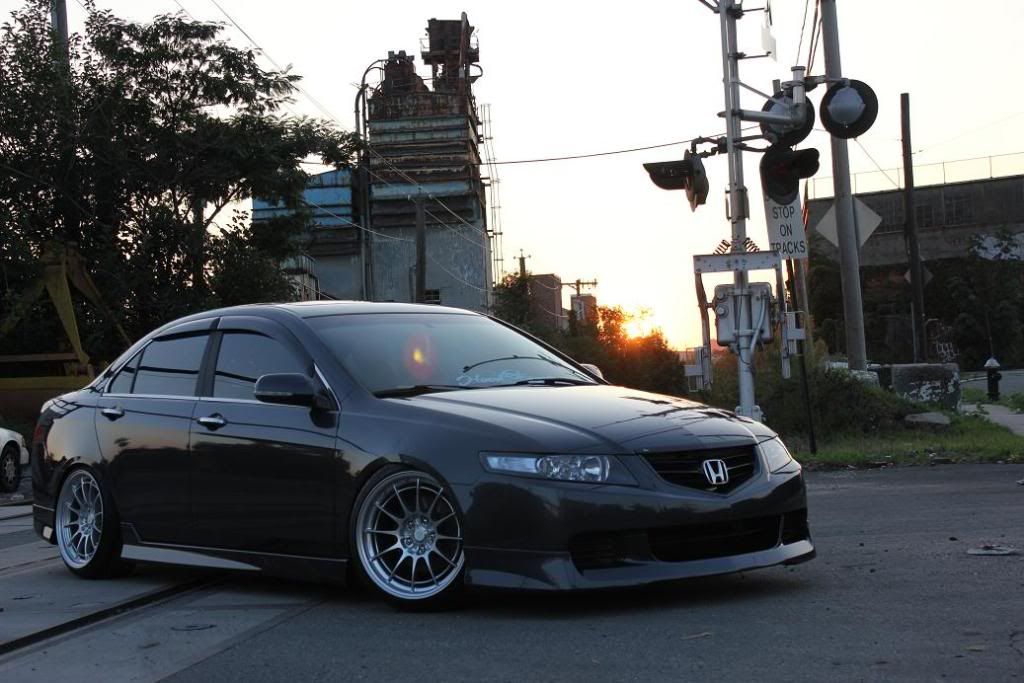 Verification slip: Added! Sorry for the BlackBerry Pic