Discussion Starter
·
#1
·
Had a little fun with my car over the weekend, I'm installing a Pioneer DEXS-P99RS in the lower compartment and didn't want to have 2 head units in the dash.
Unfortunately as most of you know the heater controls are integrated into the PCB of the factory radio So I had to keep the factory deck in the same location….But I didn't have to keep it functional….
I started by removing the deck, taking of the disc changer and carefully removing the PCBs.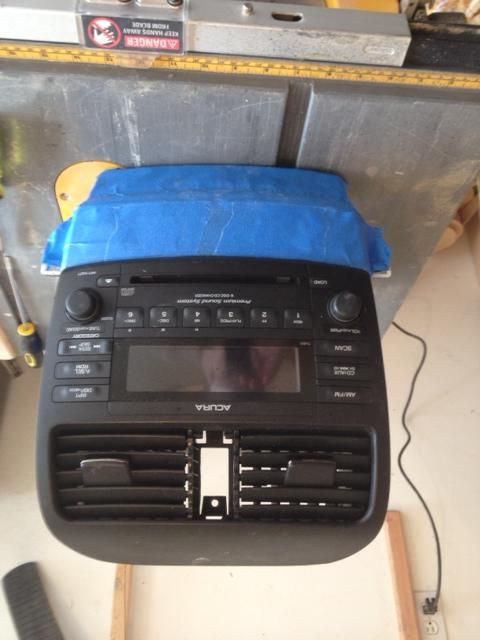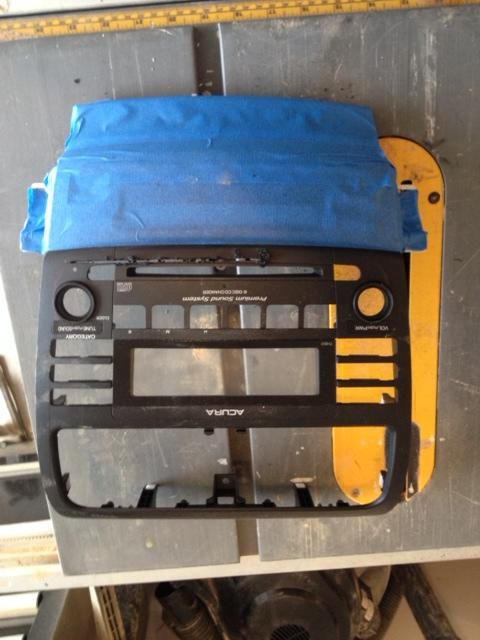 Then I cut and glued a couple layers of ABS together to make a frame for the Ipad mini, while I was at it I routed out a facia panel out of ½" MDF that I then milled down to ¼".
Next I cut out the face of the factory deck and C.A. glued the frame in place.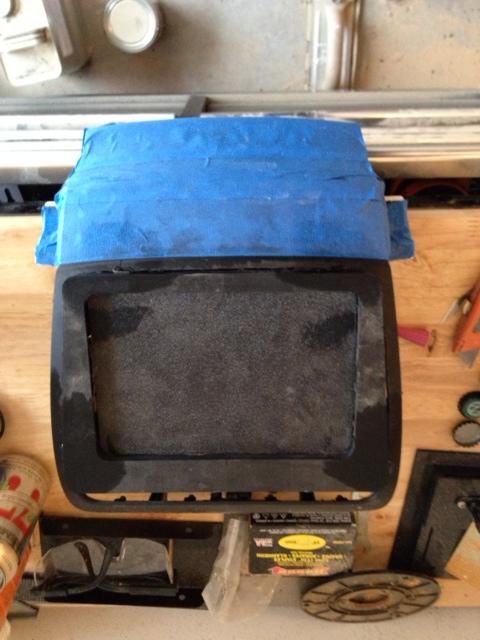 After this there was a ton of kitty hair applied to strengthen and build up the face.
While I was at it I cut down the rear of the heater vents taped them up and capped them with kitty hair as well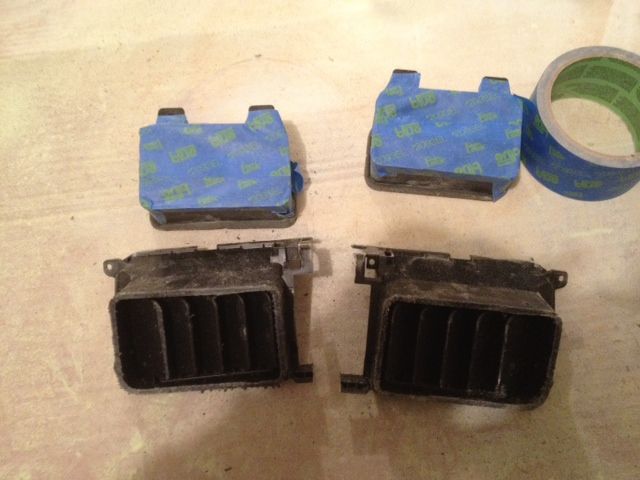 Then a ton of body filler was applied and sanded smooth, this step was repeated about 10 times to make a perfectly smooth face, then it was all sprayed with a high build primer.
Finally a layer of SEM texture coat was applied followed by a few coats SEM color coat.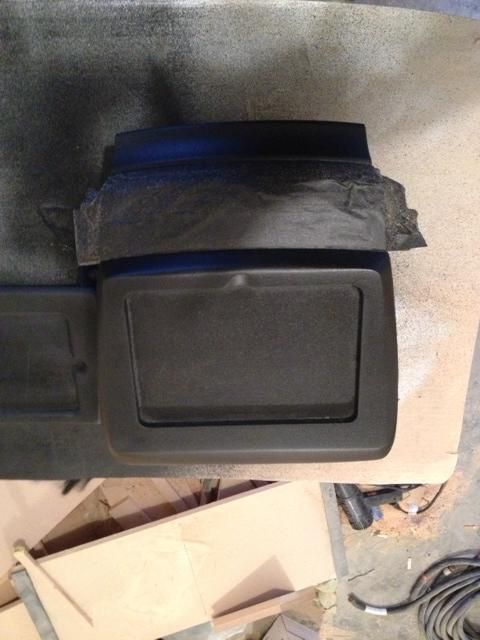 Here is everything being test fitted in the car before reassembly.
And finally the finished product.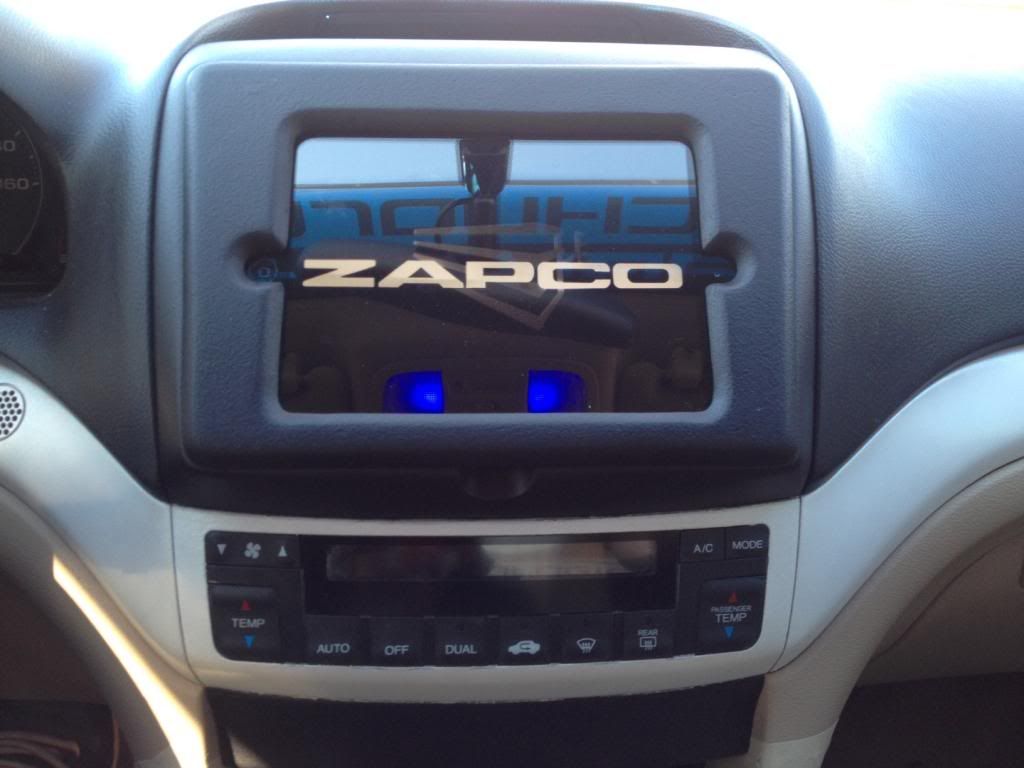 Ill be working on installing the the aftermarket head unit this weekend and will post pics when that's finished, thanks for looking and hope you guys like it….