Discussion Starter
·
#1
·
Currently doing a 06 navi swap into my 04 tsx(no navi, no XM).
So far, I have the xm, handsfree, mic, HFL/voice control switches, AUX, back up camera, and a second video in. I got my harness from acurahondatech(Martin) and complete navi swap from k20z100 and the install have so far been relatively easy. The hardest part i'd say so far was removing the rear deck(broke a few clips on the third brake light :tardsmash)
Here are some progress pics, they are a little blurry but I will take better and more detailed ones. Right now, I just have everything hooked up to test everything out before tidying up the wires. I plan on swapping out my existing steering wheel switches for the backlit ones, so i'll make a guide on how to rewire everything for that to work.
If you guys would like, I can take pictures of all the wires that need to be spliced into the existing car harness as well as their location.
If anyone is deciding on doing this swap, I HIGHLY recommend getting the plug and play harness from Martin. It will save you a lot of headache and make the install MUCH easier.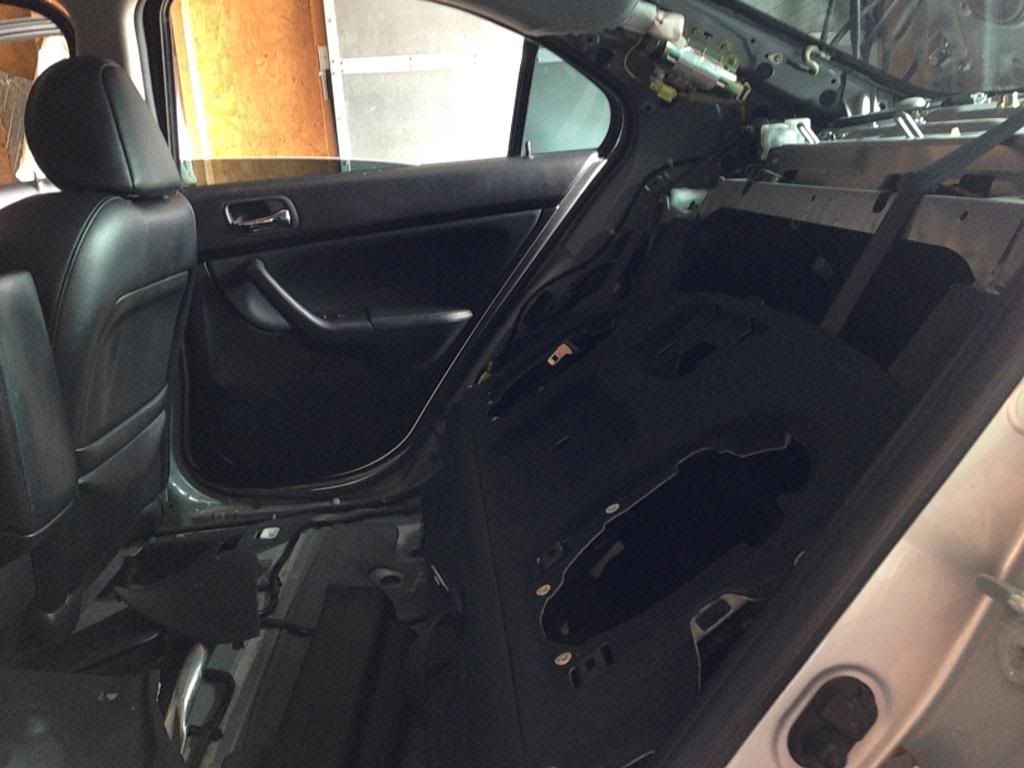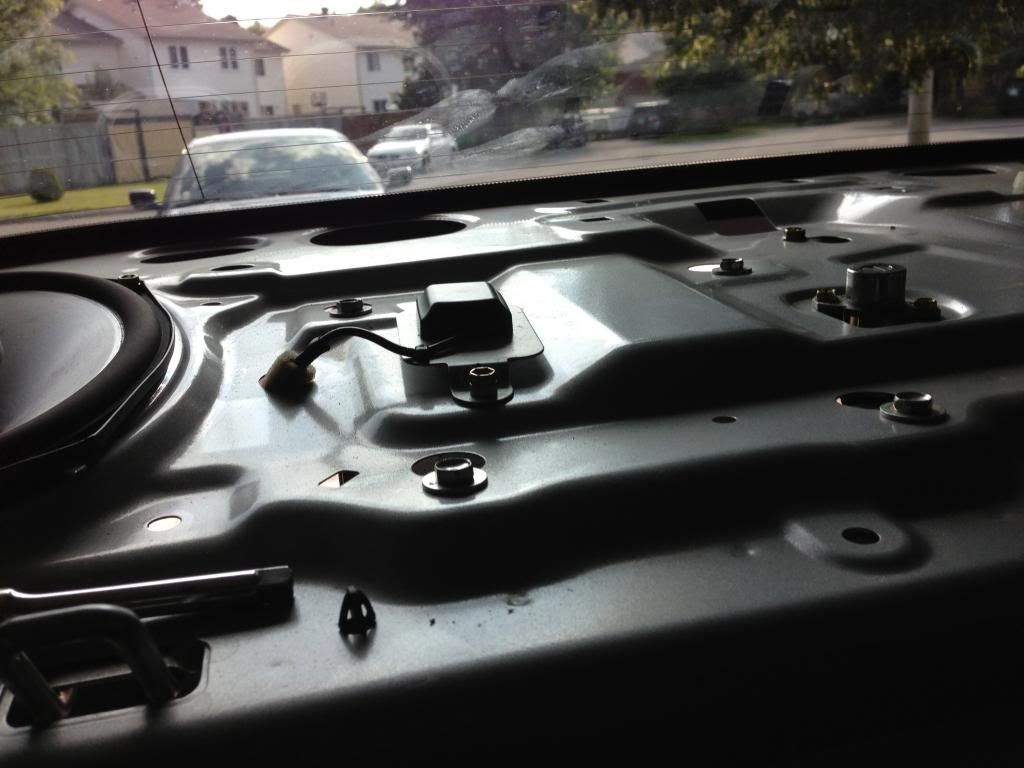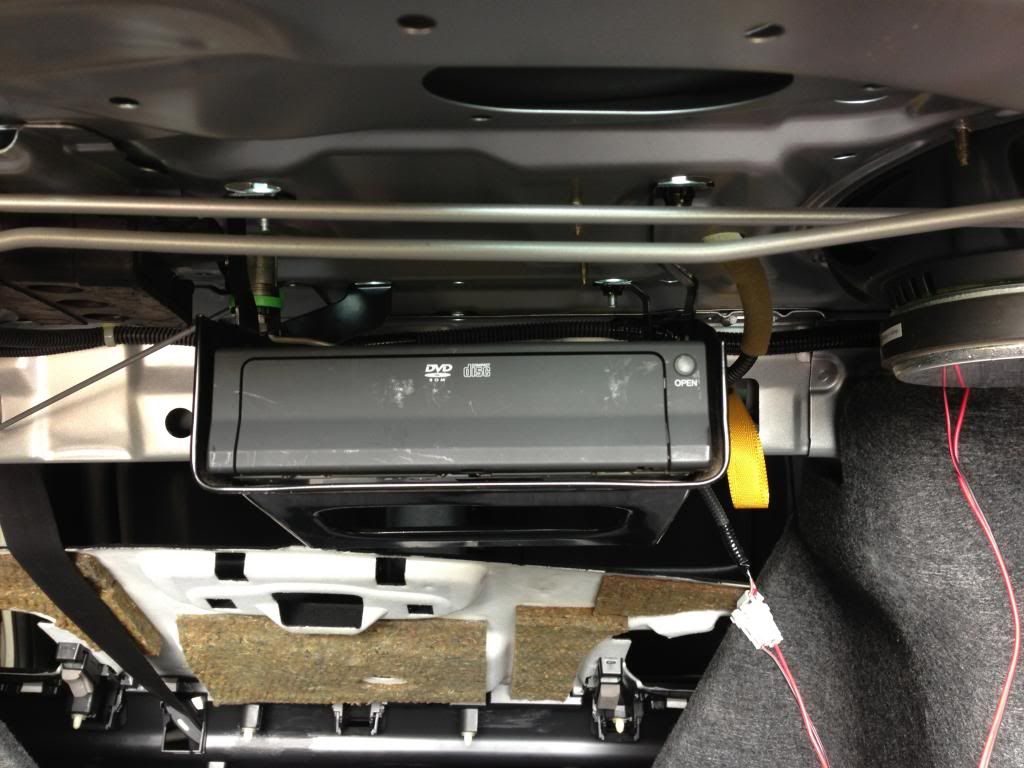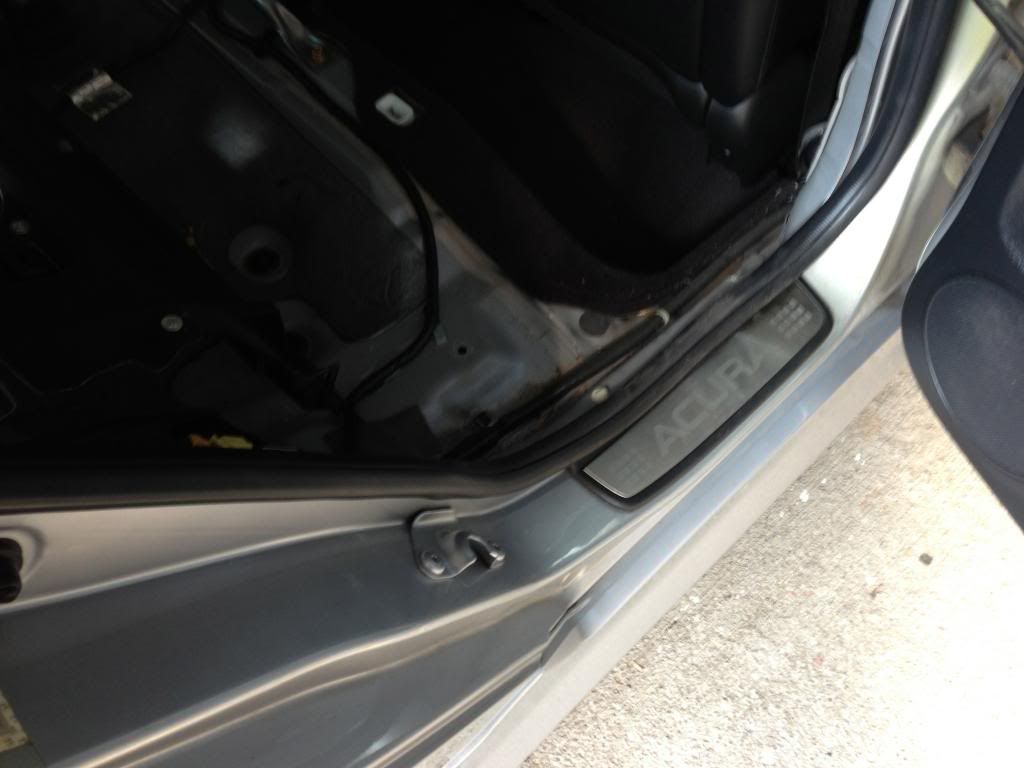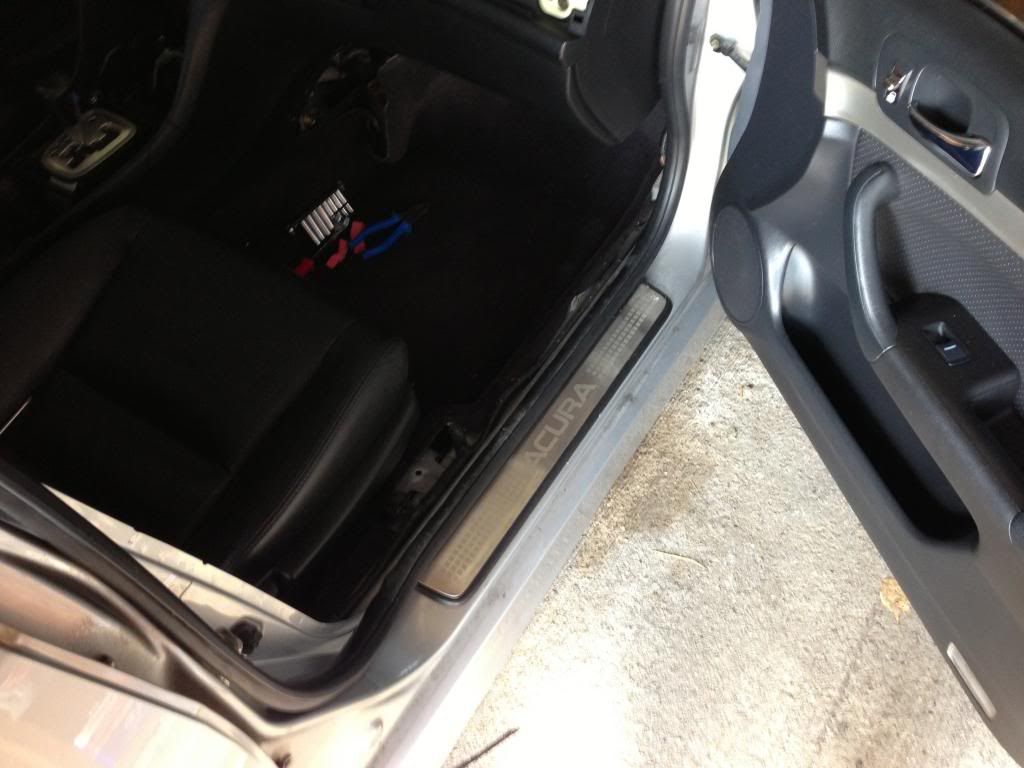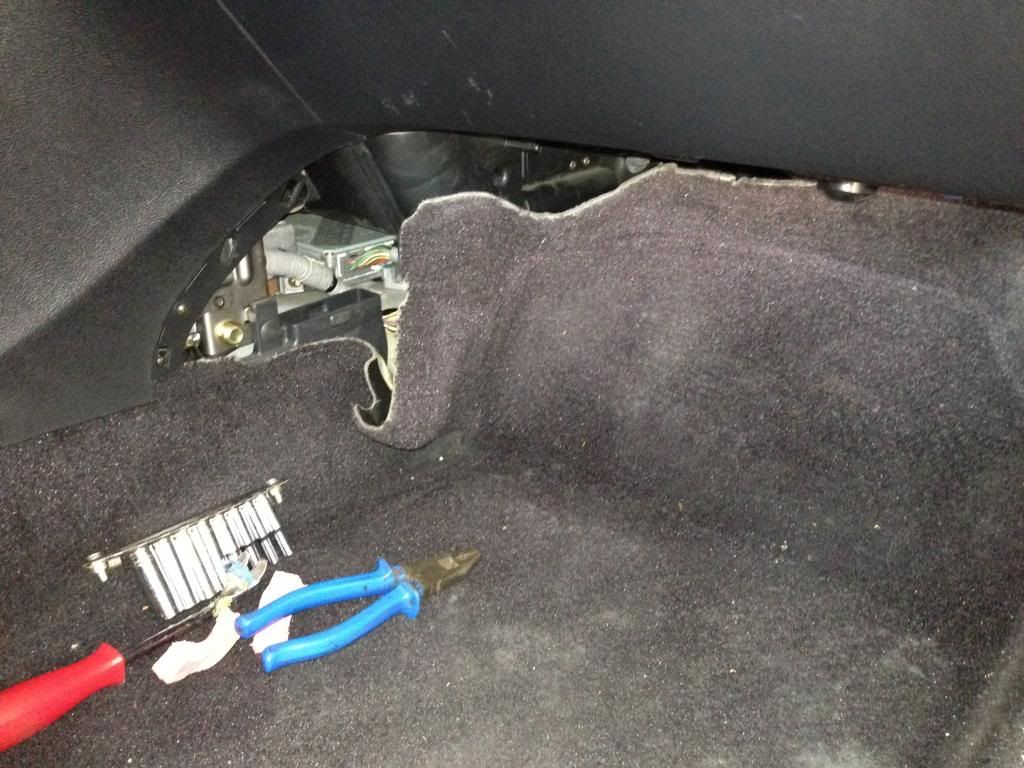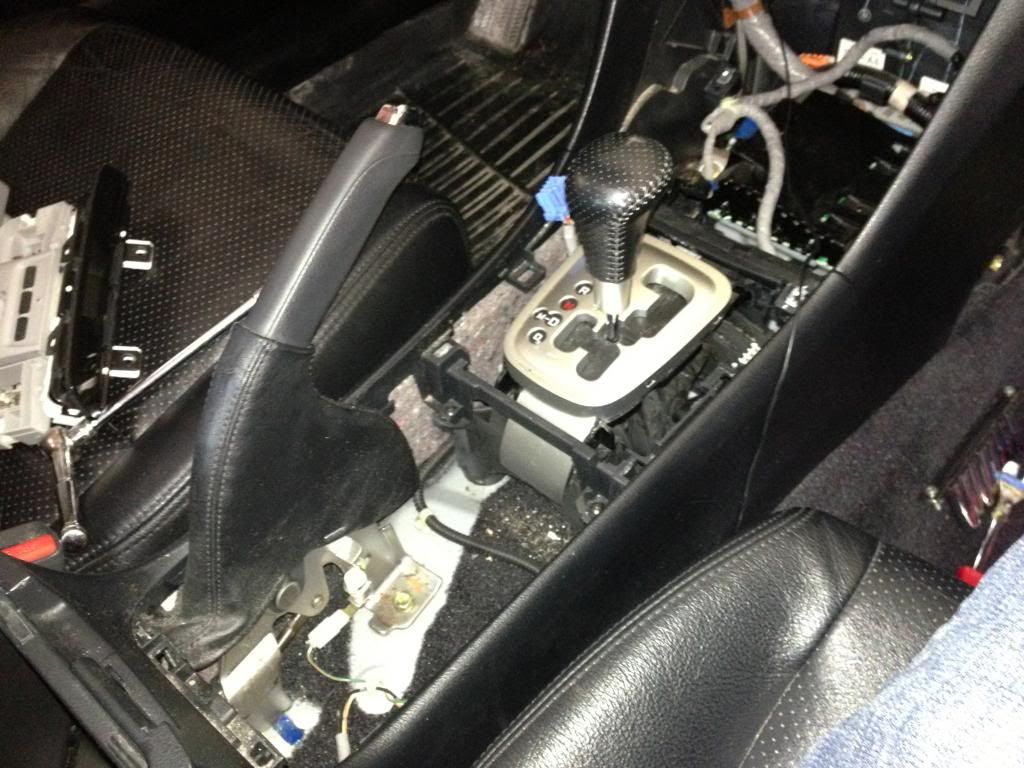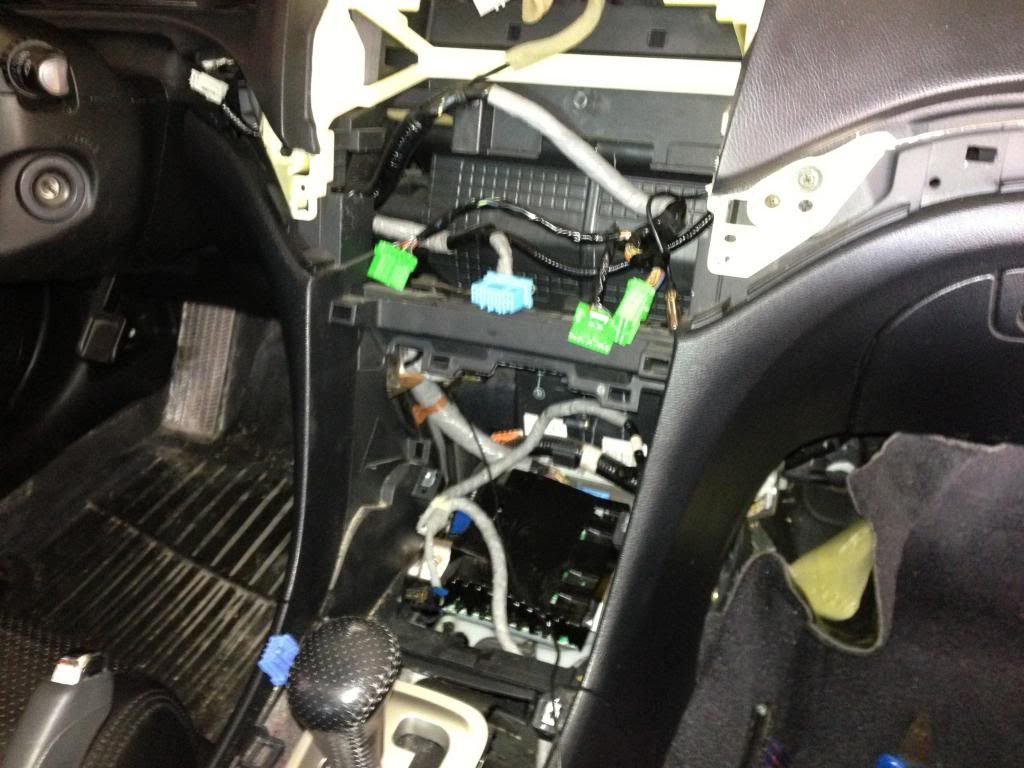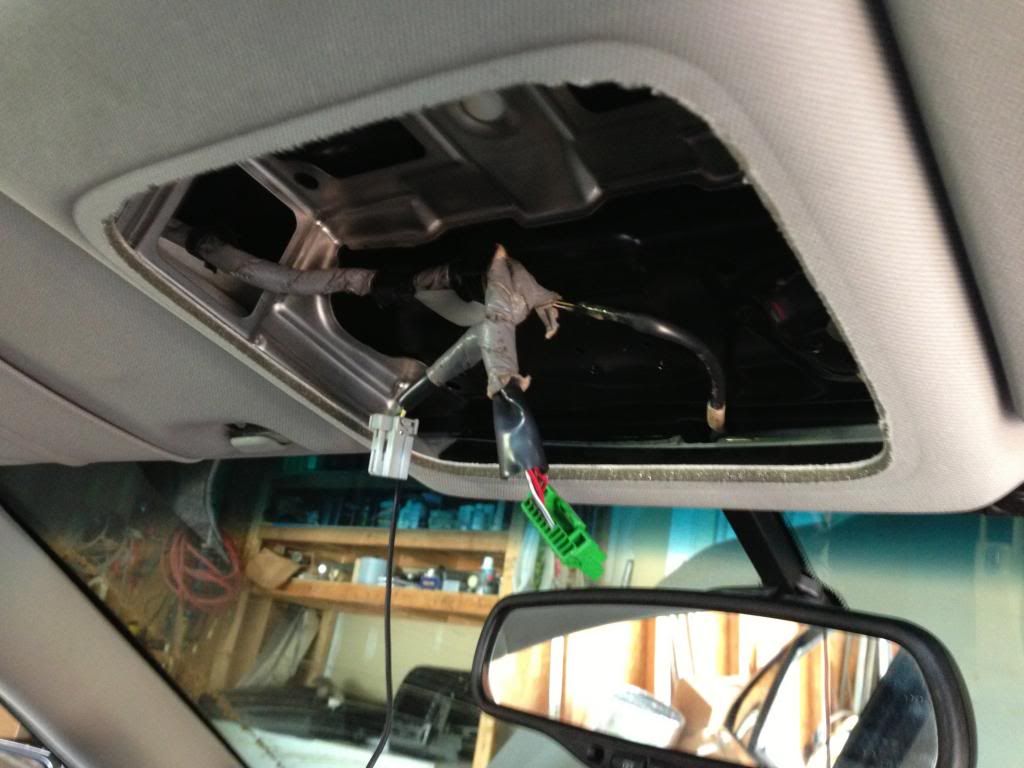 Powered up and greeted with the wonderful splash screen!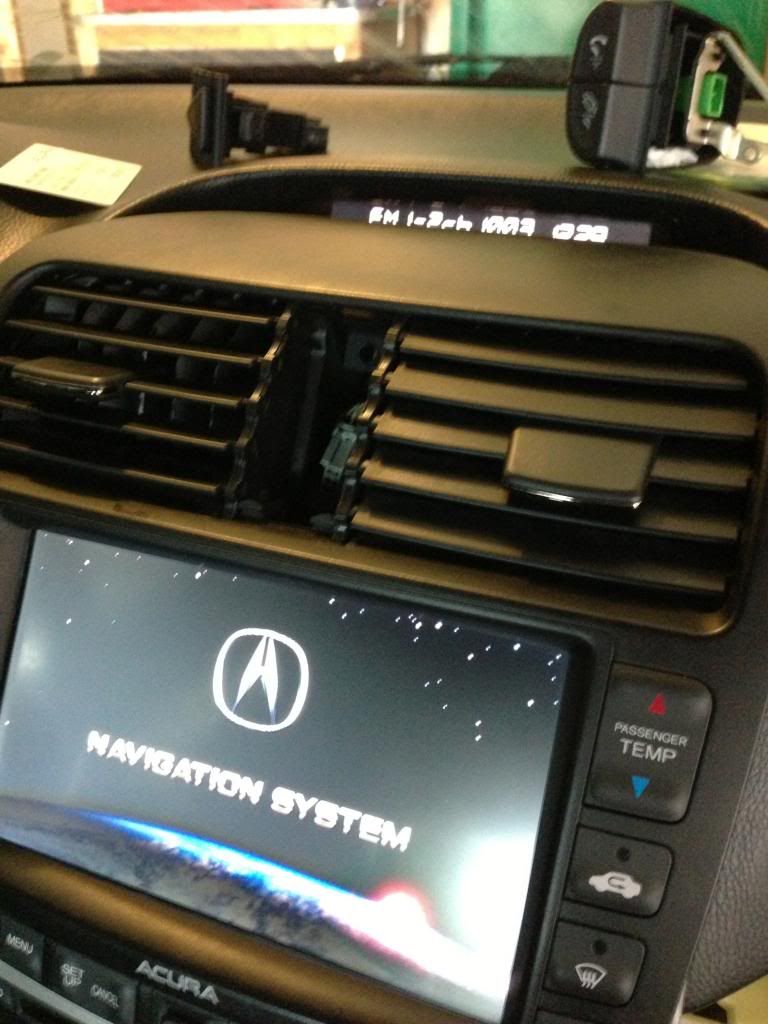 Handsfree link working