·
NIBBBB HEAAAAAAAAAA!!!!
Discussion Starter
·
#1
·
Hey tsxclub, I'm selling my VIS Mugen front bumper from my 04 PWP tsx. I've had it for about 2 months but I have no room to store my Euro-R front bumper so I'm putting my car back to full Euro-R status.
I'm hoping that some of you guys are interested. It was recently painted in PWP and I got it from VIS in about Dec. 2012 I'm willing to ship it within states or Canada as I am from Vancouver, BC but I do have a shipping depot in Washington as well. Shipping will probably be about 100$ more or less (atleast for US to US).
I have the original box and bubble wrap from VIS so I know it wont get damaged during shipping
. I've had it for about 2 months on my car but I've been driving it for about a month. There are minimal scrapes just on the bottom from mild scraping. Below will be photos of fitment and color. I would say fitment is great, it also has screws inside for OEM 06-08 foglights.
Anymore questions? Just ask please. As for price, I'm looking for 900$ OBO + Shipping + Paypal Fees. All offers are welcome, please keep negative comments to yourself, and thank you for reading. - aj
Full car: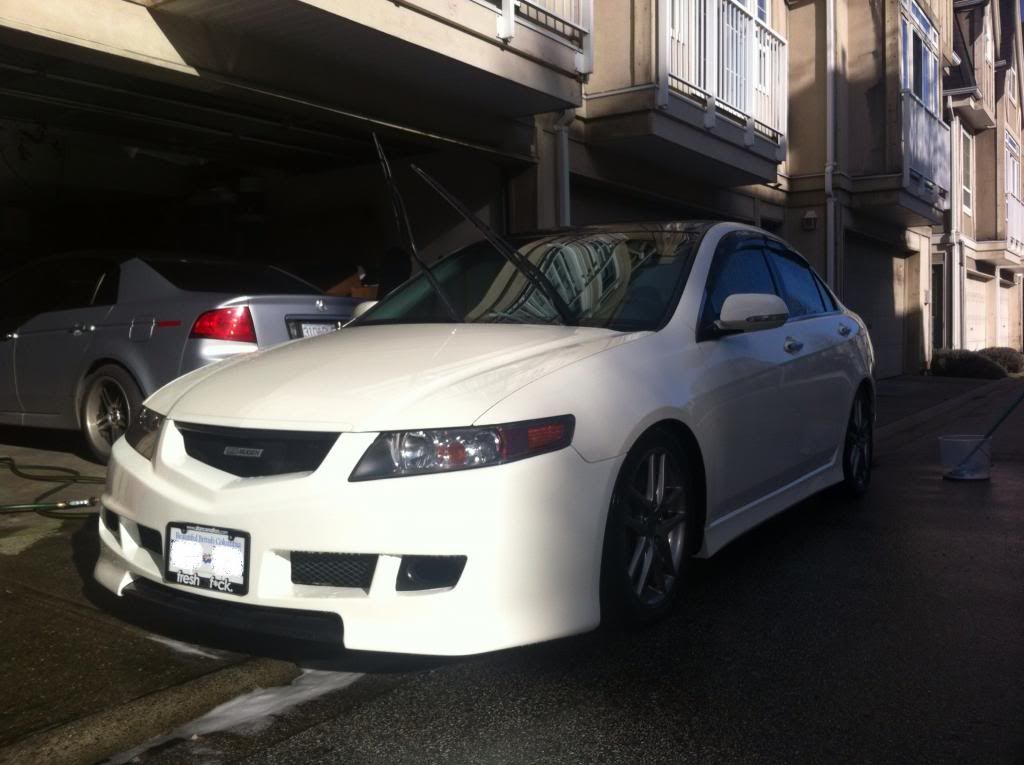 Front view: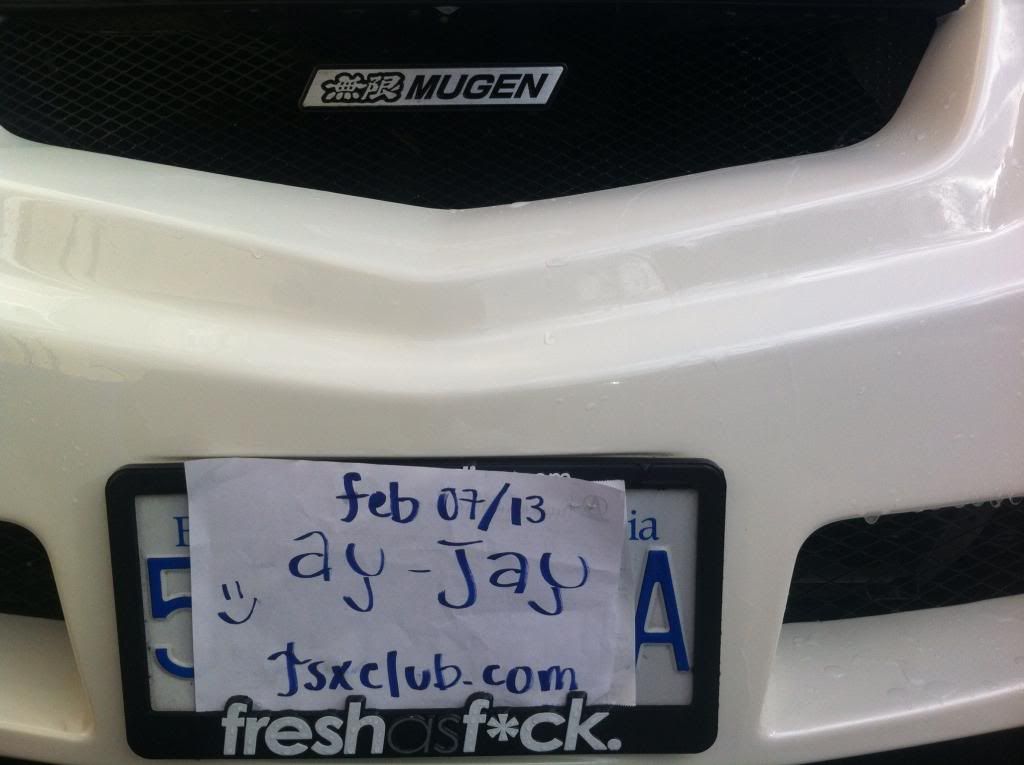 Top view:
Right fender fitment:
Left fender fitment: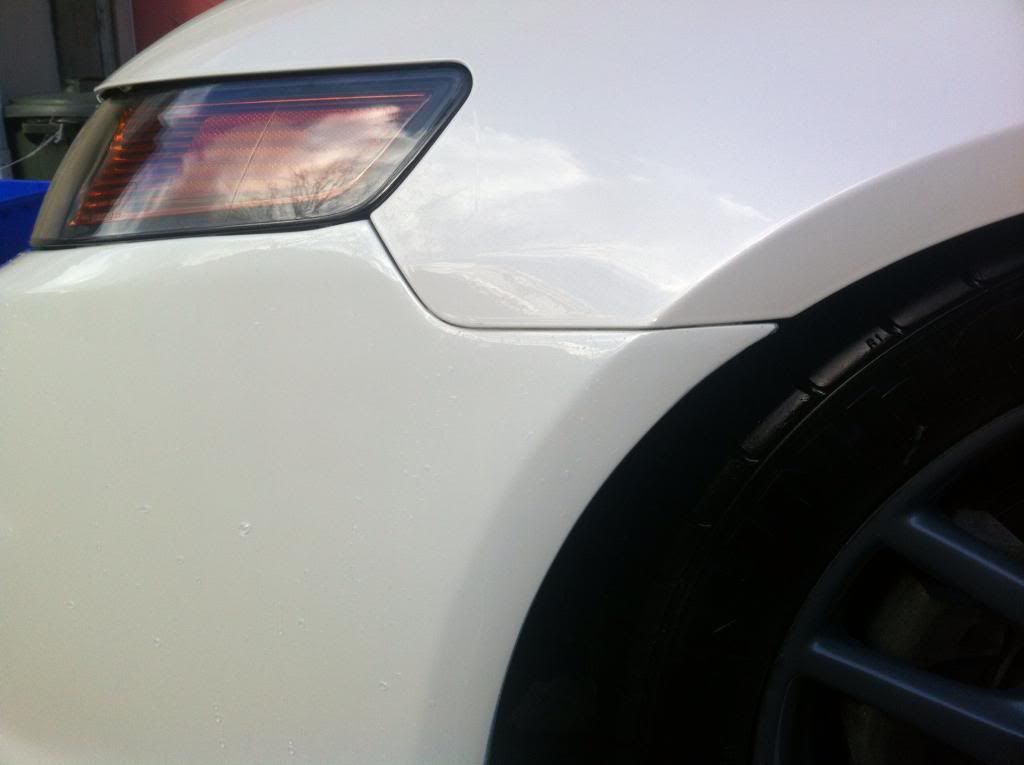 Again all questions are welcome
And before all the color mismatch comments come up, yes I do notice it however, I haven't had time to color match the fenders. Hope to hear from you all soon tsxclub. Thanks again!