Discussion Starter
•
#1
•
Come and get it. CAR IS LOCATED IN ATLANTA, GA
Up for sale is my 2006 Acura TSX. The car is Milano Red with tan leather interior w/ heated seats, MINT no rips or tears or stains. I am the second owner and have only had the vehicle for a little over 6 months and ~5k miles. Car also has integrated hands free bluetooth calling for distraction free and effortless communication while on the road. Currently the car sits at about 89,xxx miles but this will change gradually as I drive it anywhere from 2-3x a week. The car is equipped with a 6MT transmission. This is the only 6 speed one within 500 miles with < 90k miles and priced below $12,000. I also had a 130+ point pre-purchase inspection done at Nalley Acura prior to purchasing the vehicle a few months back and the car has been very well kept.
The car also has a USAspec branded integrated ipod cable (control your ipod of your iphone from the steering wheel and/or radio controls).
****I have a detailed and extensive list of maintenance records from the previous owner. She was a lovely 30-something expectant mother and they took very good car of the vehicle maintenance-wise and never missed a beat. I have a 2 inch thick full folder of records to prove how well this car was taken care of. They were in fact expecting their second child and already had another 08+ TSX and wanted something bigger so they chose to sell this 06.8*****
The car gets around 27mpg around town and over 30mpg on the highway.
The good:
-MINT condition internally due to religious maintenance of the vehicle WITH RECORDS TO PROVE which I will pass to the new owner
-Aftermarket $200 Ipod integration cable for hands free operation and stereo controls
-tires around 70%
-low miles for the year and one of the cheapest, lowest mileage 6 speeds you will find
-oil changed <200 miles ago for the second time since ive owned it and ive had it for a little over 6 months and have put around 5,000 miles on the car in my ownership
-Interior is flawless and everything functions as it should
-Optional cargo net in the trunk
-Optional all weather floor mats (Still have the originals as well)
-New-ish OEM Honda Cabin filter installed when I purchased the vehicle
-K&N re-usable drop in air filter installed when I purchased the vehicle
The not AS good
-The rear bumper will need a respray, the previous owner tried to touch it up with touch up paint after clearly rubbing up against something... a big NO NO in my book as touch up paint makes it look worse, but the reason I purchased the car was for the piece of mind that the car had been well maintained and I was going to take it and get the bumper resprayed myself, but life happens and I simply never got around to it (A respray of the rear bumper to match the factory Milano Red shouldnt run much more than $250, call around to a few bodyshops yourself).
-As some of you may be aware Milano Red Honda Factory paint isn't greatest, think 90's era Honda's and Acura's, and it would tend to fade a bit. Well this Milano red has faded slightly over the edges of the top of the rear quarter panel near where it meets the trunk and some of the hood as well.
-some rock chips from highway driving typical for the cars age and mileage
-And lastly the brake pads have plenty of life left but are NAPA and as a result squeak under light braking when coming to a stop. If this bothers you replace with OEM Honda/Acura pads
That is it. This is a functionally flawless car with an extensive list of service records to prove how well it has been taken care of. Sure its not a show car and there are a few minor, but correctable, imperfections to the exterior, but I believe the price accurately reflects this and all things considered this is the best deal around... search for yourself. I am pretty set on $11,750.. I was thinking about getting the car resprayed with better paint than honda uses from the factory but cant bring myself to do a Maaco job on an 06' Acura and im not spending $2-3000 on the car or I will just keep it.
I do not need to sell this car at all so please help by not wasting either of our times with lowball offers. This is a mid-sized luxury sedan that retailed for $30k when new in 06 and can be had for a fraction of that price now. You will be hard pressed to find a nicer car with as many features for the money.
VIN# available upon request as well as pictures but if you are serious, come take a look.
06's are the hardest ones to find in 6 speed and the price of this one is right, no need to worry about anything mechanically just some things will need to be taken care of on the exterior. Local sale only, my schedule wont permit me to travel too far. Come take a look and drive it home.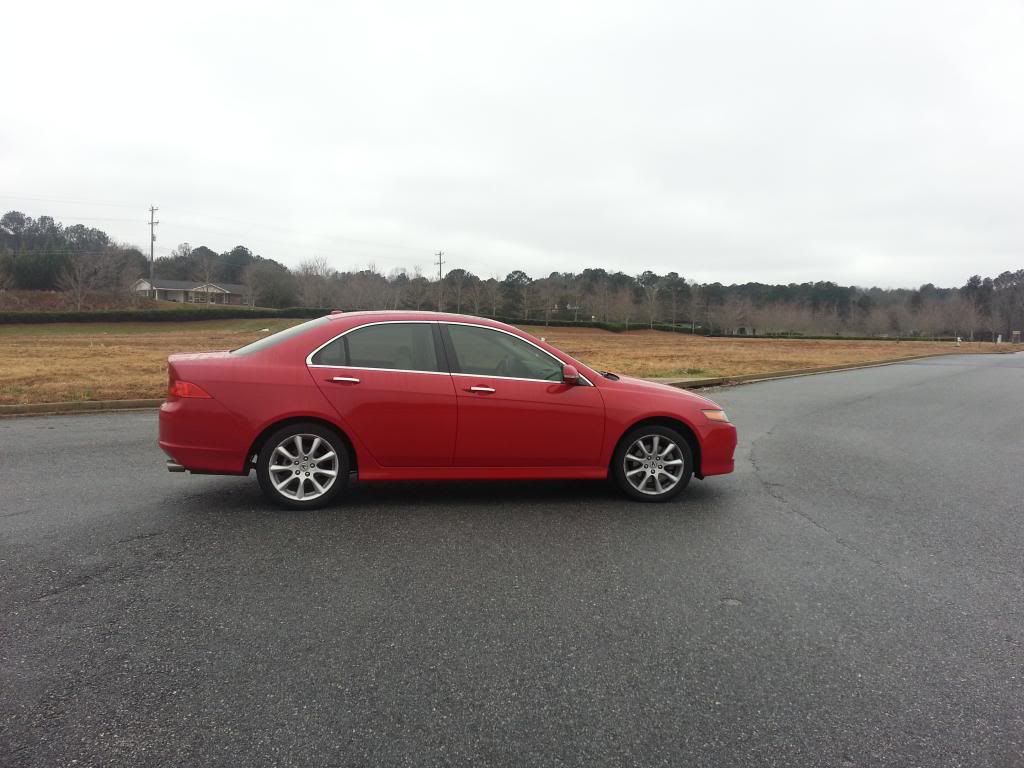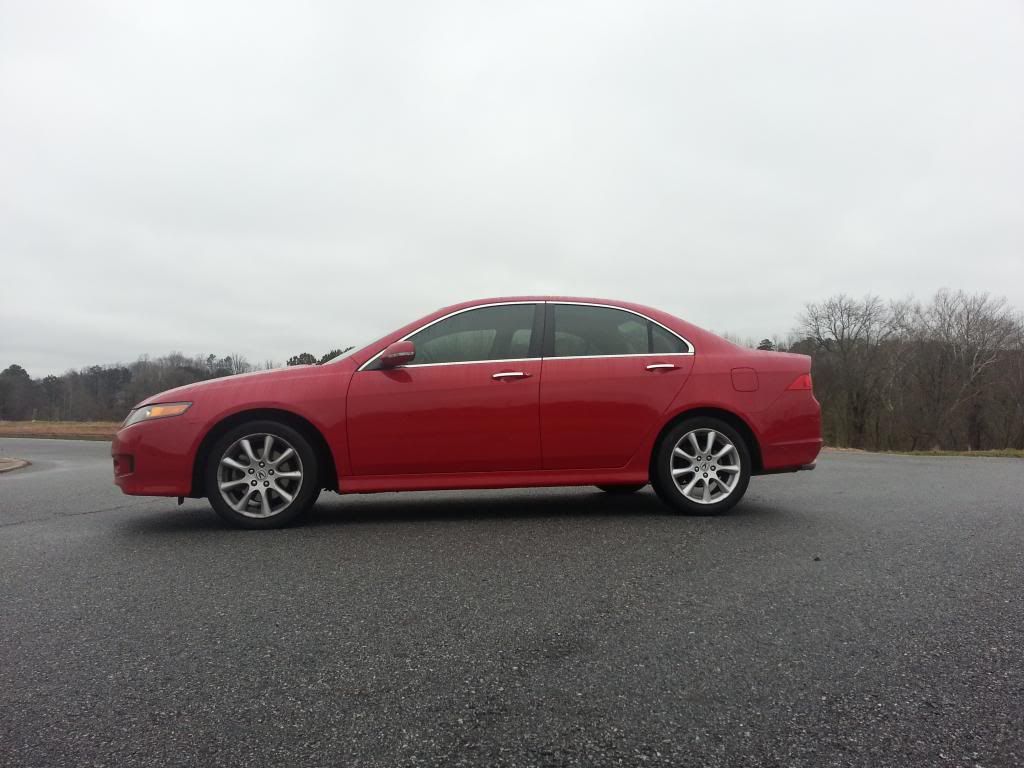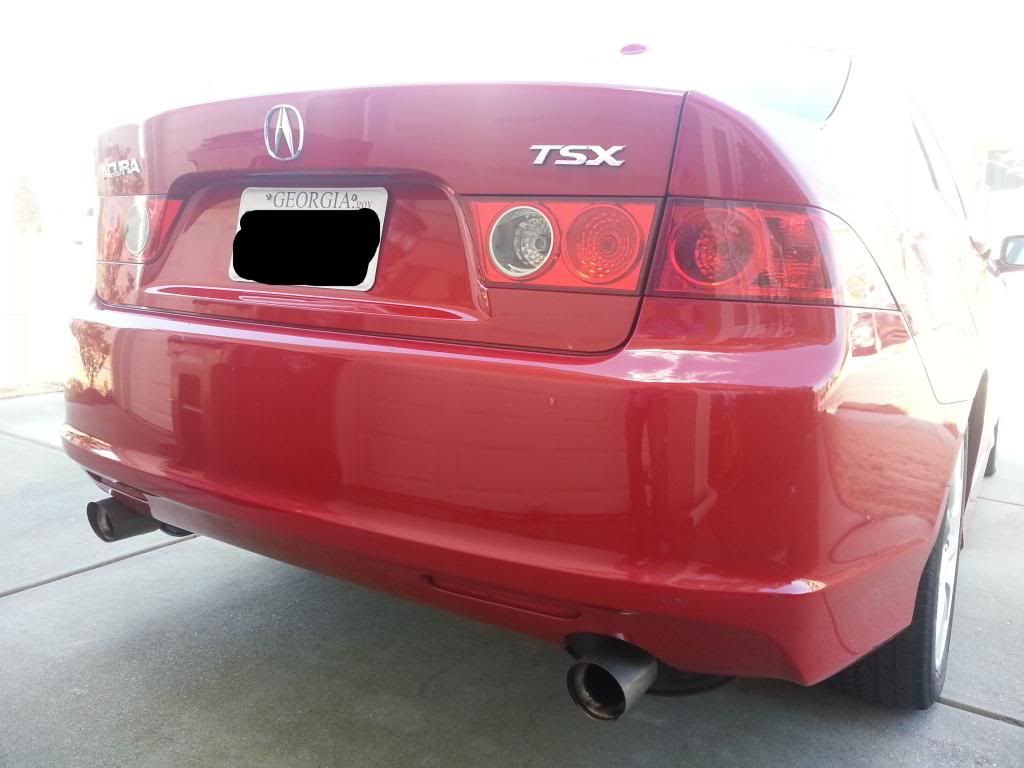 scratches back bumper (PO touched it up with something, I cant tell what but it made it look worse. If I were buying I would have the bumper resprayed or find a takeoff from a junkyard)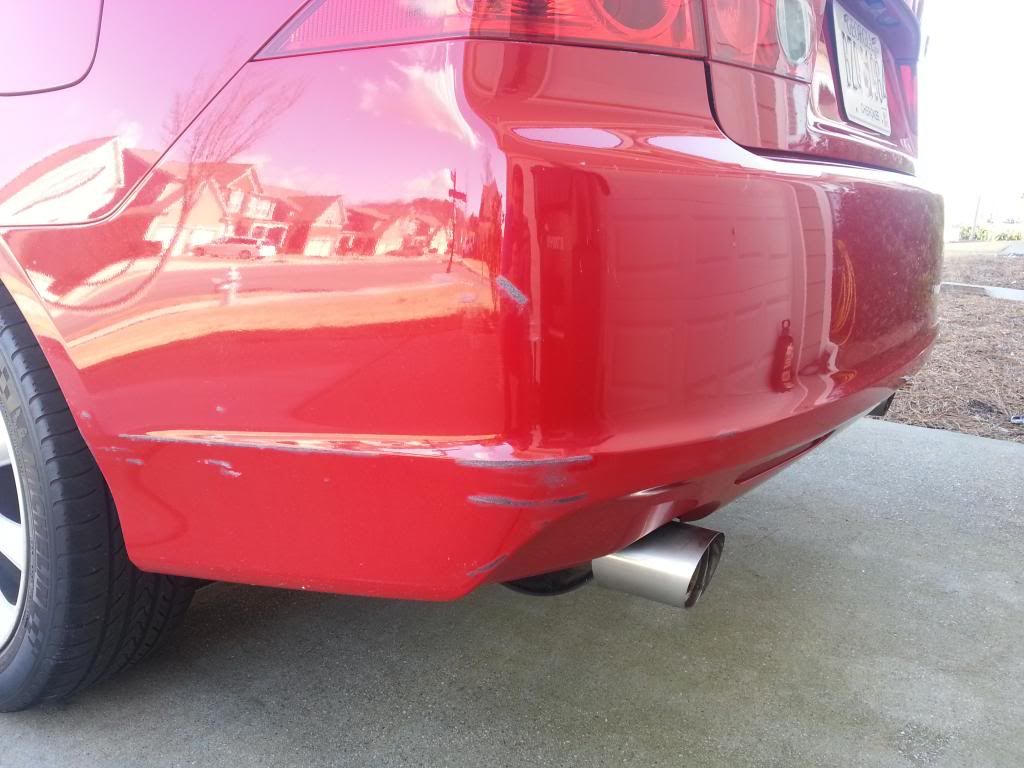 Scratch (again the PO touched it up with something)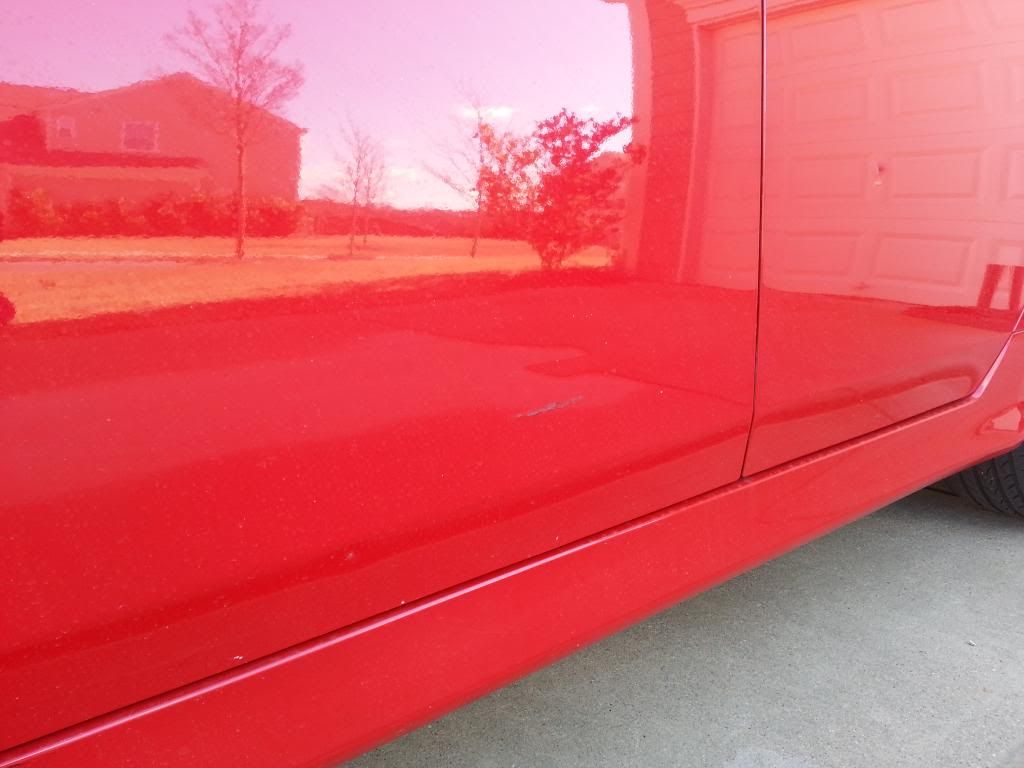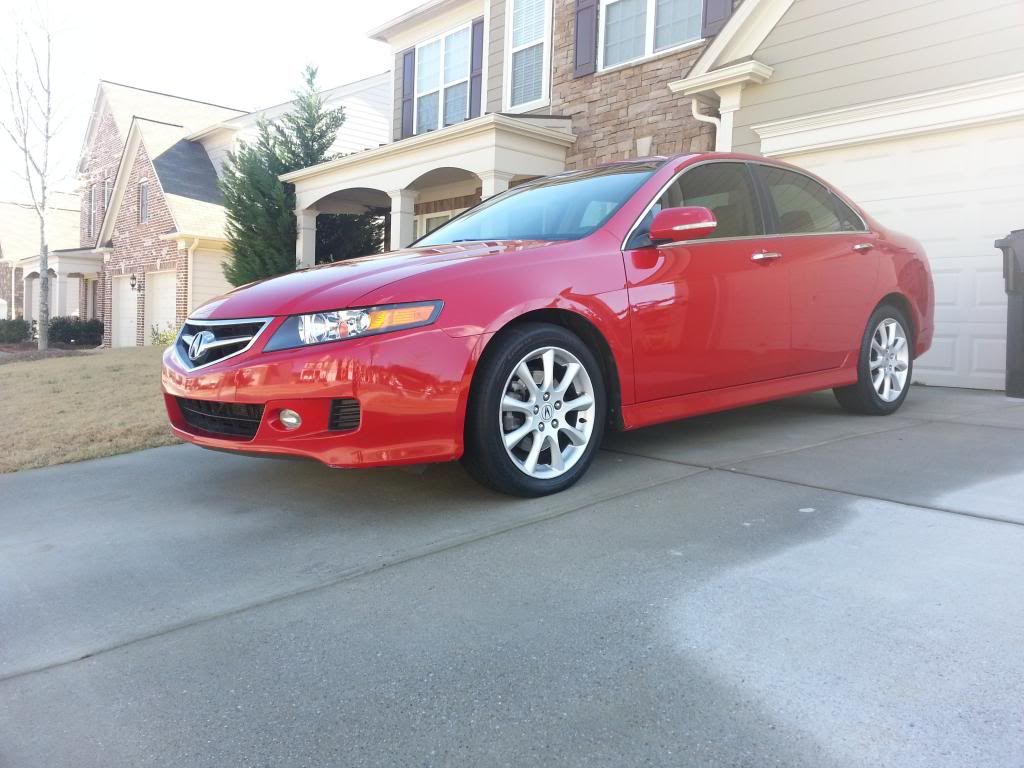 rock chips from normal driving, thin Honda paint.
[/IMG]