this post is going to be the picture post.
this post is reserved.
in this post, I will collect all the pictures we find that visually
show these differences listed above.
most will be interior/exterior shots, but any shots of parts are
welcome too. NOT aftermarket, just oem parts, thanks.
2005 Interior: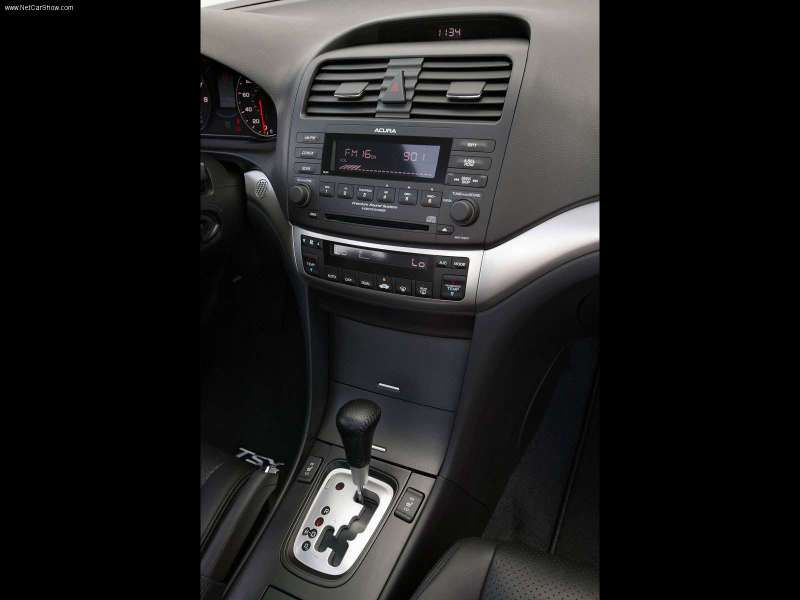 auto, non navi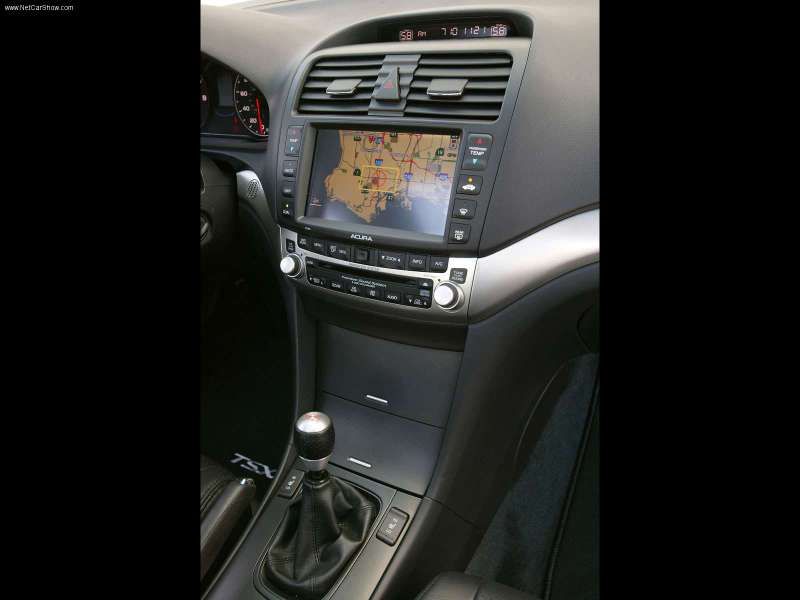 manual navi
2006 Interior: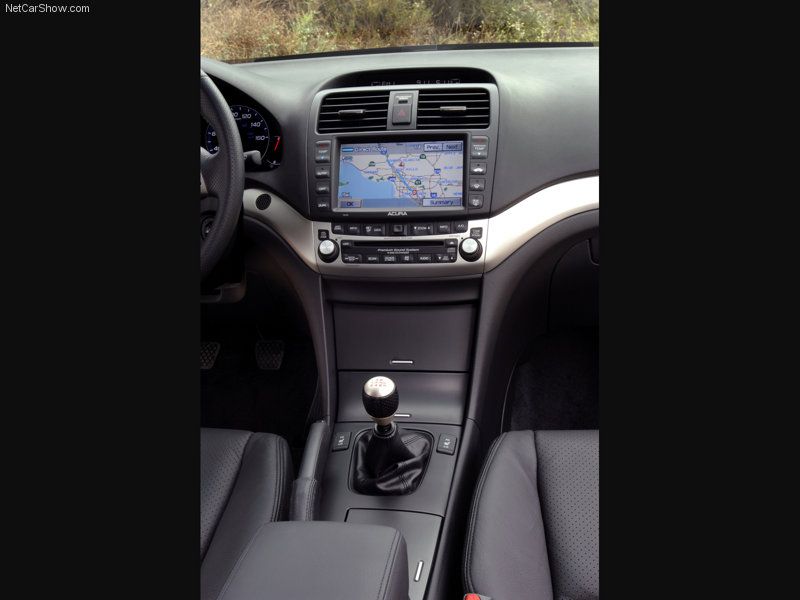 noted changes:
shift knob
buttons on navi screen
design on black plastic in center console
hazard button
2005 Steering Wheel:
2006 Steering Wheel: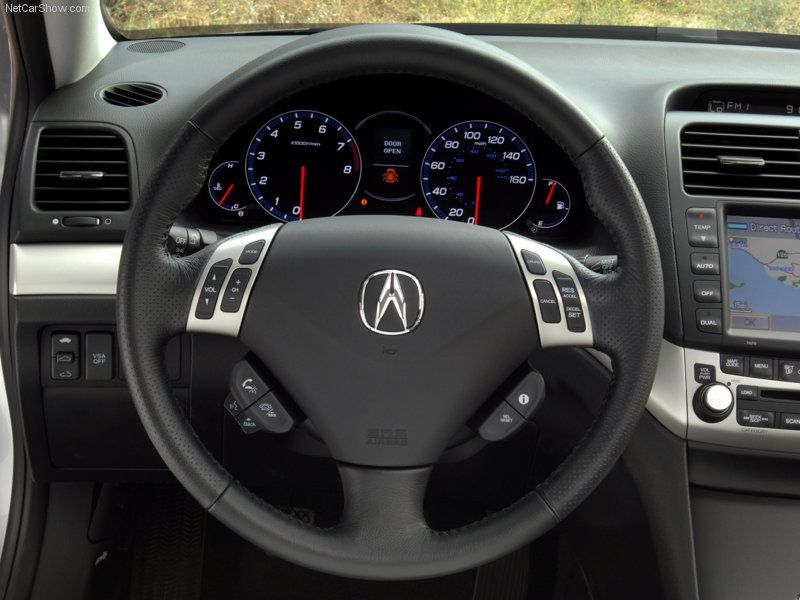 2005 Front: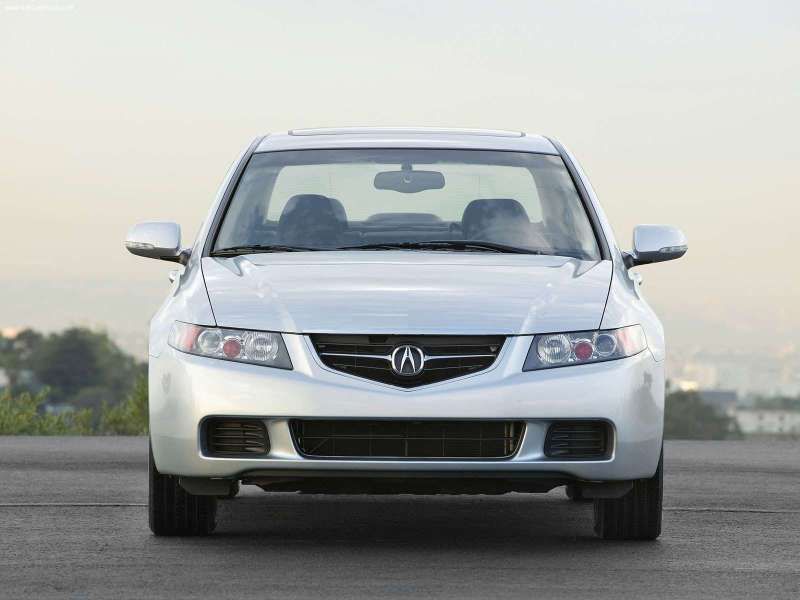 2006 Front: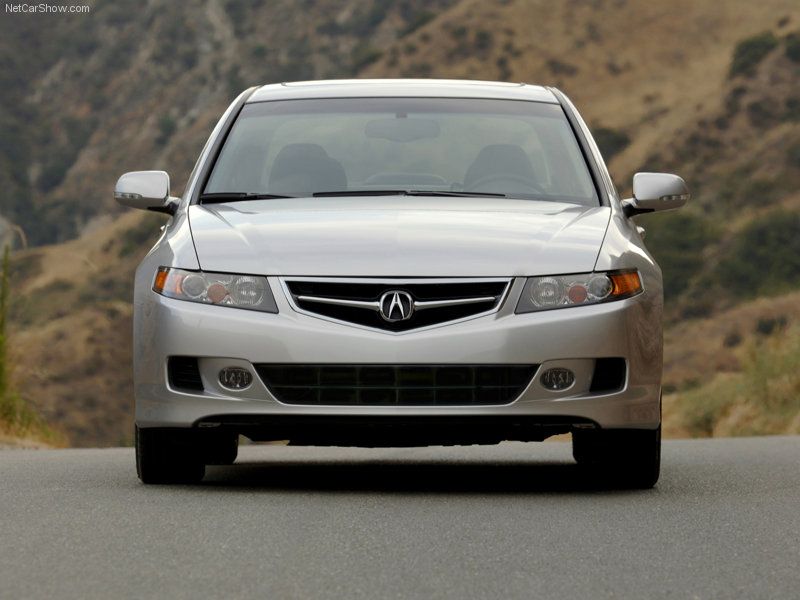 2005 Grille/Hood: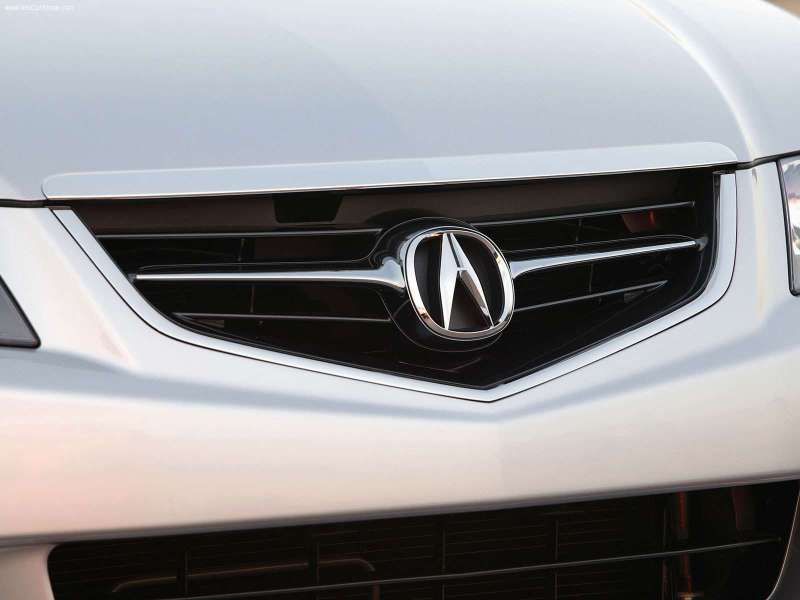 2006 Grille/Hood: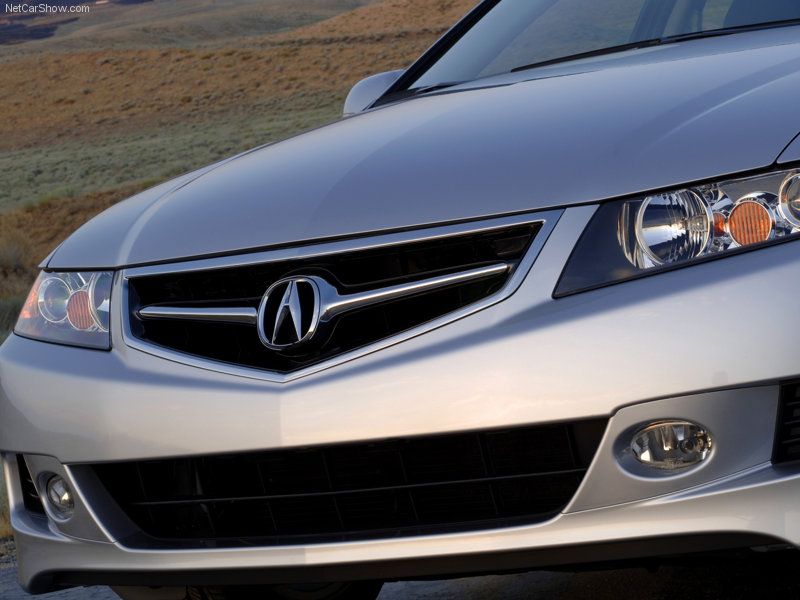 2006 Foglight Area: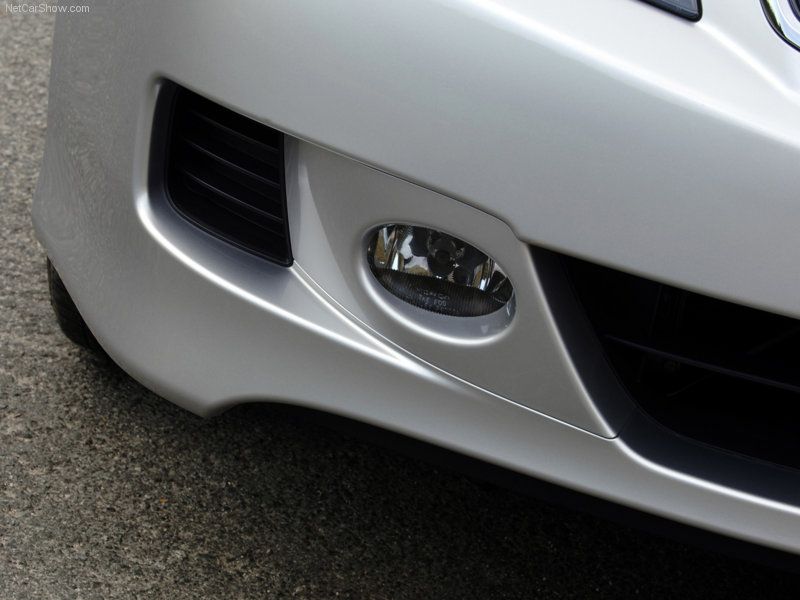 2005 Headlights: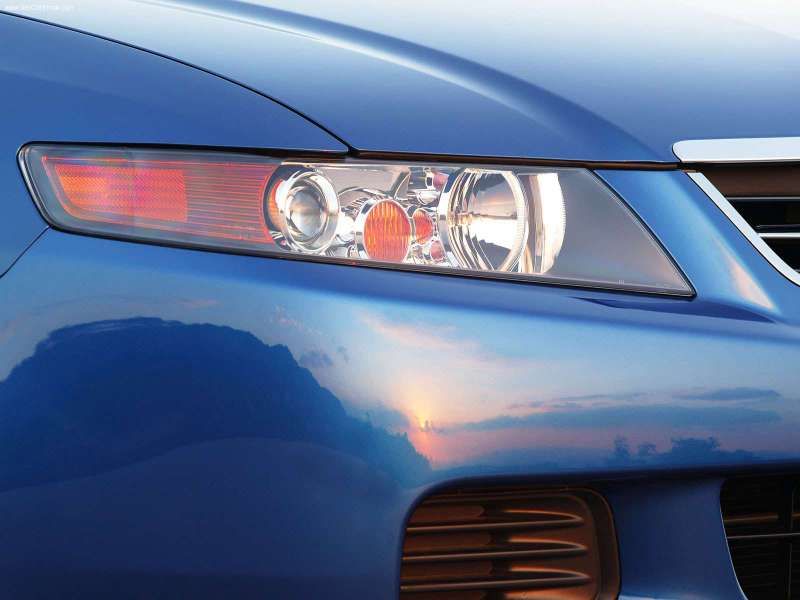 2006 Headlights:
2005 Side Shot: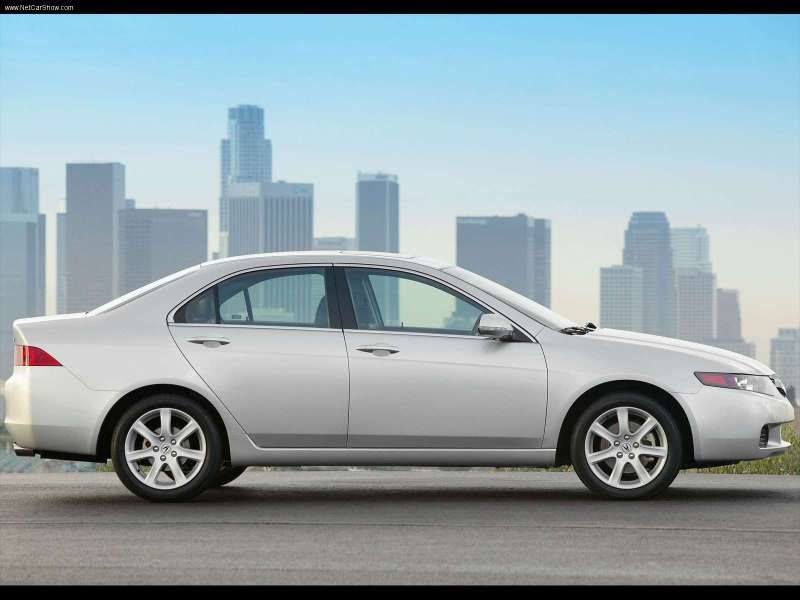 2006 Side Shot: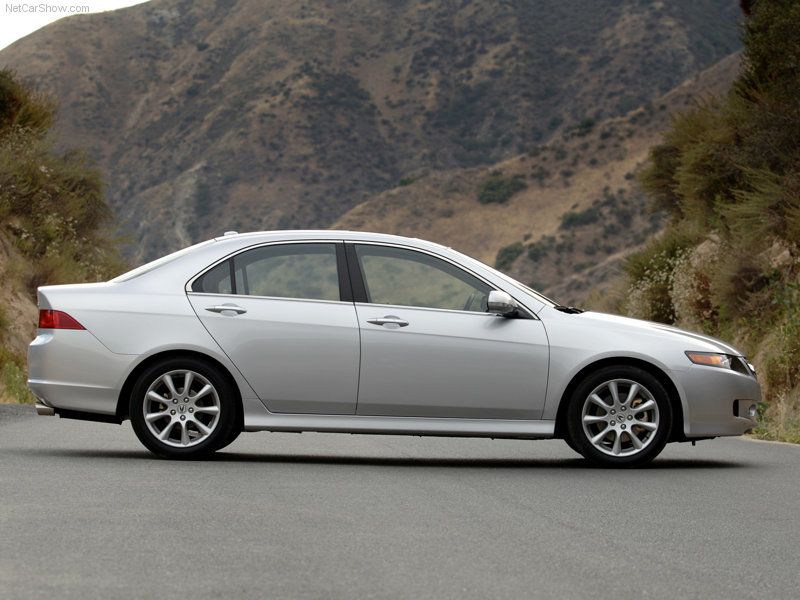 2006 Rims: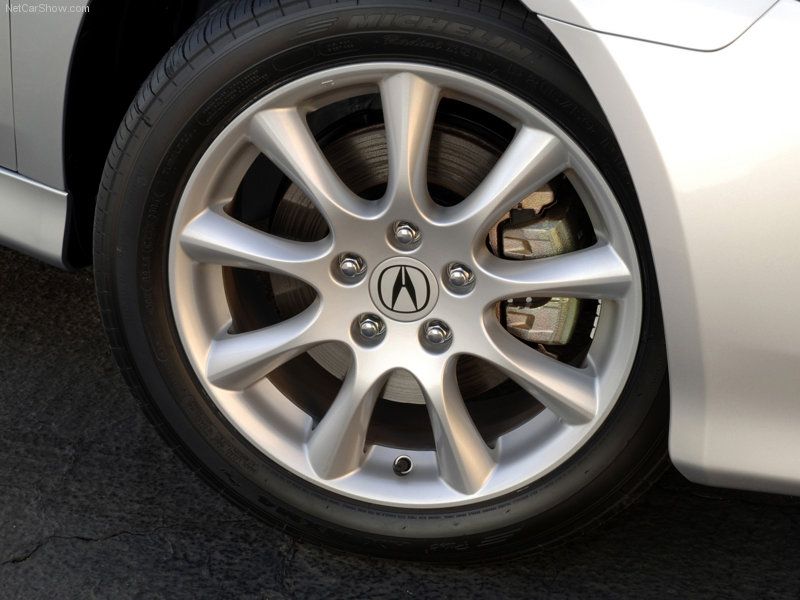 2005 Back: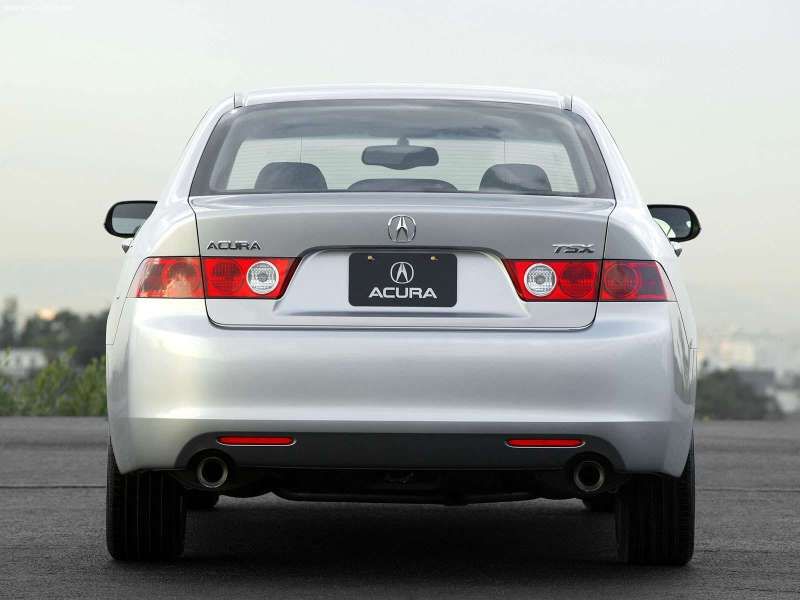 2006 Back 3/4 Profile: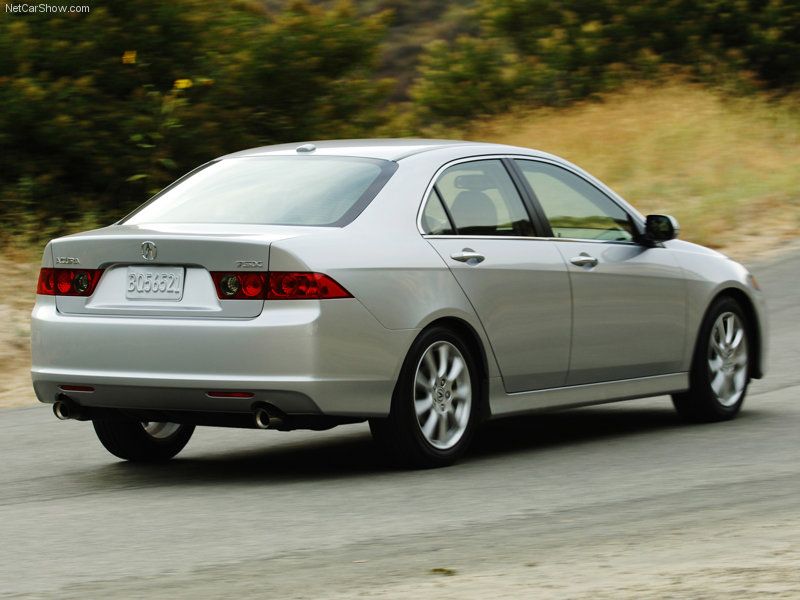 2005 Taillights: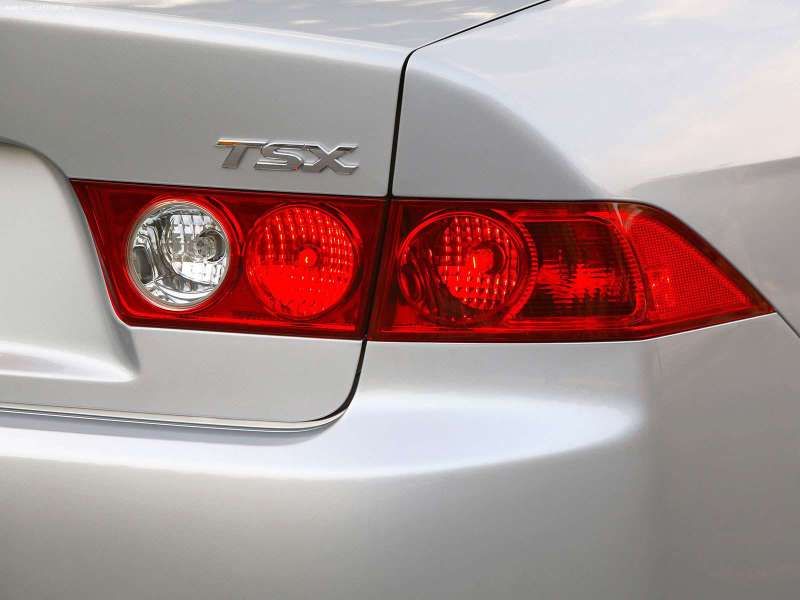 2006 Taillights: