Discussion Starter
•
#1
•
alright guys i've got a set of 2013 stock TSX wheels, these have the new nicer finish than the 09/10. they are only a month old, came with my 2013 TSX that i picked up in march. 3 are completely mint, 1 has slight curb rash visible in the pictures. no bends or cracks. tires have less than 2000 miles on them.
i'm in north jersey and would prefer local pickup, i can also meet at a reasonable distance if necessary, im right by NYC. shipping isn't likely as its just not gonna be fun to deal with, but if you wanna pay, lemme know lol
these all come with TPMS
LOOKING FOR $800 FOR THESE. thats $200 a wheel and the rims alone cost about 400 each from teh dealer, another 150 or so off tirerack for each tire.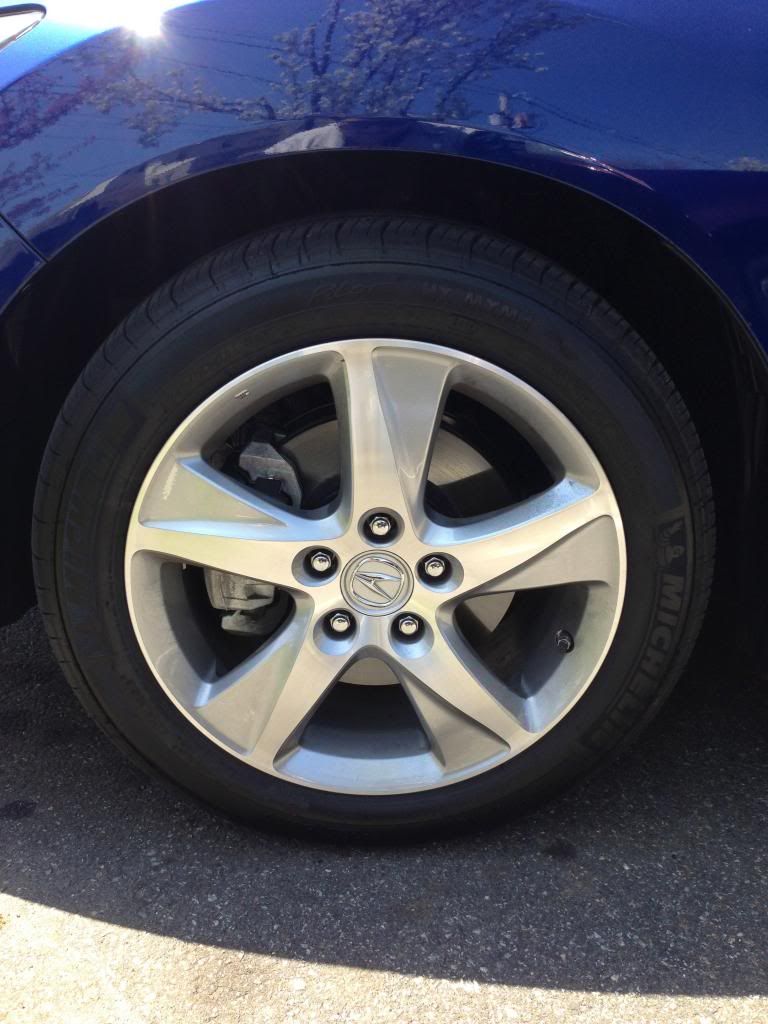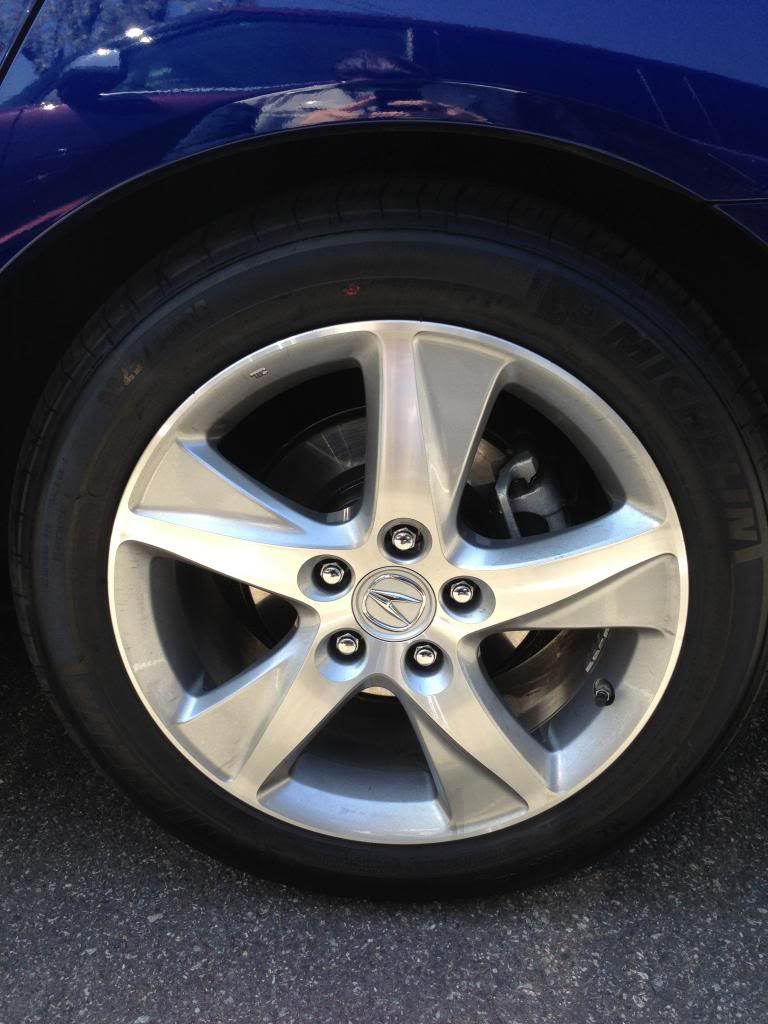 i'm also willing to trade for certain acura brand wheels, mainly the waffles but feel free to ask, worst i can do is say no
specs are i guess 17x7.5, i can find out what stock specs are for sure if you'd like. these will fit any 5x114.3 pattern