TSXClub is hosting the 7th Annual Crown Point Meet
- Details -

Date: Saturday, March 19 at 10 AM
Location: Crown Point Dr, San Diego, CA 92109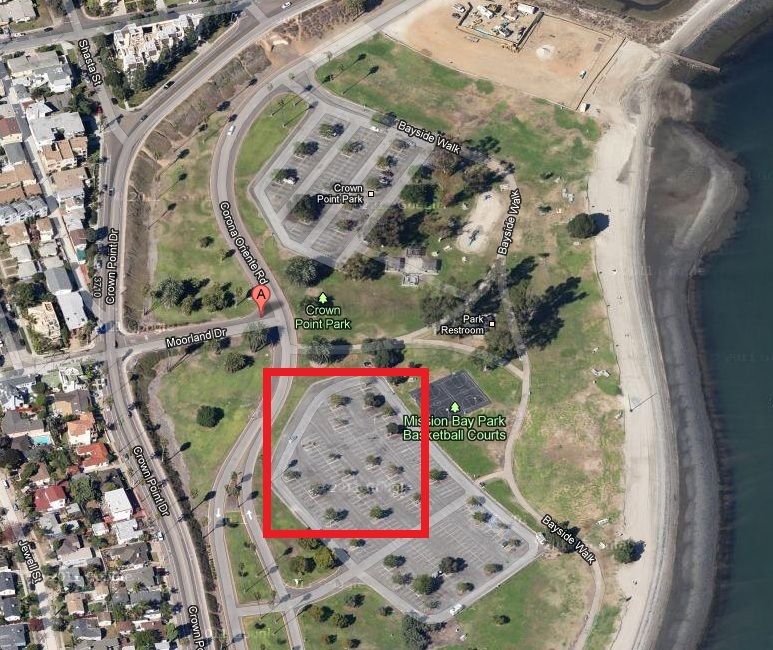 Facebook Event
<= click me!
This is a potluck style, family-friendly event. If you want to come out, better contribute (food, drinks, utensils, napkins, etc.). Feel free to bring children and fury friends.
- Rules -

We've had some issues with the police in the past, so rules will be STRICLY enforced.
- No revving, racing, doughnuts, stupid bheavior, etc. (who does doughnuts anymore anyways?)
- ABSOLUTELY no alchohol
All cars welcome, as long as people follow the rules and contribute.
- OC Caravan -

If you'd like to caravan down with us, we will be meeting at Best Buy in Irvine at 8AM to head down.
Location: 16171 Lake Forest Dr, Irvine, CA
- 626/LA Caravan -
Los angeles and or 626 people are meeting up here at star bucks at 7:45. We leave to meet up with the OC caravan at exactly 8:00am. If you come later we are leaving without you.
Location: 9208 Flair Dr, Unit 1A, El Monte, CA 91731
here is a list of things people are bringing.
- Food List -

Kevin - Cheesecake
Luis Cheong - Utensils - drinks.
Downshift - A dip of some sort
slickxac - Hotdogs/buns
NASTSX - either spam musubi's, buns, or baked taquitos.
BrutalPineapple - chips
Anti-rice - cookies