Discussion Starter
·
#1
·
driving around tonight with my buddy who has an 05 rsx type-s, decided to take some random pictures. these are from my camera on my phone; he took some better ones with a real camera. ill try to post those up later if i can. enjoy.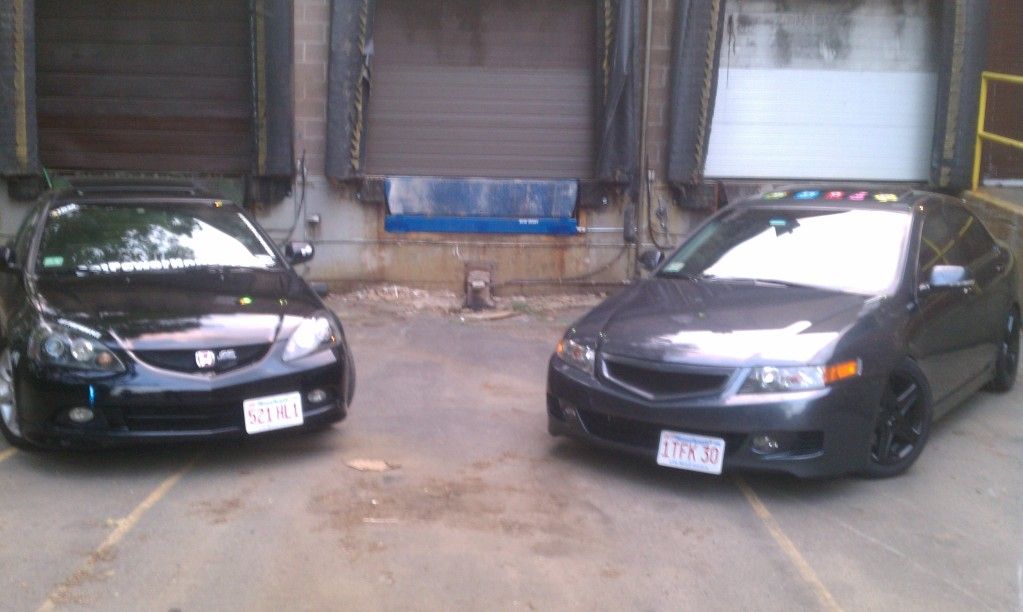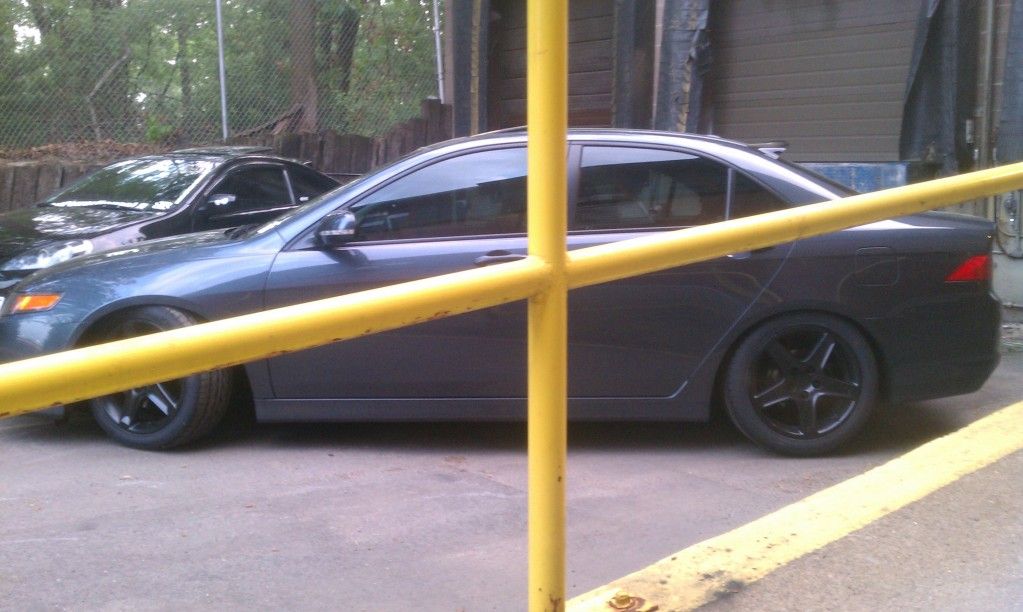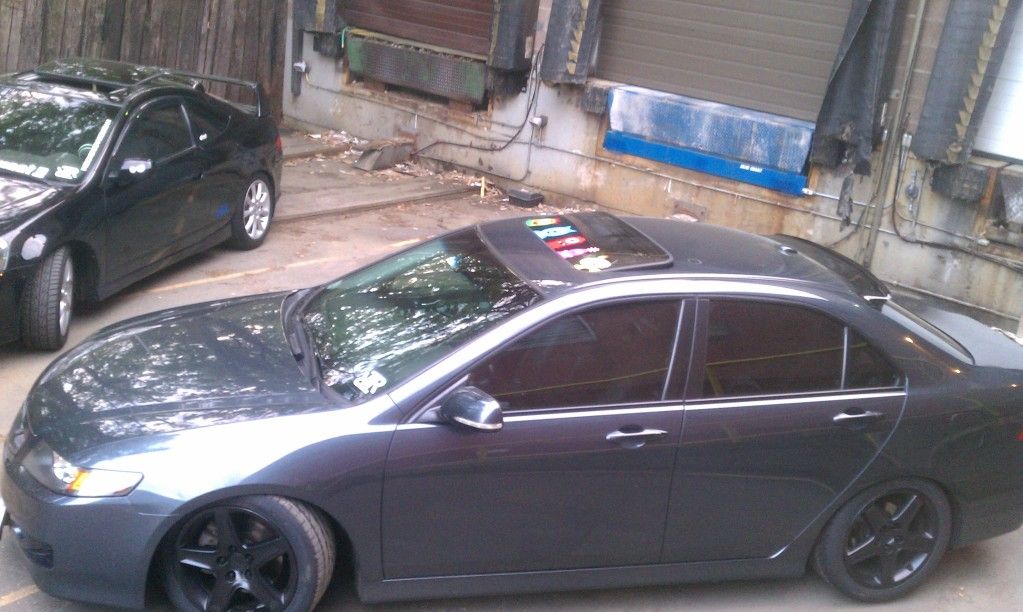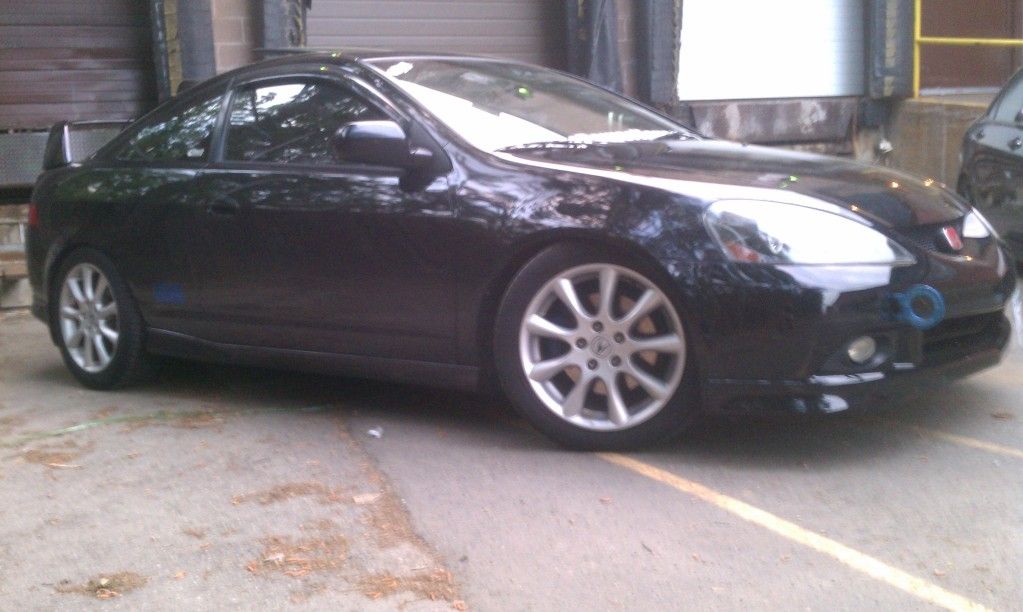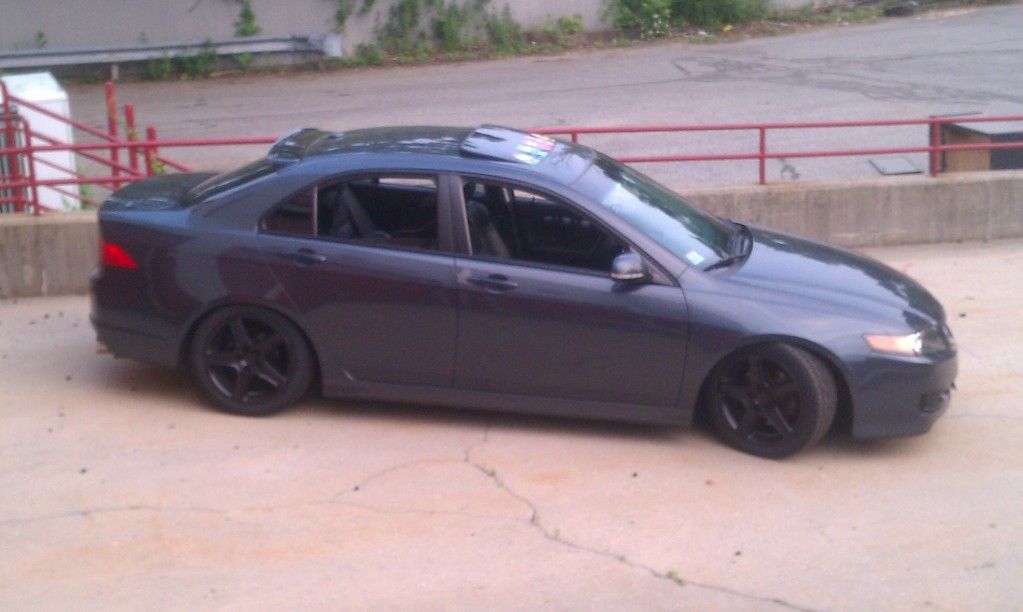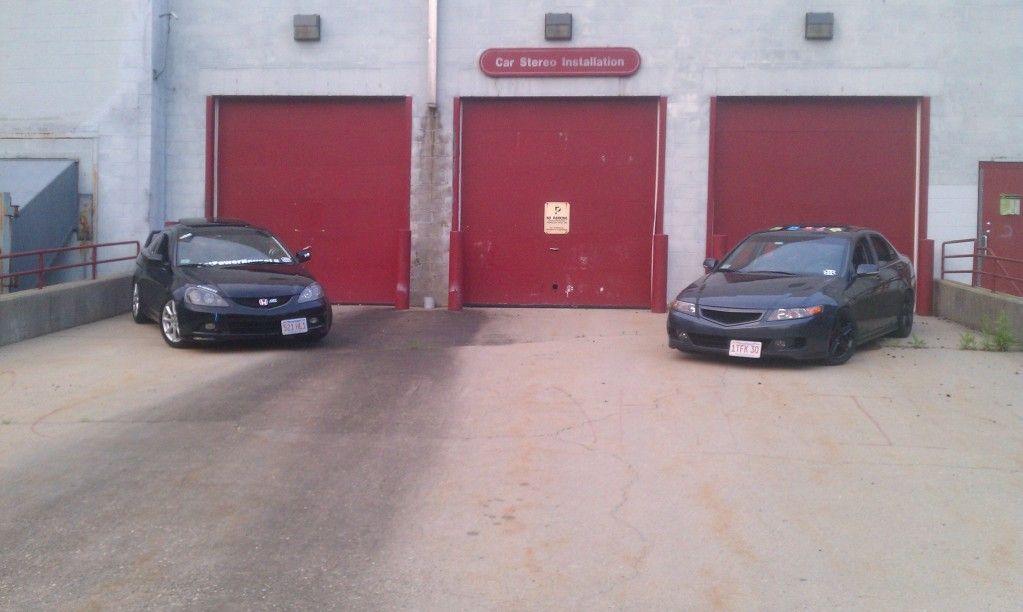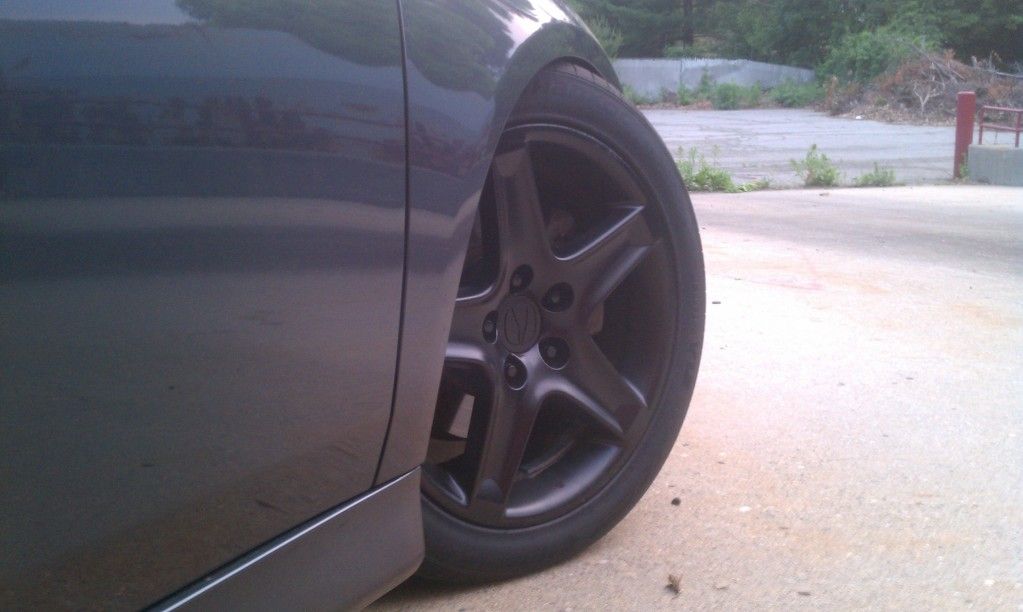 hes running my stock wheels and tires right now while he gets his prepped and powdercoated. neither one of us is sure how we like the tsx wheels on the rsx, how do you guys feel?
also, just realized my phone takes shitty pictures. o well.