Discussion Starter
·
#1
·
Hi guys,
I bought 6 months ago a new TSX 2012. When I pressed the button VSA located over my left knee and under the driving wheel, the color orange was turned on meaning the VSA is off, and a sign is displayed on the dash board. The car lights setting was put as Automatic.
However, 1 month after, my car had a battery/ABS problem, went to dealer and they said the battery died so they replaced it.
But since then, the VSA button doesn't really turn on anymore and the only way to turn it on is to open the car lights. But the light color is white??
I am not talking about the signal on the dash board, I am talking about the button you press (touch) over your knees.
(see picture)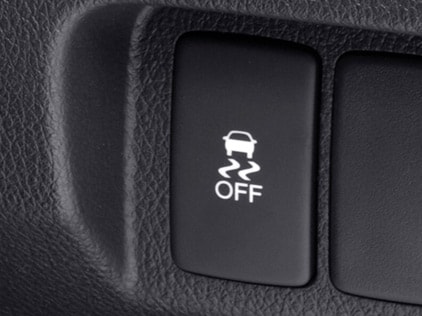 My dealerships, all their technicians and even the manager, said it's not possible, and color is white, not orange. 2012 models do not have the orange color.
VSA is working, but the color issue is driving me crazy.
I really can't have dreamt of the VSA button to be orange color once "VSA is turned off", Anyone who owns a TSX 2012 can confirm what light color on the button do you have once you activate the button?