Discussion Starter
·
#1
·
Its a long story so I wont bore you here but
Big Props to
Adams Rotors
for taking care of me :thumbsup:
these double slot rotors are as quiet as OEM....I do not know they are on except when its important.
I also have the StopTech replacement pads THey are ceramic pads like the OEM ones and I would expect the same wear.
I cant wait to get my SUMMER WHEELS ON!
OK OK some pics :toocool:
the front during install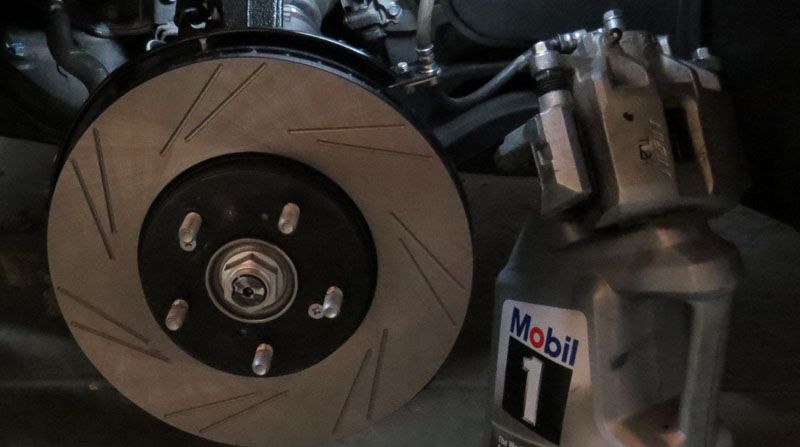 the rear during install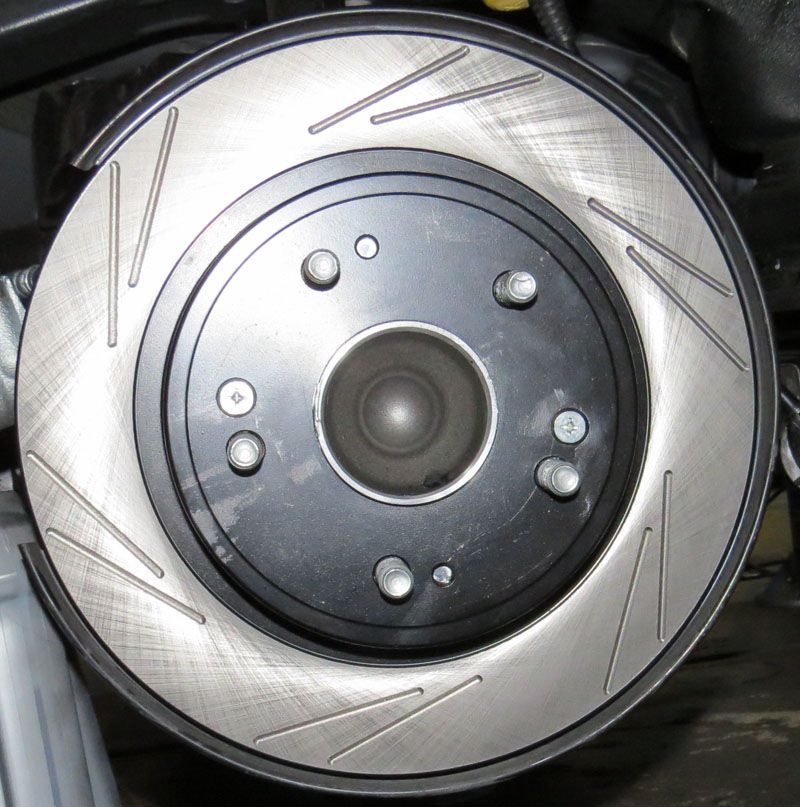 close up of rear slots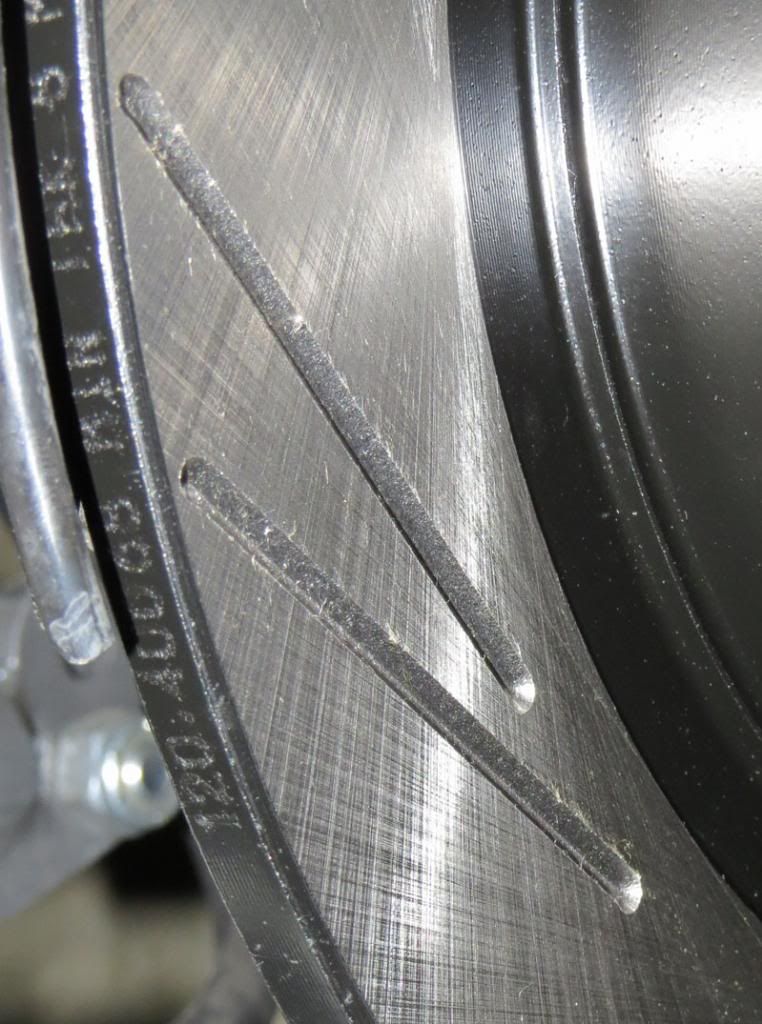 front wheel on ,,,,,stockers with snows.
rear wheels on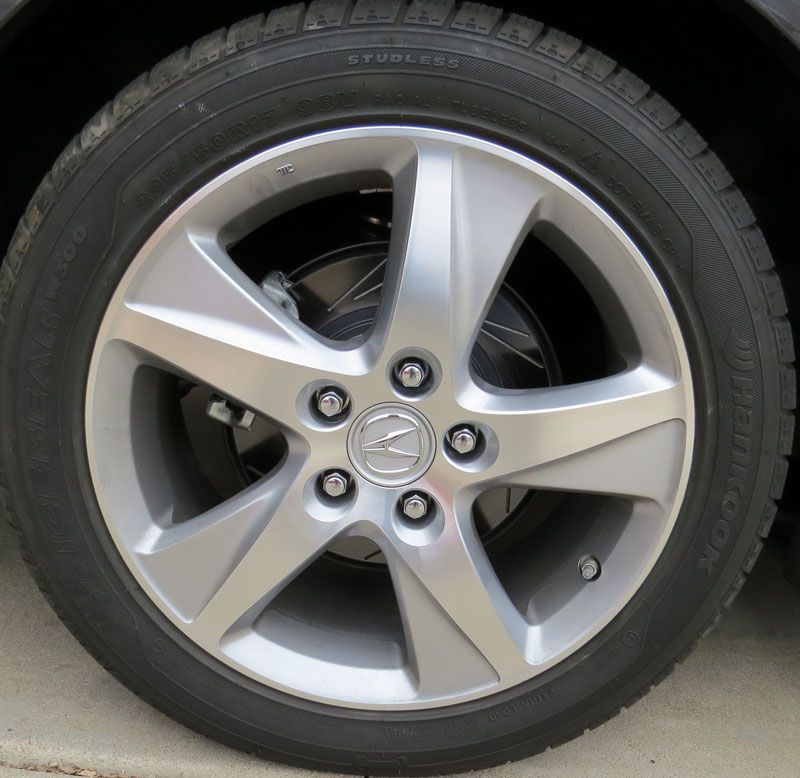 I followed adams bedding procedures to the T. I went to an induistrial area on the weekend where no traffic, did my 10 60-10-60 stops and this road is right near a highway entrance so i did the stops and hit the highway 75 MPH for like 15 miles so they get a good cooling off.
here some pics after the bedding
pedal feel is the same in regular driving.....but the bite is there when I need it. I started commuting through downtown to a new gig and had to use these twice already/
i want to now clean them all up and paint my calipers black and get the SS brake lines to increase the pedal feel.