Discussion Starter
·
#1
·
So I dunno what to call this really.... it's sort of a rant/question/share thread I guess. So I recently drove to SF for the week to spend time with friends and while driving downtown, I decided to take a turn too sharply and my sideskirt hit the curb.
This is how it is now: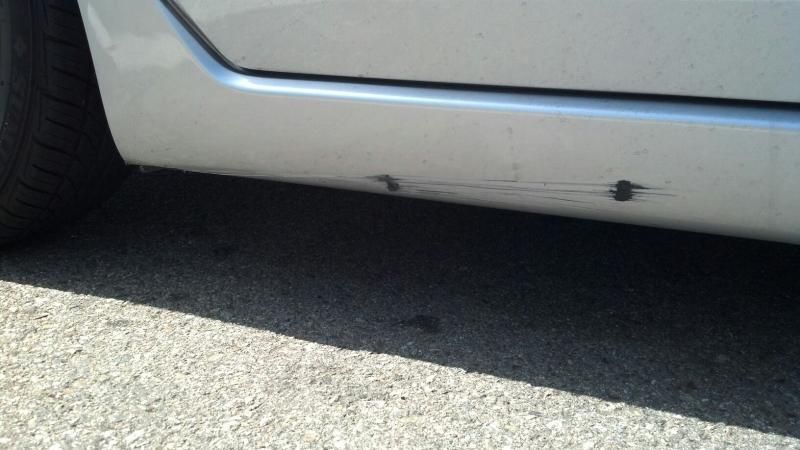 This is the first time I did it: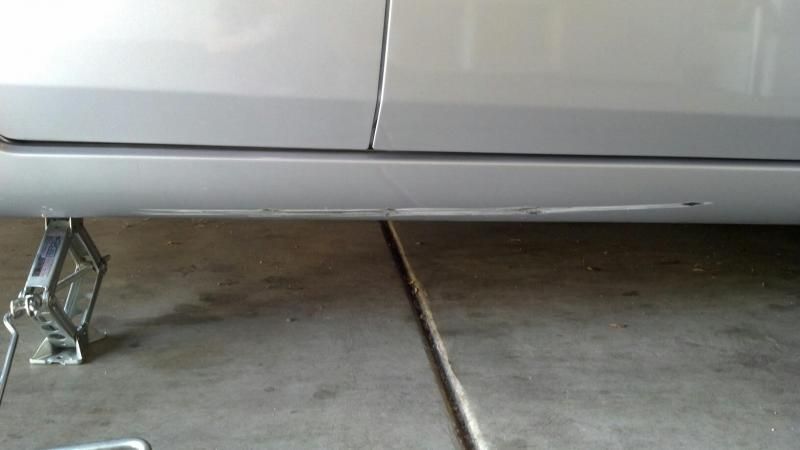 This would be the second time this has happened and I was pretty frustrated by it. I was literally :banghead: next to my car as my friends got out. I ended up just saying 'screw it' and bought the a-spec side skirts, but I was wondering if others had this "problem."