Discussion Starter
•
#1
•
I know that this subject has been discussed several times. I recently had a good friend of mine who works at the Acura dealer install my Ingalls rear camber kit. I noticed that the car drove like the rear was sliding on ice, like others have described. I had my friend check the car over after a couple days. He said that the kit loosened up and that he had to retighten the bolts or whatever. Ok, So after a couple hours of driving the car it started to do the same thing. I asked him if it was installed properly, and he told me that he followed the directions to a "T". He did mention that on the right side of the car, he had a b!tch of a time installing the arm closest to the front, I believe.
Now, I haven't taken the car to have it fixed yet and I wanted feedback from those who installed this kit themselves. I have done all the work on my car myself, except this because I knew I would need it aligned.
Here are some pics......
This the the right rear, the arm toward the rear bumber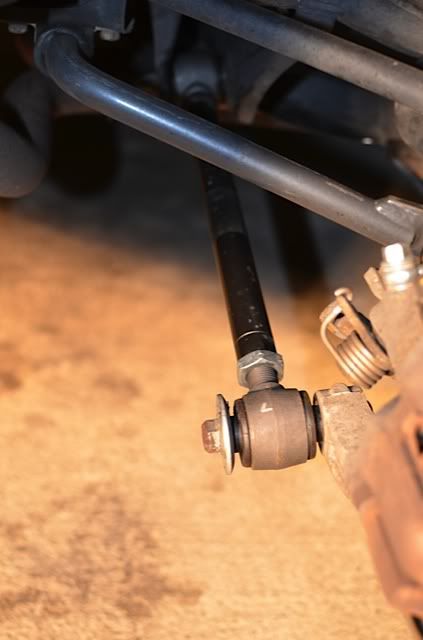 another shot of the rear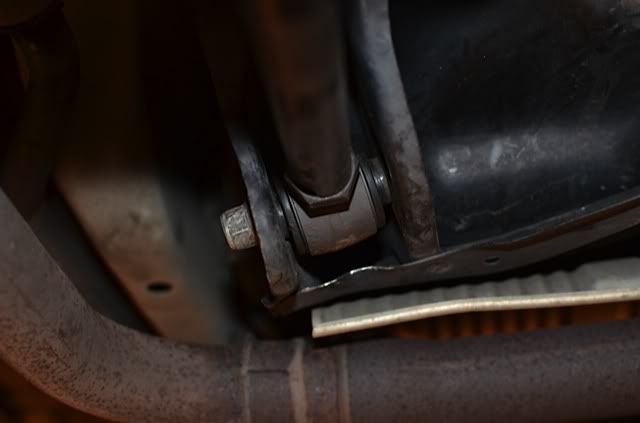 Heres a look at the arm closer to front of car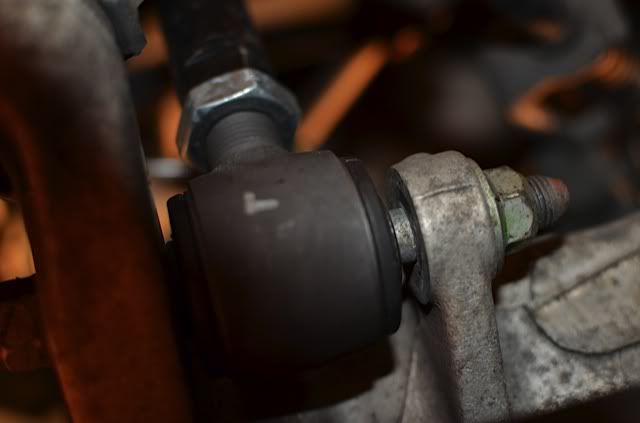 another shot of the oner closest to front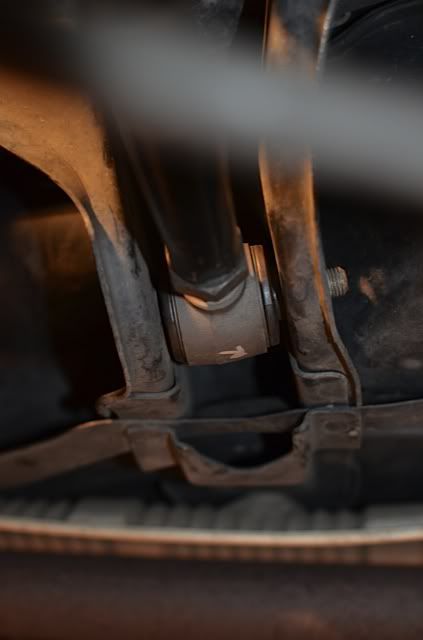 Please advise what I should do
Thanks