*discontinued
*rare
2020 PRICE DROP!!!!!!!!!!!!!!!!!!!!!!!!!!!!!!
$1700
SSR TYPE F
Star Bright Silver
18x8.5 +30
18.3 lbs. each
$1700
SoCal Only
213/562/323/714/818/626/310/909
Contact me at:
[email protected]
I've been rocking these since they were brand spanking new.
I can't believe I'm actually letting these go, but I guess it's time.
Rims come with free bald tires.
Centercaps and hubcentric rings 64.1 - 79.5 included.
Great condition with a couple nicks/rash which is to be expected from daily driving.
WHEEL 1:
WHEEL 2:
WHEEL 3: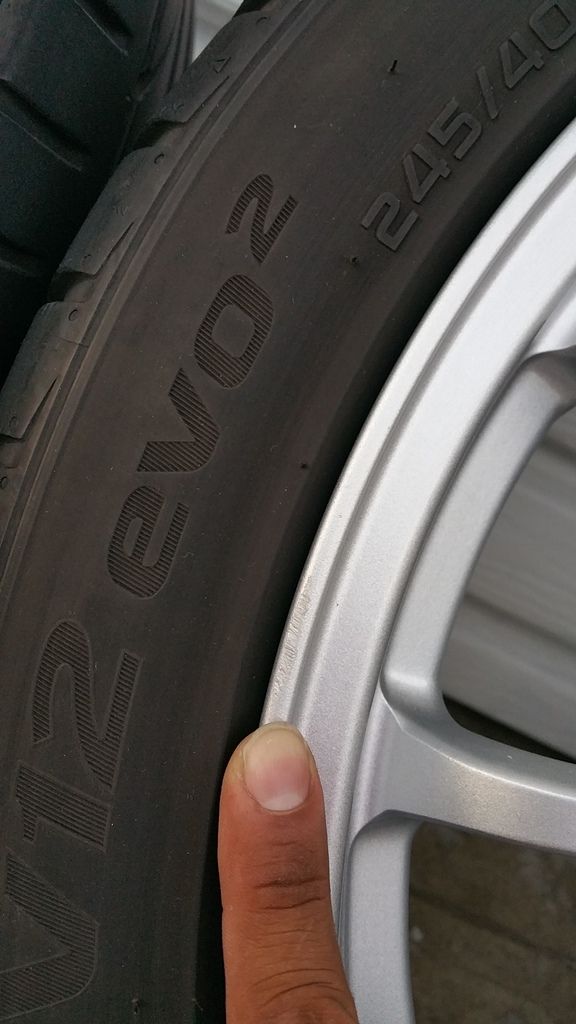 WHEEL 4: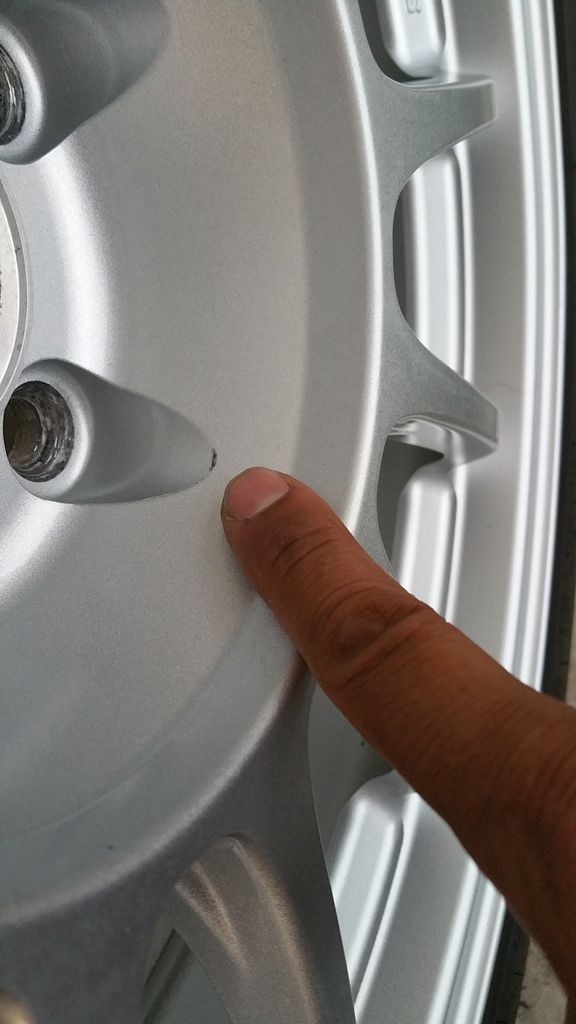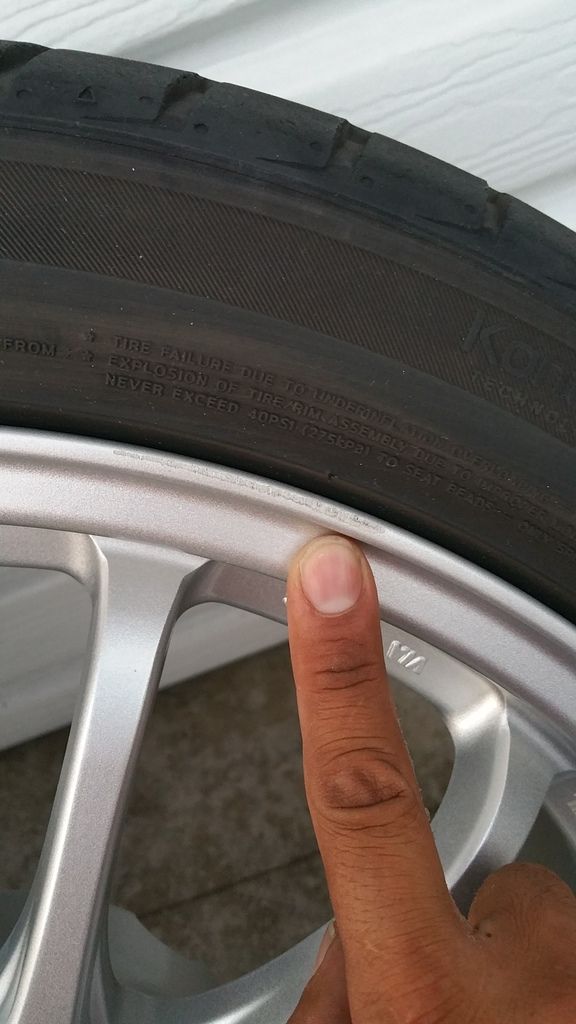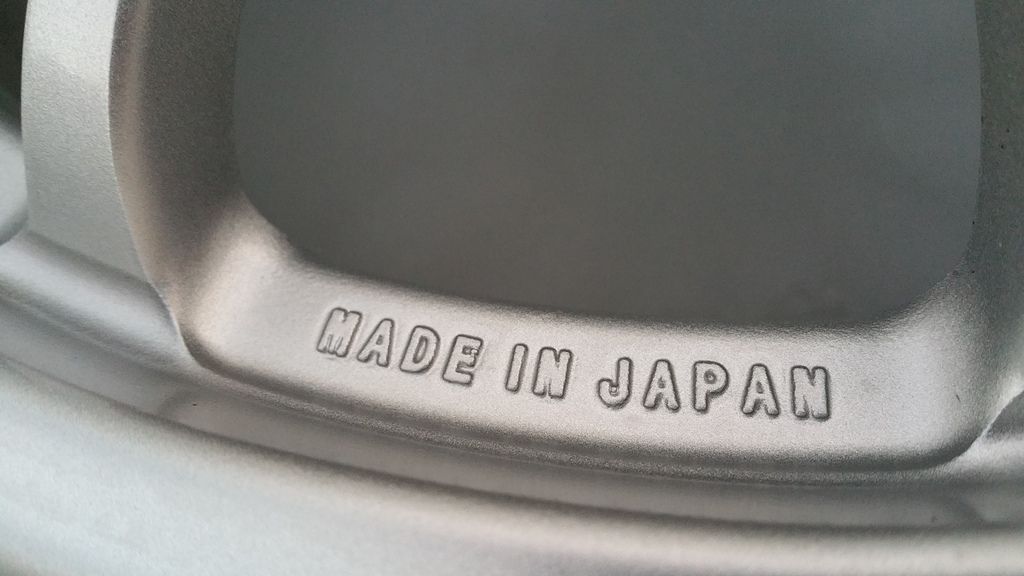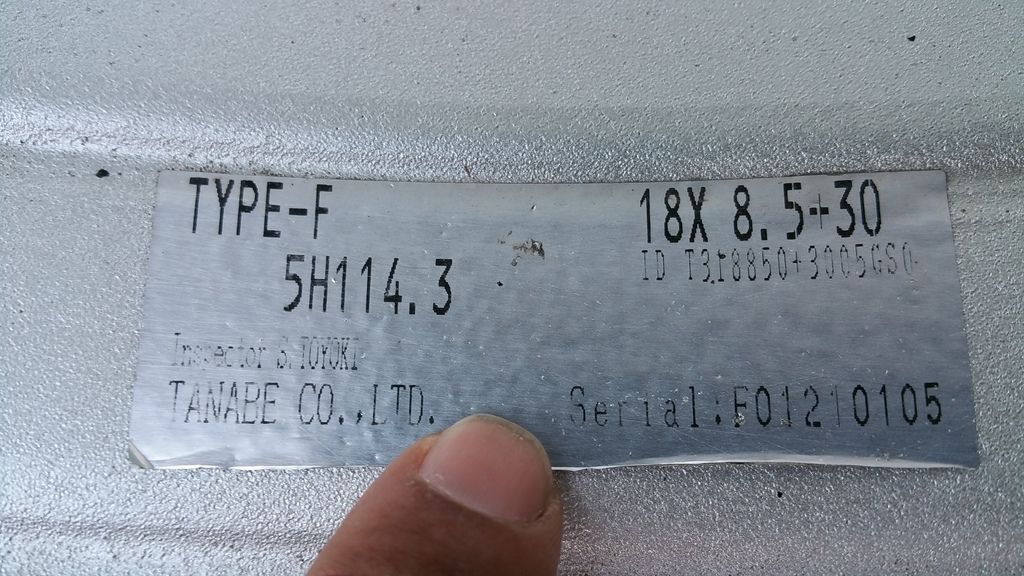 ON THE CAR: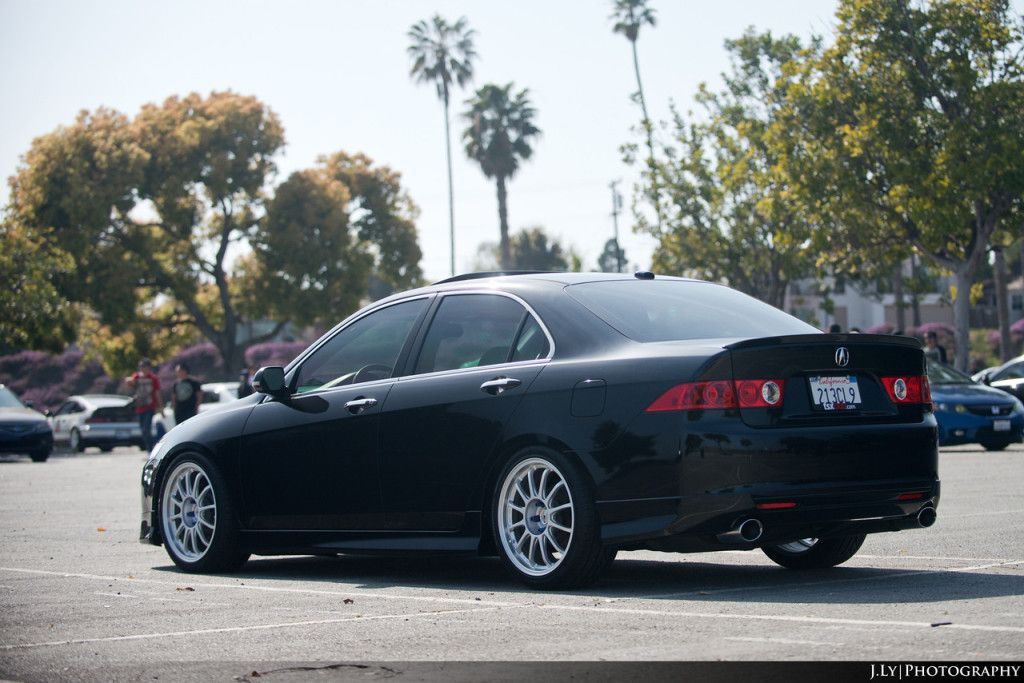 You can reply here or at my Gmail posted above.
I check my Gmail a lot more frequently though.
Thanks for looking.