Discussion Starter
•
#1
•
hello again.
the sales continue.
next up for sale is an Authentic Spoon Sports rear deck lid spoiler
for the CL7-9. that means this fits all 2004-2008 TSXs.
it is painted Carbon Grey Pearl, and please, please be a CGP if
you are buying this. the paint work is amazing and I'd hate to see
it ruined. the paint match is perfect, so this is reserved for CGPs.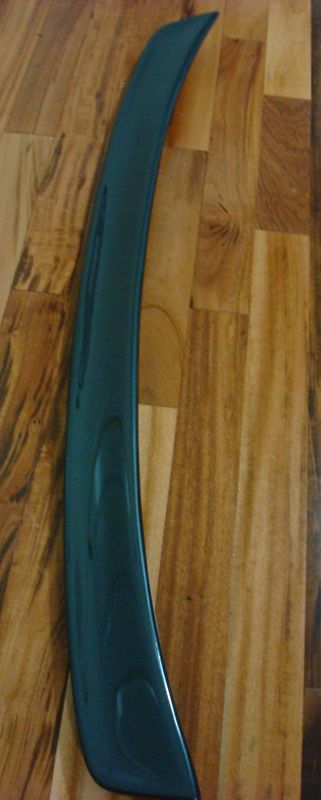 smooth as a baby's butt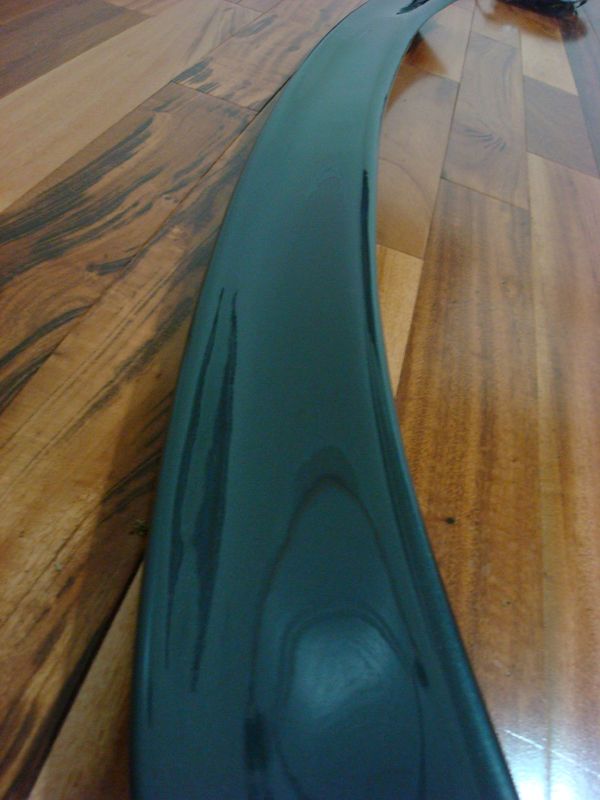 these marks are just the reflection off of the surface.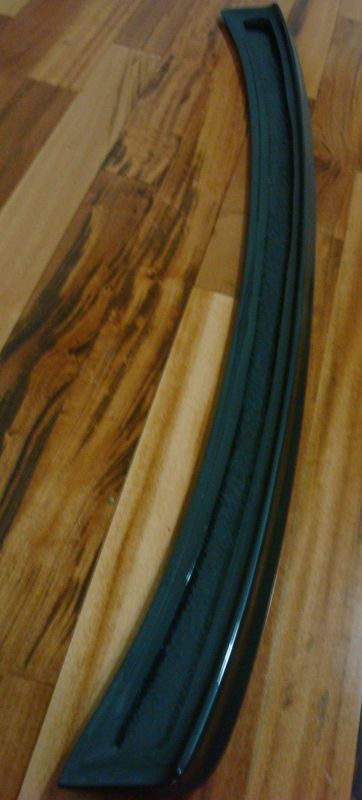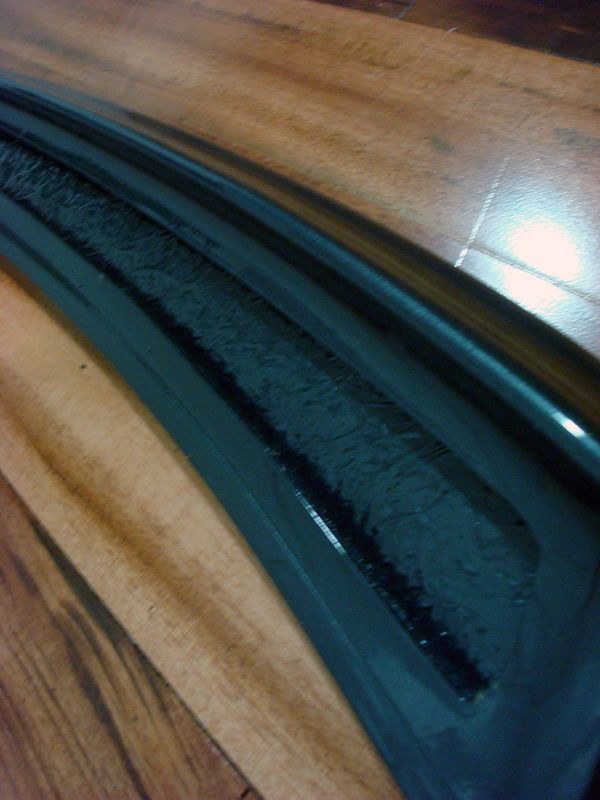 I've had this for a long time, and it was installed at one point.
I probably ran it for like 4 months, 99% spent in the garage.
only reason I took it off was for a custom done flp spoiler by
marcus. he had one made of 1x1 carbon, left the back carbon
but painted the top part. I liked the idea of the exposed carbon
in the back so I switched.
but alas, this spoon spoiler spoiled me, lol. pun intended.
the paint and finish on this are amazing, and frankly the finish
and paint on the flp spoiler is terrible. that one is probably 4/10
and this one for sale is a 10/10.
so here's the price breakdown with pictures/proof and whatnot.
I bought this brand new from the licensed spoon dealer at the
time, Opak Racing. here is a copy of my invoice with cards
covering my name and address up: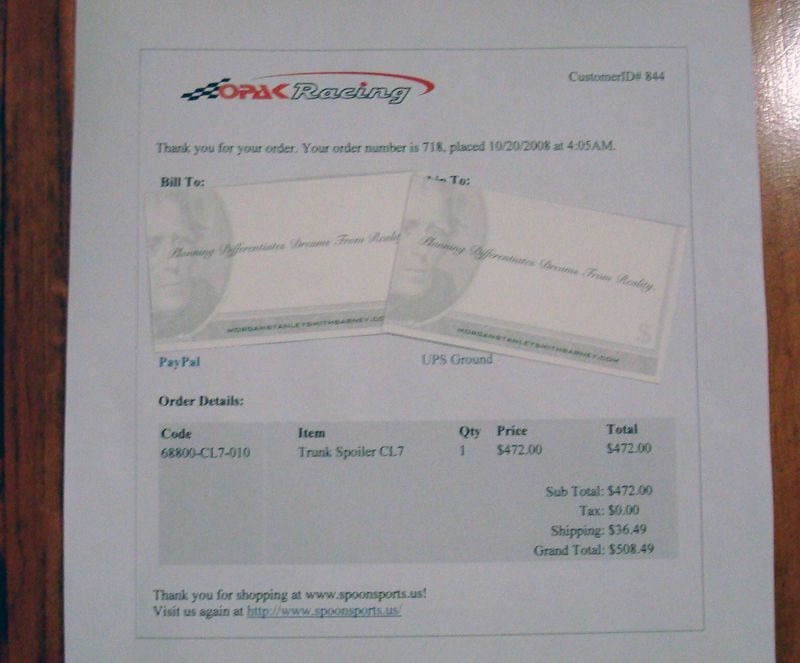 as you can see, I paid over $500 shipped for this. for those of
you that know this spoiler, you know that's what it costs. or
used to cost at least. so that's the initial cost.
this is a FIBERGLASS piece. and when it arrived there were tiny
pin holes, the fiberglass was wavy, it needed finishing. of course.
so I brought it to my body shop. and here's the damage on that: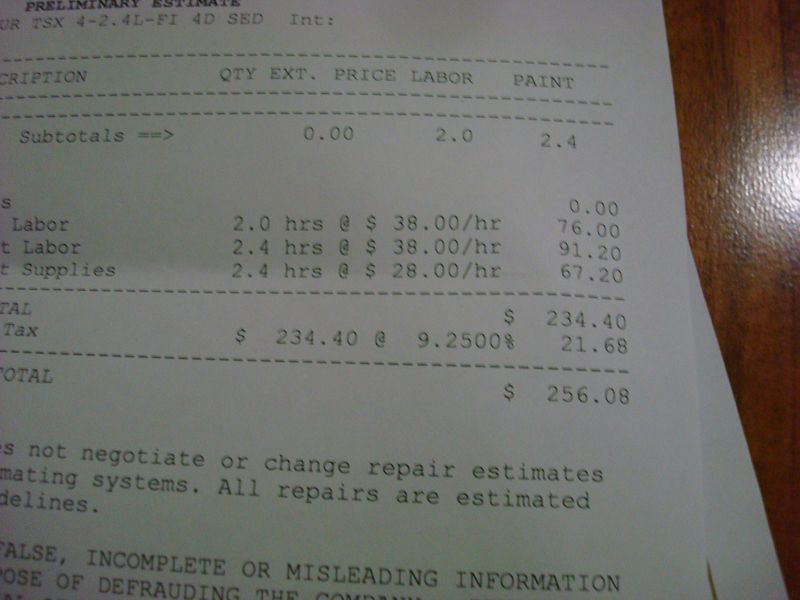 yes, I paid over $250 for paint on this spoiler. but it is perfect.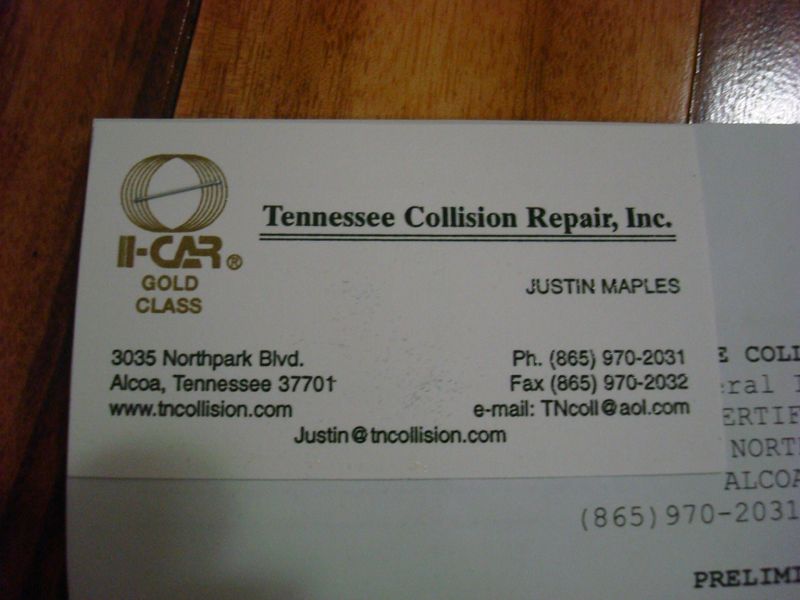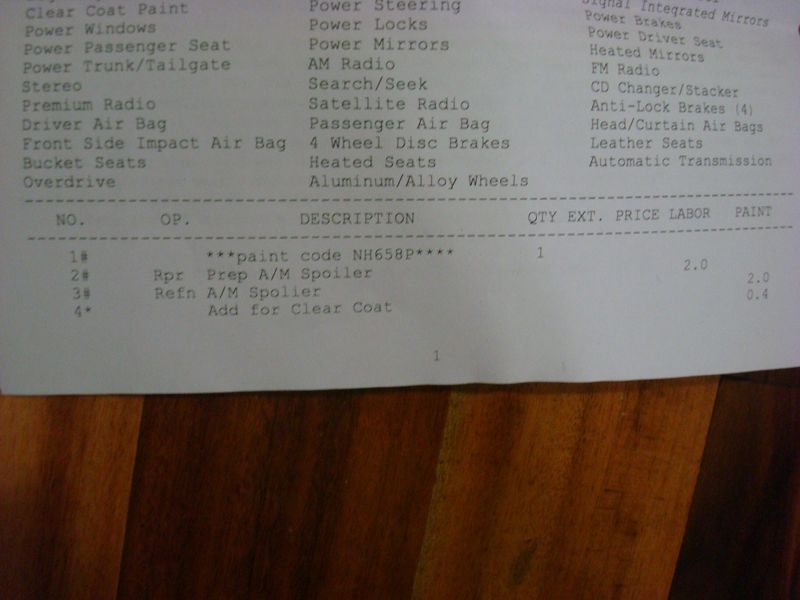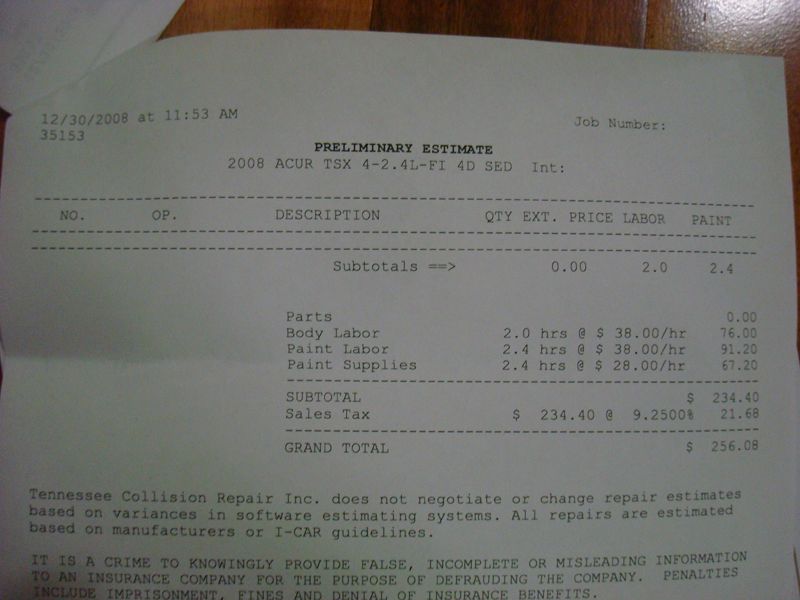 you will be getting a lifetime guarantee on the paint, I will send
you all of the documentation, including this guarantee paper: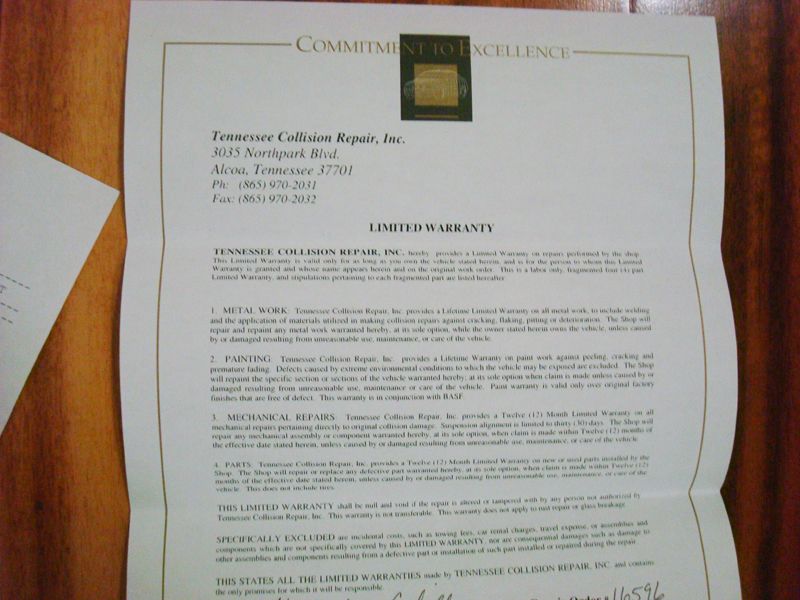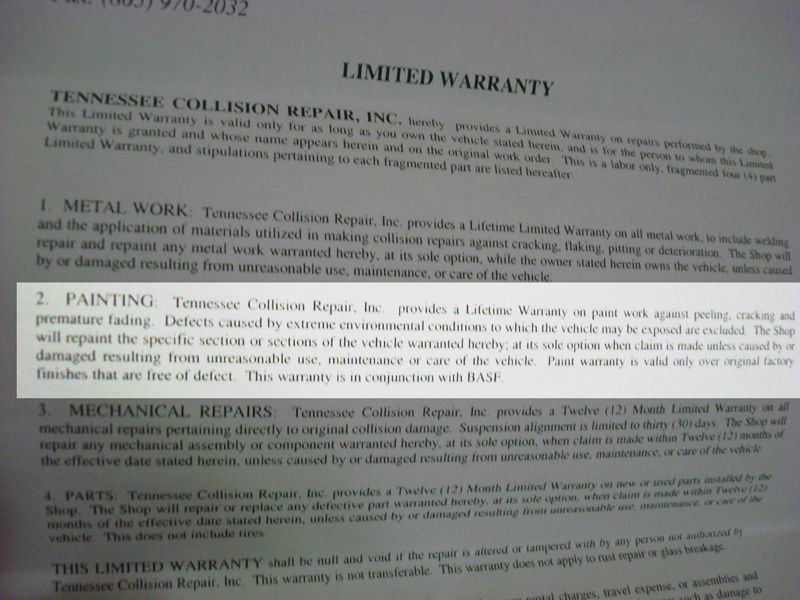 so yeah, I spent over $750 on this spoiler, and it's still in basically
mint condition, and my car has no spoiler. I'm going to bring my
flp one to my body shop, pay them like $200+ and have them fix
it and have them mount it while they're at it. and they now also
have to fix clearcoat damage from me taking spoilers off all the time.
... stupid spoilers.
so.
$750+ invested, price to you is...
$400 shipped in the US
.
thanks for looking.