Discussion Starter
·
#1
·
Hello all. Been lurking in this forum a while, reading, researching... and finally pulled the trigger today on a new TSX.
I owned a 2001 Acura Integra LS back in the day as my first new car, so it feels good to be back in the saddle again. I missed Acuras.
Today, just purchased a 2012 Silver Moon TSX SE. I don't pick it up till Wednesday (clear bra work and spoiler add), and can't wait. More and better pics at that time. Meantime, am glad to be a part of this forum and looking forward to learning more.
Here was a pic of my first acura:
And my new tsx:
Sitting on the showroom floor: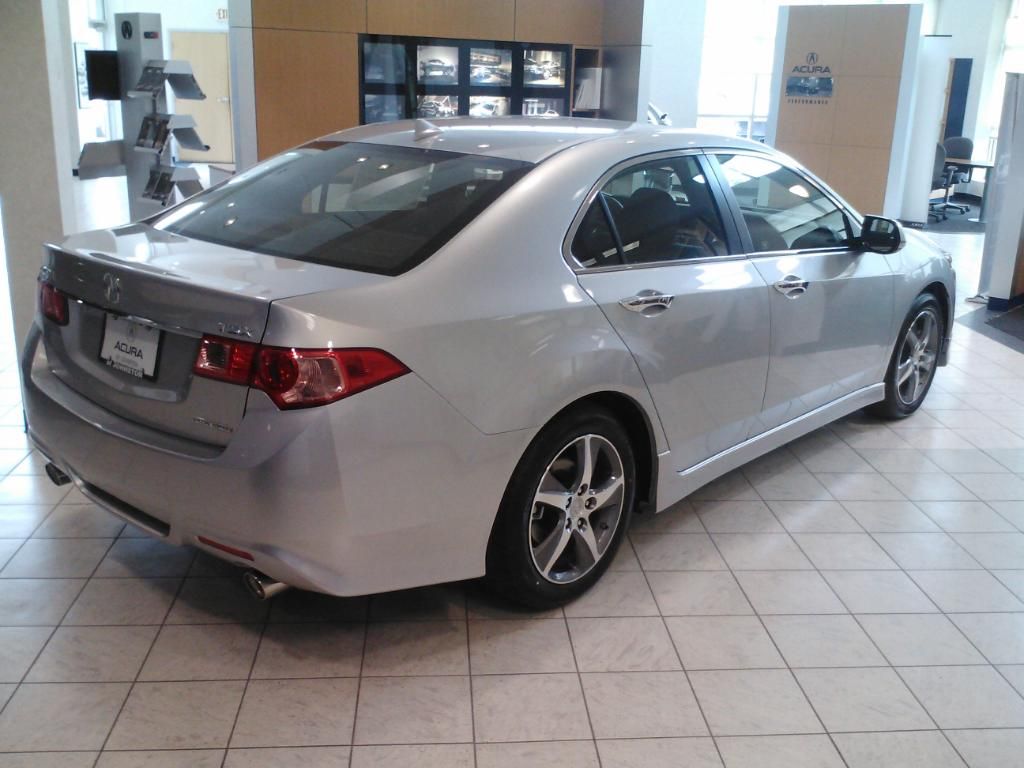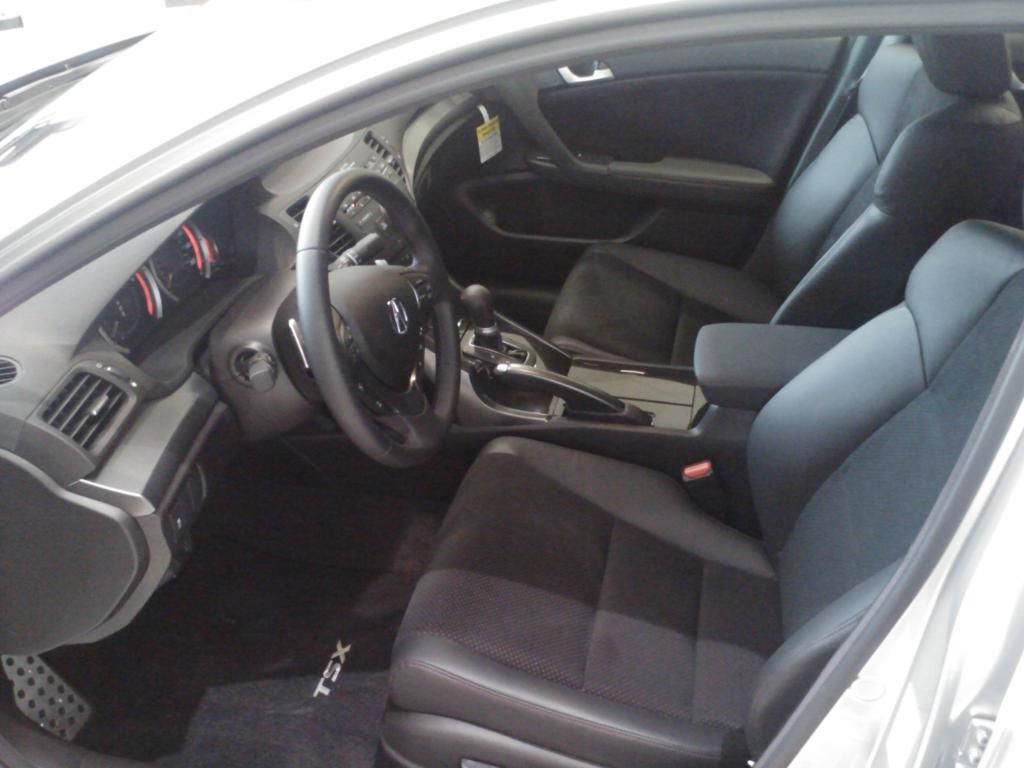 This was how many miles were on her!!! (no one drove her but us)
After they pulled it off the showroom floor for us: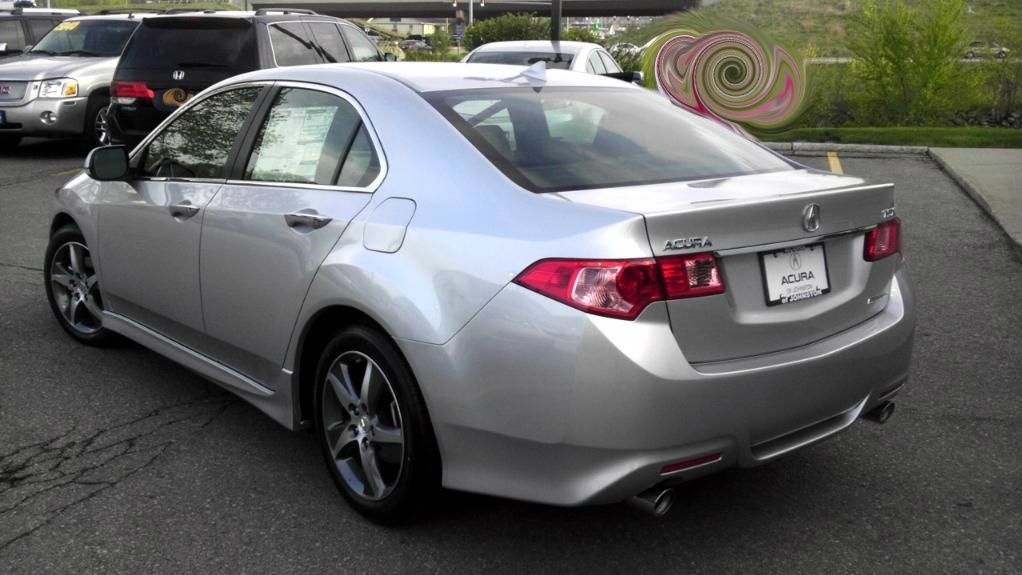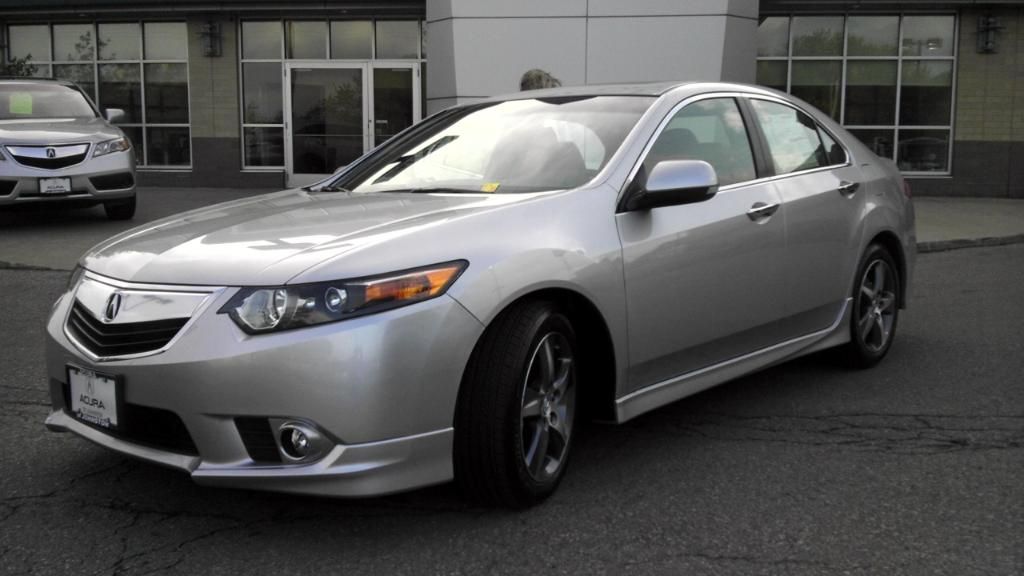 Sitting in the pre-delivery bay (with the SOLD sign!
) waiting to be detailed and prepped for delivery to me on Wednesday. I can't wait!!!