·
VP of Infinite Infinity
Discussion Starter
·
#1
·
Finally able to find time to get this done. Didn't take long at all! I decided to do this mod because of all the tailgaters out there. Really annoying when you're lowered too.
Note: These should only be used as a last resort. And only flashed as you would an oncoming driver who left the high beams on! Blinding people behind you is asking them to rear end you
Use responsibly
So! I rigged up a line that will run power into the reverse lighting at the flick of a switch. And as some of may now, my Custom reverse LED setup is nice and bright
.
Power tapped using an add-a-fuse with my DRL circuit.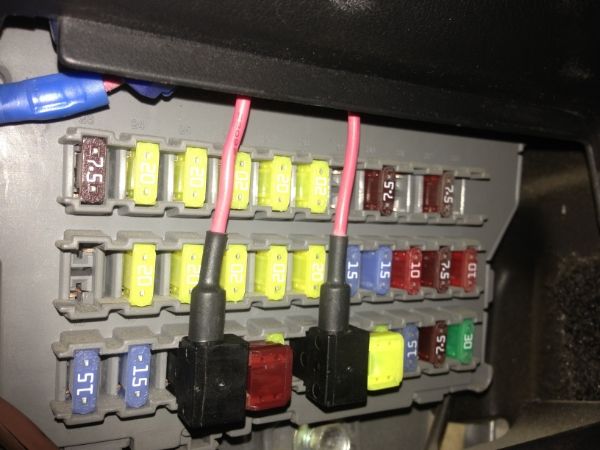 Studied a wiring diagram to figure out that all I need is to run the power to the unified wire powering the reverse lights. For an MT, it is a single green dotted wire that can be found behind the driver side seat.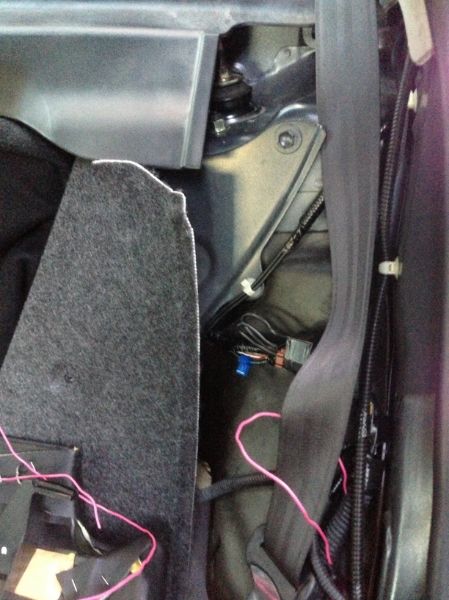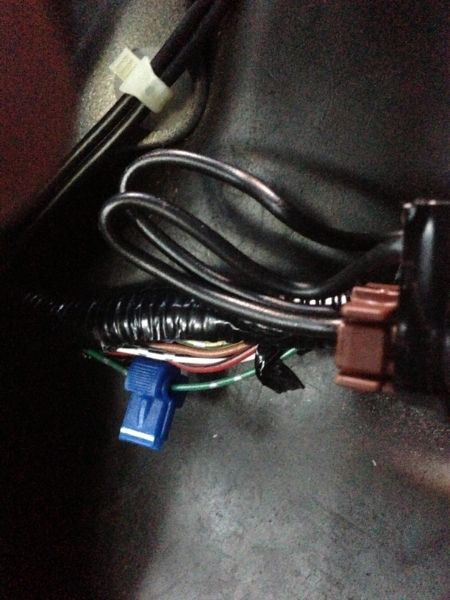 Powered: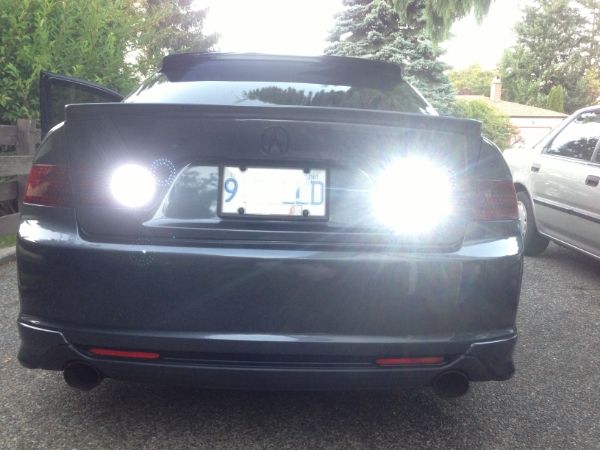 Design: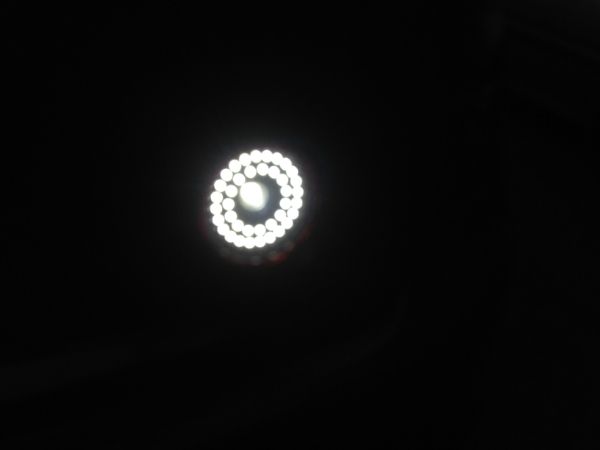 Night shot:
Unfortunately, my driver side LED projection bulb is out
that's why the trailer is not as illuminated as the walkway.