PrICE DROP!!! wheels off sell sell sellHello all as some of you may know I'm selling my tsx. I've decided to sell the wheels and other items. (in other post)
I purchase these LM reps from a fellow member a while back. Never got the name of the maker.
Loc: NYC preferred pickup
18x9.5 all around tires 225/40/18
offset 48
Price :SOLD!w/ tires and 5mm spacers for caliper clearance plus bbs red and gold center caps slightly neg
For fast response text me 718-314-8872.
'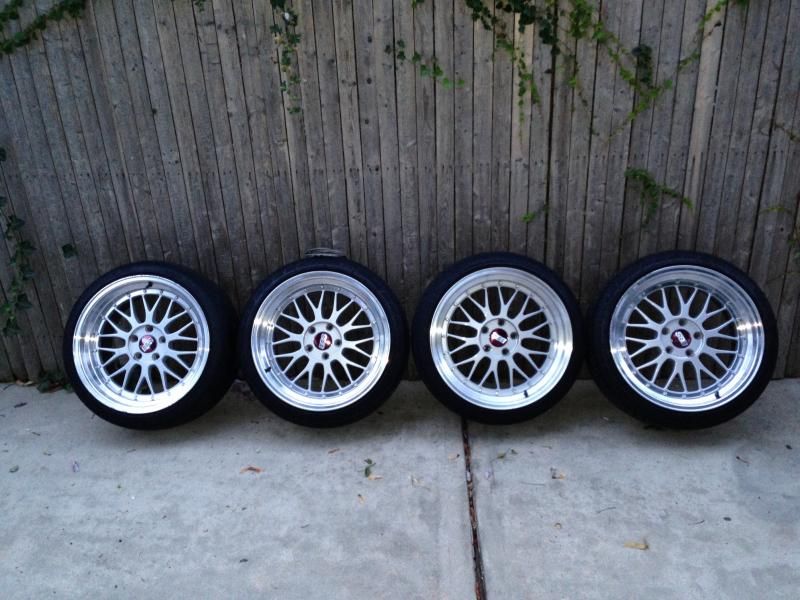 Rear Pass side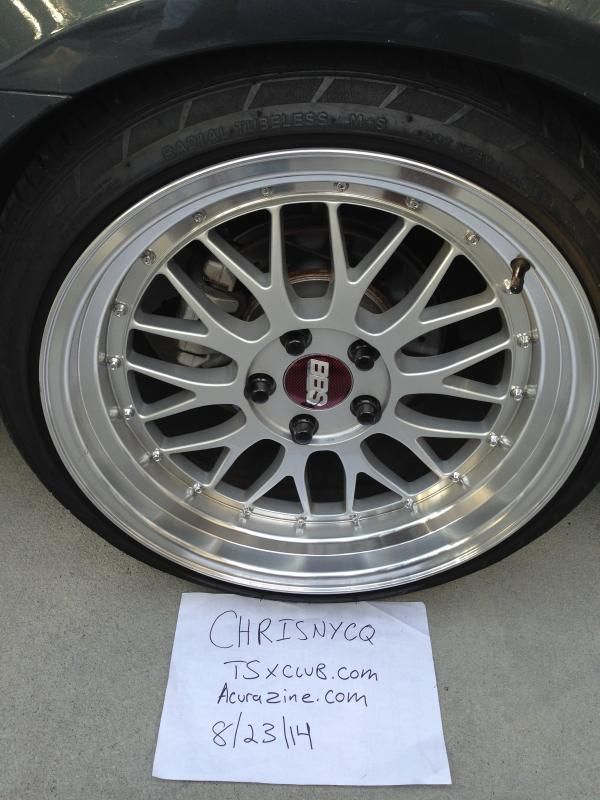 Front Pass side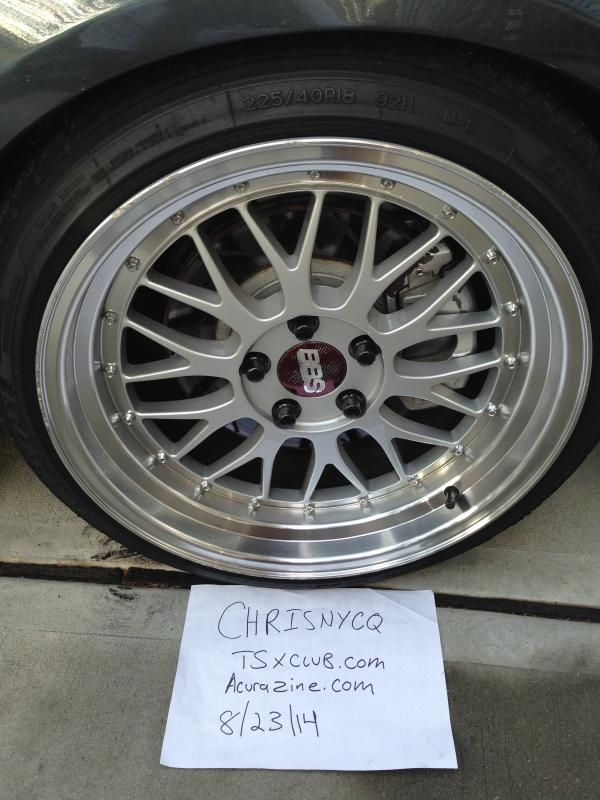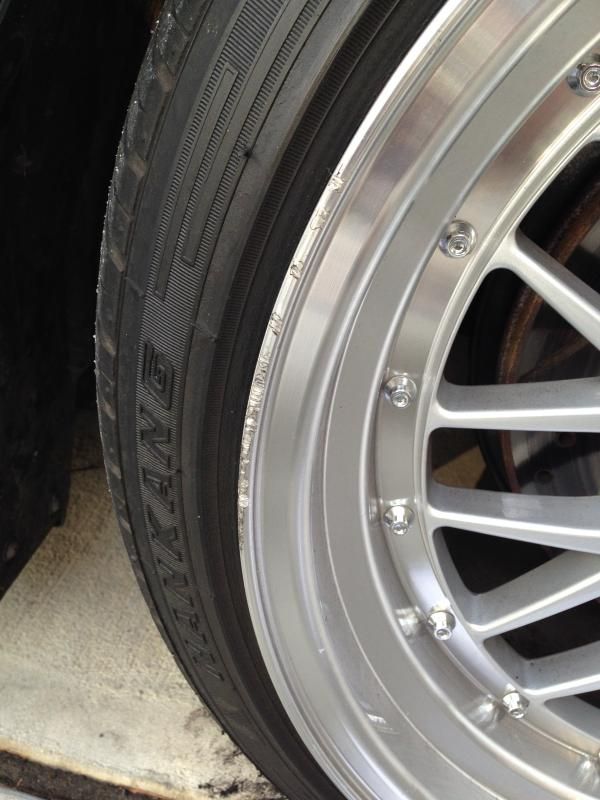 Front Dr Side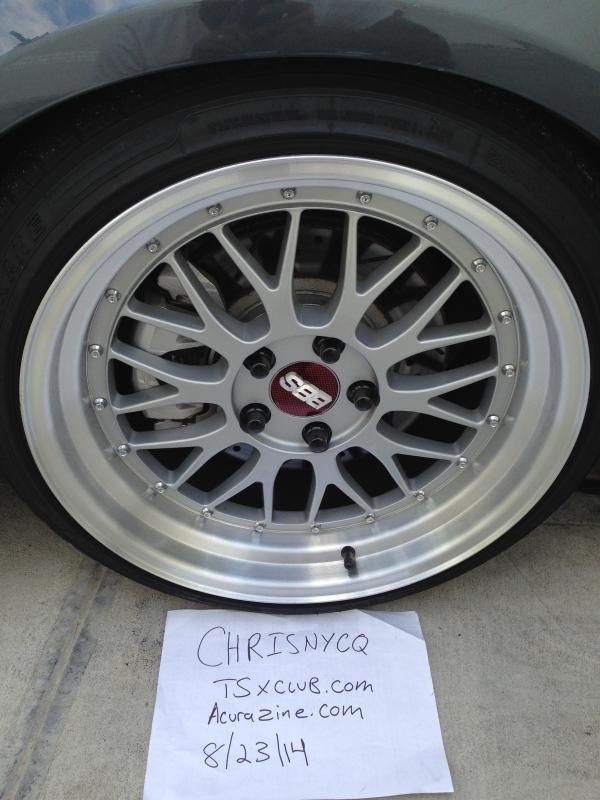 Rear Dr Side