This is my first time to try car detailing, I've no experience at all. Luckily nowadays forum has a lot of information, spent about 6 months to read and to understand how to do it properly. Finally decide to do it this week.
I'm not nearly done yet, found out it's not easy at all. First I used Dish Washing Liquid to wash the car once, a lot of clearcoat or wax kinda stuff sticking up after the wash. The surface got so rough (my finger can't slide on it) I guess the liquid is strong. Then I did the clay bar thing. The first time it took me 3 hrs almost none-stop, pretty crazy. I was amazed @ how the clay bar removed all the small particles and rust, there's alot on it so I did it slowly. I bought the Mothers Clay Bar that comes w/ the Lub, found out it's a quick detailer after.
After the first clay my right hand is totally sore, I rested for 2 days (needa work during the day), and re-clay it again after work this afternoon. This time it took me about 2 hrs doing it, there's still some rust here and there, but it's a quick one. The paint surface feels soooo smooth now, like sliding on the skin ya know what I mean.
I still need to wash my car before I polish the car. I need some suggestion here, there's quite a bit of swirl on it, and I still haven't bought a proper polish/scratch remover yet. Which brand is good??? The wax I bought is also Mothers California Gold, so I'm thinking of Mothers Seal & Polish, what ya think??? I will polish and wax the car tomorrow. Some pix below.
1. Before Wash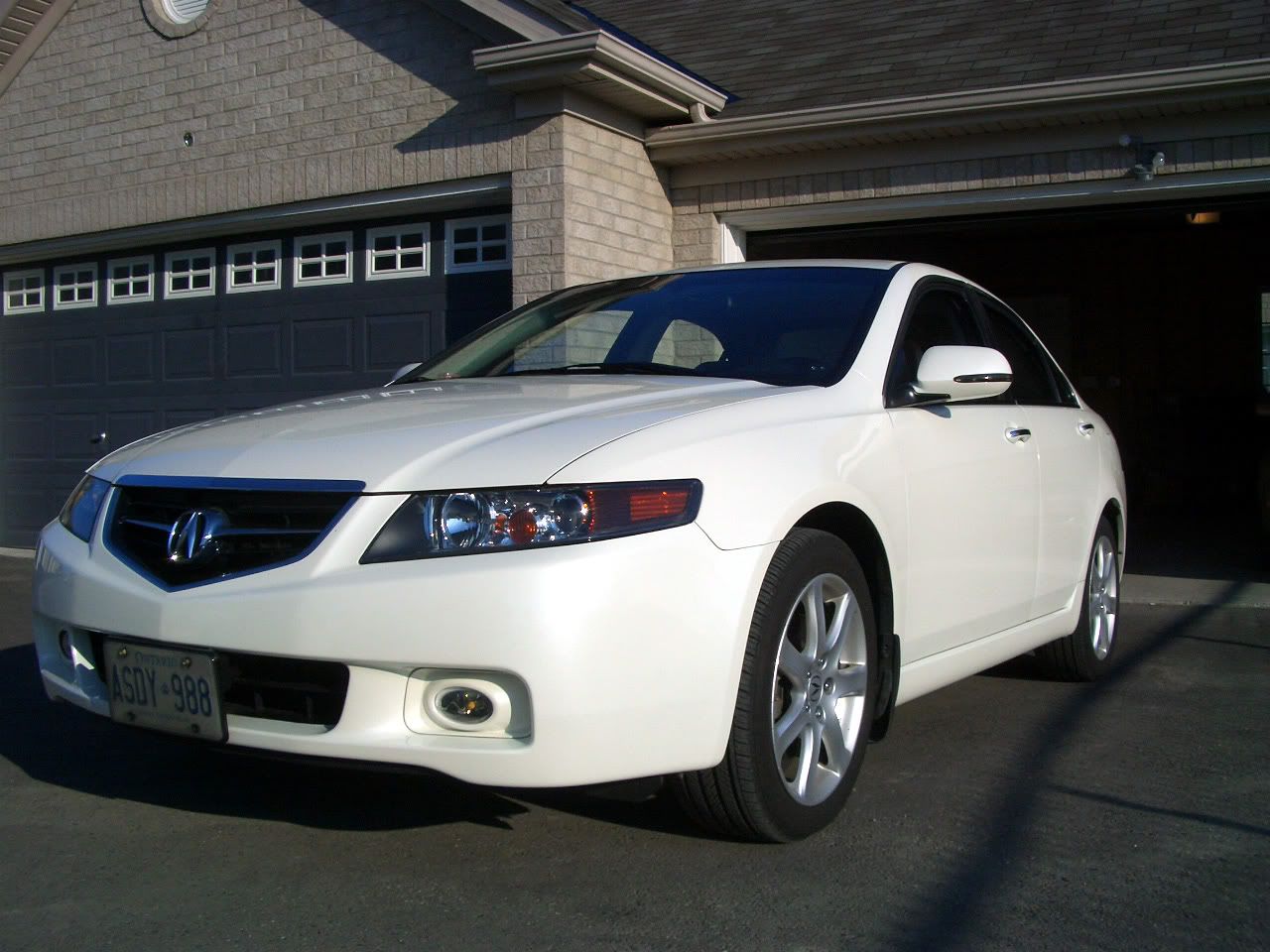 2. After first clay 1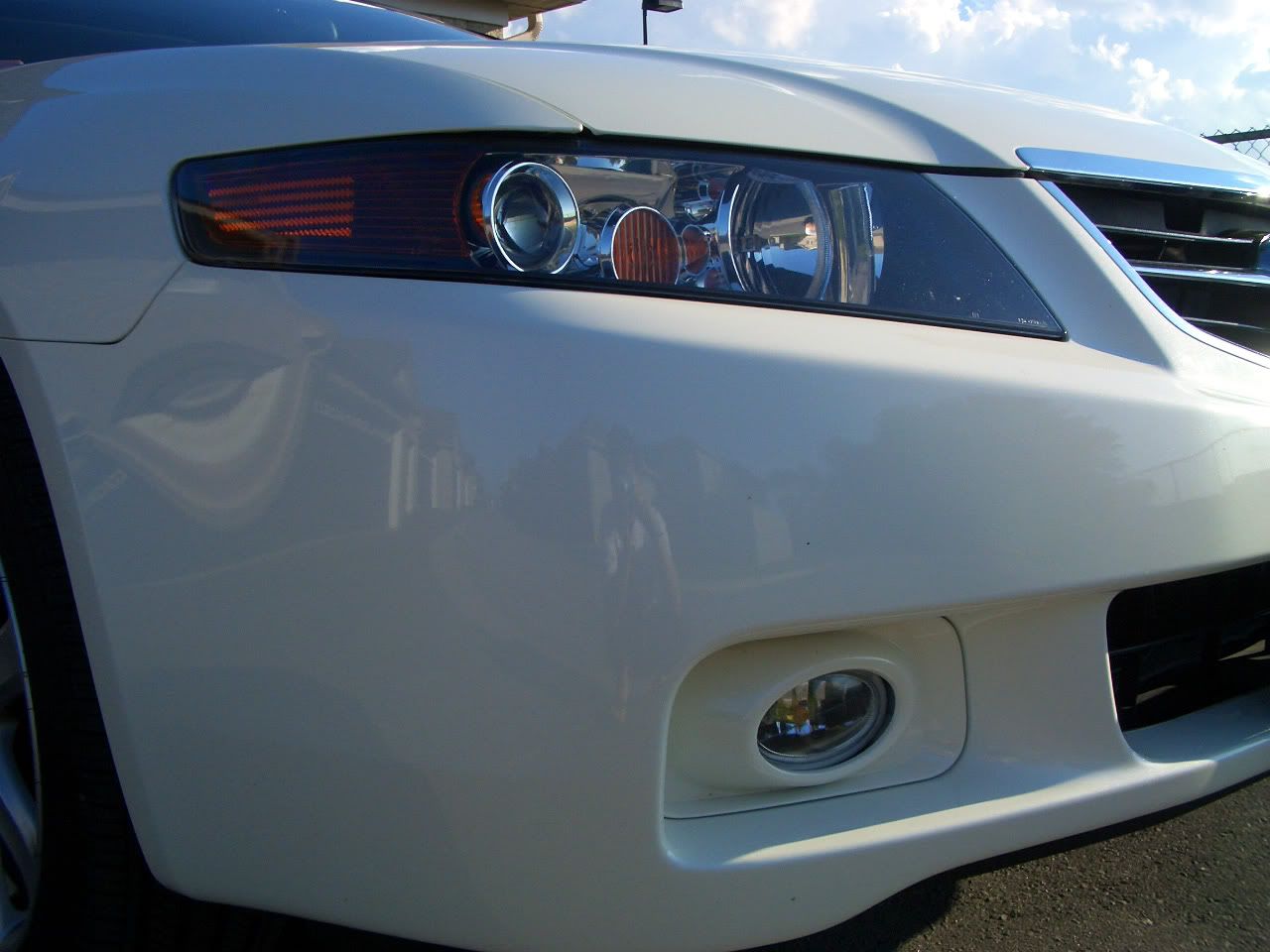 3. After first clay 2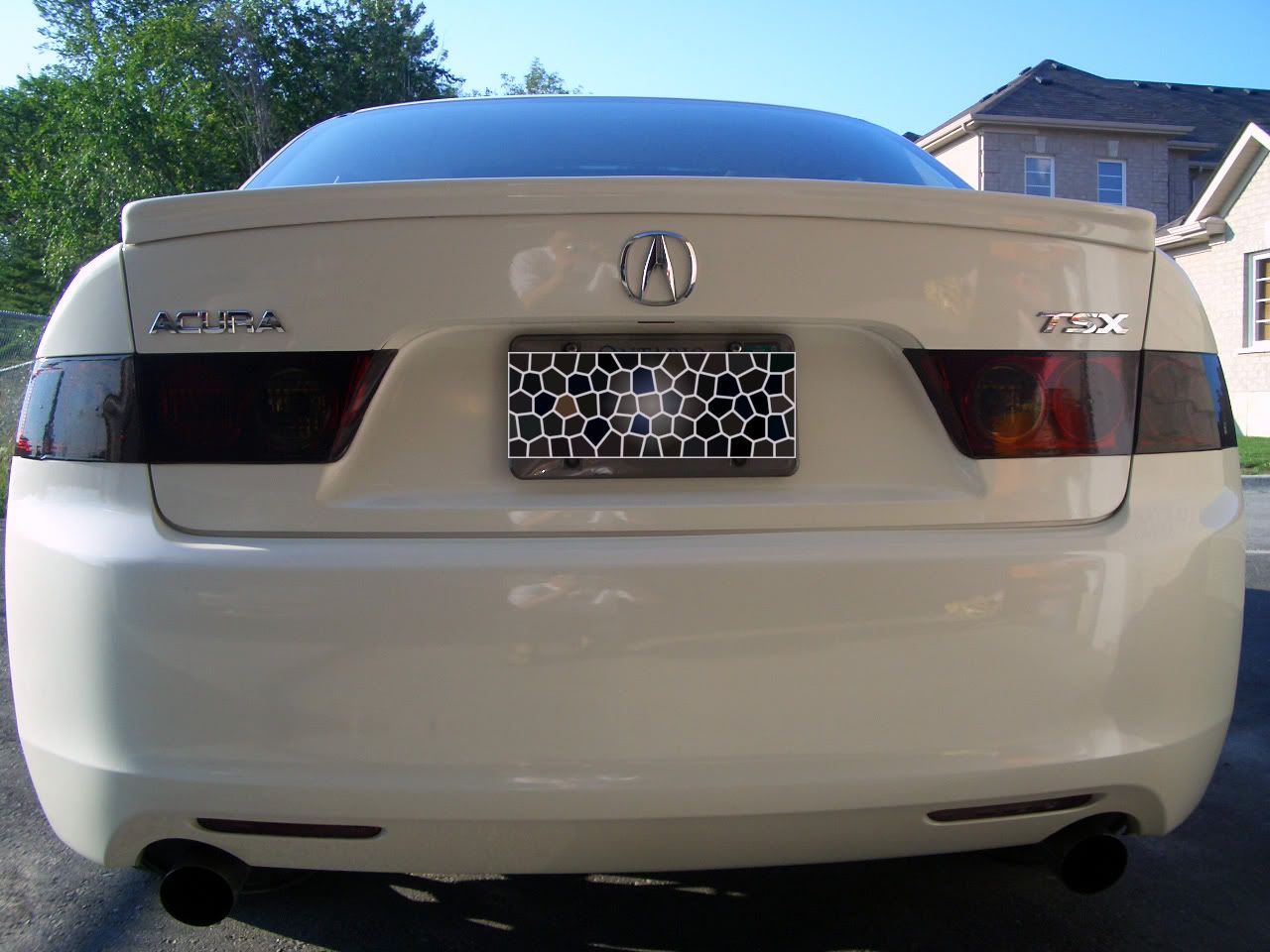 4. After second clay 1 - My Front ~ NEED A [email protected][email protected]!!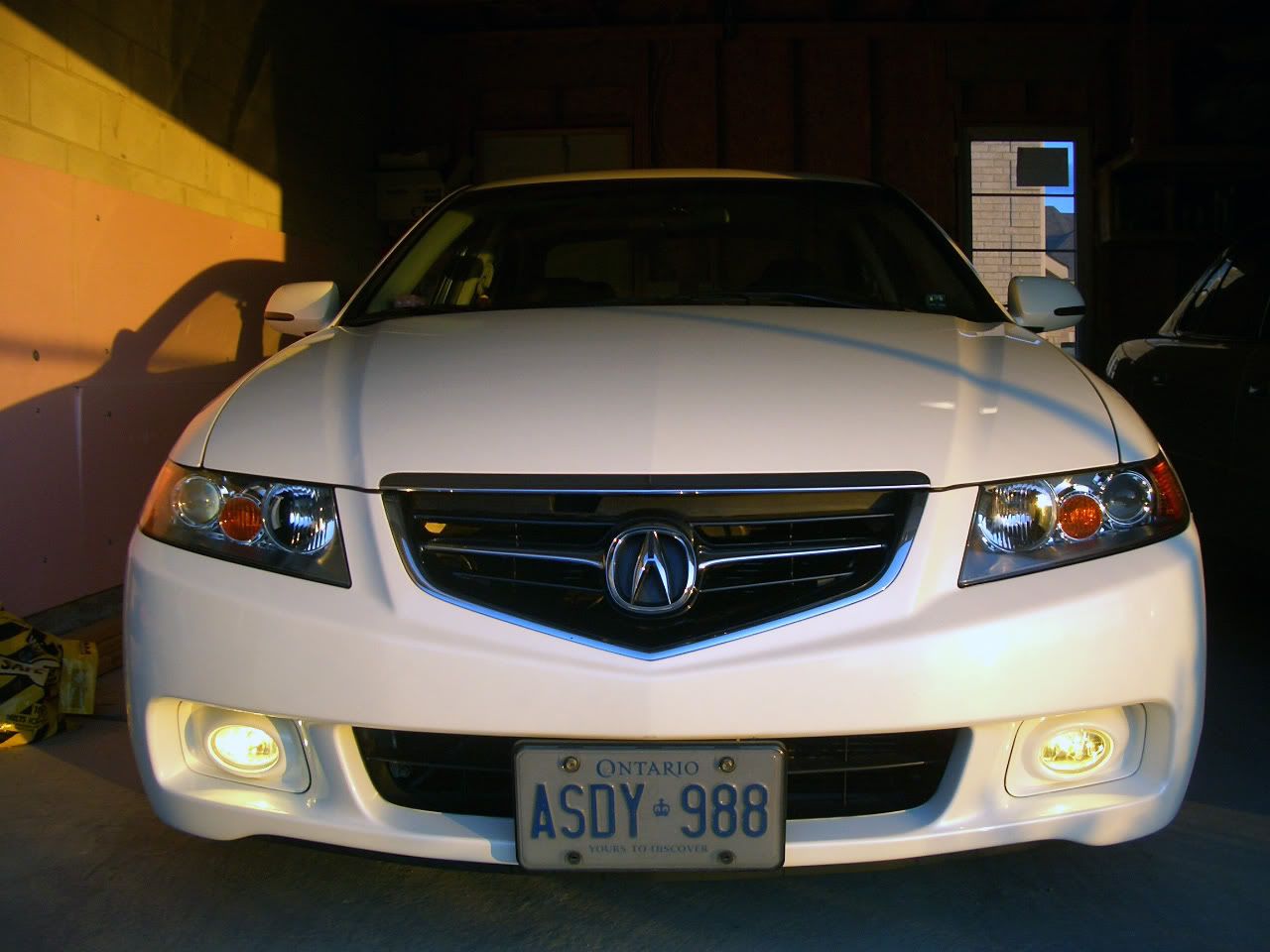 5. After second clay 2 - Cracked foglight lens, will replace soon.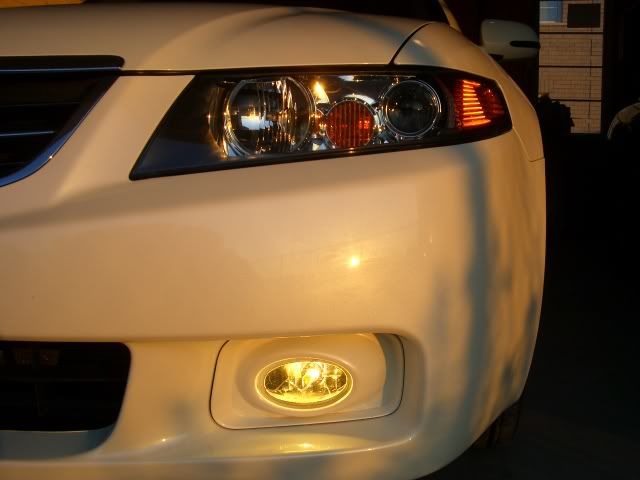 6. After second clay 2 - HIDzzz
7. After second clay 2 - My assssssssss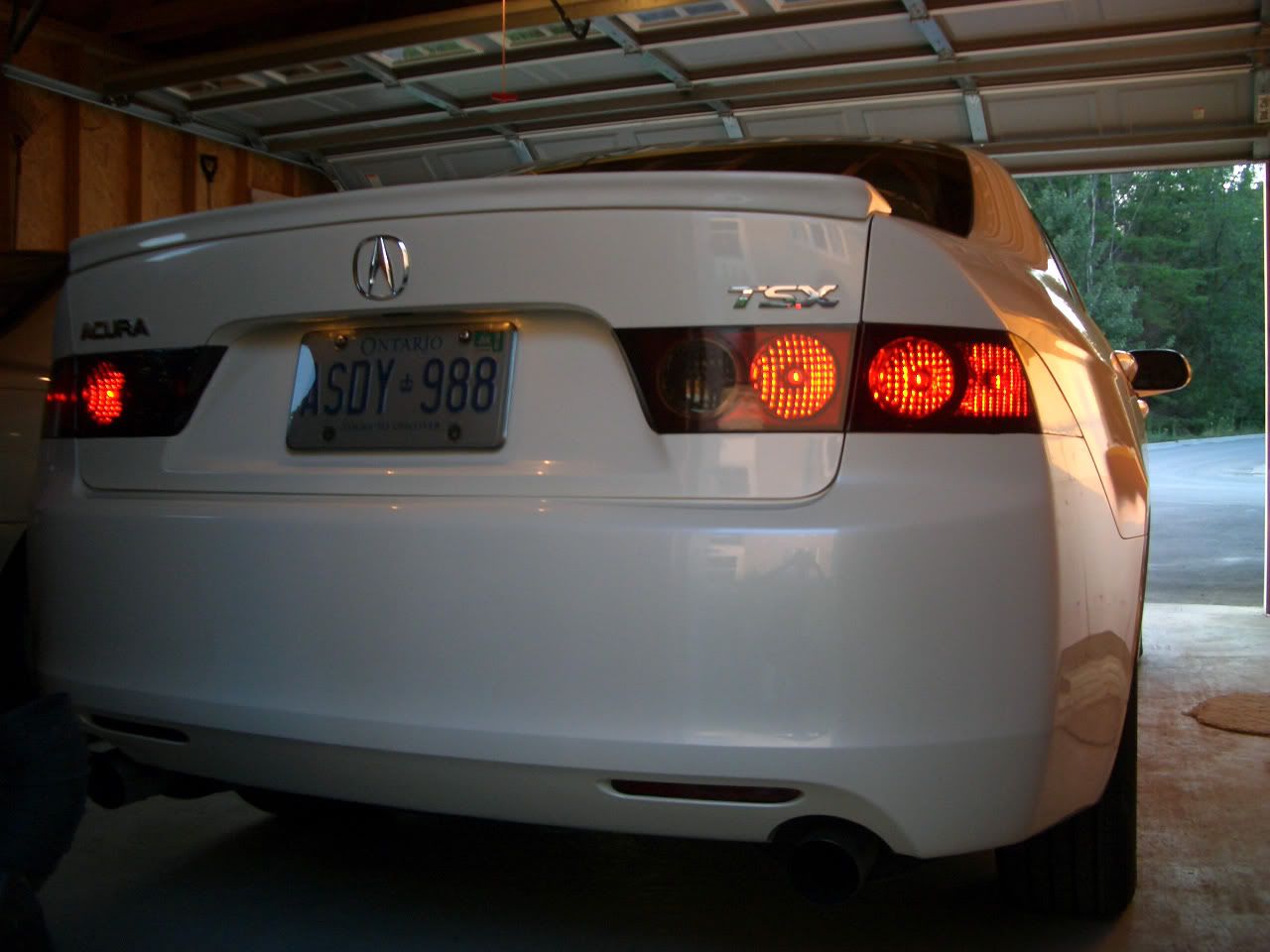 8, After second clay 2 - What ya think?