Discussion Starter
·
#1
·
ok so i wanted to get rid of that useless restrictive resonator that our cars had and i wanted a design just like the comptech airbox but since my car is a lease i really didnt want to spend as much money as possible but i wanted the same results as the comptech. also i wanted to make the car unmodified as possible.
first thing i went to my local pep boys store i found a $10 45 degree 3 in elbow and a$20 3 in velocity stack just as the comptech airbox. i bought a k&n filter $45
i removed the bumper and resonator and i will let the pictures keep talking: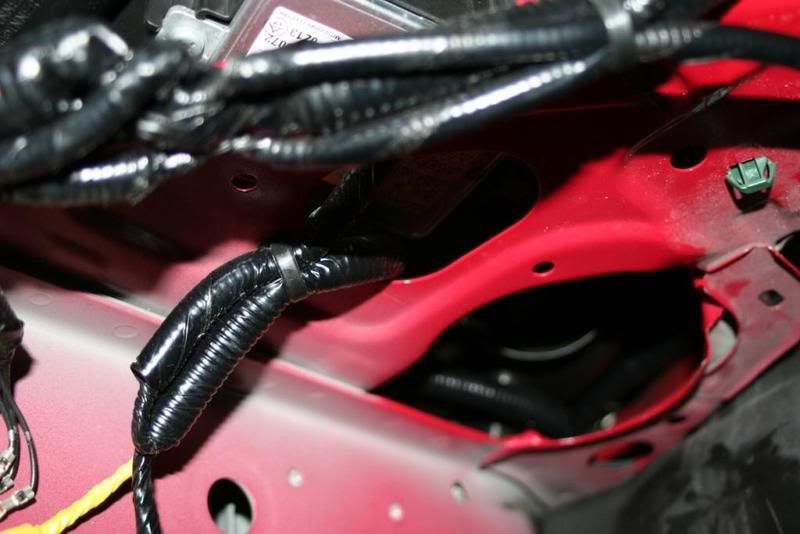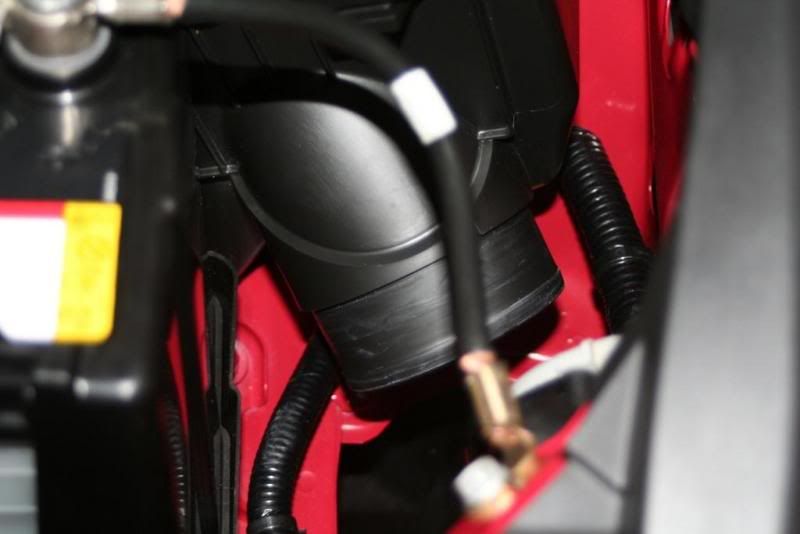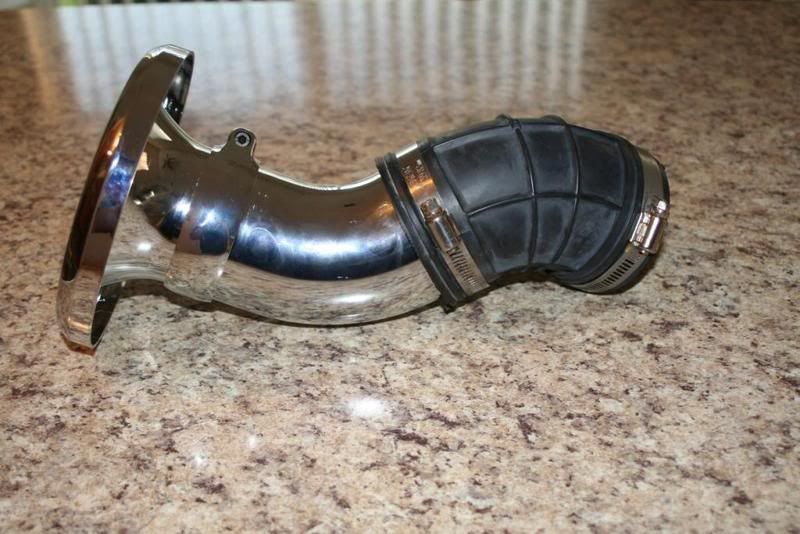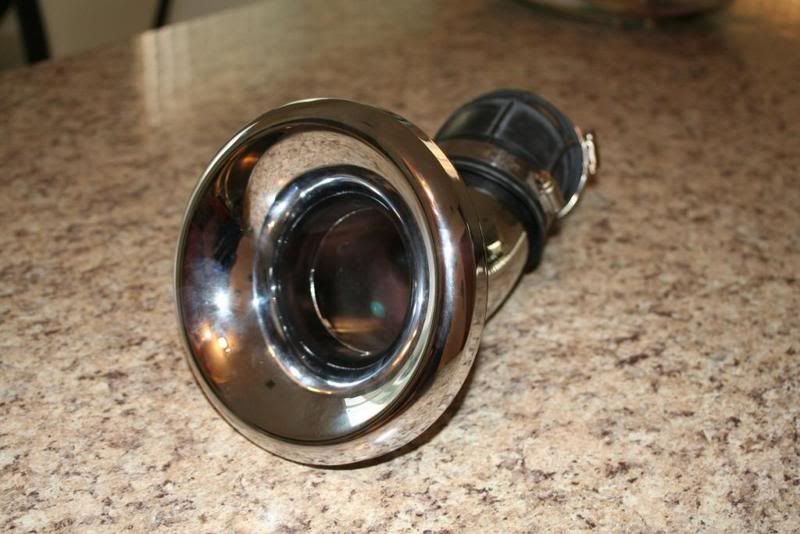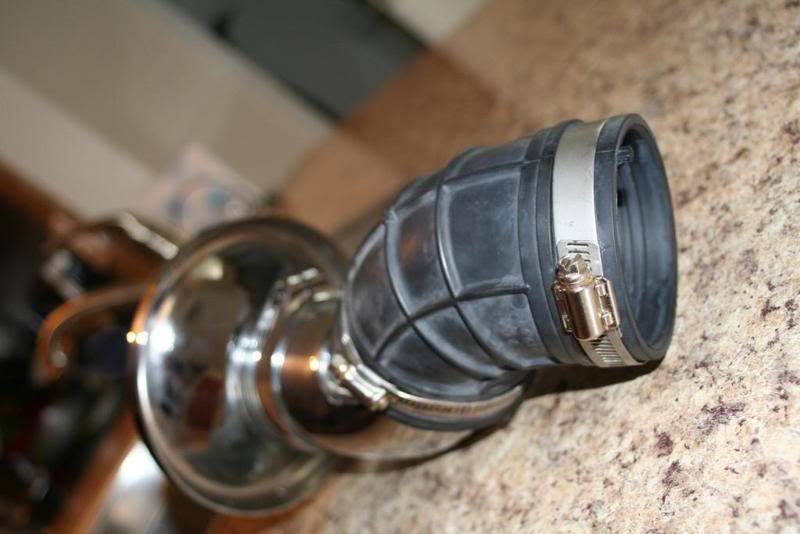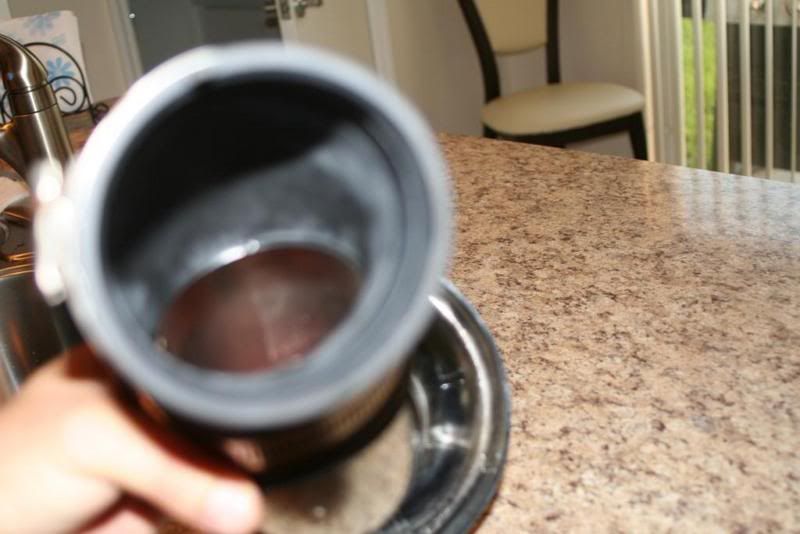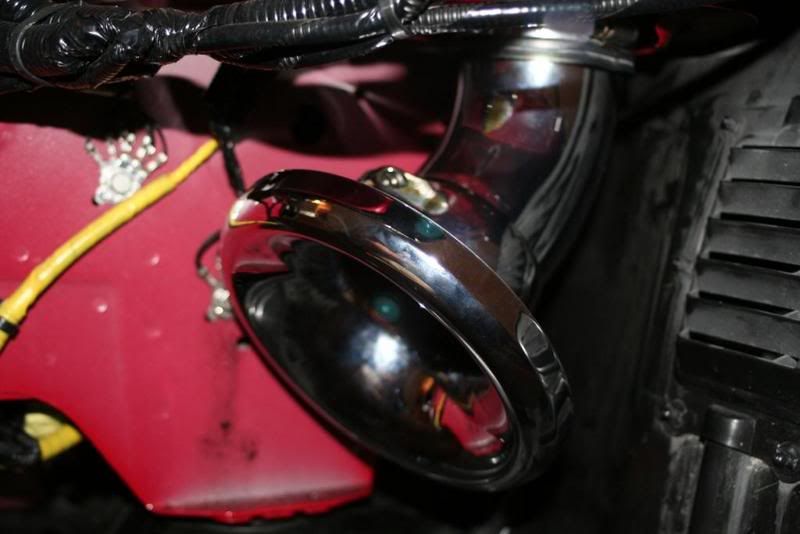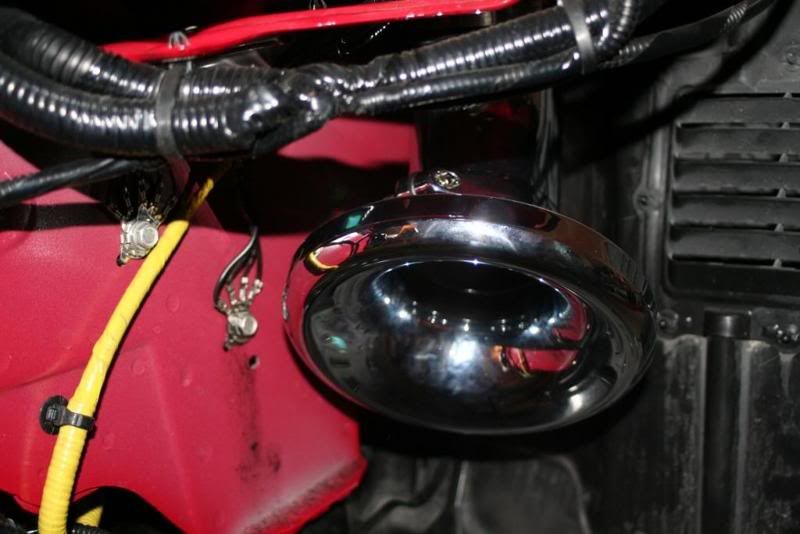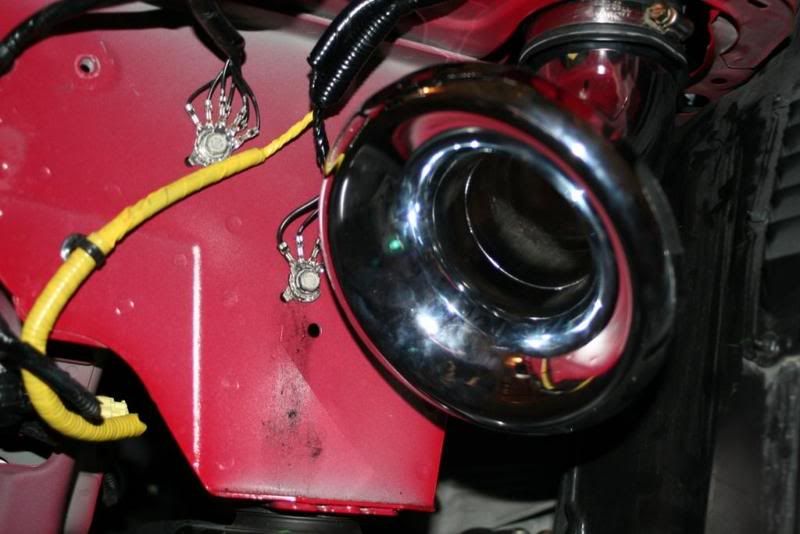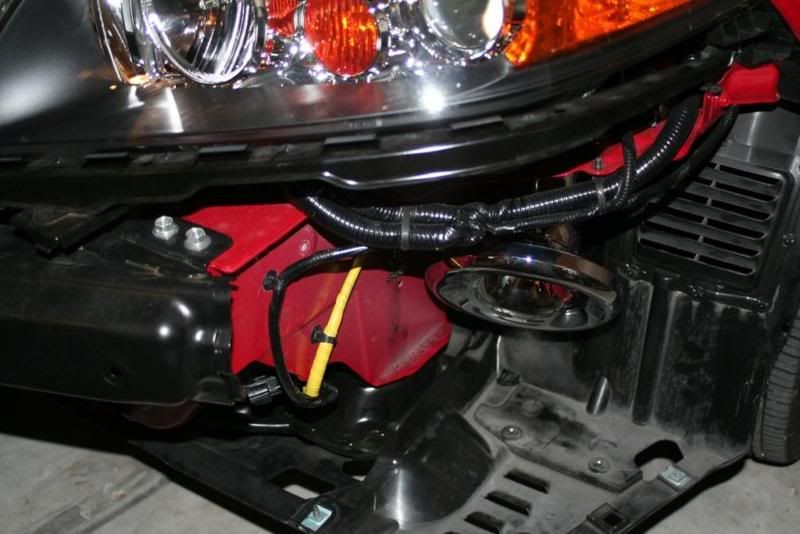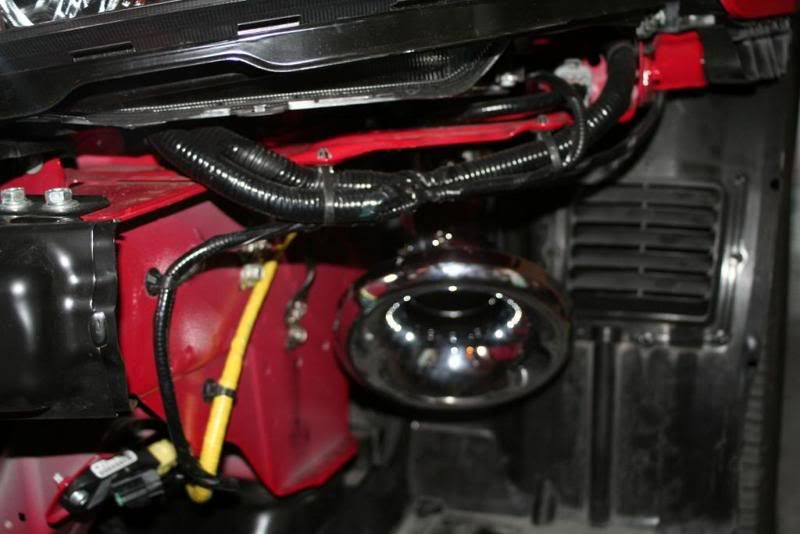 as far as performance goes, it feels much better than before nothing crazy though but makes the car more responsive specially on the low rpms. the sound is very nice though not loud at all just perfect.
i bought the pieces chrome because they didnt had black but hey it will be covered by the bumper so u cant see it anyways.