Discussion Starter
·
#1
·
Hello,
I noticed how there is aftermarket support for alot of vehicles in taillights with LED's and the TSX 2nd gen doesn't have any options but the Honda Spirior expensive OEM's. I read this thread
http://cl.*********.com/forums/showthread.php?t=826515
from another forum and it inspired me to do my own version.
I wanted to use a constant current and constant voltage controller, but the options are expensive and were not suited for the application. This picture comes from the thread previously mentioned.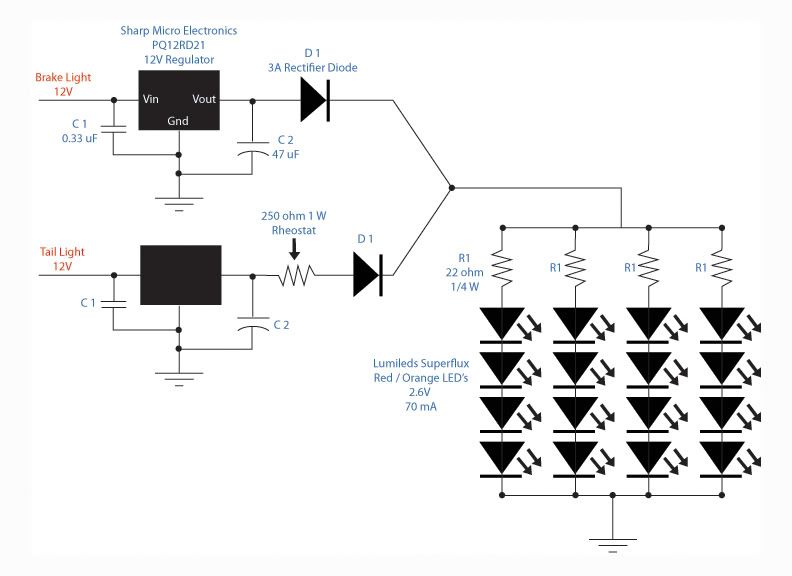 You see a 12v regulator, since the voltage fluctuates in a car. A diode, which protects the led from the reverse current that occurs when the car starter is used to turn the engine on. The resistors go in the cree LED to limit the current. You can google Series LED resistor calculator (VF=2.5 per led, I=70ma per led, source voltage=12v). The rheostat is optional, only if you want full control of the brightness. I used a 1/2 watt 200 ohm resistor on the tail light controller to limit the output instead of a rheostat. The brake light doesn't need this since we want the full output for the brake.
I purchased a Radioshack DIY blank PCB and trimmed it to its designated size. Initially I purchased a pair of small trailer indicators, but then i realized there was not going to be enough output with this alone for the application.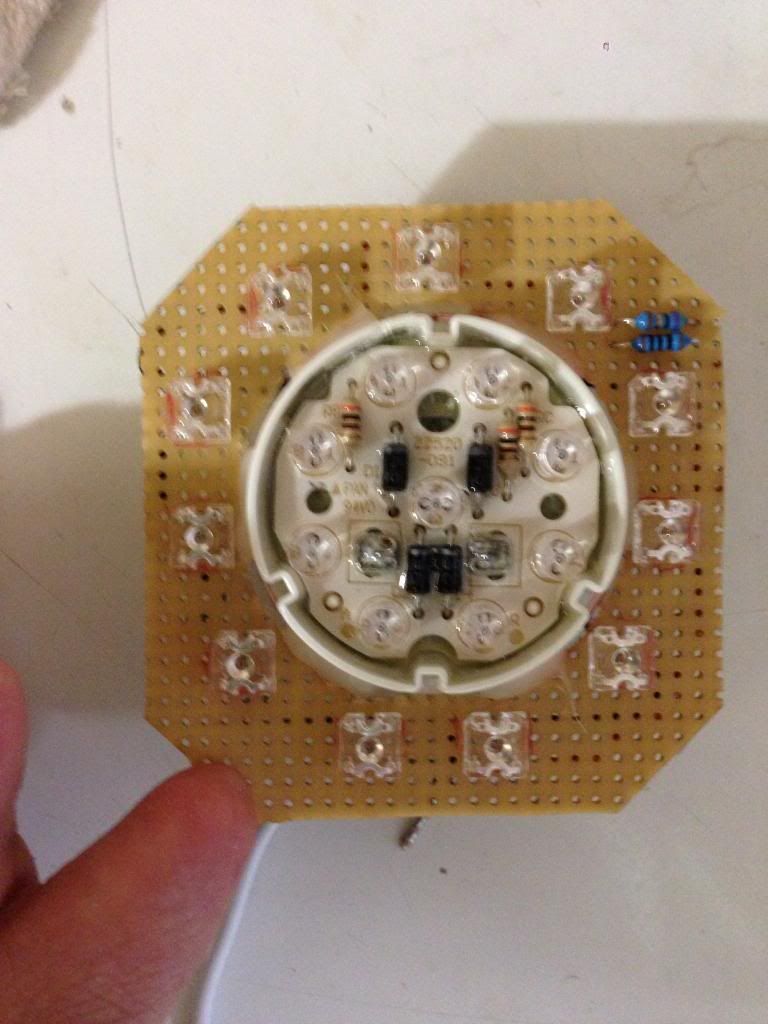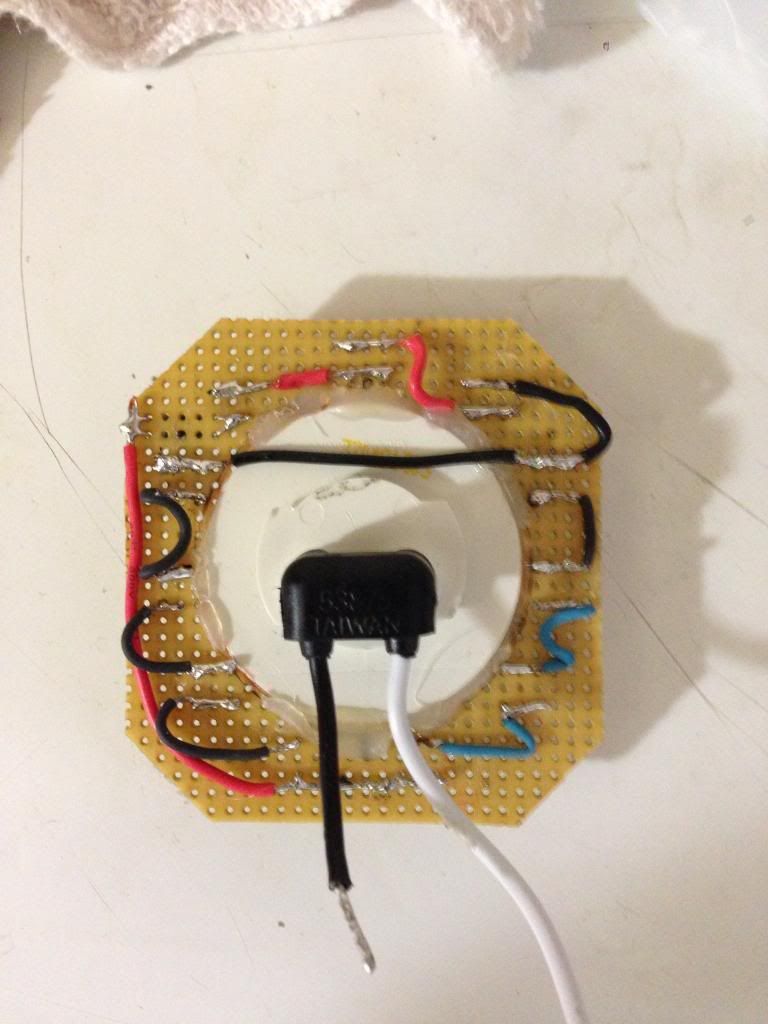 Here you can clearly see the aftermarket indicator in the center and 11 Cree CP41B-RFS-CN0P0EE4 LED's which are easily purchased online at any electronics website, unlike the Philips Lumileads. LED specifications require 2.5V and 70ma.
The controller only has few parts and its easy to build if you have beginner soldering skills like me.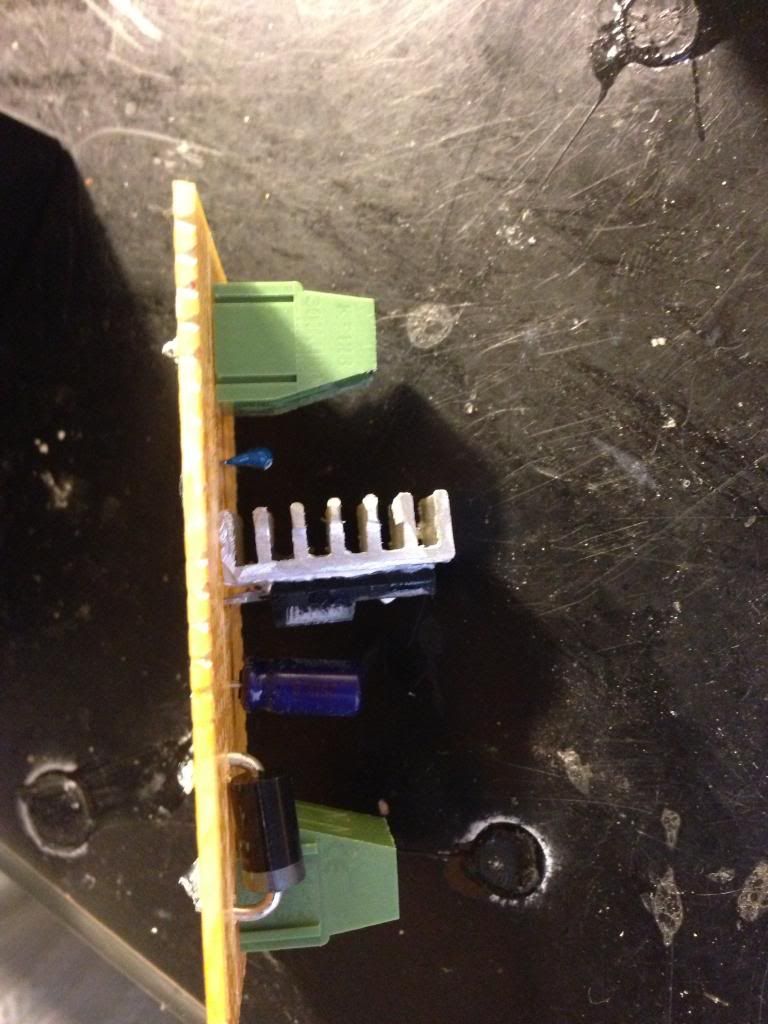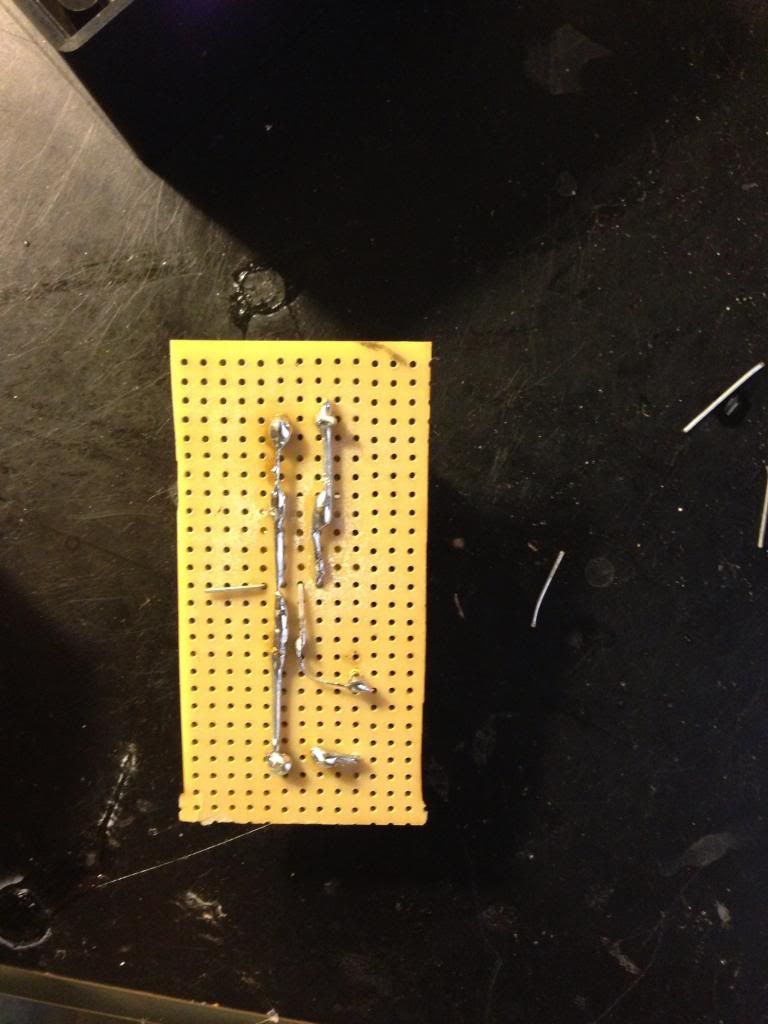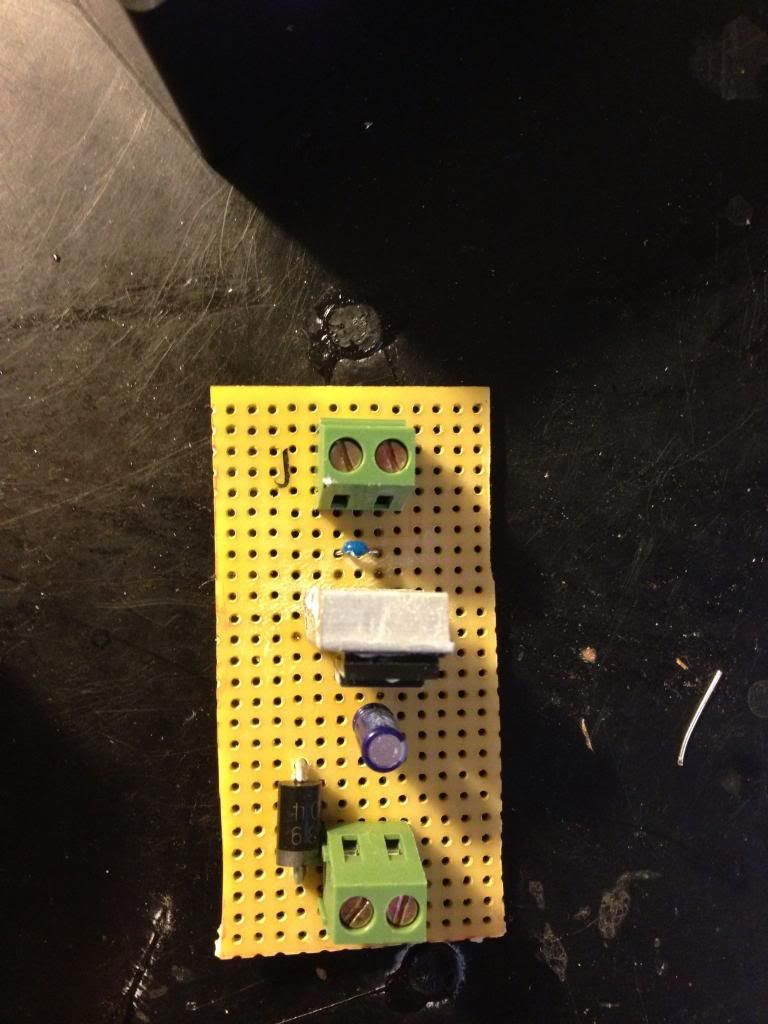 Here is the enclosure and the four controllers (2 for each side).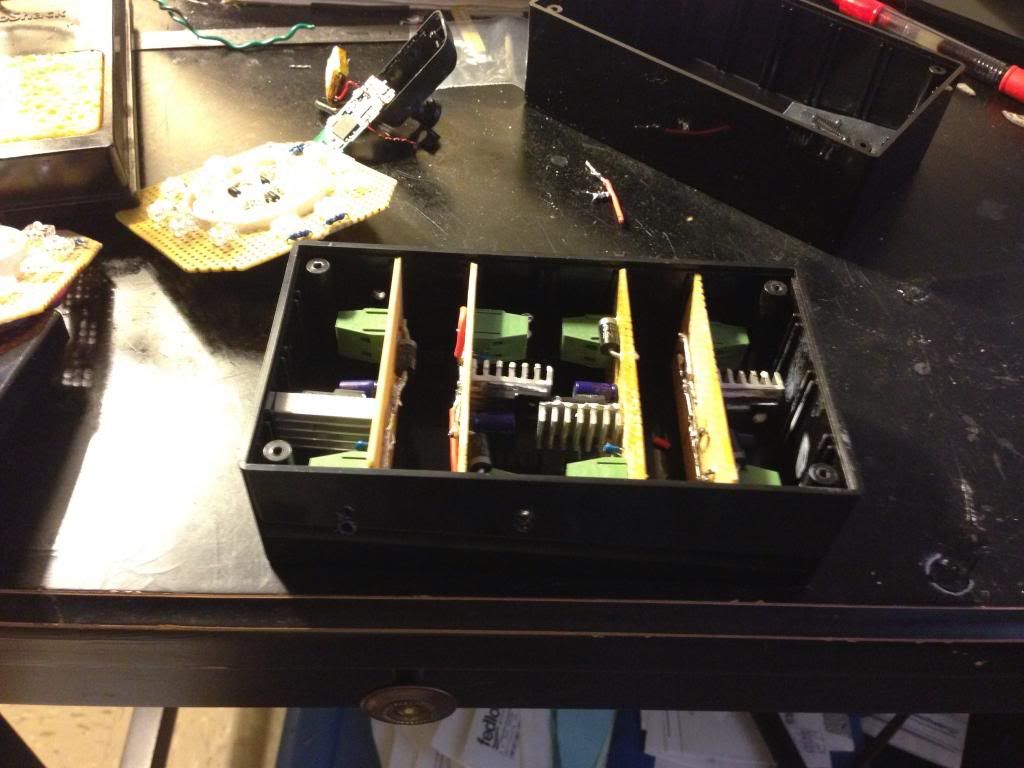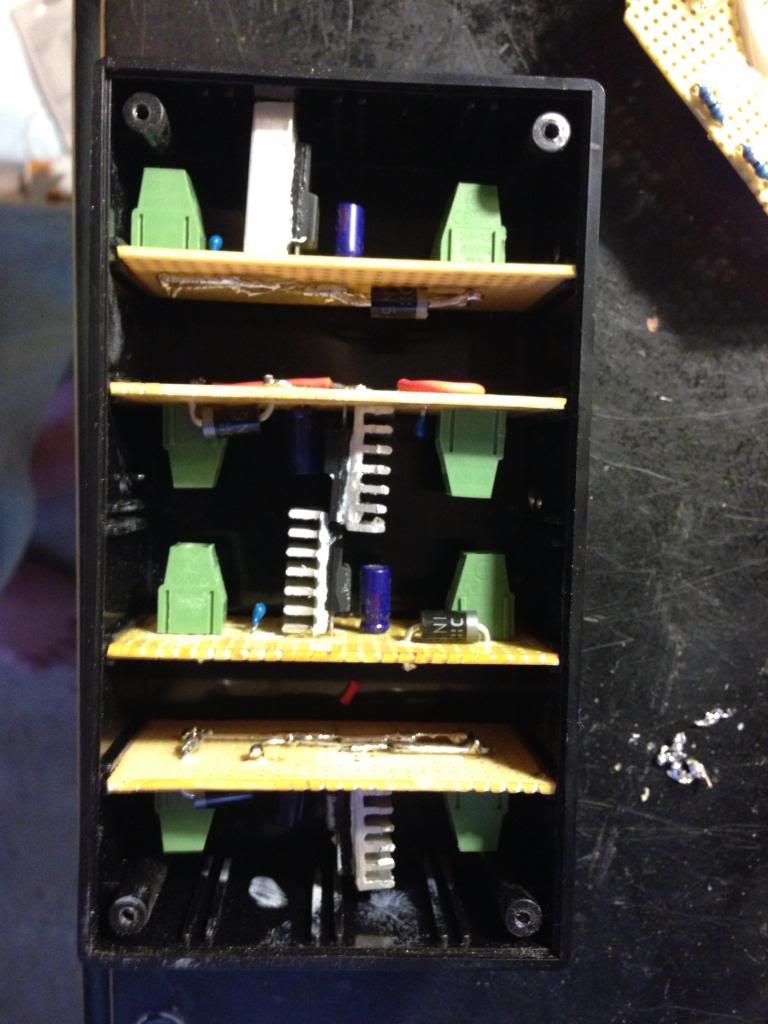 Now here is the wiring all done inside the controllers.
LED's in operation
Tail lights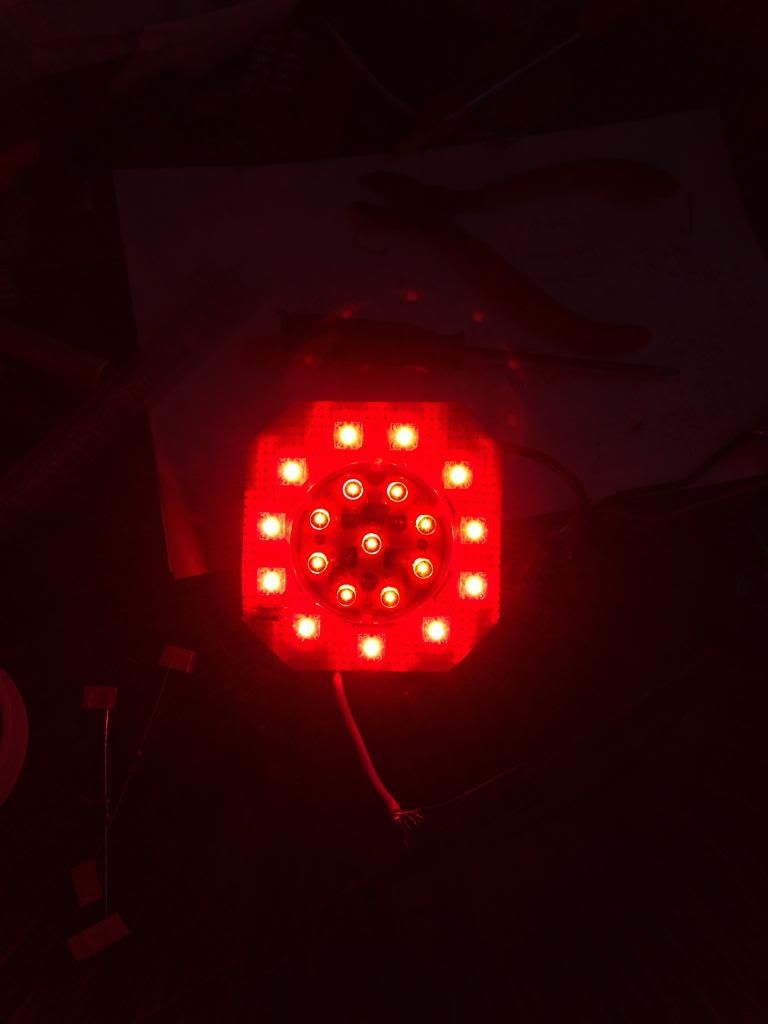 Applied Brakes
Outer ring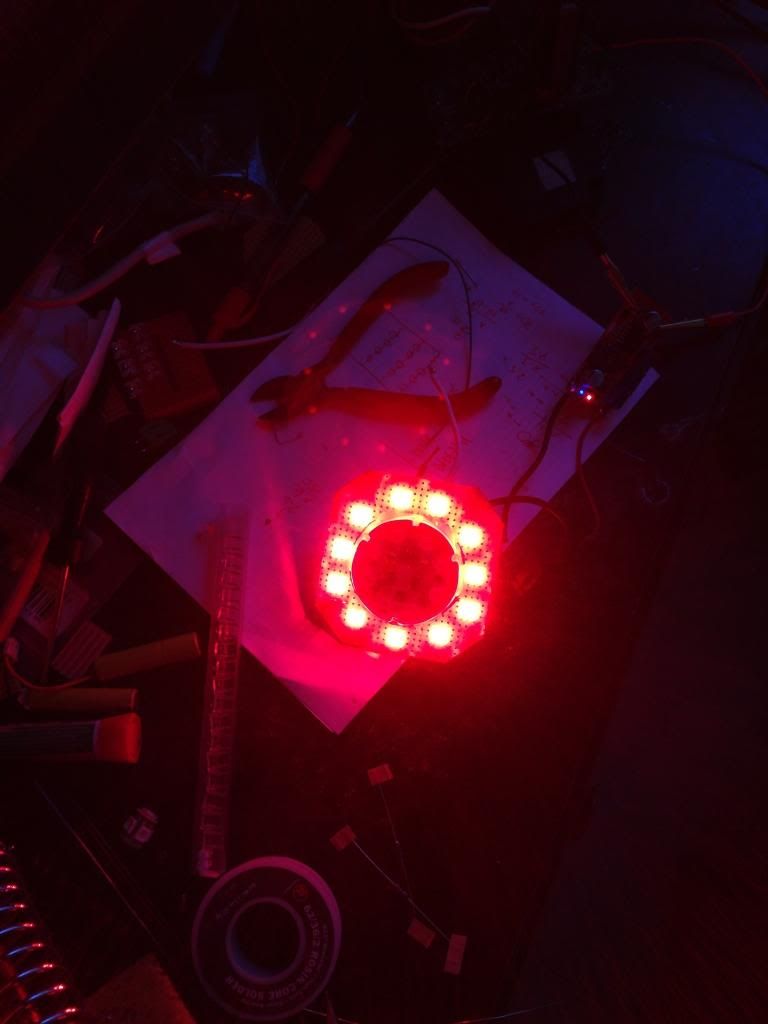 Inner Circle (trailer indicator unit)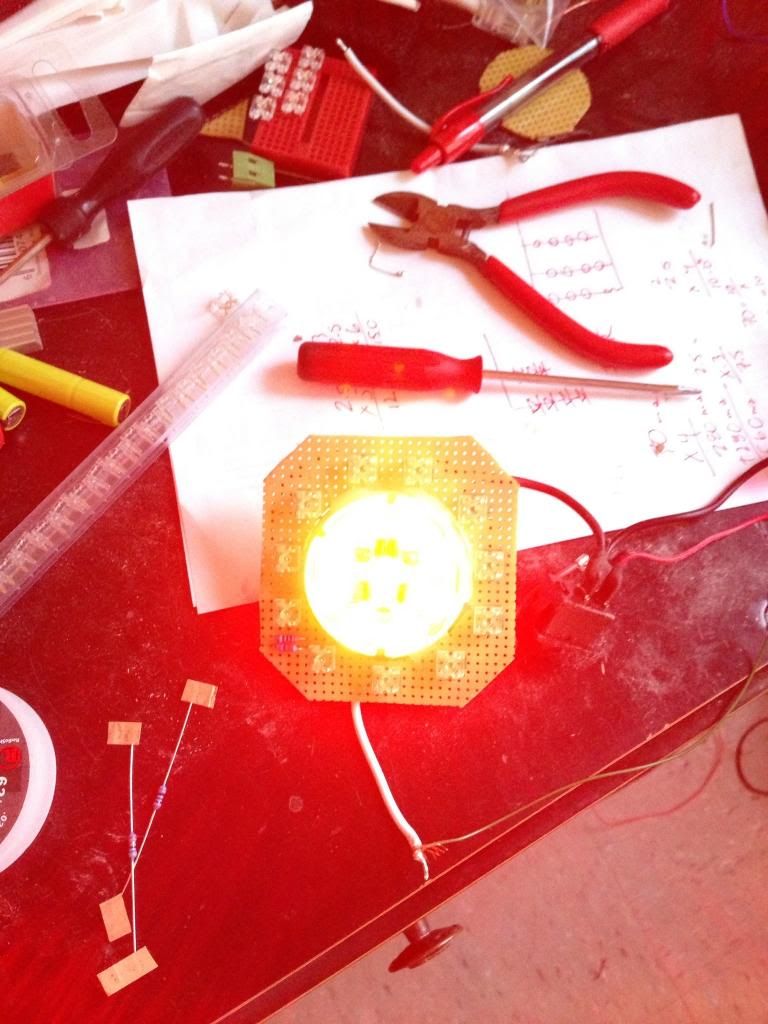 Please forgive my poor pictures, they are here mostly for representation. I haven't installed the units yet, but they are so bright i cant stare at them for long because they leave me color blind. I have to find the way to open the OEM units without breaking the red lens. I am considering opening it through the back and resealing it again.
What are your thoughts and suggestions???