Discussion Starter
·
#1
·
*UPDATED* scroll down for more pictures
I got the idea from another thread.. but there was never a good write up on the work that was needed to make it fit properly.
I decided to take the risk, and ordered the front lip thinking that there wasn't much to make it work. I figured that all you needed to do was cut the "wings" off and do a little bit of adjusting and everything would come out looking good. After cutting off the "wings" I found out that the lip no longer fits properly. Now the lip sticks out about an inch on each side and no longer matches the body lines.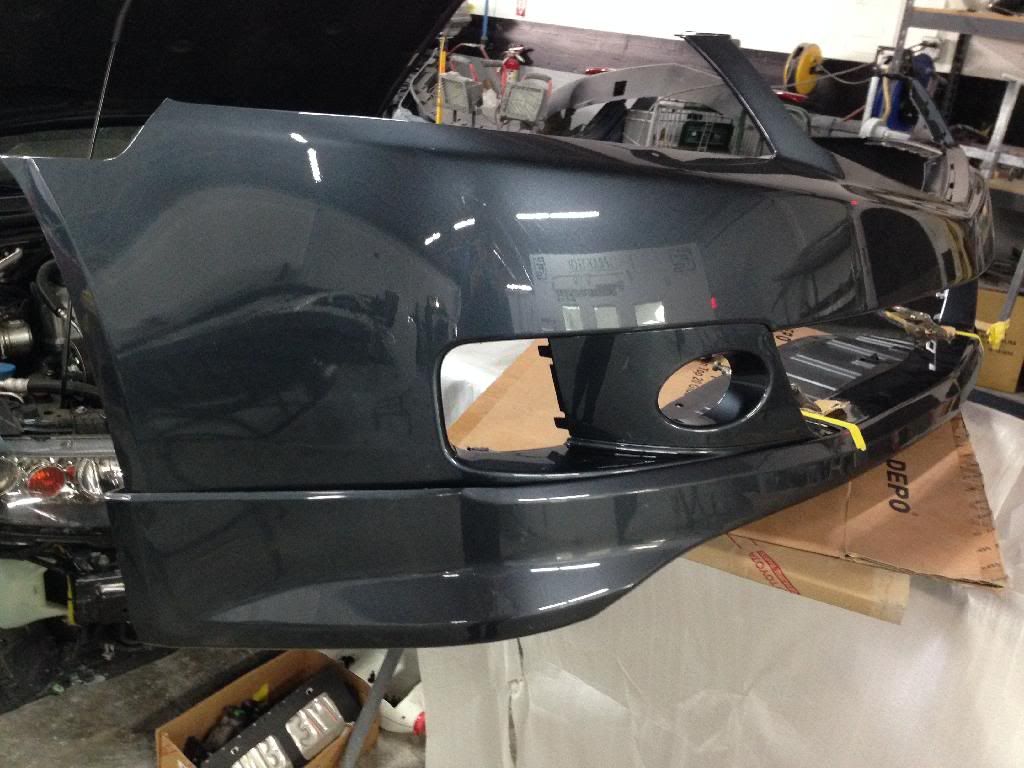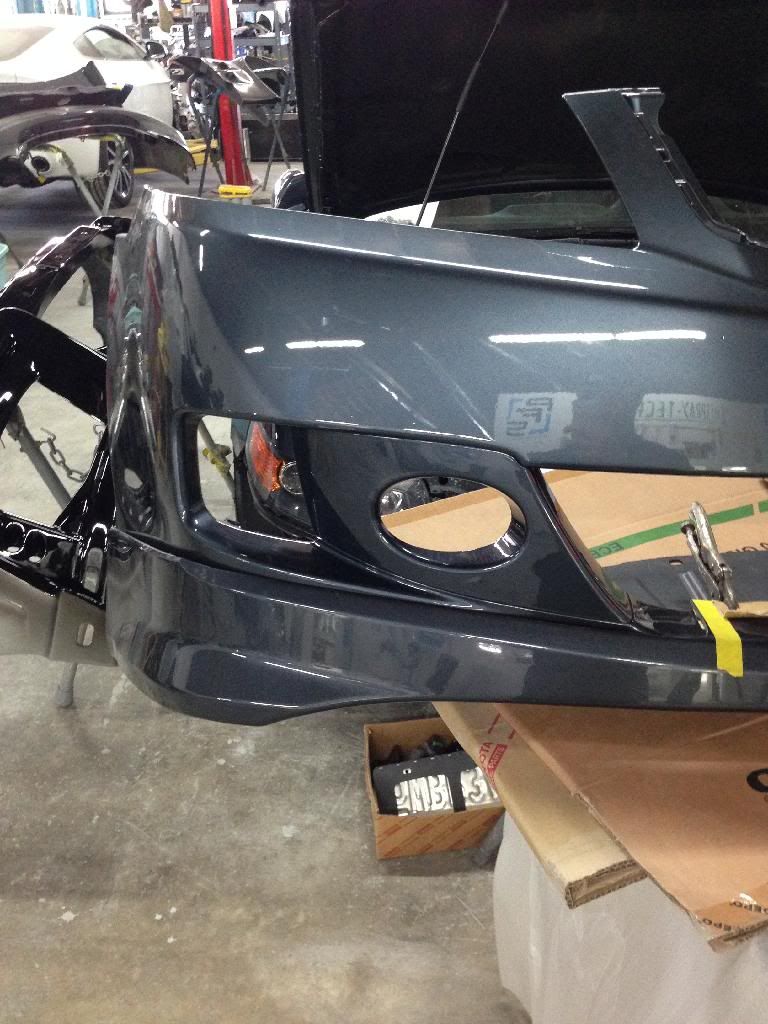 The lip had to be cut on each side in order for it to sit flush without any gaps. All original mounting points have been kept intact. The lip has been sanded down, primered and is now awaiting paint.