Discussion Starter
·
#1
·
http://www.ddmtuning.com/hidkihidbuhi.html
DDM 35 Watt Slim Ballast HID Kit $64.95
I chose 35W cuz 55W will be too much heat and might melt/crack the foglight housing/lense.
The ballasts surprised me, they are very solid and slim!!!!!
here are some quick phone pics i took. low beam replacement 6000k d2s bulbs and 6000k hid h11 kitfor foglights.
I bought the DDM one, but they gave me Apexcone sticker with the hid kit, so i guess they are same brand.
D2S Low-Beam Replacement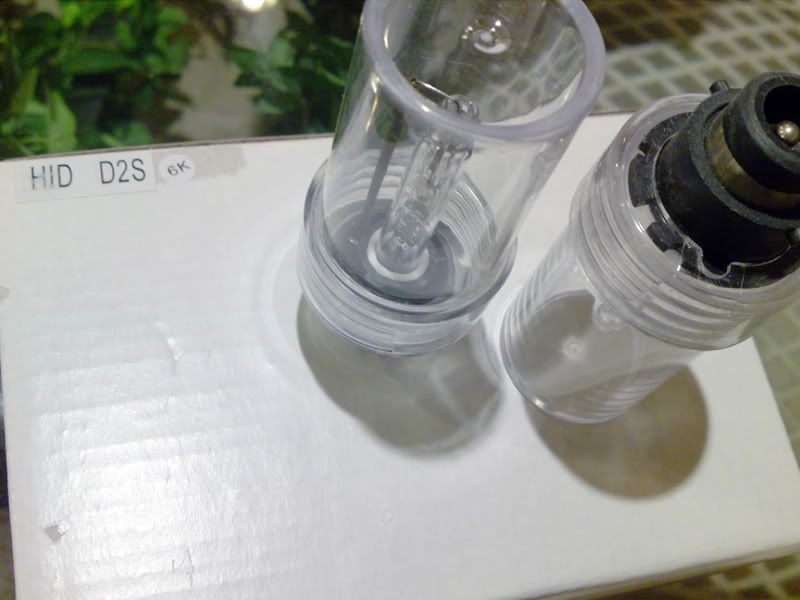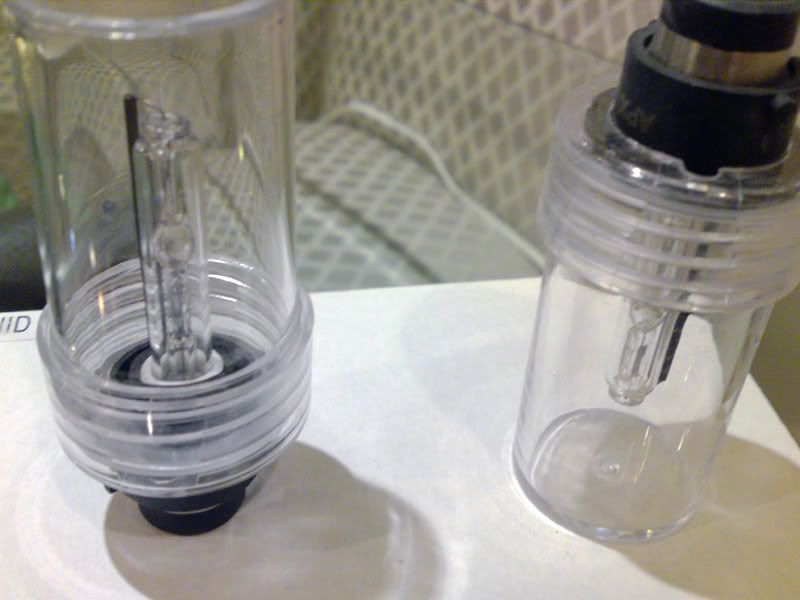 H11 HID Kit for Fogs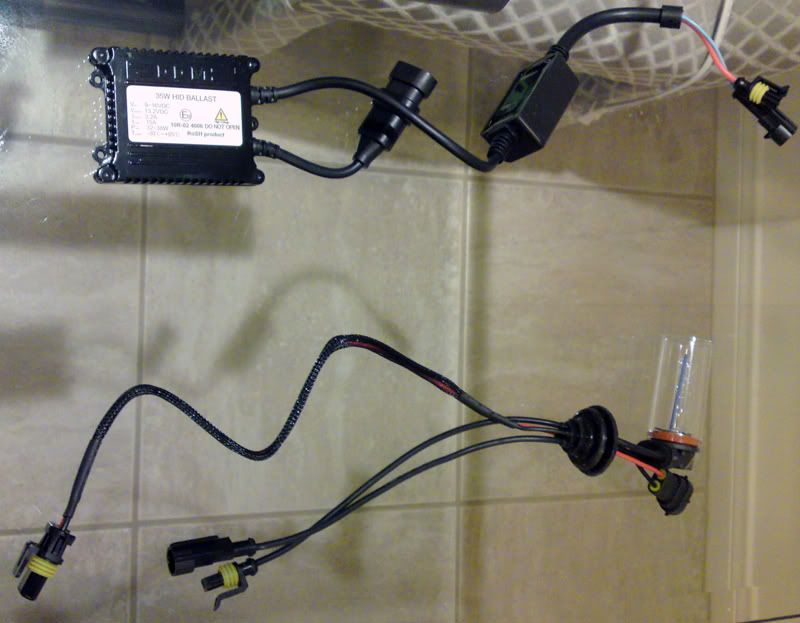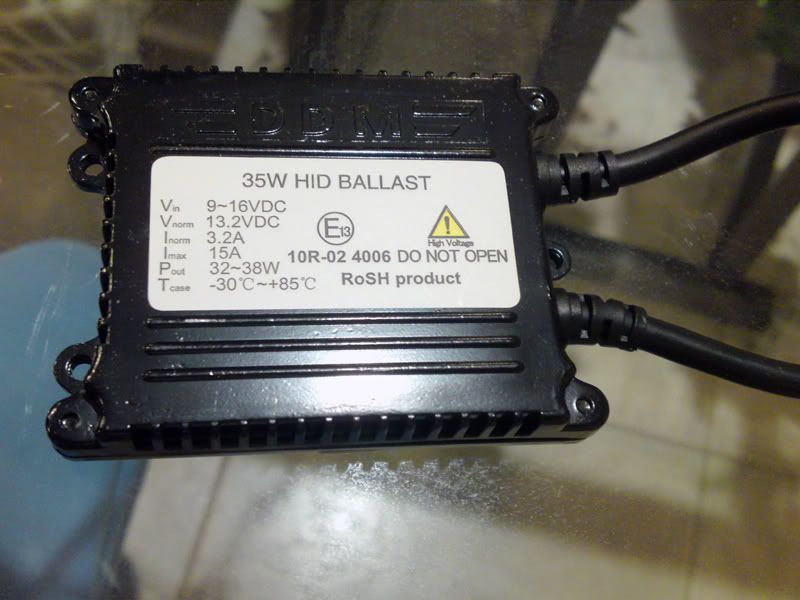 Please excuse my noobness on taking pics with low lighting
.
The color matched pretty well and its so much brighter than my stock 4300k and regular H11 foglight I had.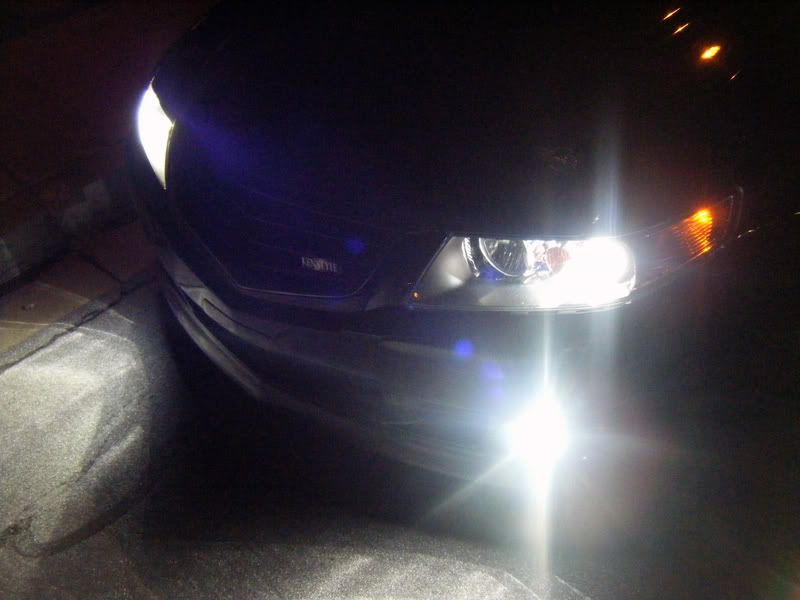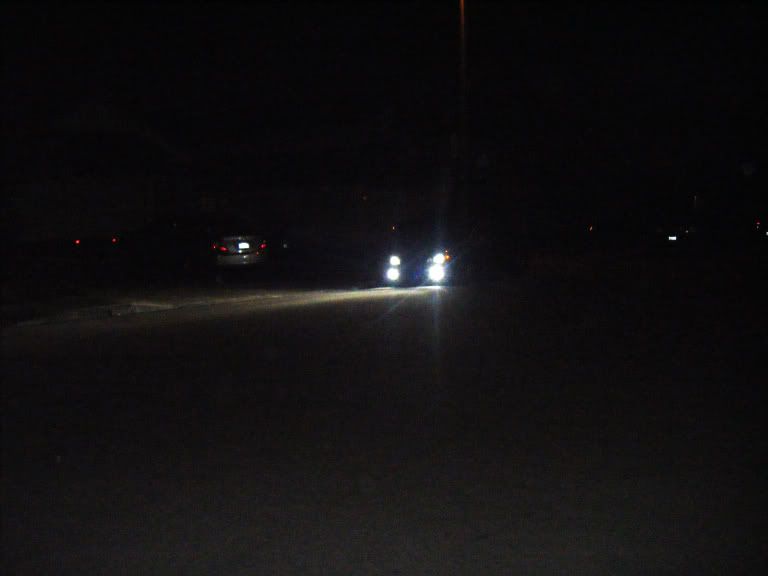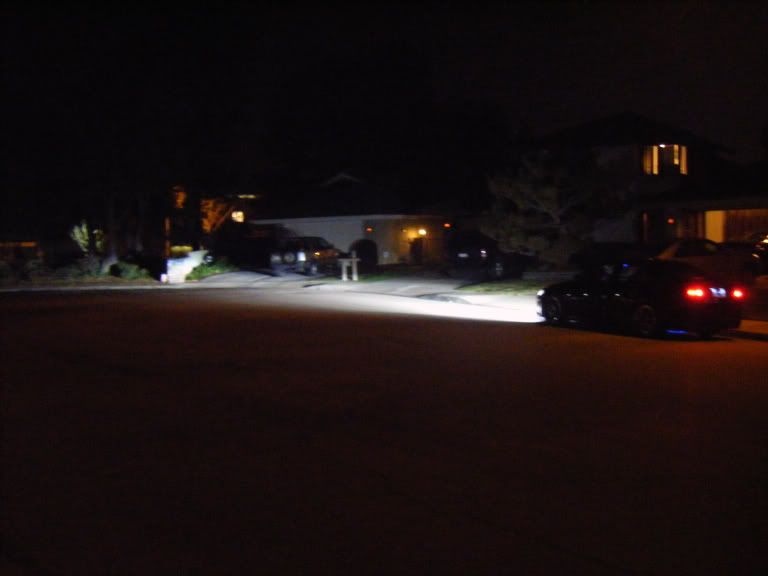 No, thats not neon glow under the car, its my blue LED on the front passenger door and dome light lol.
feeling the fast and the furious? rofl