Discussion Starter
·
#1
·
Hey everyone,
So it seems things are beginning to go up and running with this spoiler. All we need to do is jump start it so here is the official deposit thread list. If you were following the previous thread, you should know most of the details and information. In short, we will need 30 people to place a deposit of $50 each. The final price will come to $200-250 for the people involved in this deposit thread. After the first 30 people, msrp will go up to $350.
As for time frame, this is unknown but I'd say can't get worse than the time frame of the roof spoiler lol
cliff notes:
-Need 30 people to deposit $50 each
-these 30 people will get it for $200-250, people involved after will get it for $350
DEPOSITS CAN BE MADE TO THIS PP ADDRESS:


[email protected]



-be sure to include your SN and such.
This is just a rendition using photoshop
Pics: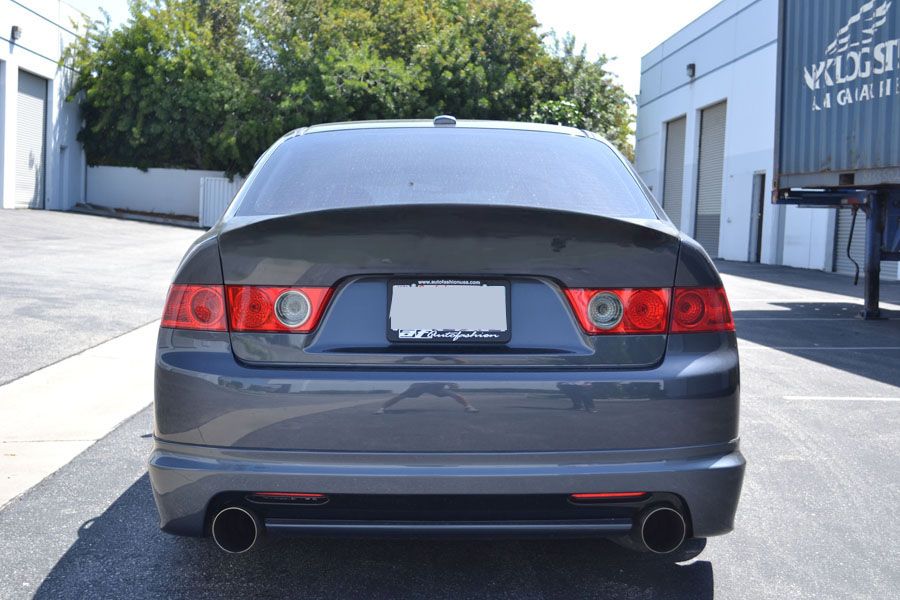 Let me know if you have any questions
LIST 6/17
1. Geebra (deposit)
2. pwp06tsx
3. tpflush (deposit)
4. din9leberry! I'm in
5. pwpcl9 (deposit)
6.tito_zcl9
7. theTSXdude
8. Slapyomomma
9. gucci mane
10. kushxhennessy