Discussion Starter
·
#1
·
Decided to help some noobies out, everything is straight forward for a fluid change and filter change.
Any questions feel free
Tools Needed:
3/8 Ratchet
10mm socket
Pliers
3 bottles ATF Fluid
Filter (optional)
Drain pan
Jack
Jack stands
1. Jack up the car at a good height, use a creeper or cardboard to get under the car and look for a 3/8 bolt on the transmission. This is where you use your ratchet. Use your jack handle for more leverage. This is located on the passenger side of the car.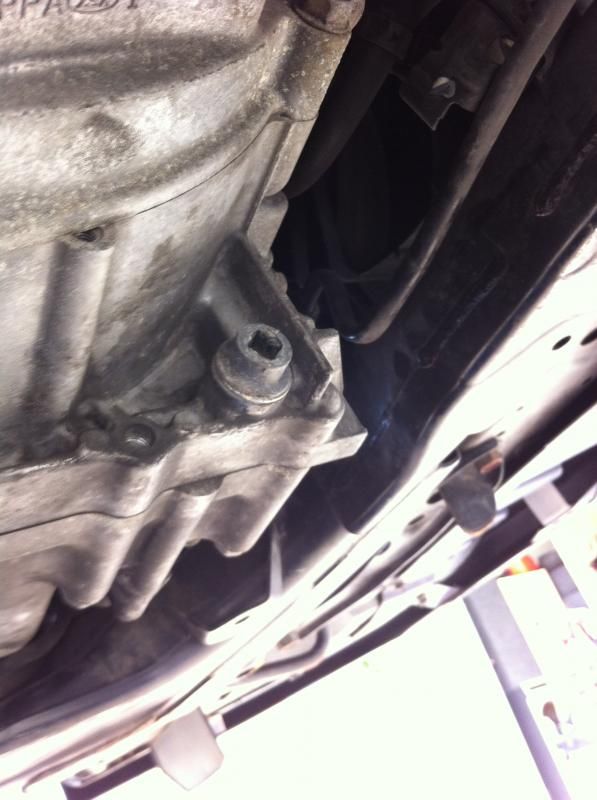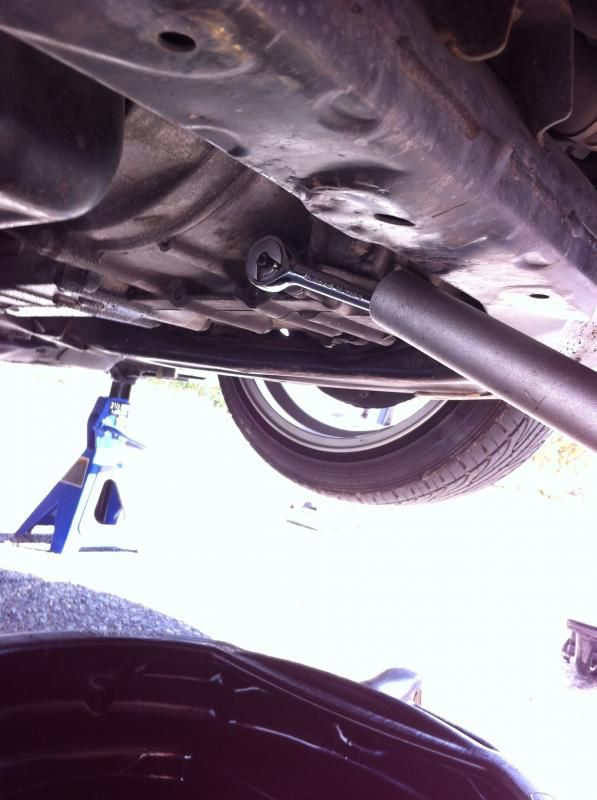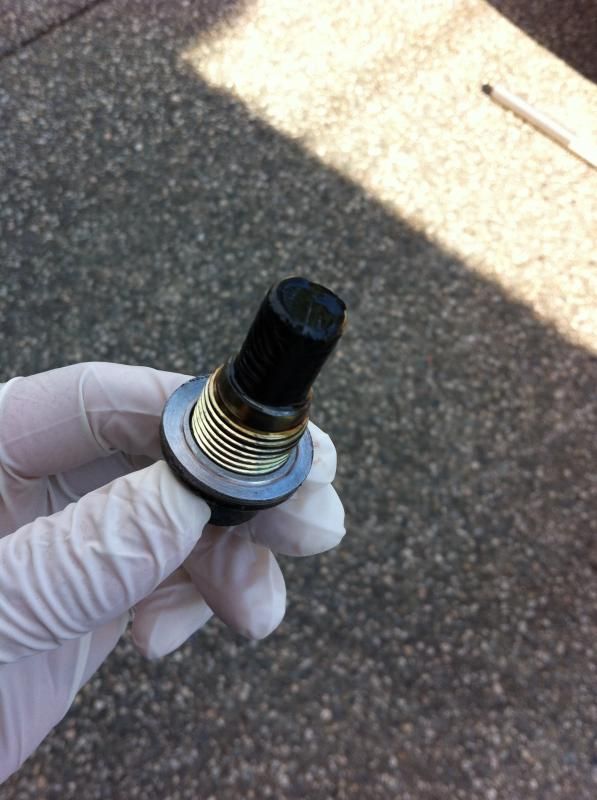 2. Pull the filler plug which is the yellow loop, lower your car by slowly releasing the jack, this method drains more fluid out. Raise your car back up.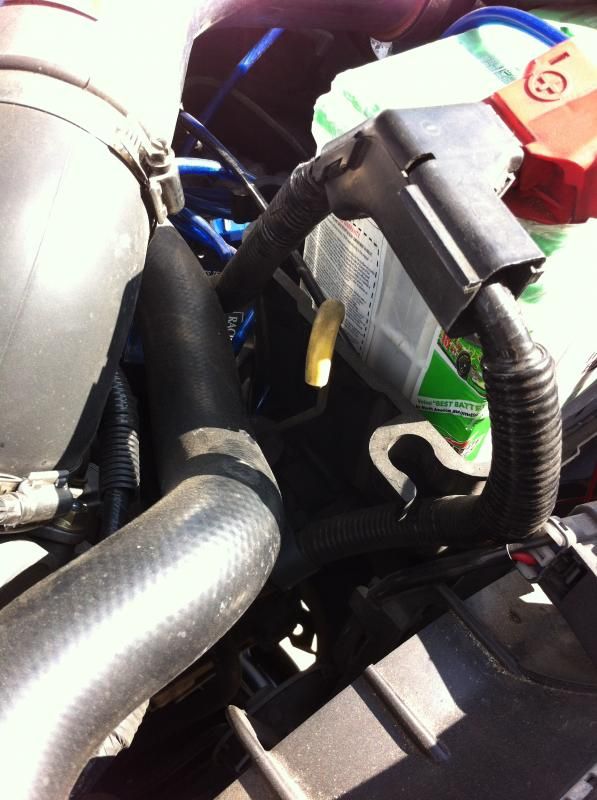 3. Replace the drain bolt and crush washer and torque it down. Start replacing your fluid if you are skipping the filter change.
Stop here if you don't plan to change your filter.
4. Look for the AT filter. Remove the 10mm bolts holding the fuse box, remove the 10mm bolt holding down the filter. Use pliers to loosen the clips on the hoses, this part will be a PITA.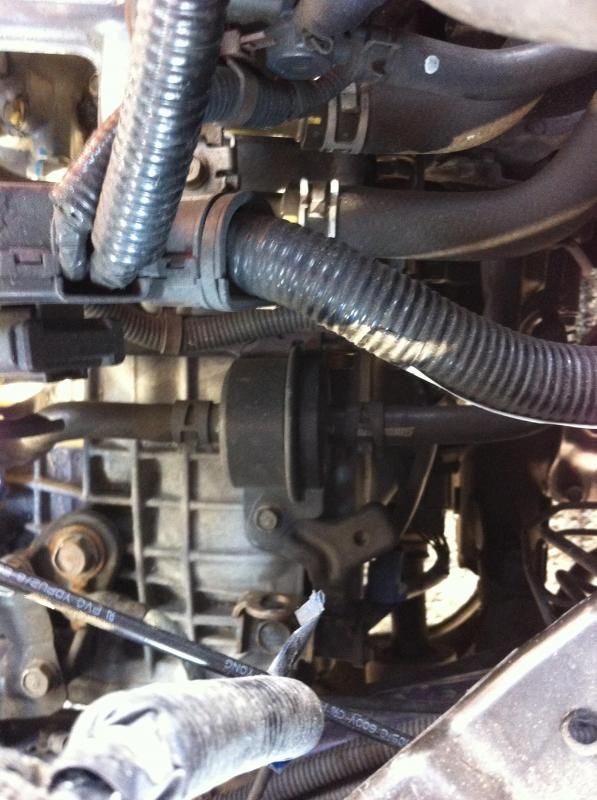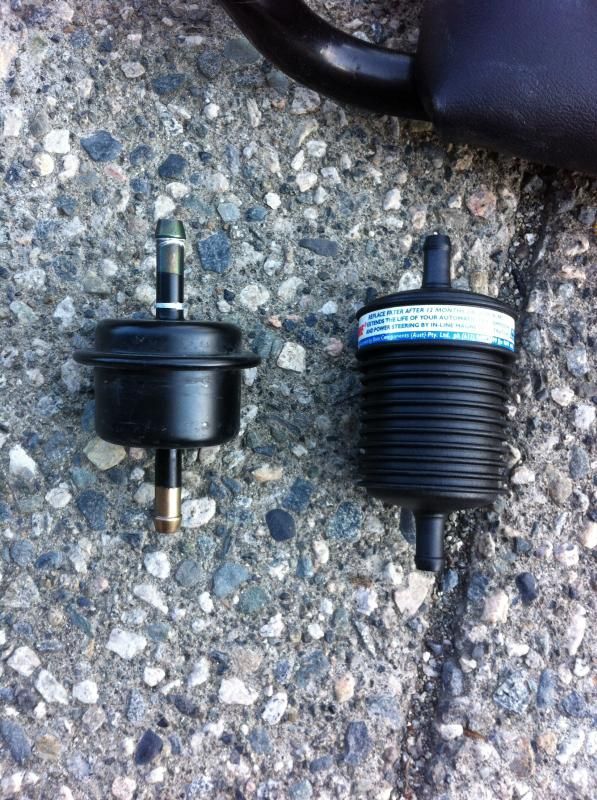 5. Put everything back together and you are all done.