·
, Chief SuperModerator, Info Center / Car Care & D
So for the last five days I experienced the clutch clicking noise. I don't know the true description of the noise, but it's not the kind of click that the signal blinkers make. It's more of a low tone click than anything.
Well I thought that the noise will go away but it didn't. So I read up a thread on Azine and someone said to spray the joint with white lithium grease. The fix was soooo easy. It took less than 5 bucks and less than 5 minutes to fix. After the fix, the clutch travel just feels like cutting butter again.
Well, enough talk. Hope this helps.
*UPDATE*
Another great alternative (maybe even better?) is a product called Rust Check. It's reported by members to work extremely well too.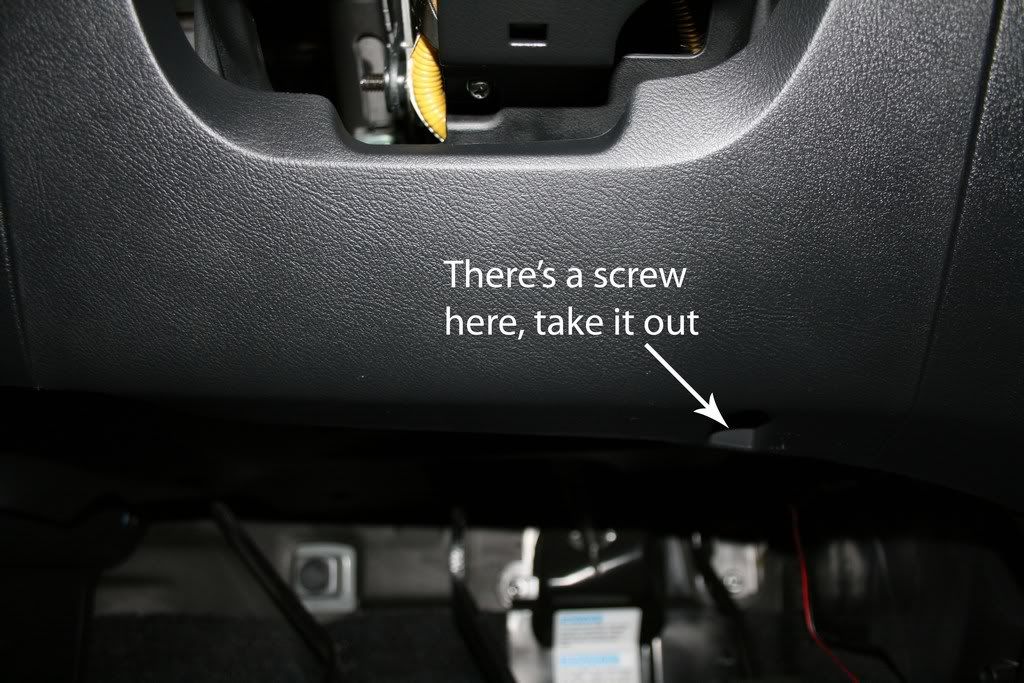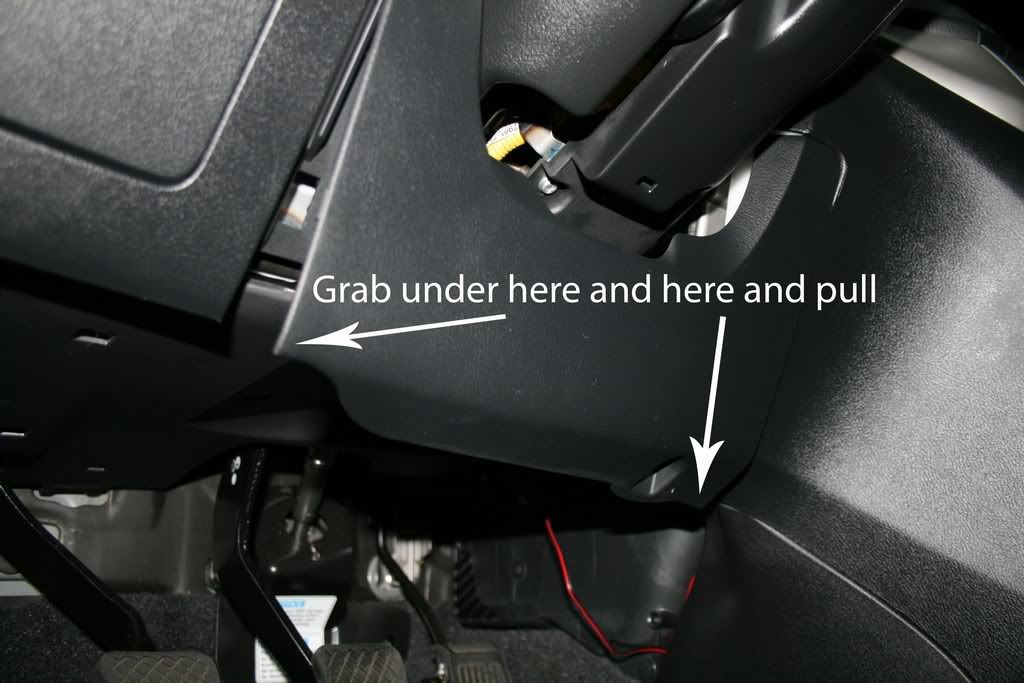 Enjoy your butter smooth 6speed TSX again!