·
, Chief SuperModerator, Info Center / Car Care & D
OK guys, hope this DIY will help those that don't wanna get raped by the dealership just changing your bulbs. Be careful when doing this. I've done it plenty of time and I've been careful everytime. Just make sure your headlights are NOT ON!!!!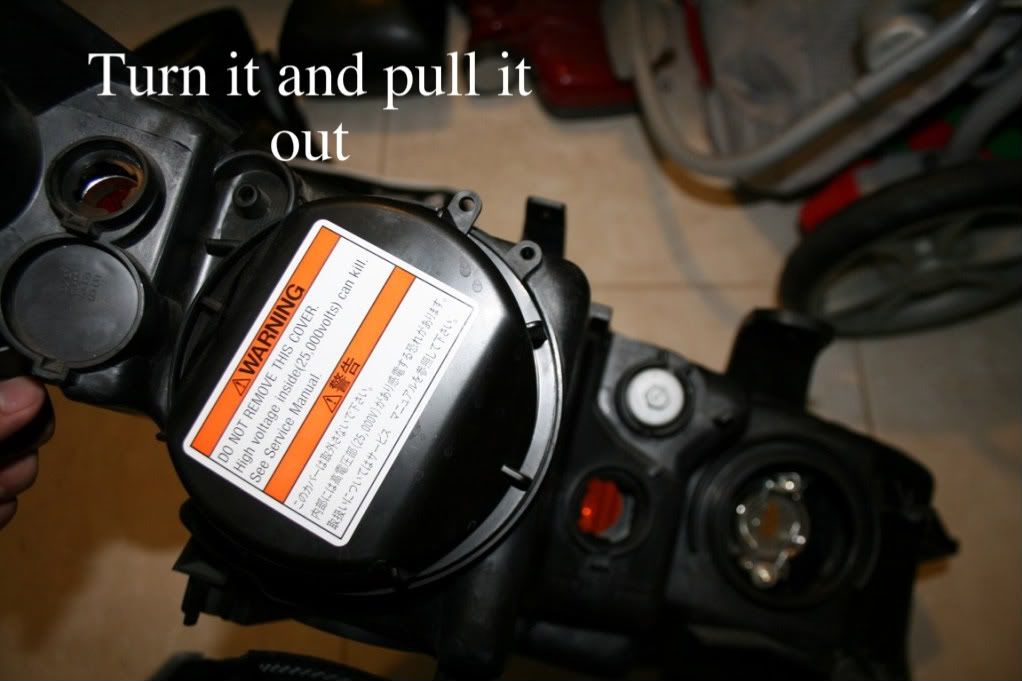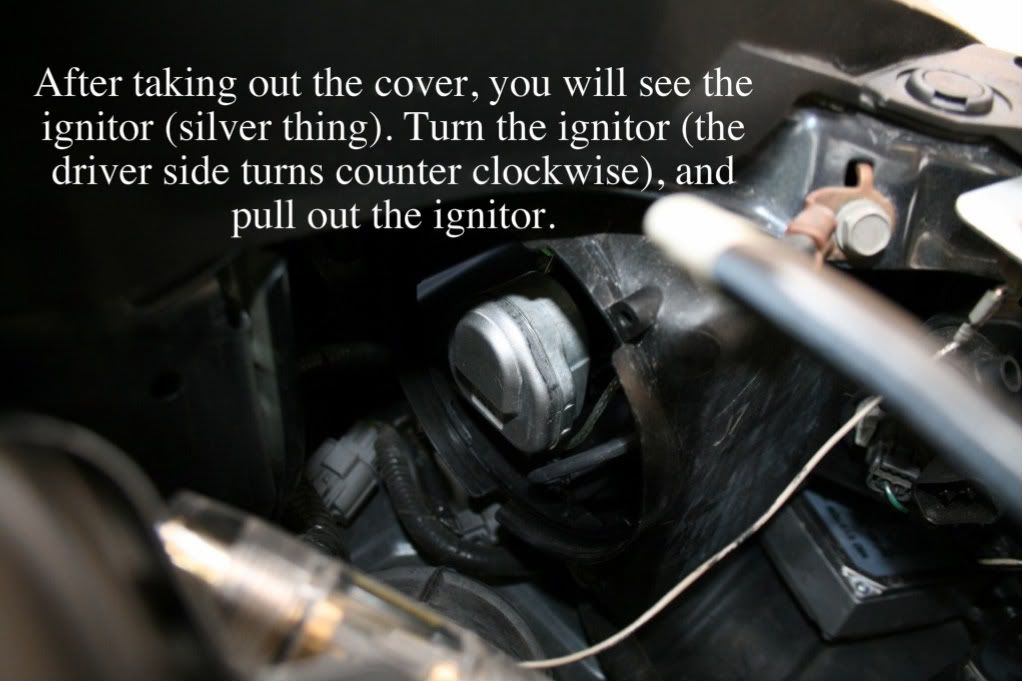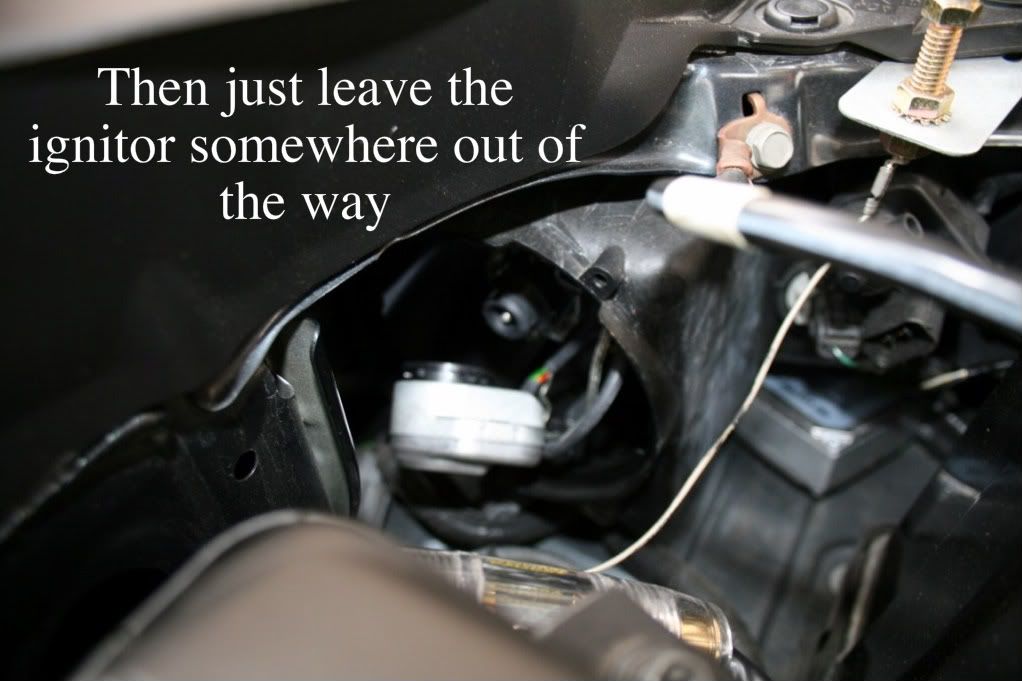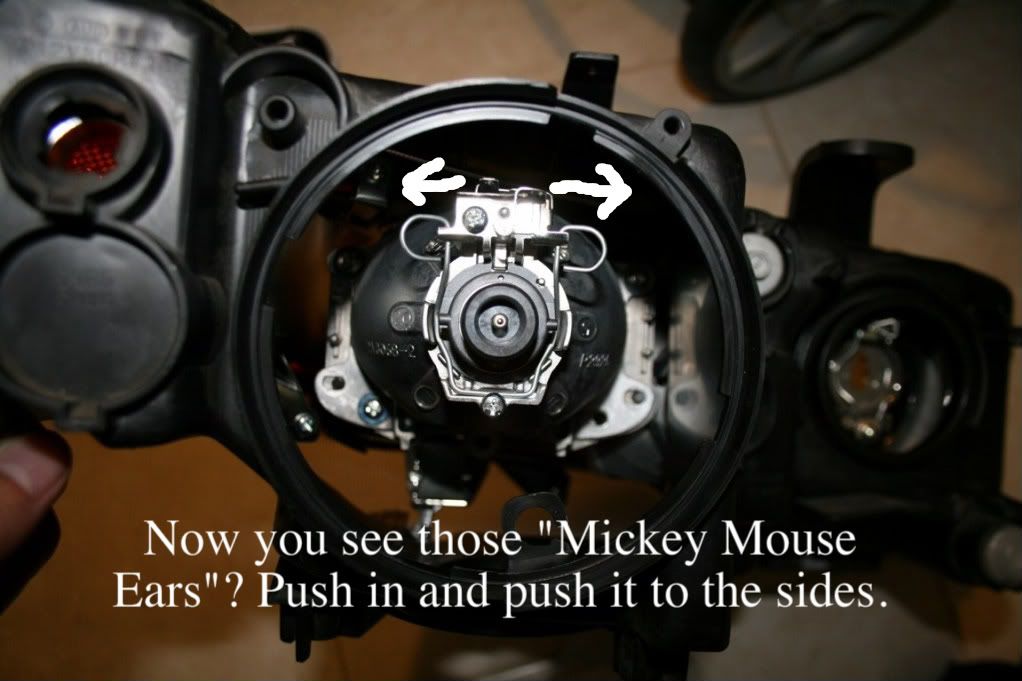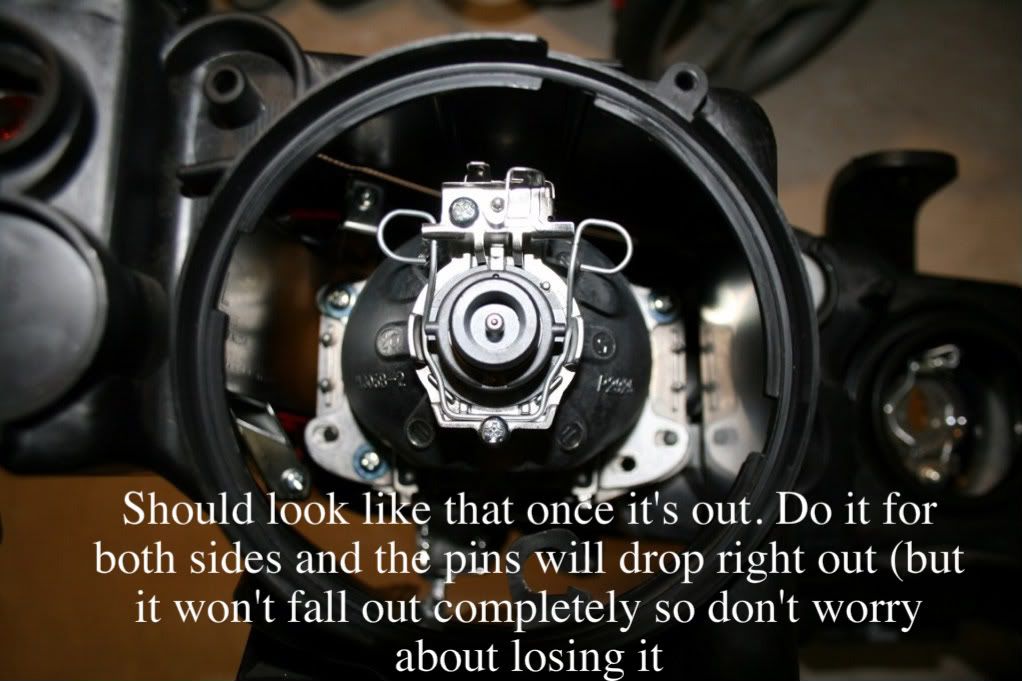 And that's it. When putting the ignitor back on, make sure it's snug and when you try to pull it or fiddle with it, it shouldn't move. I made this mistake by not securely putting the ignitor back on and my bulb burnt. So just make sure the ignitor is put back on properly.
Tips and advices for you guys:
I've bought the OEM 4300K (Philips) and 6000K (Philips Ultinon). These bulbs are very high quality since it's from a company that is well known for it's quality and control. It's just the light output is VERY disappointing. The Ultinon will not give you a bluish look. And the 4300K looks a lot more yellow. These bulbs require burn in time of 100 hours. I know I didn't burn them in but I just didn't like how they look so I returned them.
So I bought ebay bulbs (6000K) for 18 bucks. These gave out the light that I was looking for, and I haven't had any problems with it since. People might frown upon buying cheap ebay bulbs and I will not disagree. It's entirely up to you whether you want to go cheap or go quality.