·
, Administrator, TOTM Coordinator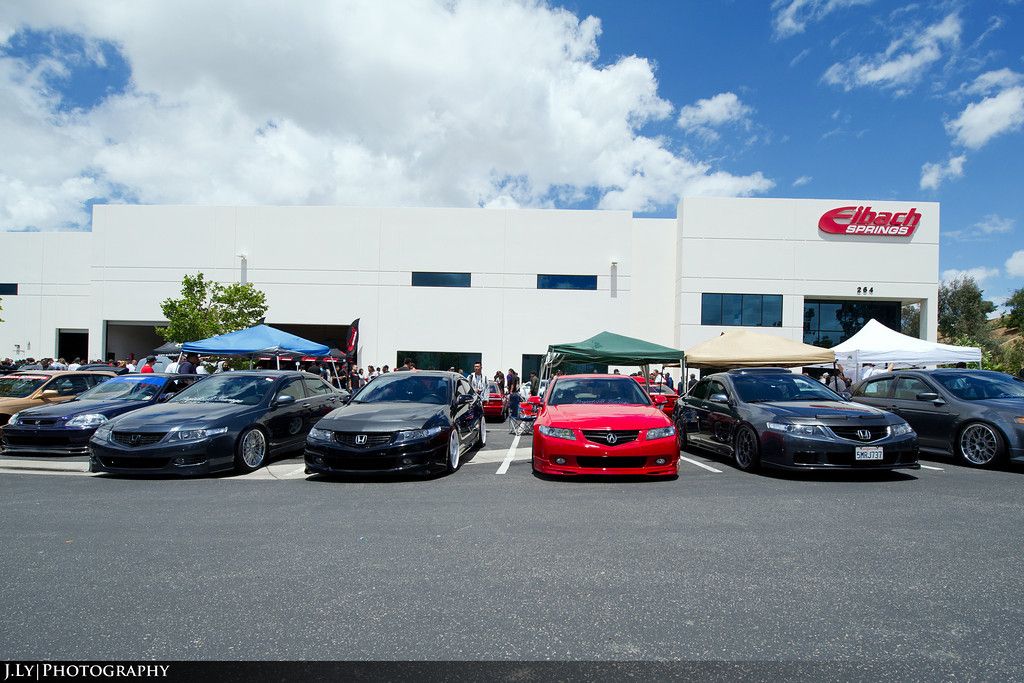 Info From Facebook Event Page:

When:
Sunday, May 19, 2013
Location:
Storm Stadium 500 Diamond Drive Lake Elsinore, CA 92530
"New location!
After experiencing unbelievable growth over the past eight years, the Eibach Honda Meet has completely outgrown its home at the Eibach facility in Corona, CA. To accommodate more vehicles, more vendors, and more visitors, this year's event will be held at Storm Stadium in the city of Lake Elsinore. A massive parking lot will play host to the Honda-only event, and offer three times the amount of space as compared to the previous events
Registration
As with previous Eibach meets, a pre-registration process will allow for quicker roll-in times and parking analysis prior to the big day. We accept PayPal to reserve your spot at the event. Keep in mind; if you're paying for someone else, we'll need his or her first and last name, as well as a current mailing address. Registration is $45 and this includes a pass for you, and one passenger. If you are paying for multiple vehicles, we need their drivers FULL NAMES too.
To register, simply PayPal $45 to
[email protected]
and title the transaction "Eibach Meet". Like we stated above, please include your full name and mailing address in the notes section.
We will simply reply with "Thank You" to let you know payment was received. Roll-in info will be emailed to you and posted here two weeks prior to the meet. THERE ARE NO REFUNDS.
Spectators:
Entry fee: $5 per person (children under 5 are free)
Parking: $10 per vehicle – outside of the event in a secure lot
Vendors/sponsors
If you are interested in becoming a vendor or sponsoring the event, please send an email to
[email protected]
"
Facebook Link:
2013 Eibach Honda Meet | Facebook
http://stickydiljoe.com/2013/03/15/eibach-honda-meet-2013-5-19-2013-full-details/