Discussion Starter
•
#1
•
My bumper's car is the same as the following pic: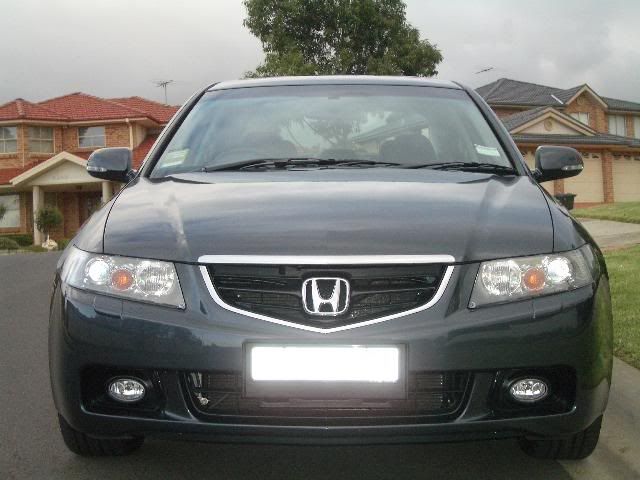 Sorry if the image belongs to someone present and thanks.
I've found a website with Euro-r front lip in GFK material. I think this is fiberglass it cost something like 65€ (lip+shipping cost). For the price I'm thinking give it a try...
My question is will this lip fit on my bumper?
http://tuning-rs.eu/sklep/bigFoto.php?name=katalog/2009-11-14_19-16-46.jpg
Or should I buy this
http://tuning-rs.eu/sklep/bigFoto.php?name=katalog/2009-11-14_19-22-33.jpg
thanks