Discussion Starter
·
#1
·
I've heard a 50/50 rating on these coil overs. Some users say there horrible and hear clunking when driving. Some say great coilovers and good bang for your buck. Some say to stiff and very bouncy, some say just right and better than stock.
Here is my 0.02.
Compared to stock the handling is wayyyyyy better. Before when i would just jerk the car back and forth no ****, the car would move very freely and almost lose control if not corrected. With the F&F none of that is there its very smooth when you "jerk". You can feel every bump you hit, but its not bouncy at all. I felt that when i would hit a bump with oem suspension it was worse. The reason why i went with these coils was because this is truly my daily driver. I do not plan to street race, do ricer fly bys, go to the track, time attack none of that. I plan to drive to work, to publix, long distance, and just casual. So these fit perfect "for me''. All in all, i am happy with my 599$ shipped coil overs.
Before.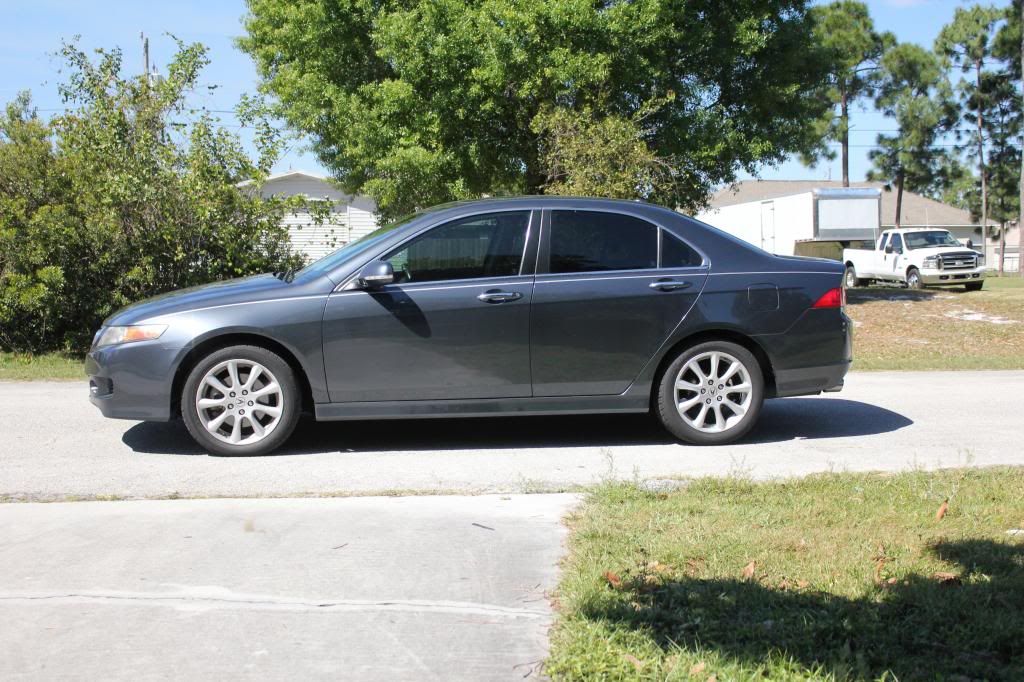 After. (Maxed out low) (Not how i left it, it was OD)
Misc.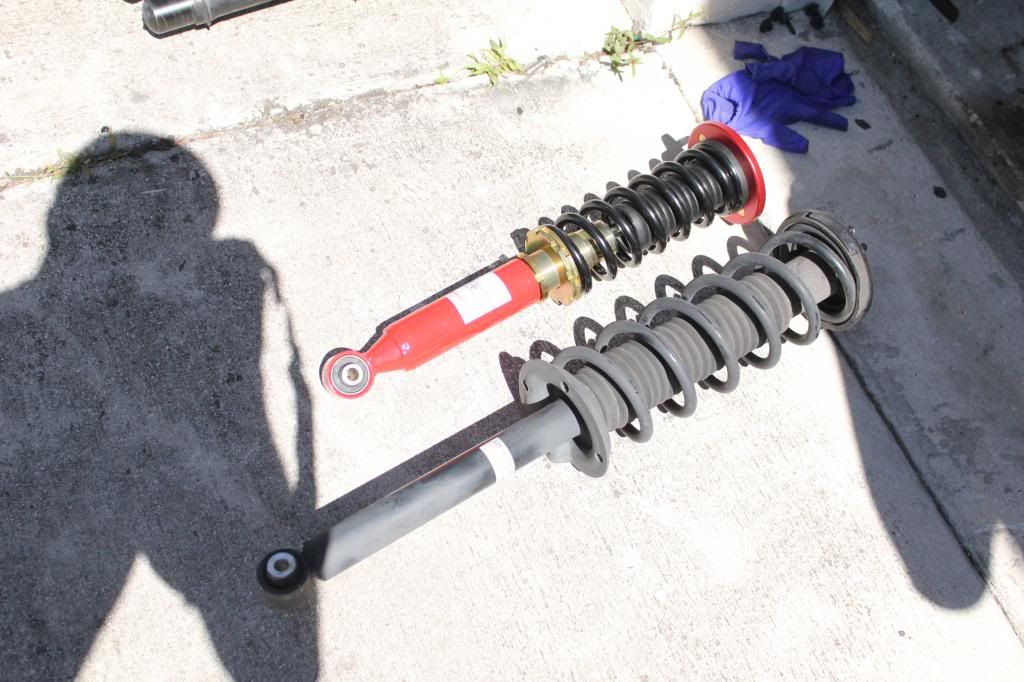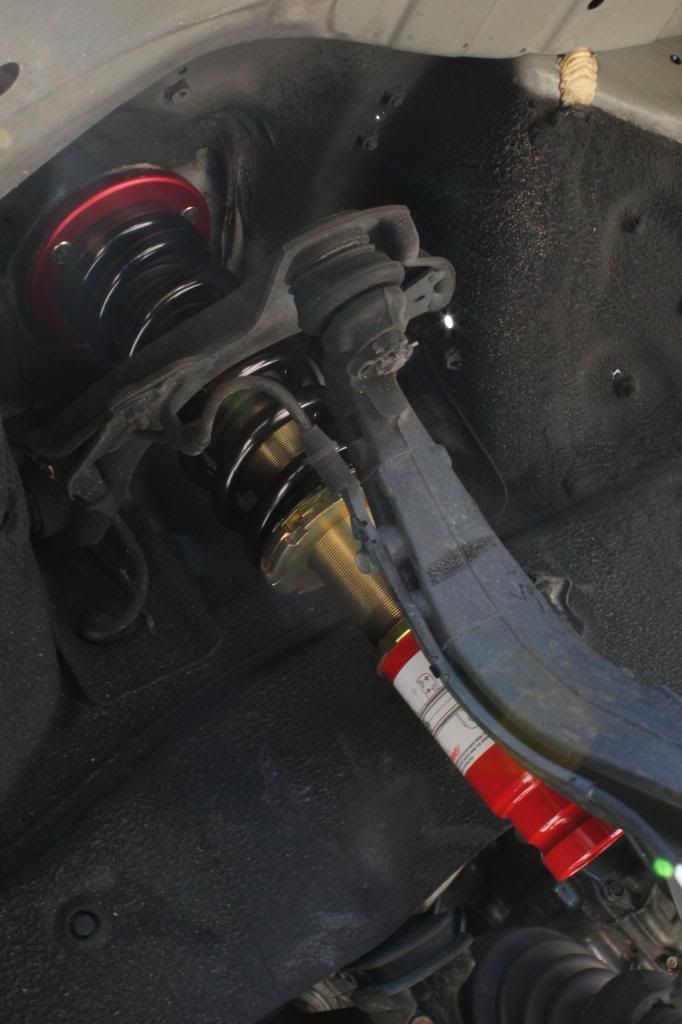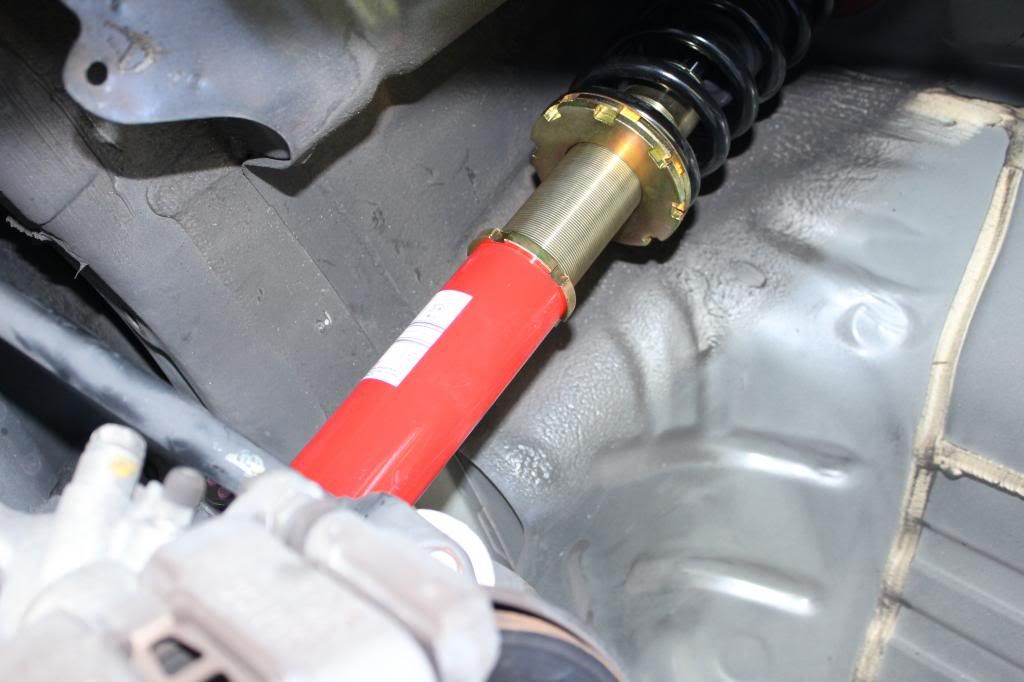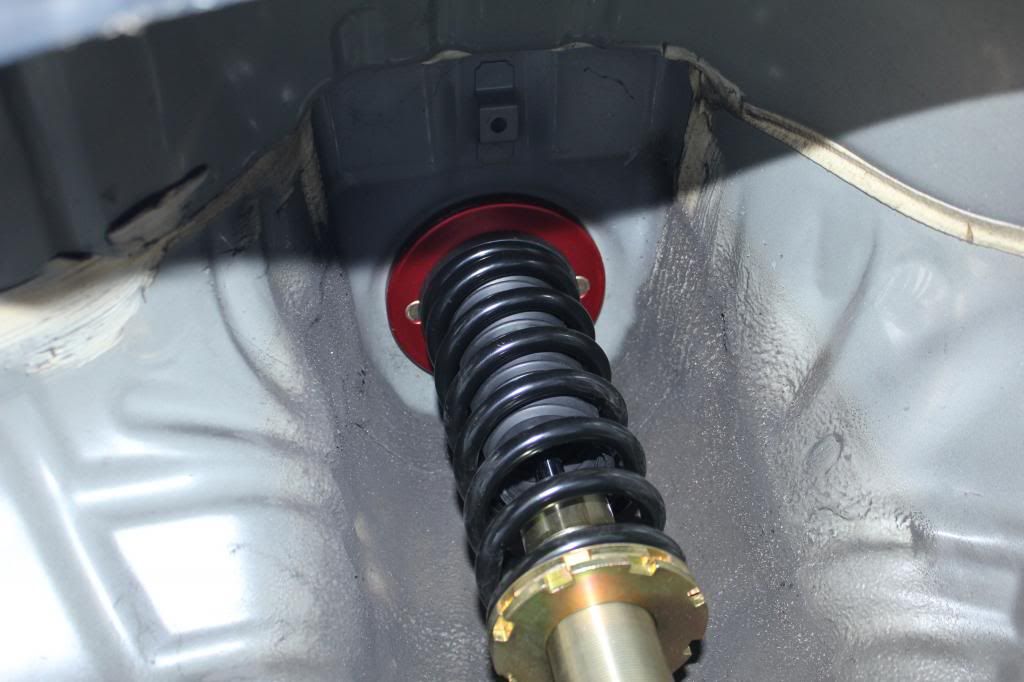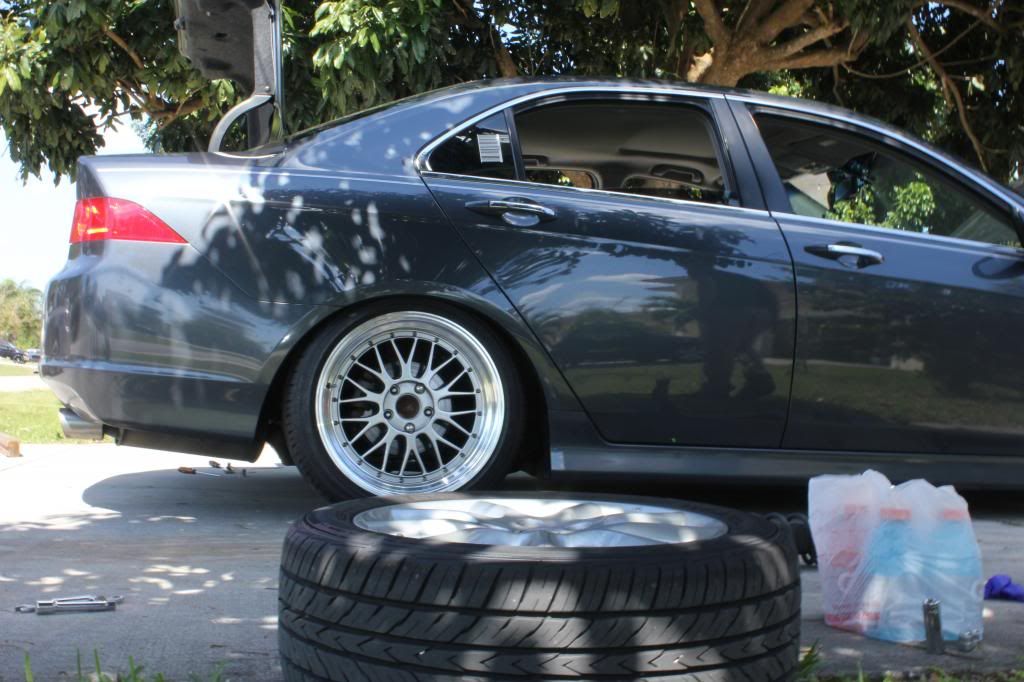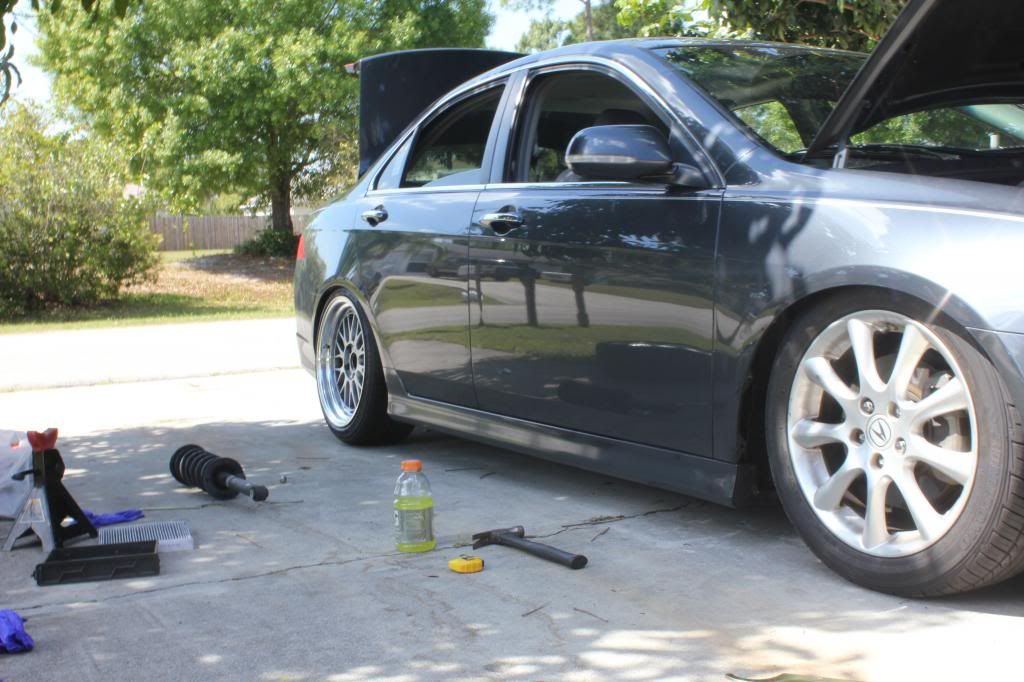 Current.