Discussion Starter
•
#1
•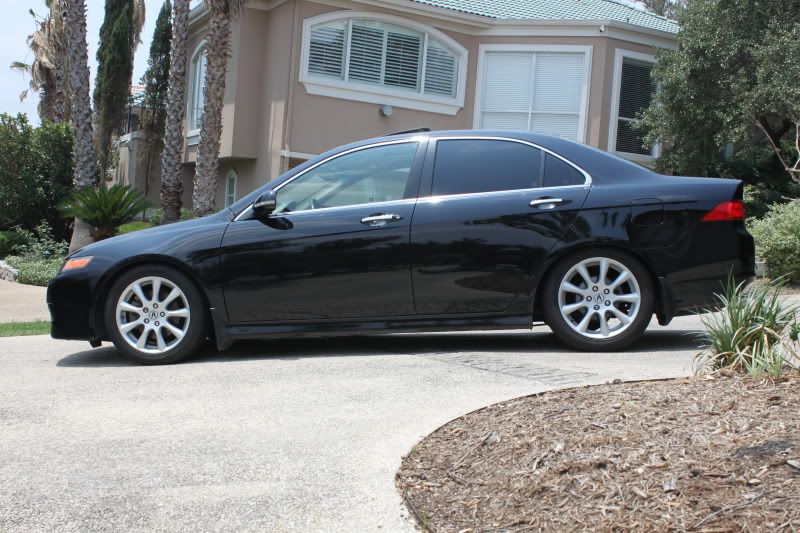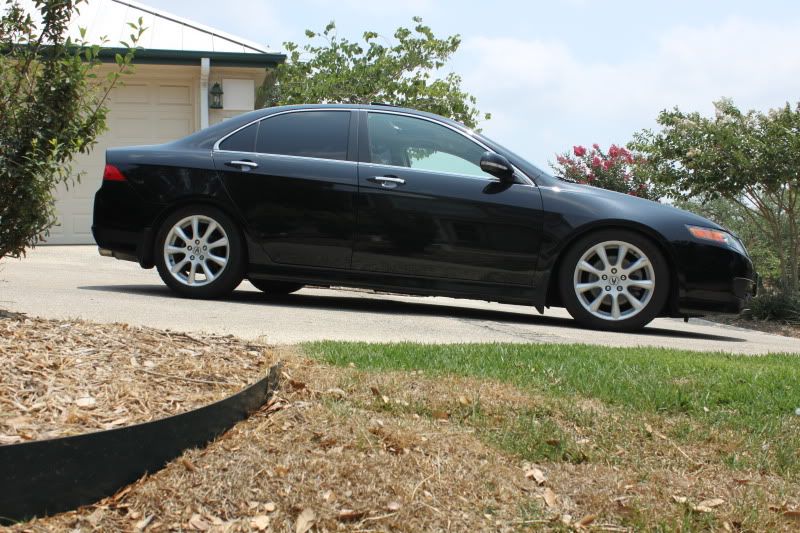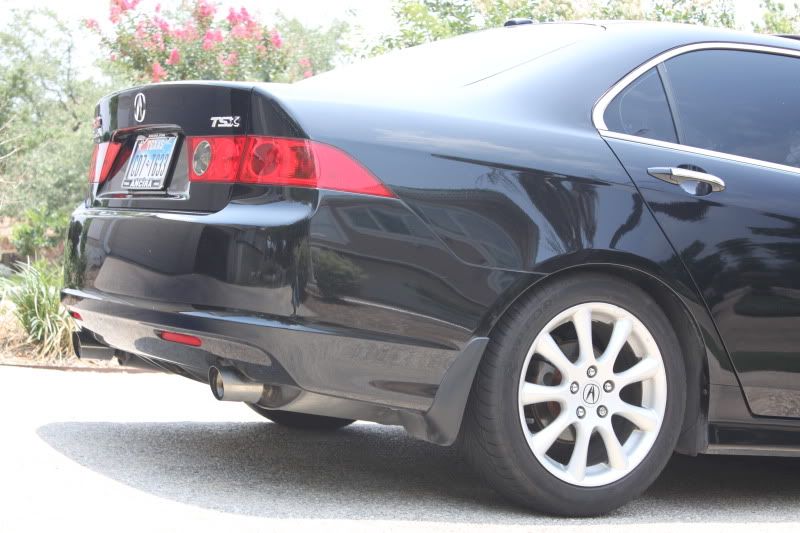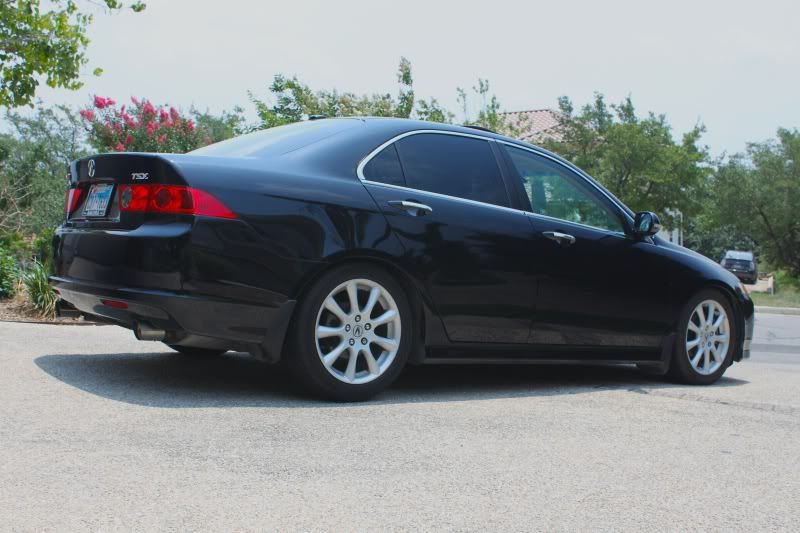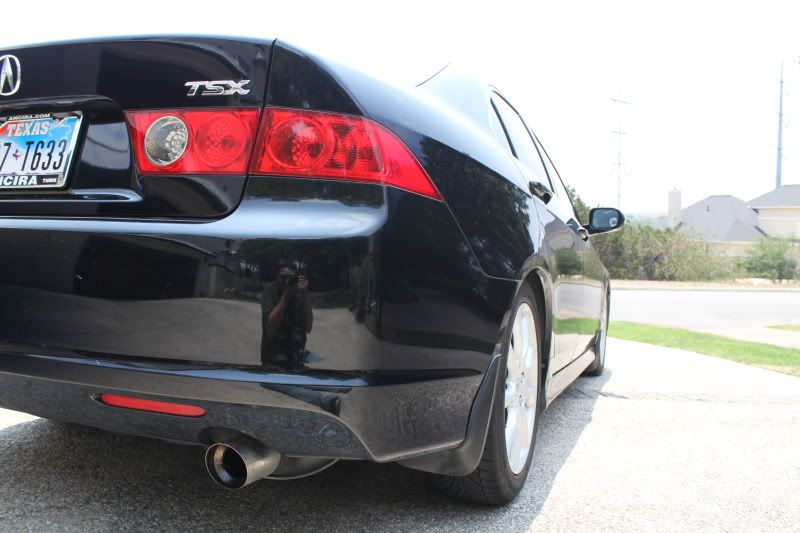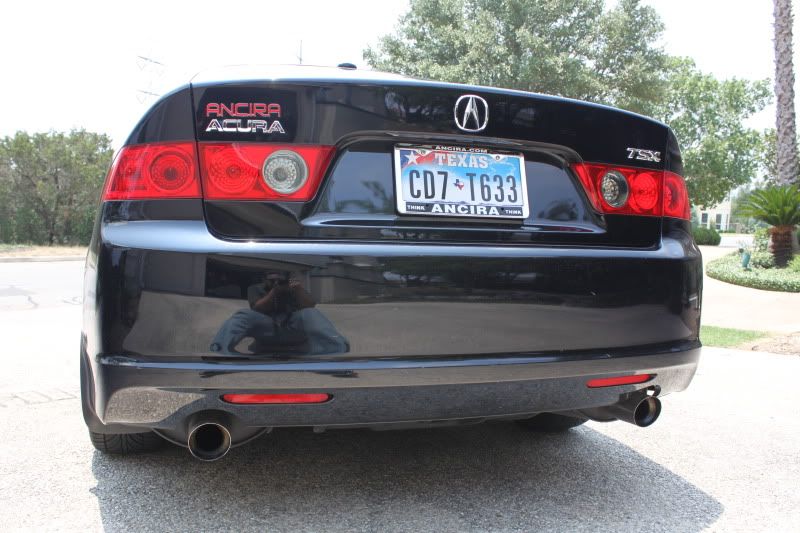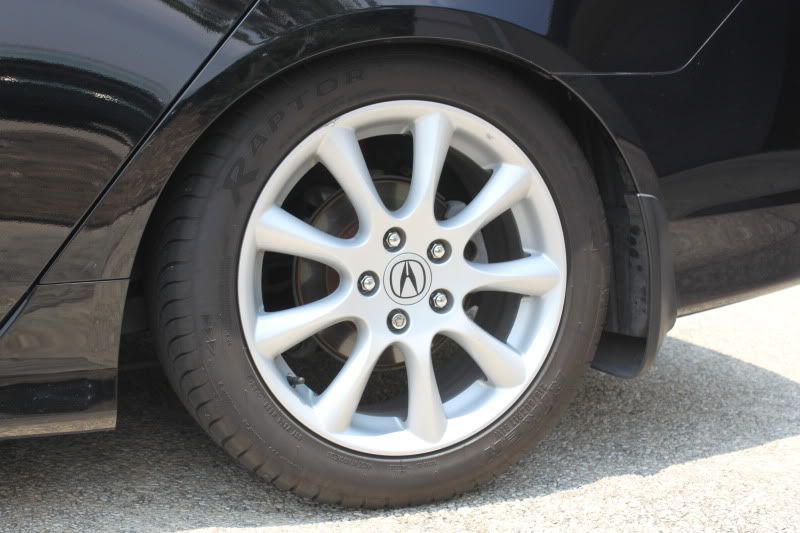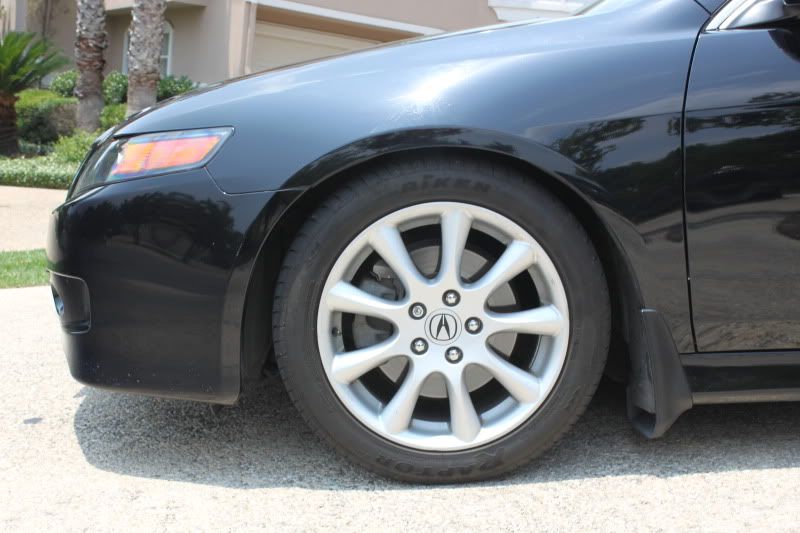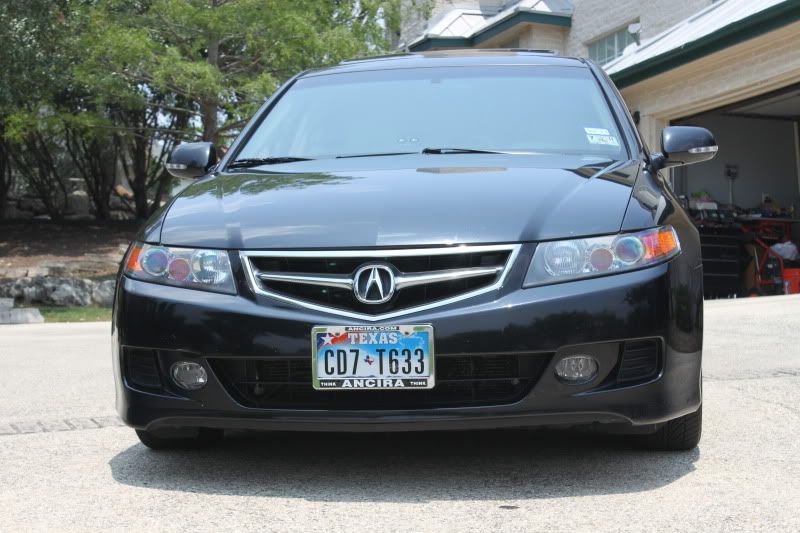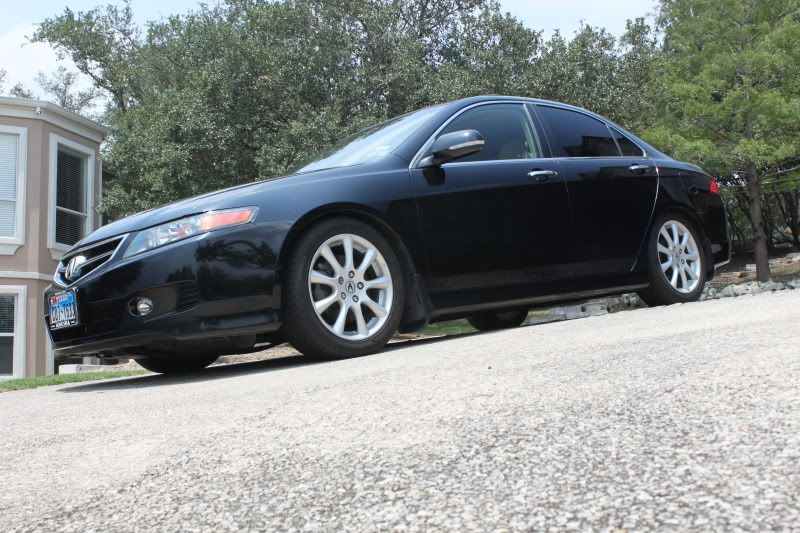 Finger gap all the way around.
Install is pretty straight forward, be sure to check your height, I had to jack the car up to get it off the lift?! Adjusting height is a bit tedious, but with a little patience you can get your desired height. Rear camber is killer, I need to get a camber kit asap!
The ride is great, on a scale one to ten, I'd give it a 8 1/2-9.
The car definitely hugs the turns, feels planted to the road, and takes the bumps at high speeds very well. You know they are there, but they aren't jarring or sharp. Ideally I'd give them a 9, but I'll save that rating for the type 2:king:
Also for better piece of mind the first three riders in my car did not noticed the car was lowered until I told them. The ride was that smooth.
Only gripes I have is I wish the type 1 could have come with the Eibach springs, and the lowering process wasn't such a bitch:laugh:
Other than that these coil overs have got to be the best bang for the buck hands down! I also feel a rear sway bar will make these coil overs come alive!
As already known HeelToe are great to buy from! I had some delays due to the Type 1's not being able to come with the Eibach springs, and Marcus kept in constant contact, even through easter holiday. He handled the delay with great professionalism.