Discussion Starter
•
#1
•
finally found one....i almost gave up**UPDATED PIX**
So after months of looking for a tsx that was not all trashed i finally found one. I acTually gave up. Cause i waited a month for.this one tsx then whe. I got it.checked out it was as if she(the owner) never did any kind of maintenance on it aimce she bought it 4yrs ago! Not includong body damage it came up to $4200 worth of repairs. And thats not dealer price! I Actually started looking at bimmers and G35 for my next car then i remebered this one at a dealer so i made an appt and bargained then an hour and a half later i drove off with it.
Day one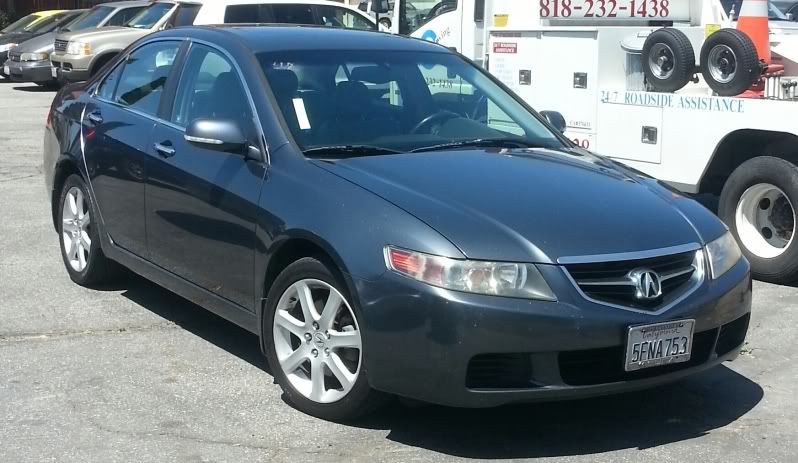 After a few days got.some.fogs in and plastipped tbe grill...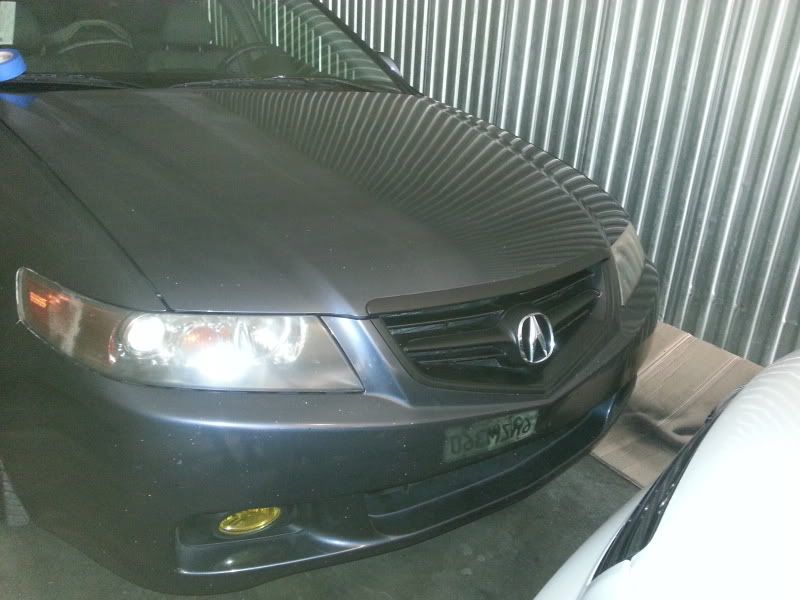 ***** UPDATE***** 8/30/13 Dropped it on F&F type 1 had tp get rid of the front mudflaps before the streets took them off for me. Also added tints as wells as cf vinyl wrapped and installed the spoiler king rear window spoiler from the group buy. Lmk what u guys think...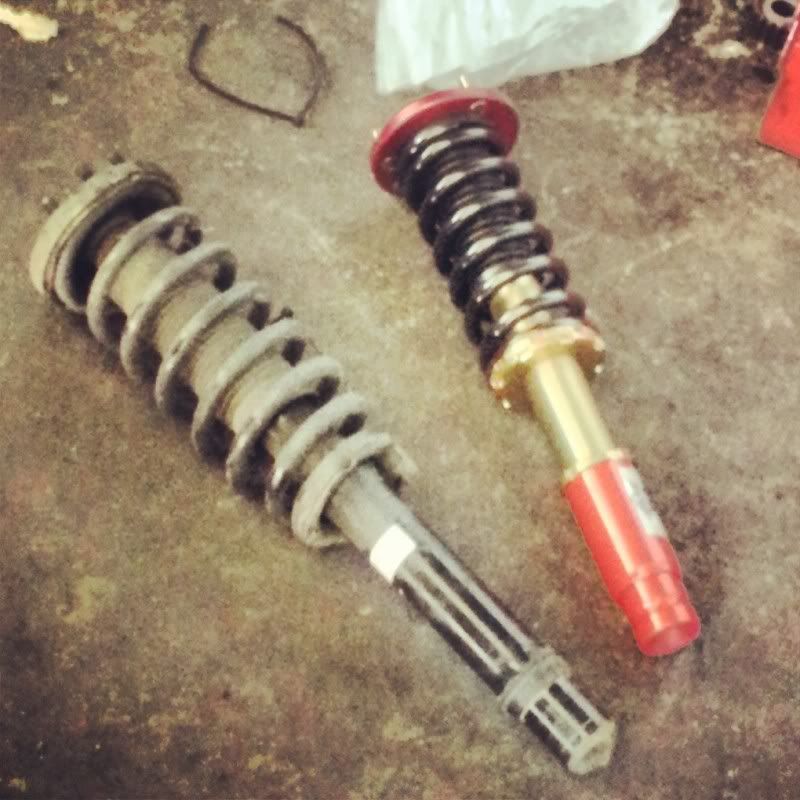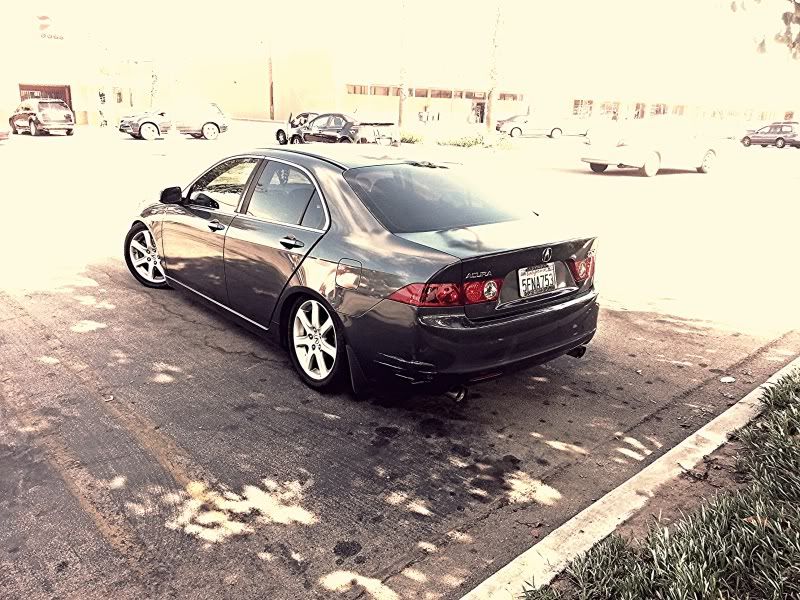 My plans are to lowet it on F&F type 2s, convert all the badges to GOLD honda accord(no euro R or type s or mugen emblems) paint it semi gloss designo pearl white(mbz paint) with the gloss black top. And as of right now i actually like the lowered with stock wheels look. Although i really liKe xxr 527 wheels. And my all time fav wheels BBS RS Primadonna(white and.gold)