Discussion Starter
·
#1
·
So I'm tired of the sunken in look. Done alot of reading of threads but couldn't find an answer for my specific set up.
Looking to grab some project kics spacers to flush the rear. Let me know what size spacers I should go with... Thanks alot in advance.
Here are my specs:
-Tanabe DF210
-Racing Hart 2pc C2 18x8 +50
-Nexen N5000 235/40/18
-FENDERS NOT CURRENTLY ROLLED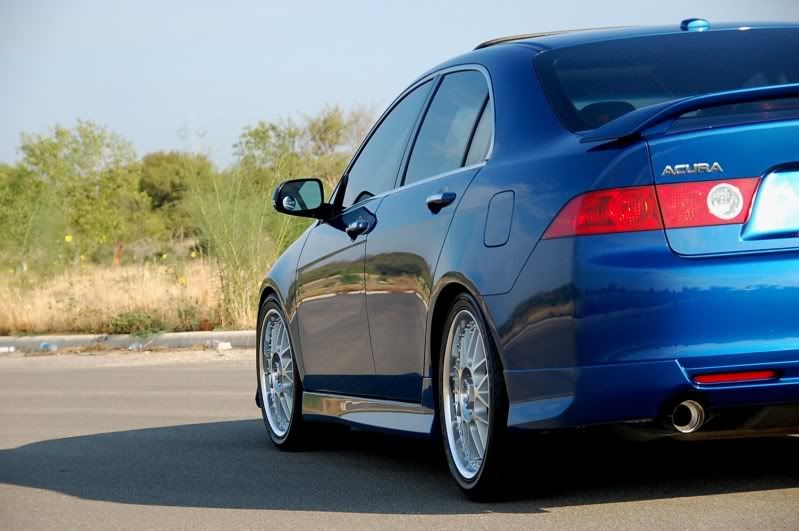 Also here is a pic of the stud setup on the wheels...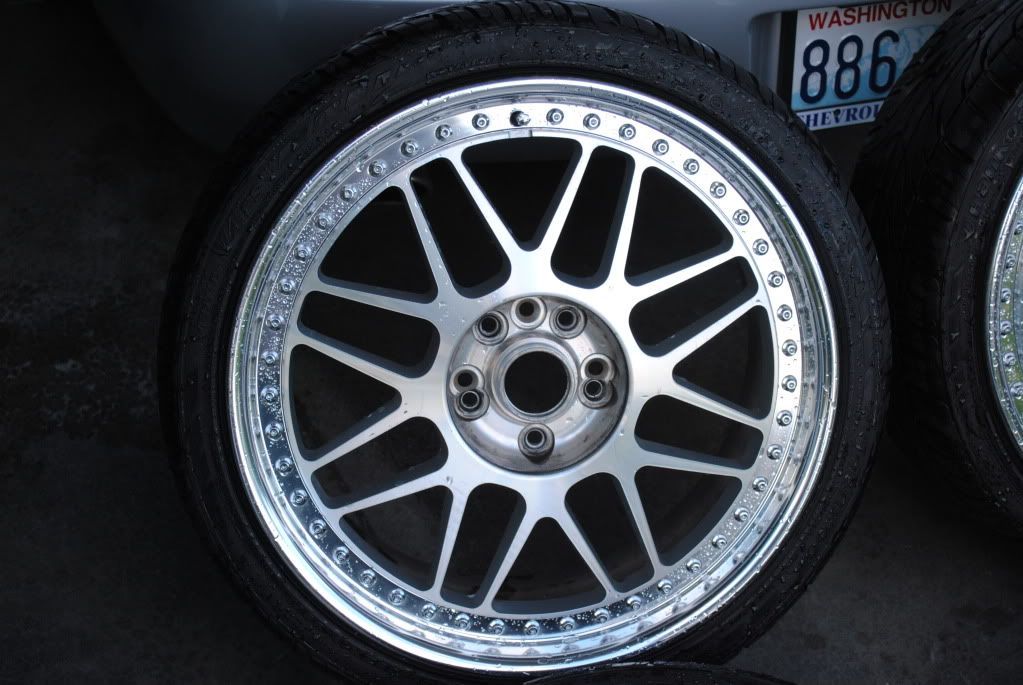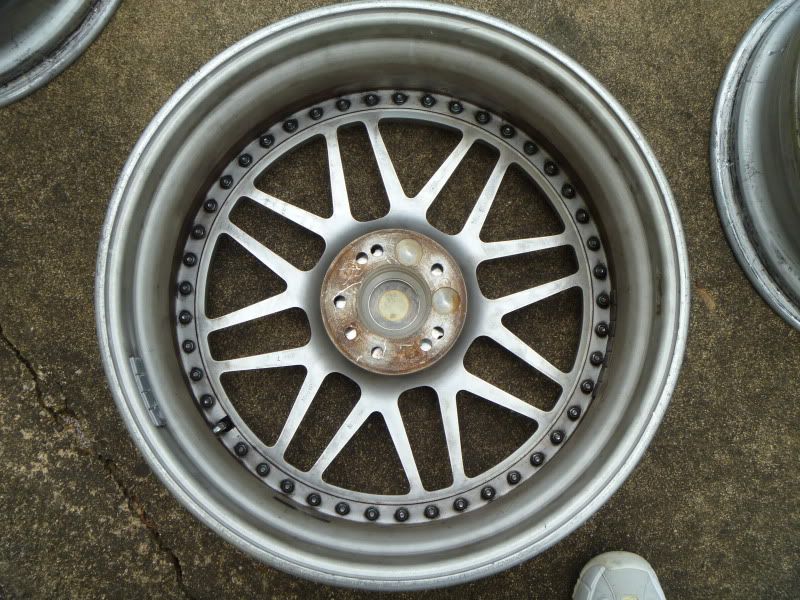 So would these type of 15mm spacers not work without cutting the OEM studs?