Discussion Starter
·
#1
·
Had my new car for almost 1 year now and I don't recall placing up any pictures or progress I've made with the car on here.
So, let the pictures and story commence -
I remember talking Total Honda (UK Based Honda Publication ) and telling them that I would never sell my Accord Type R when it got a feature in the first issue of Total Honda.
Within 6 weeks of that interview it was up for sale, loaded onto the back of a flat bed and transported to the south of London to its new owner.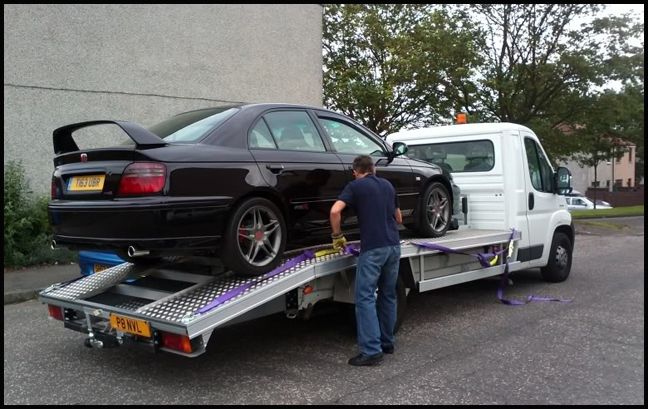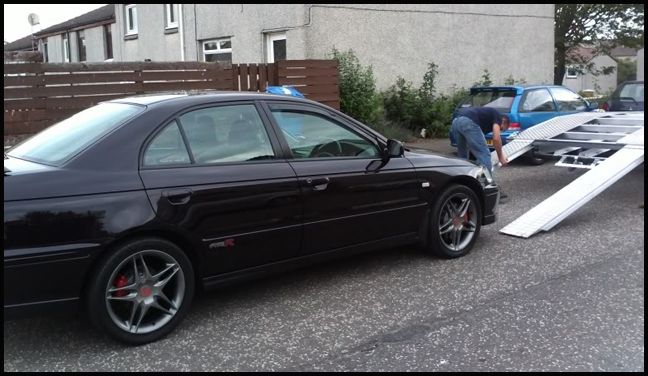 Time to go and collect my new mode of transport.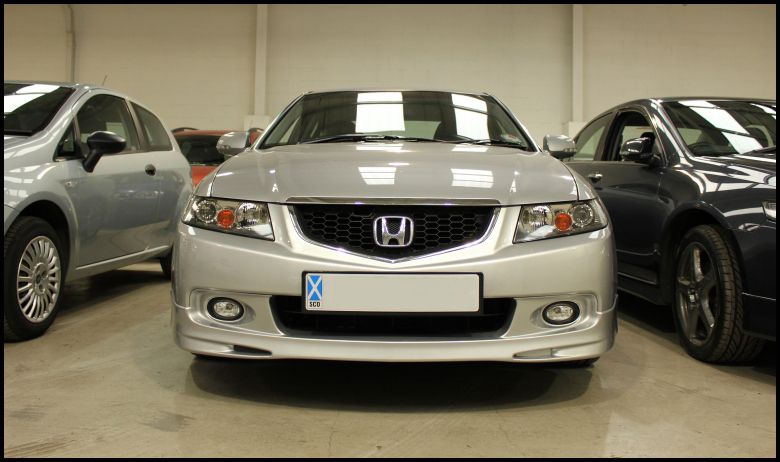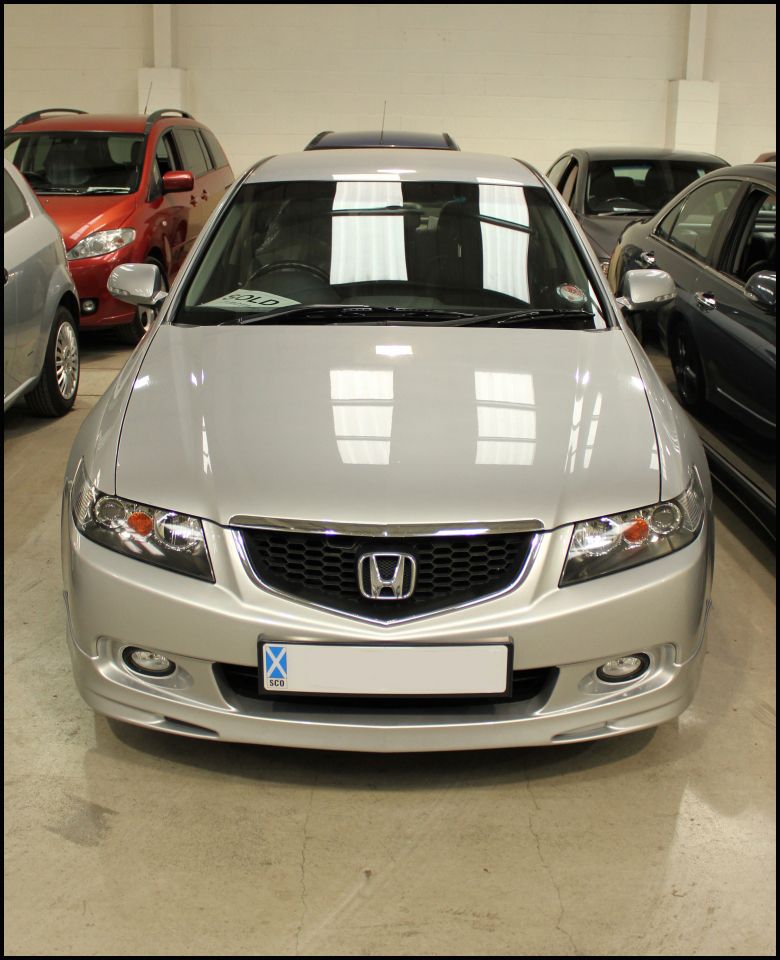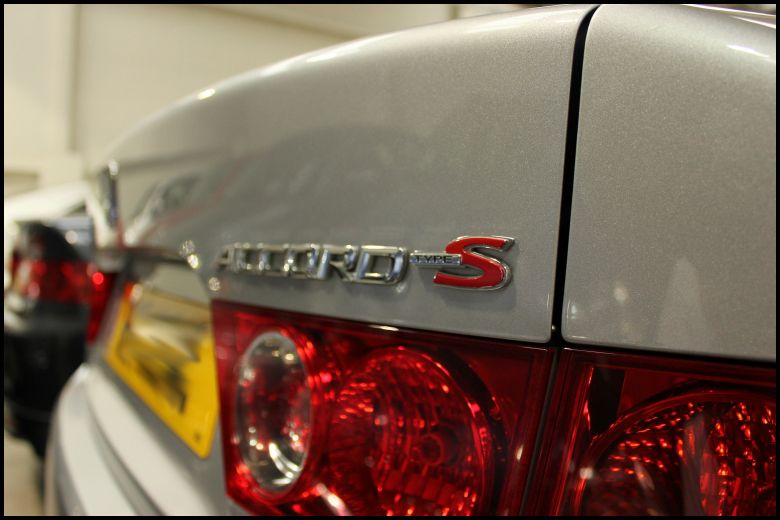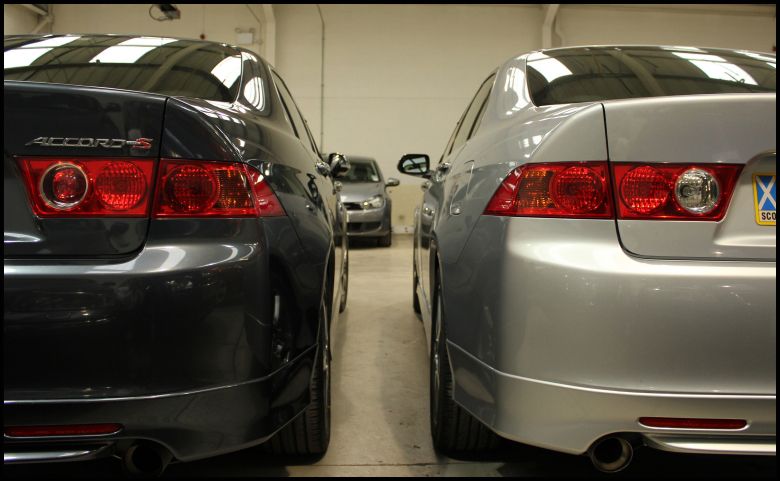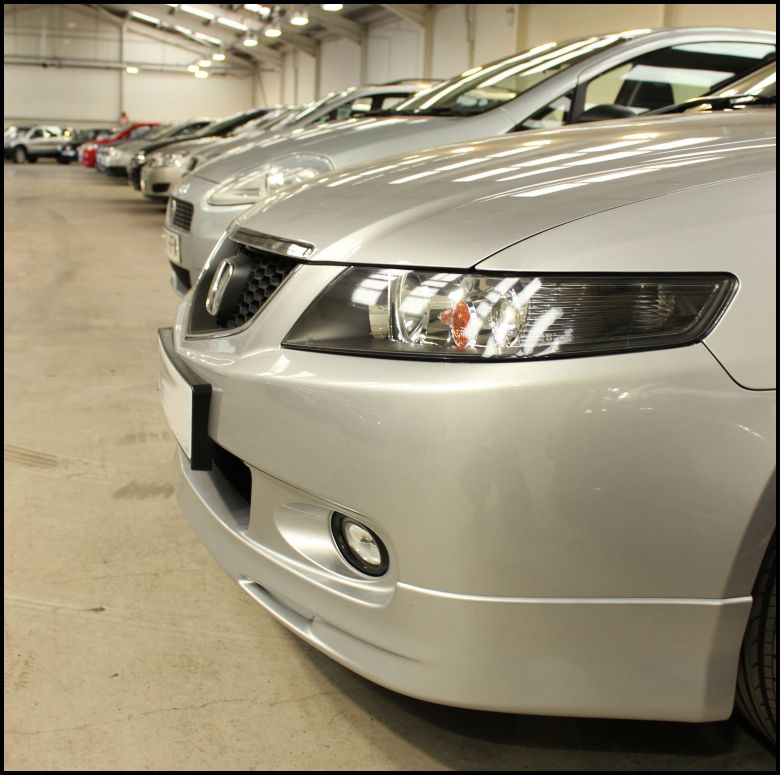 Really wanted one in gunmetal grey, but the Satin Silver one you see here had only covered 37,000 miles and the paint was in superb condition.
A full new set of discs and pads were fitted along with a full set of AP Lowering Springs and KONI Sport dampers.
As most of you will know, the KONI dampers have adjustable perches that I've now set to their lowest setting. I haven't achieved a huge drop like say coilovers would have given me, and with the standard 17"s it still didn't look the part, but more to come on that one.
First mini photo-shoot then -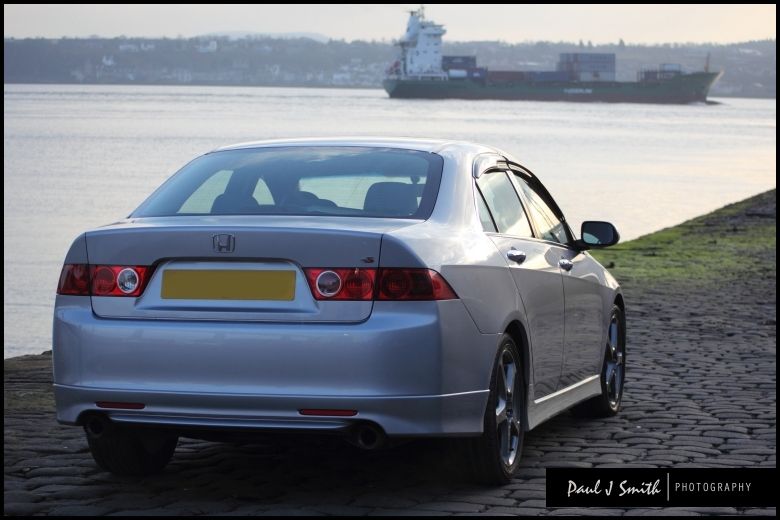 As with my Accord Type R, what you see through the wheels is just as important.
So from this -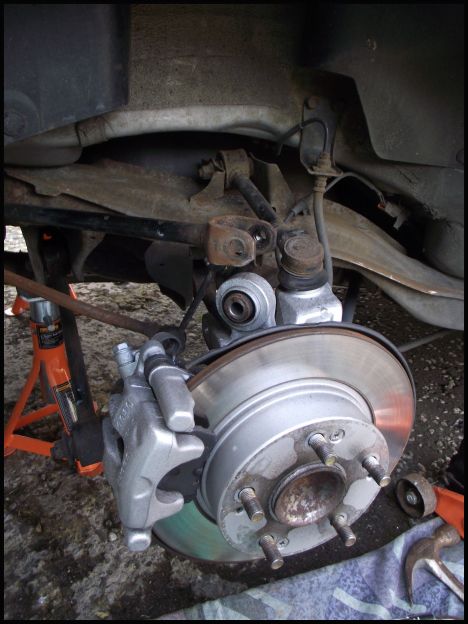 To this -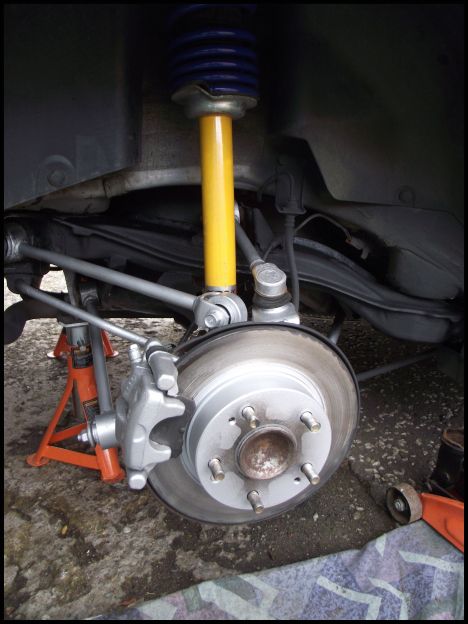 Time for a new set of wheels. I knew that I wanted to go down the rote of "less is more" as I'm not into chrome or overly complicated wheel designs. I opted for a set of Fox FX004's in Gloss Black. They are a complete pain to keep clean, but I regularly wax them inside and out which does help with general dirt and brake dust.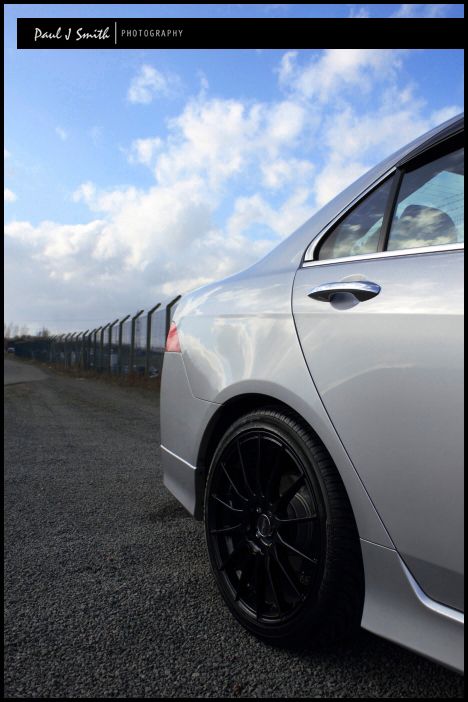 Next up is a wing. I wanted the Mugen duck bill spoiler but even replicas fetched over £150. Another owner on Type Accord ( UK based Accord forum ) had an unfortunate accident and donated his wing as it was damaged. As I have spent some of my teenage years in a paint shop, I'm no stranger to repairing fibre-glass and painting. Here's a picture of the spoiler in its current state.
I've spent around 3 hours so far wit fibre-glass resin and body filler to re-create the shape of the original wing. If I don't get it perfect then I just won't use it . . . more to follow on that one.
The engine bay is every bit as important as the outside appearance of the car. I commissioned a custom purple pearl for the cam cover. It was an exchange scheme on the DC5 owners club and the best I've seen in recent years.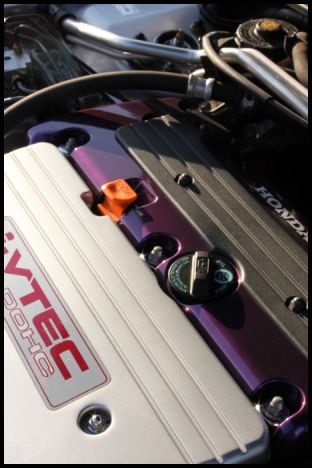 More purple to follow.