Discussion Starter
•
#1
•
I need all my wheels gone because my girlfriend calls me a hoarder. But seriously though, I just found a set of wheels I've been watching forever now and they have become available.
This set will go fast.
1.Discontinued 17x9 +38 Enkei NT03 All around.
$$$$$$$$$$$$$$$$$$$$$SOLD$$$$$$$$$$$$$$$$$$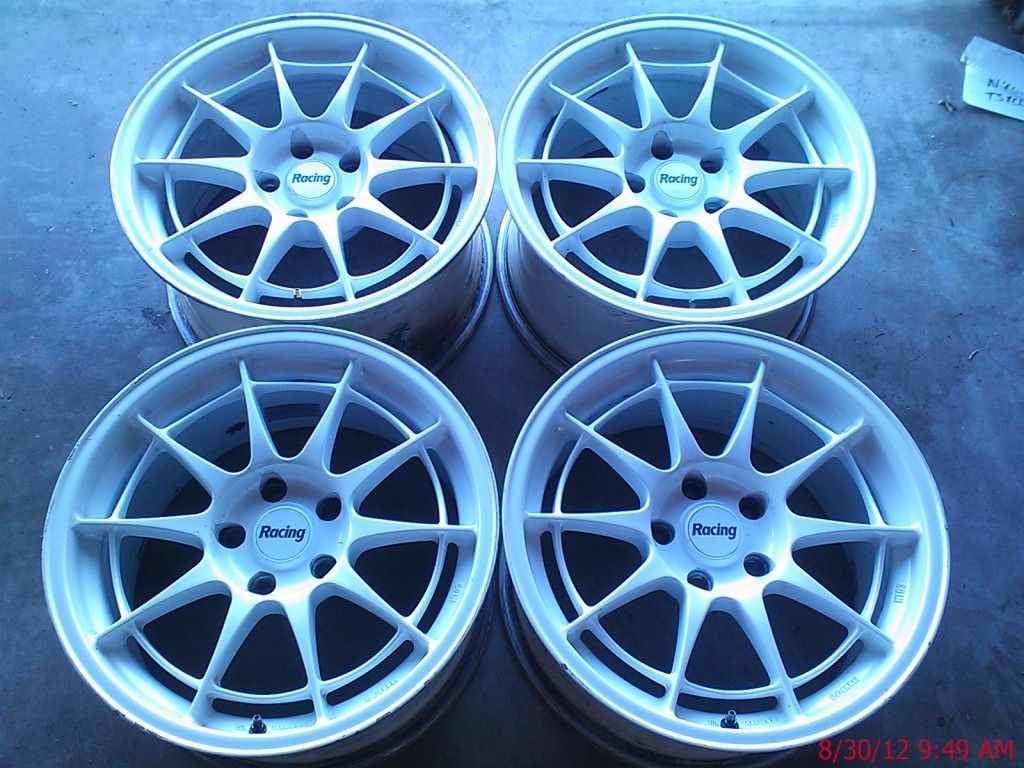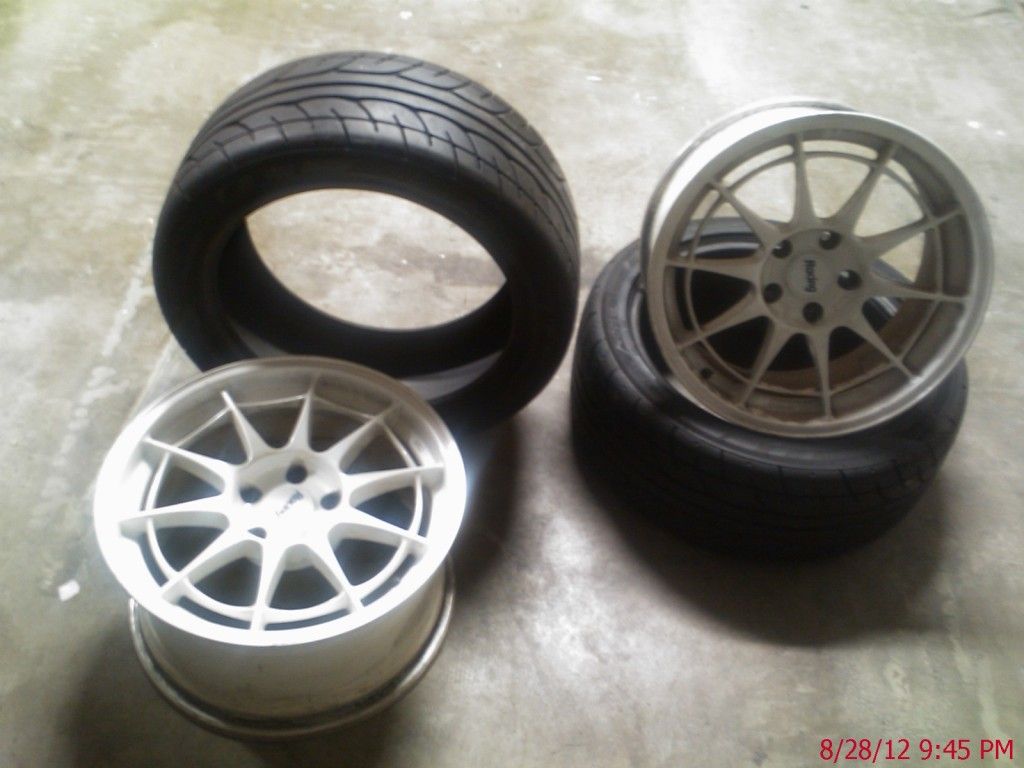 2. 18x8.5 +42 SSR Type C.
- Very minor rashes on 2 wheels. Nothing bad, probably .5-1" in size. Very light weight and strong.
$1150 With discontinued CF SSR center caps. $1000 without center caps.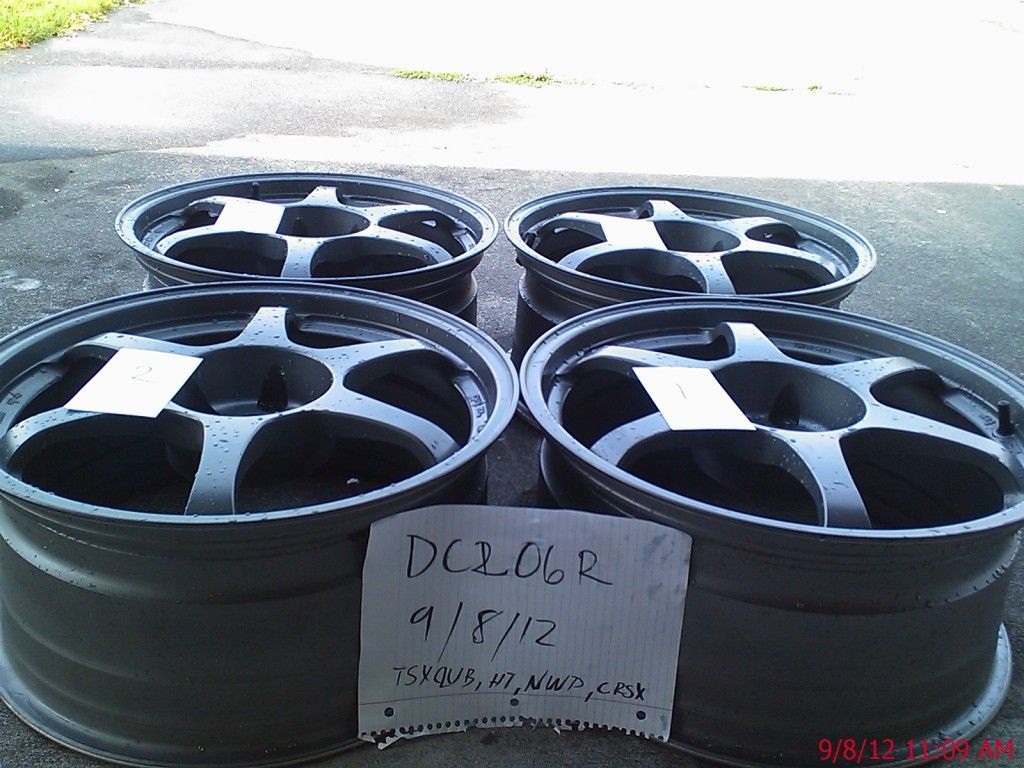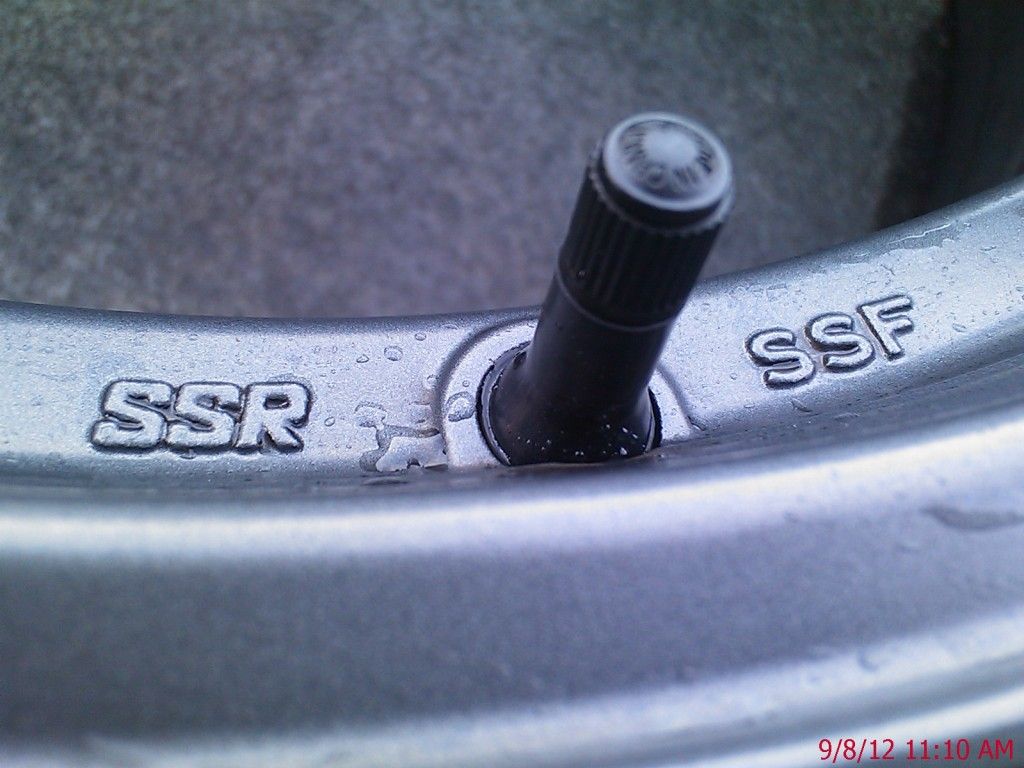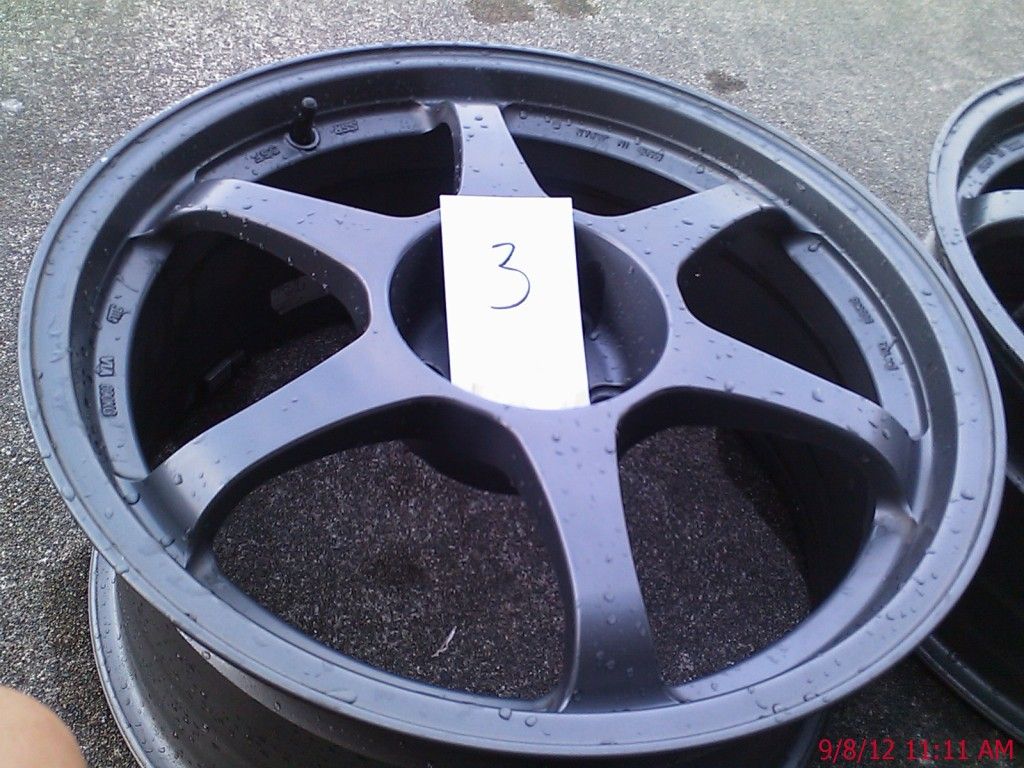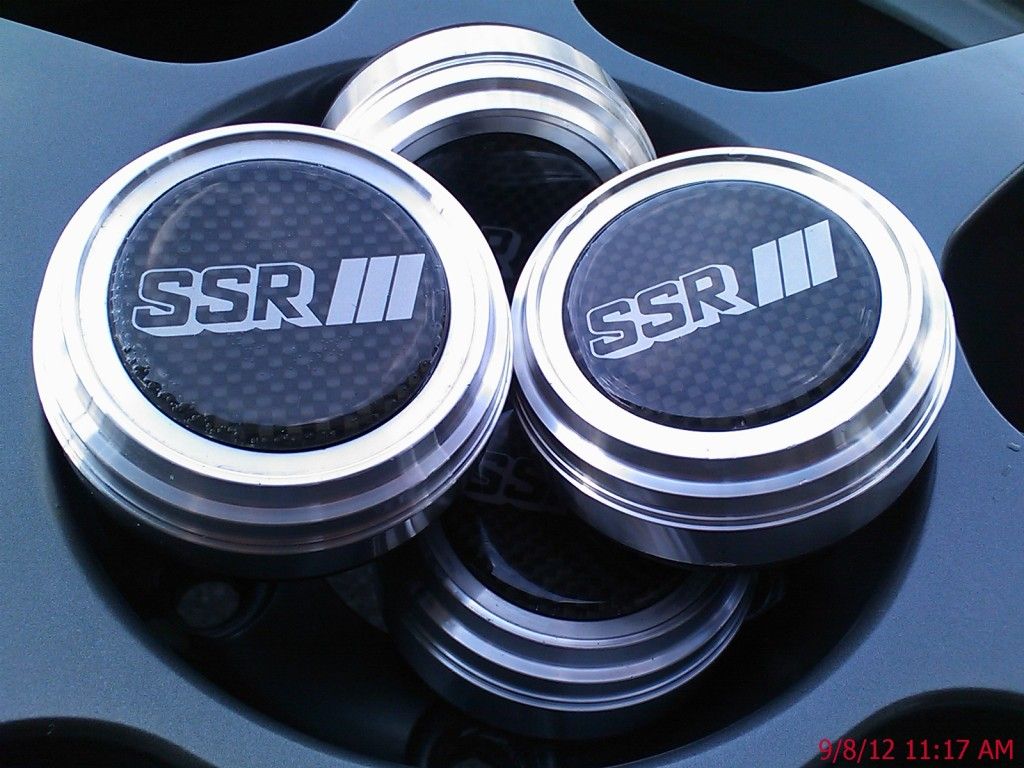 3. Rays Master Piece Grade A A225 19x9.5 +29 19x10.5 +25
-Very, very nice wheels. Discontinued. 9.5/10 with no curbs,bends, cracks. Can come with tires or not. I know these might be difficult to fit on the S2000, but maybe you guys have other cars you can fit it in such as 350Z/370Z, G35/7, Lexus.
-1800 with tires, 1600 w/o.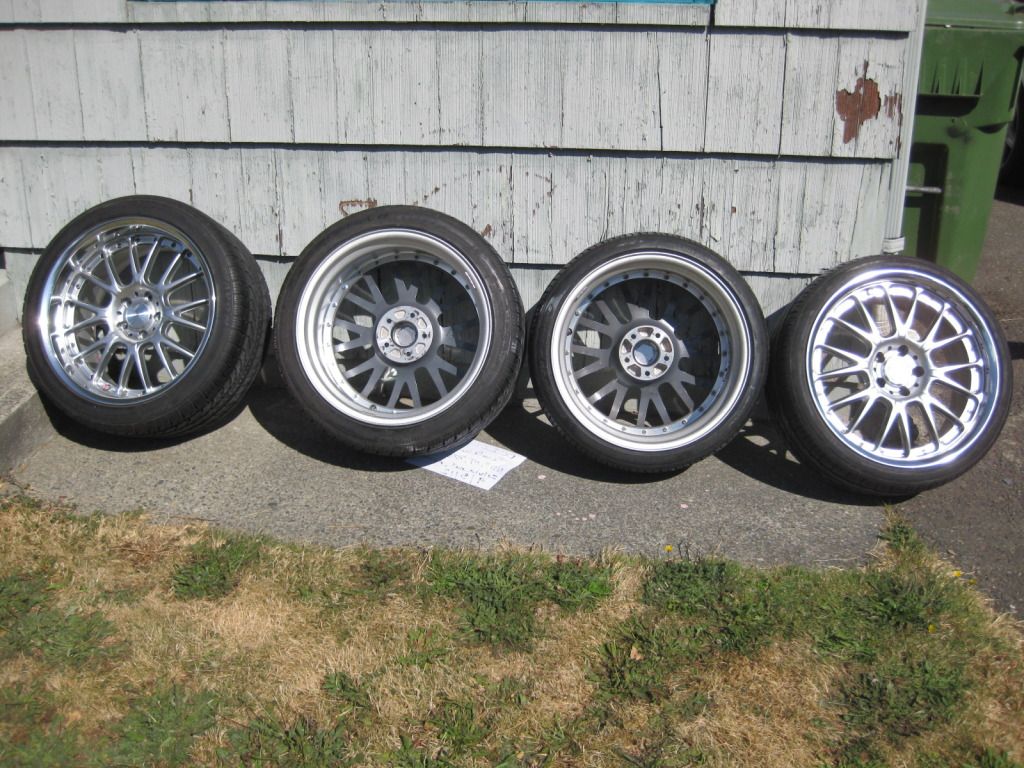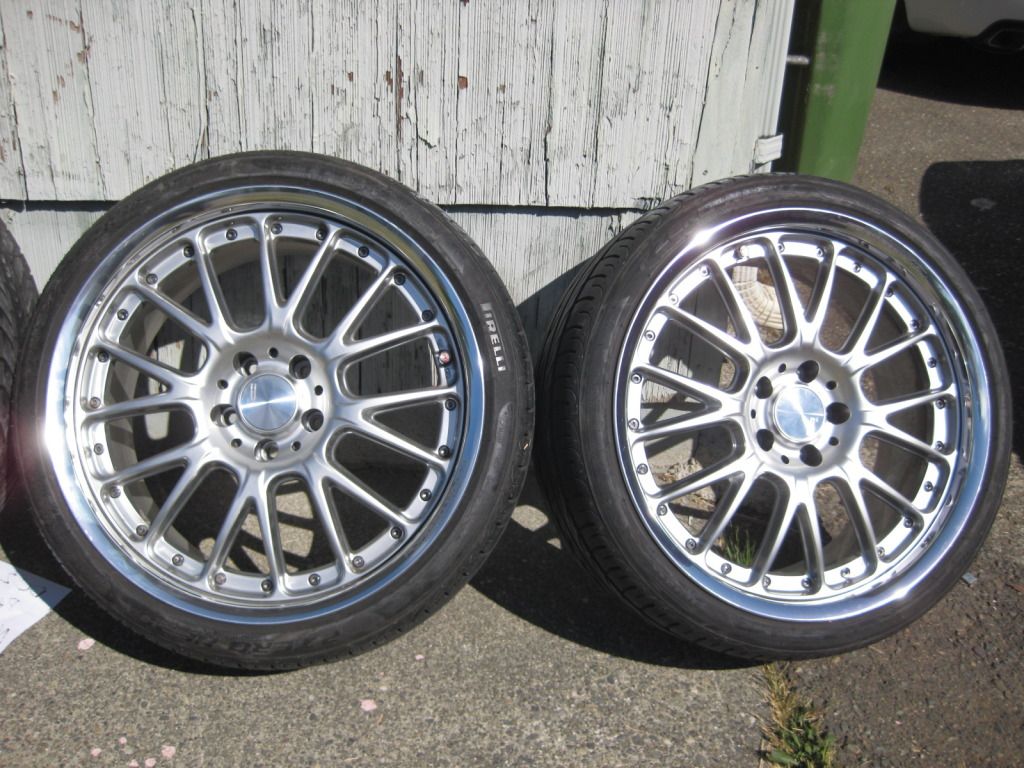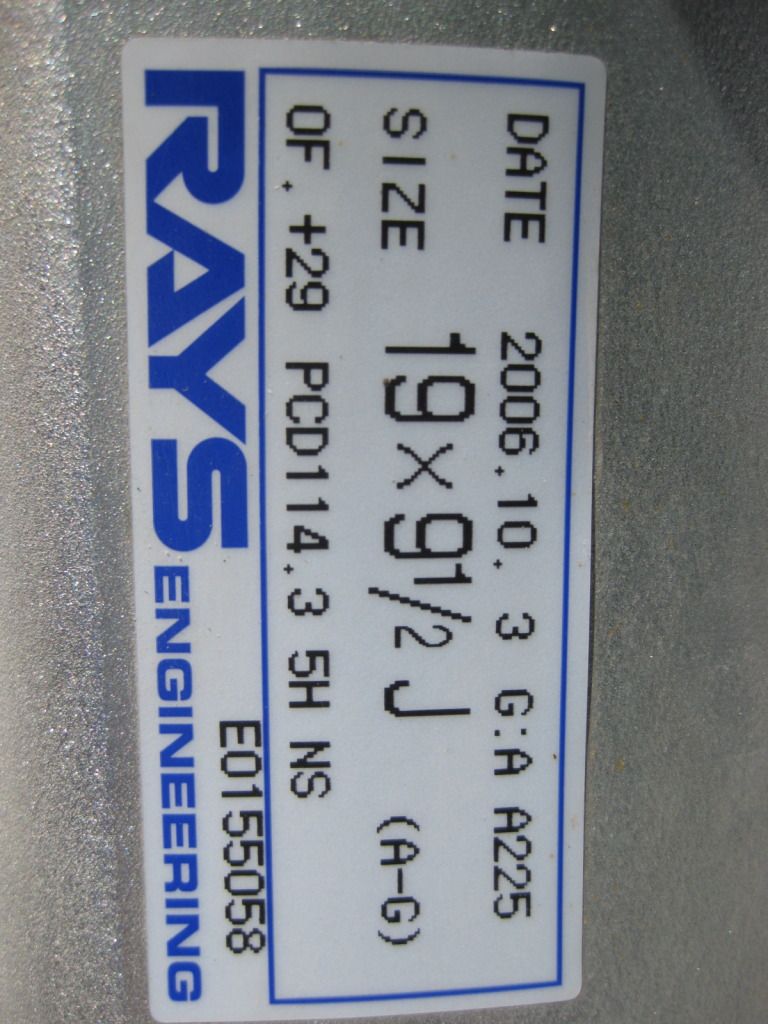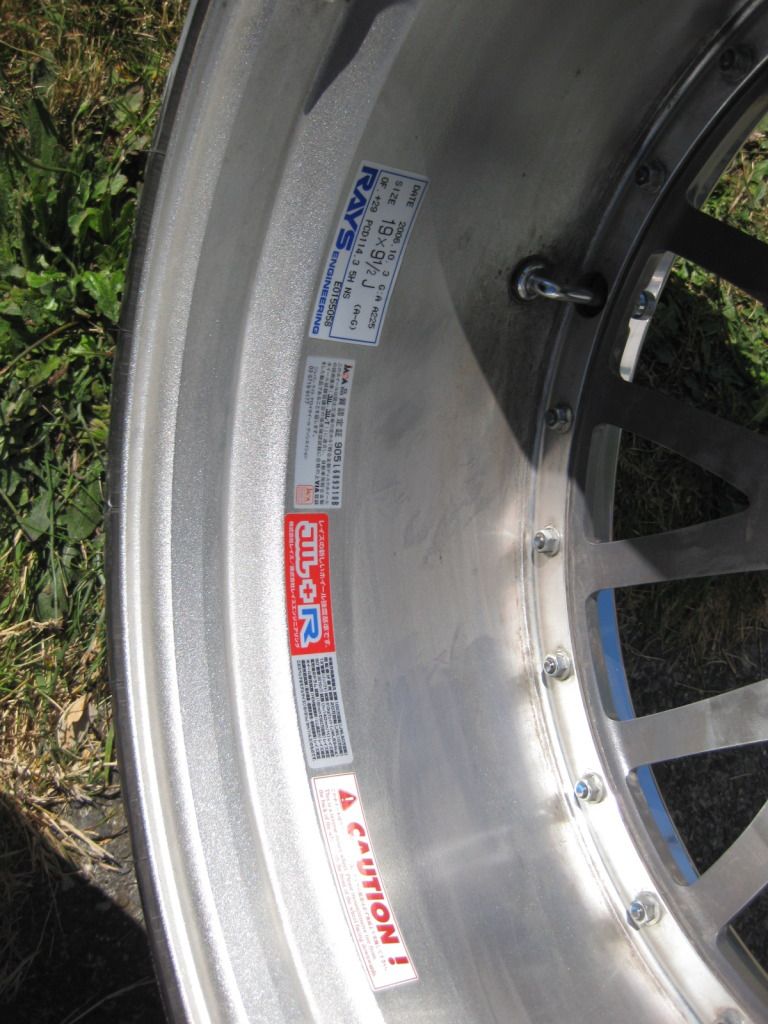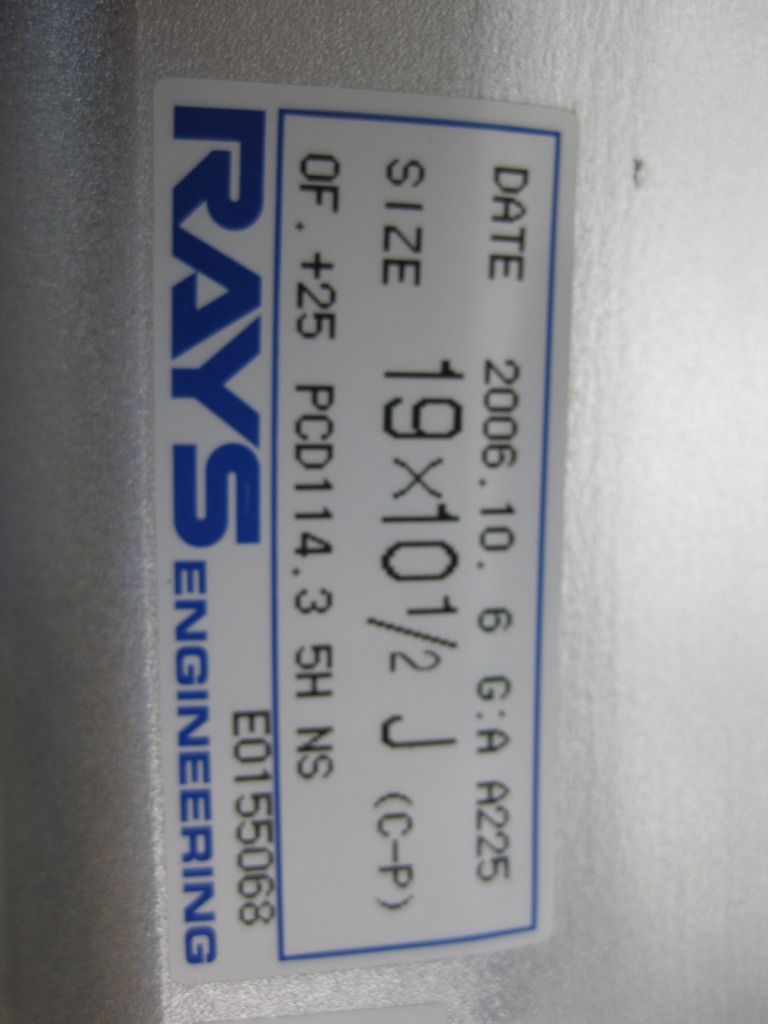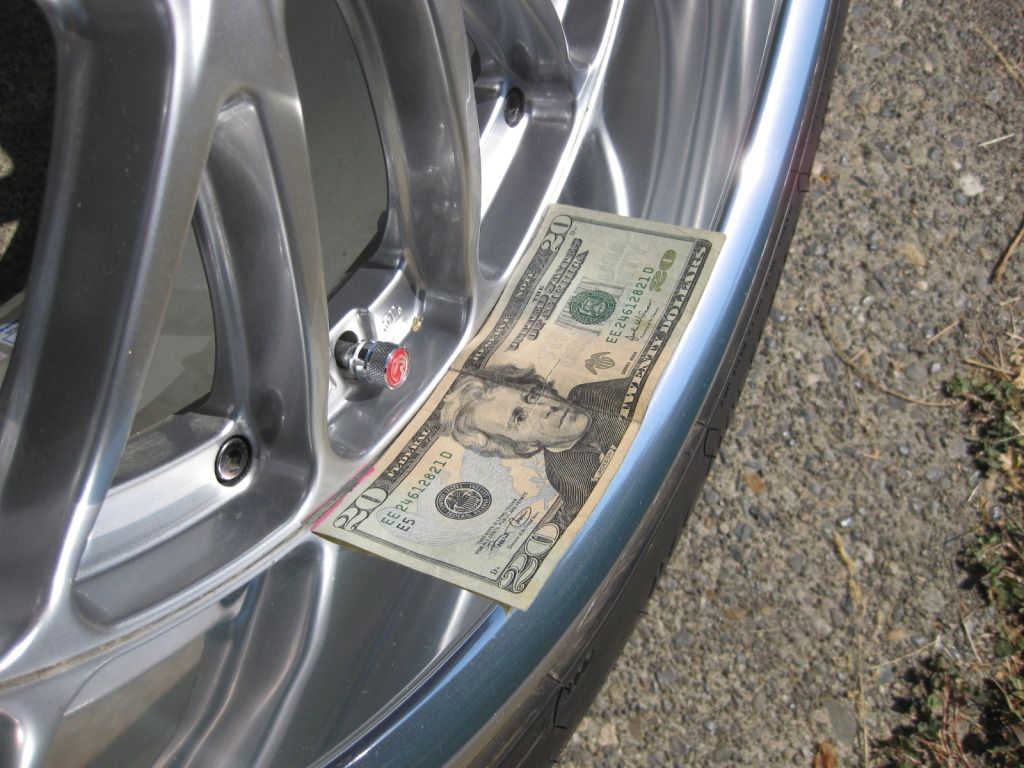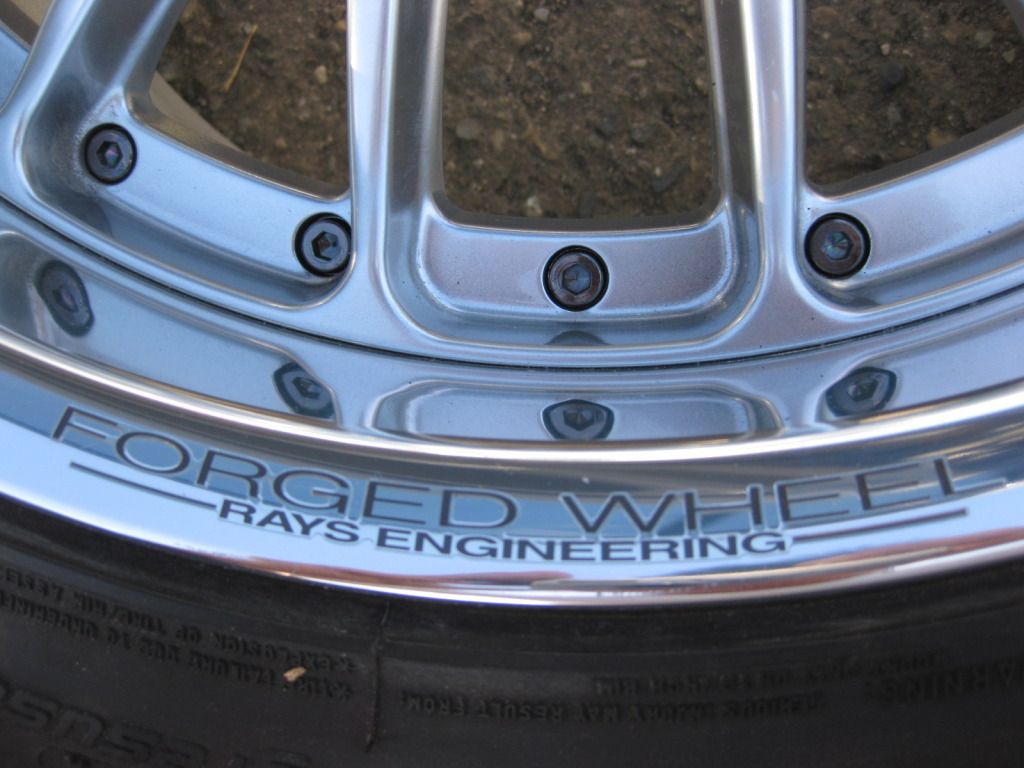 4.Advan Neova AD07. Lots of meat on these tires and will sell them in pairs or as a full set. Tires have roughly 7/32nds ish.
$300 for all 4 or 150 for a pair. FIRM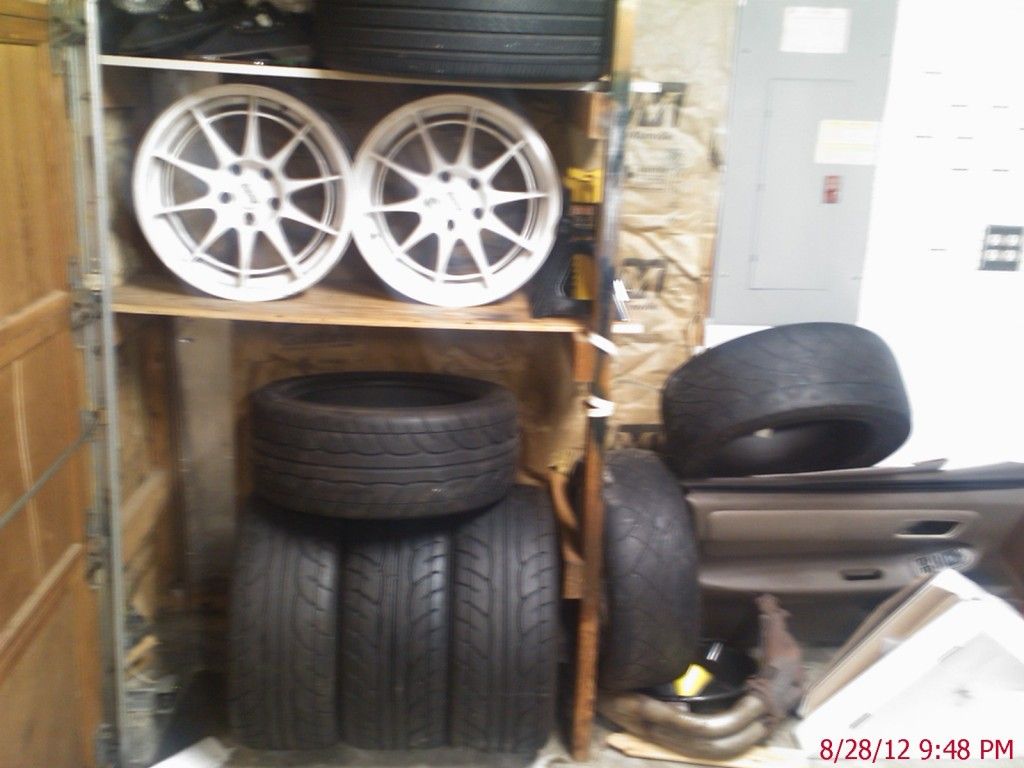 I will only charge what it costs to ship and not try and make money off shipping. I have vouches on HT, NWP, and from some locals here on TSXclub as well. Buy with confidence! PM me with any questions and I'll try to reply ASAP.