Discussion Starter
·
#1
·
lowproaero​
Isn't it obvious that the TSX community lack aftermarket parts? Unlike the Civic or the FRS/BRZ community, it seems like no one wants to make parts for our cars. I was browsing s2ki and ran into LowProAero. They make aero parts for s2000 and I saw they had side diffusers and I've always wanted them since day one. I contacted Jimmy, the founder, and requested they make side diffusers for the TSX.​
Packaging/Shipping: It was shipped using USPS Priority Mail and it took 3 days from WI to CA. Packaging with also great and I certainly sure you that you will receive your diffusers undamaged.
First Impression: I've seen other diffusers that people buy on EBay and I can guarantee you that the quality is 100x times better. 1/4 inch thick and made from the highest ABS quality material. It comes predrilled, so you don't have to guess where to drill, and comes with VHB tape. I spoke to Jimmy, founder of LowProAero, and he said the VHB is strong enough to hold the side diffusers in place, but
highly recommend
using screws to secure it even more.
Installation: There's two ways you can do this.
1) You can jack up your car and install it under the car ( Remember use jack stands ).
2) Remove your side skirt and installing it that way. I find this much easier, but at the same time more time consuming. It took me roughly 3 minutes to take off all my side skirts.
Overall, installation should be fairly easy.
What's included:
- Instructions
- Screws
- 2 ABS Side Diffusers (Predrilled and VHB included for easy installation)
After Installation:
I think it looks great. It gives the car a more aggressive look from the side point of view. I recommend having either wider wheels/offset/or spacers as it will compliment the side diffusers. This look may not be for everyone, but for those who want to have a more aggressive look then this is the right part for you.
Price: The price starts at $113 shipped (a bit more for residences for Canada). If we are able to get ten or more purchases then Jimmy will refund $13 dollars to all buyers. In other words, it will be 100 shipped if we reach 10 buyers.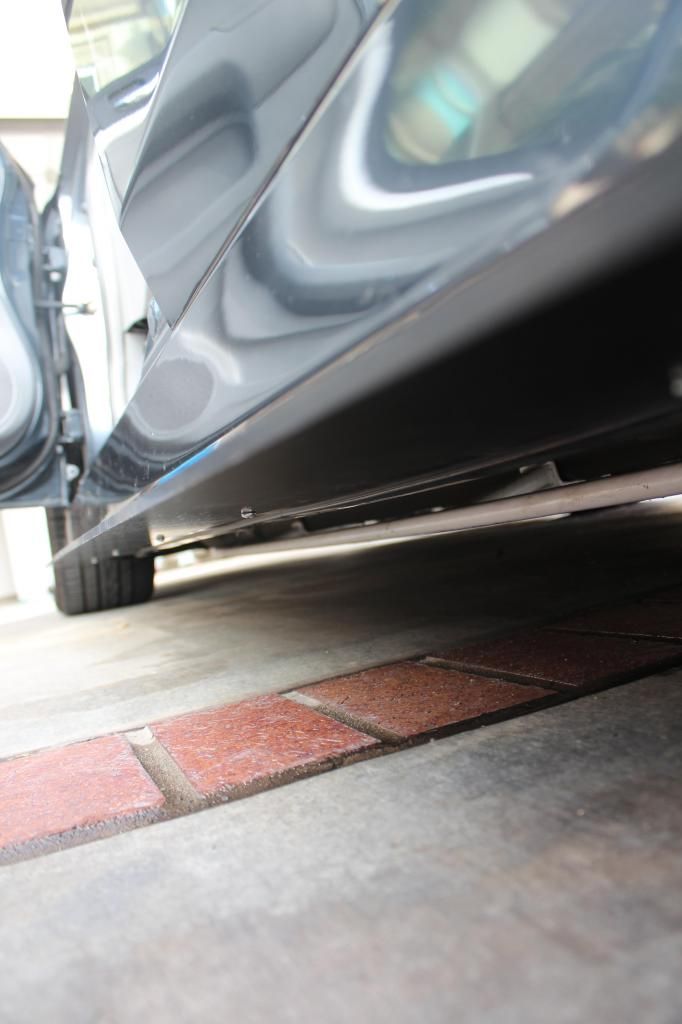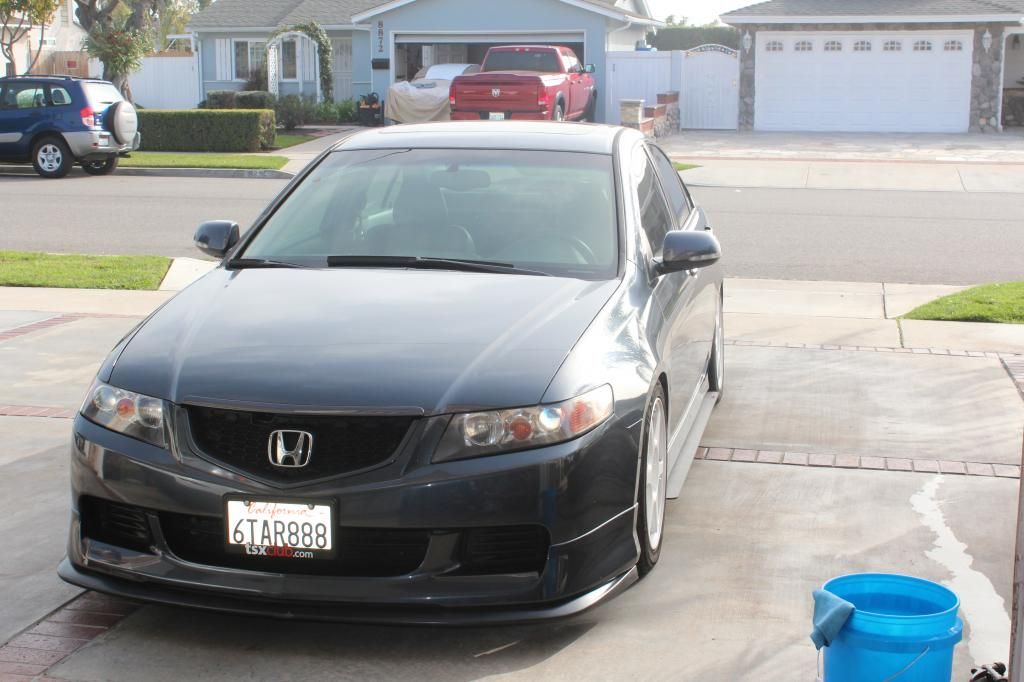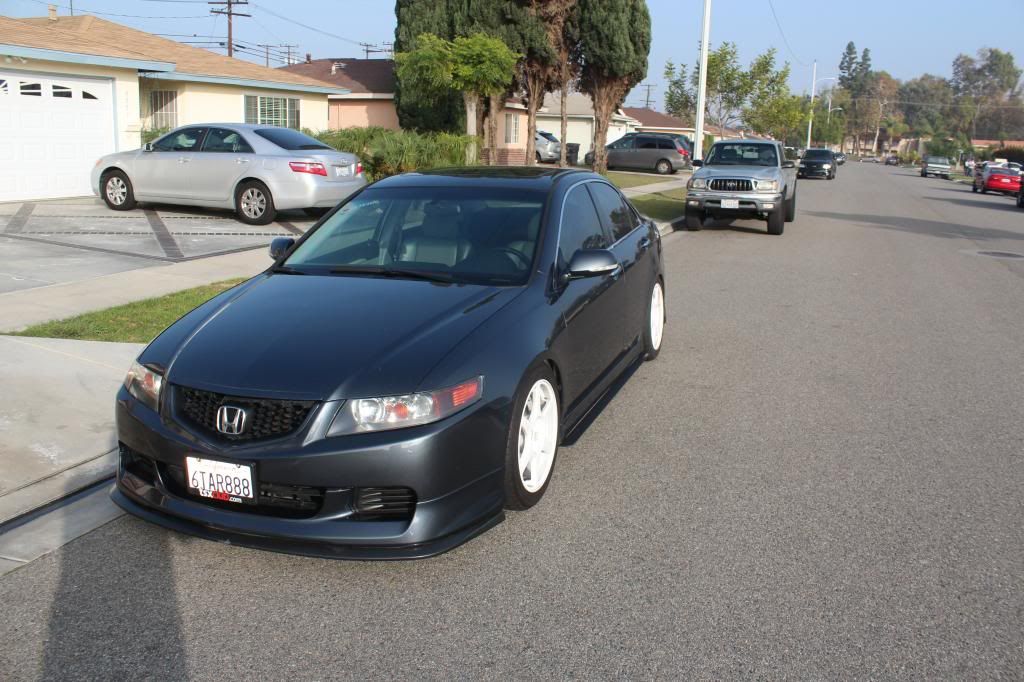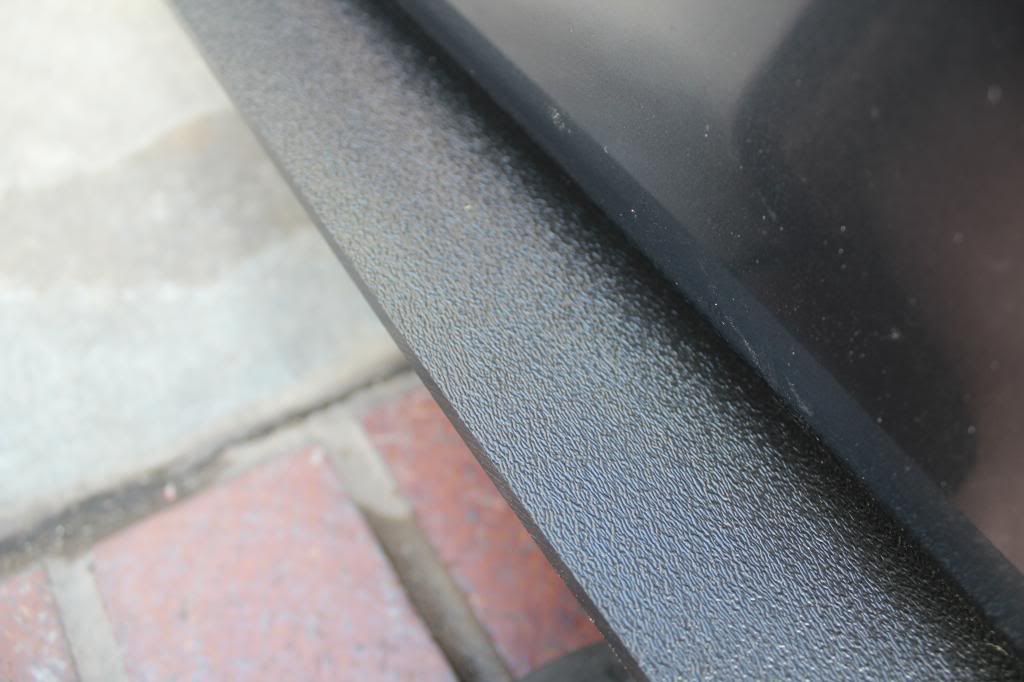 Place order here:
//TSX