Discussion Starter
•
#1
•
Hello everyone...I am looking to trade my 2001 Honda s2000. It has 56xxx miles on the engine, 127xxx miles on the chasis. It is tastefully modified such as: Full Blown Motorsports turbo kit, AEM V2, Bride Seats and Work VSXX among many other modifications(I can give you a complete list if you are interested).
Here is what I am interested in:
TL's
TSX's
Similar Cars....
Please either PM me here or e-mail me at:
[email protected]
Send any offers my way, the worst I can say is no, and I am willing to look at everything at this point.
Here are some pics: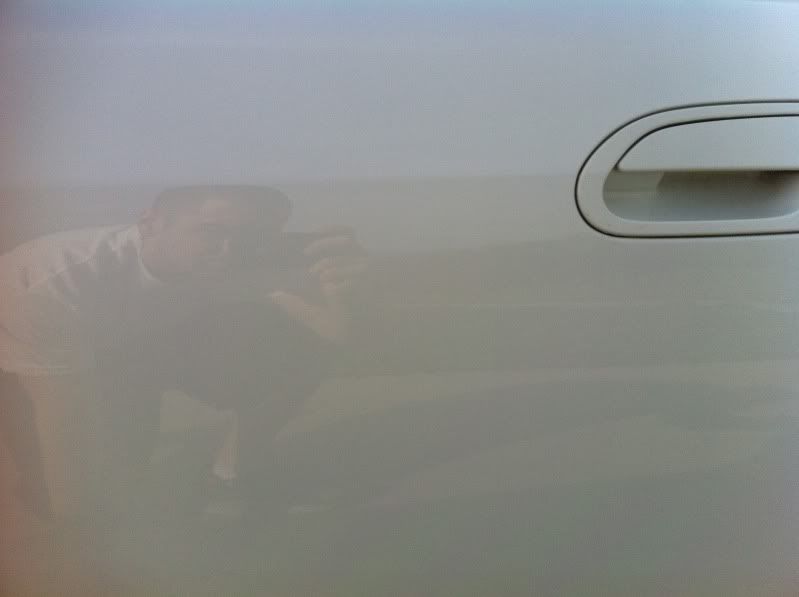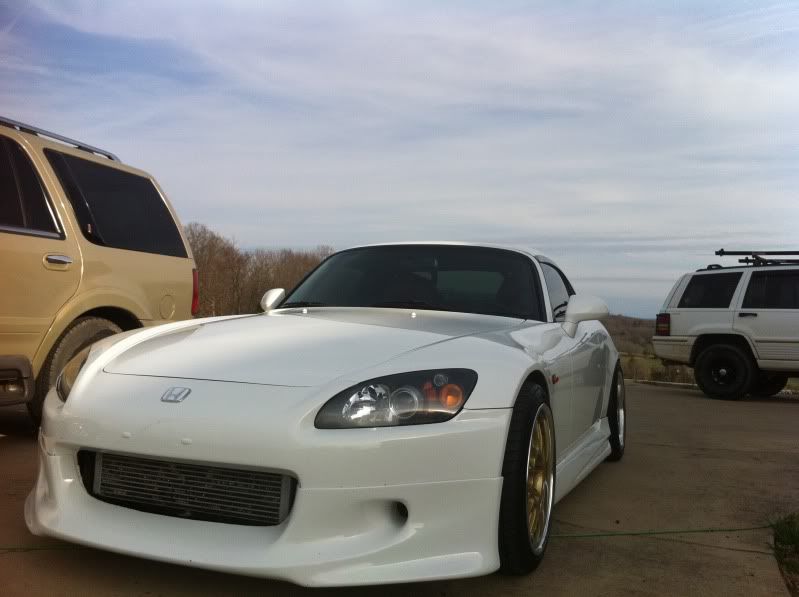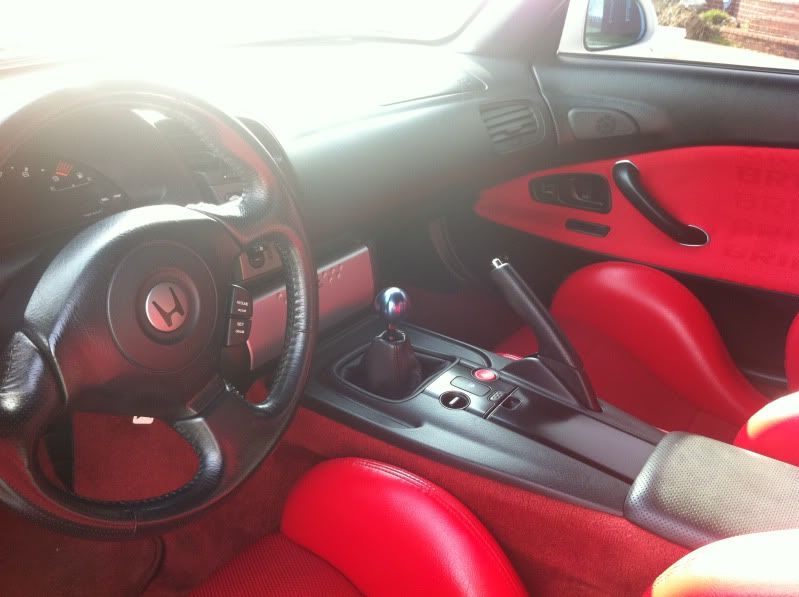 <embed id="ZeroClipboardMovie_4" src="http://pic.pbsrc.com/flash/ZeroClipboardFV2.swf" loop="false" menu="false" quality="best" bgcolor="#ffffff" name="ZeroClipboardMovie_4" allowscriptaccess="always" allowfullscreen="false" type="application/x-shockwave-flash" pluginspage="http://www.macromedia.com/go/getflashplayer" flashvars="id=4&text=%255BIMG%255Dhttp%253A//i8.photobucket.com/albums/a46/bunker_king8073/IMG_1123.jpg%255B/IMG%255D" wmode="transparent" height="100%" width="100%" align="middle">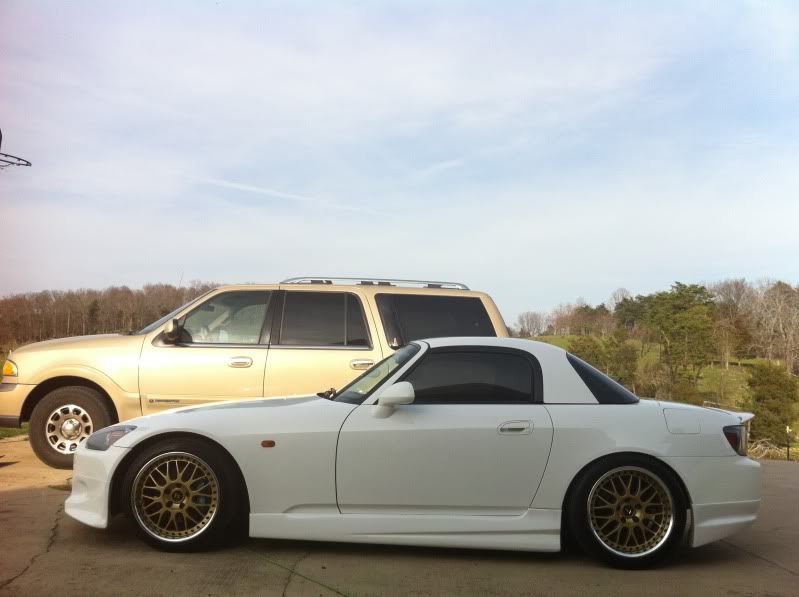 Thanks!