New Photos added on 05/05/2011!!
Hey guys, I was in HK for one night (VISA) so I took some photos of the HK lifestyle and also cars. But for now here is just a few... Enjoy!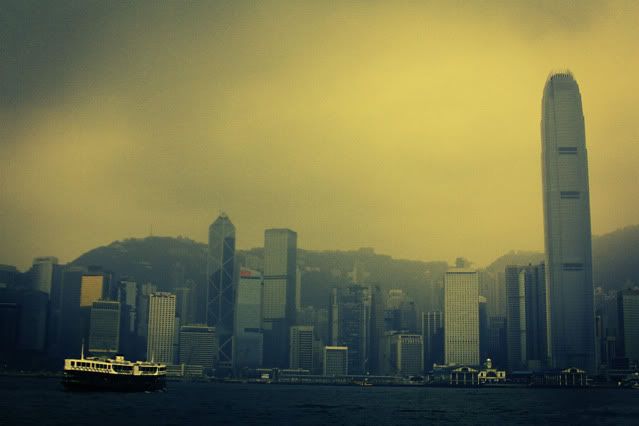 HK Island from Star Ferry
Old Accord
And... Of course new Accord (04-05 TSX)!!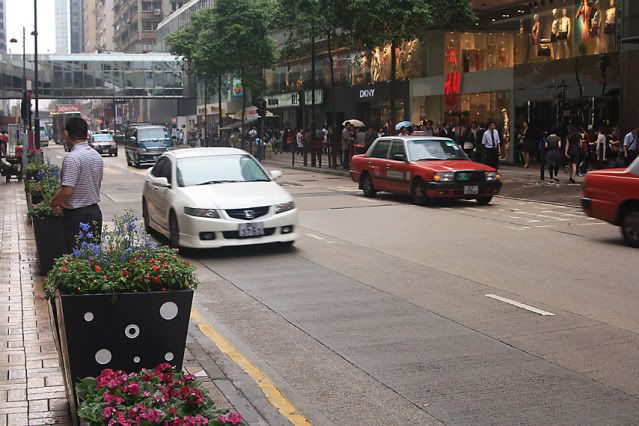 (Sorry for the only photo but the car was going by real fast...)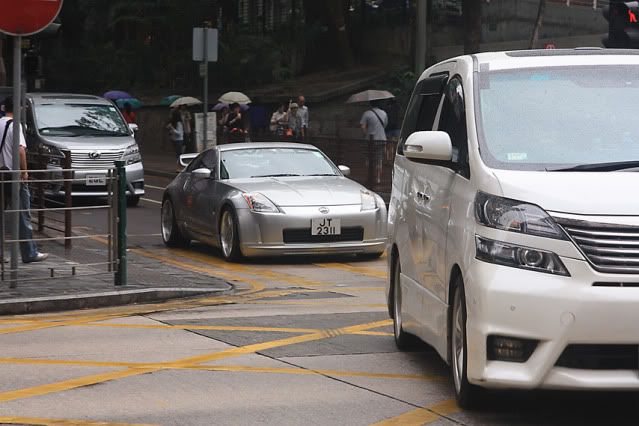 VIP 350Z with VIP Vans
05/05/2011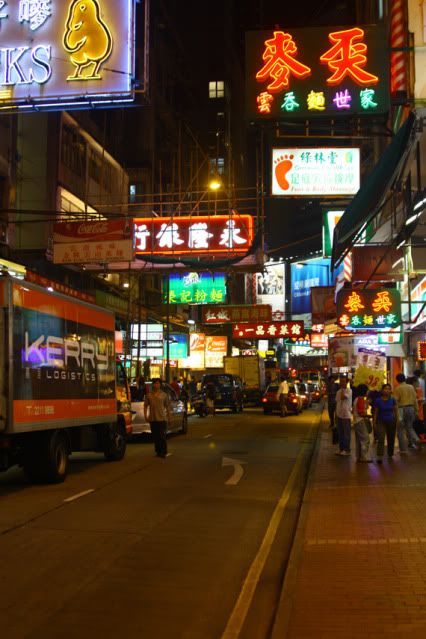 HK Night Life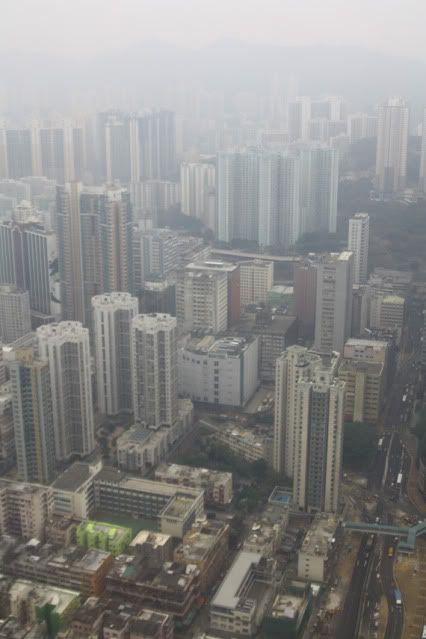 View from hotel on 76th floor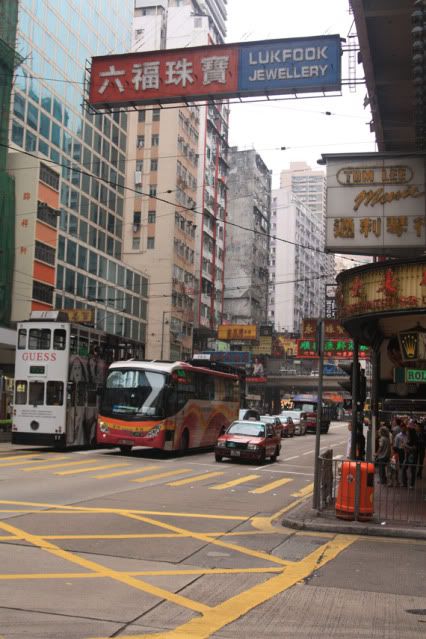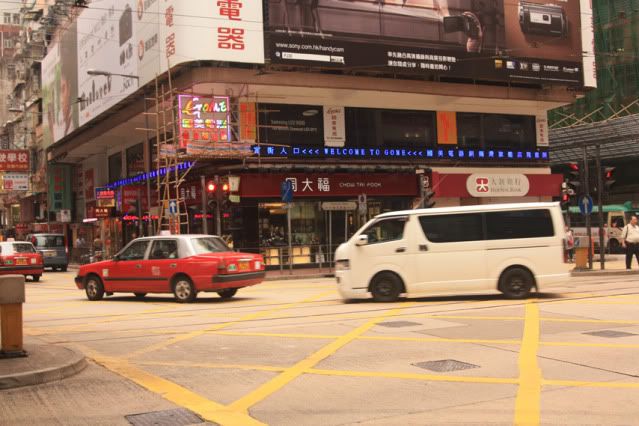 Panda Van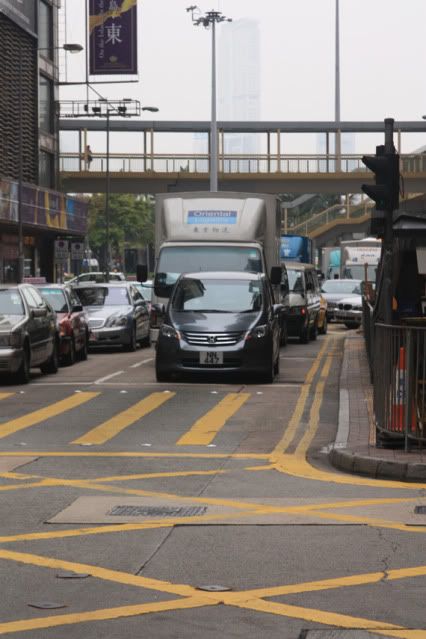 Honda Fit-like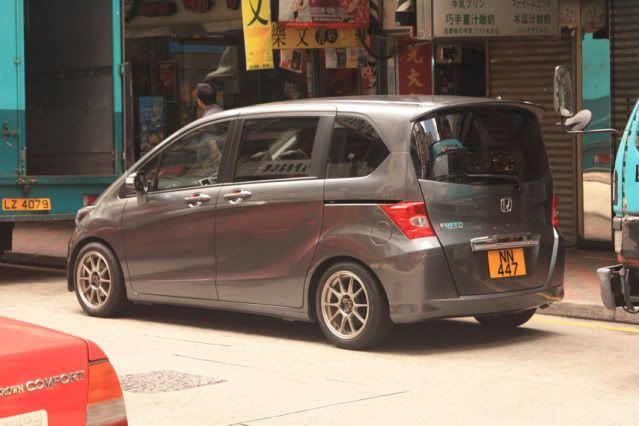 Tastefully modded Honda Freed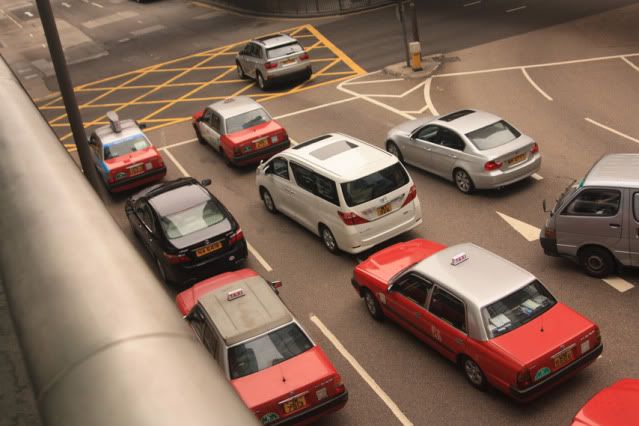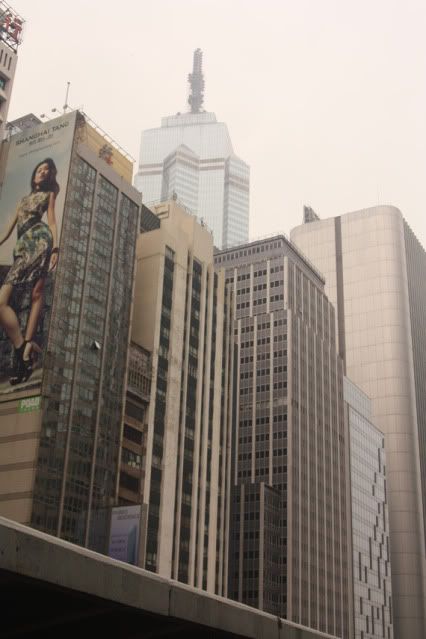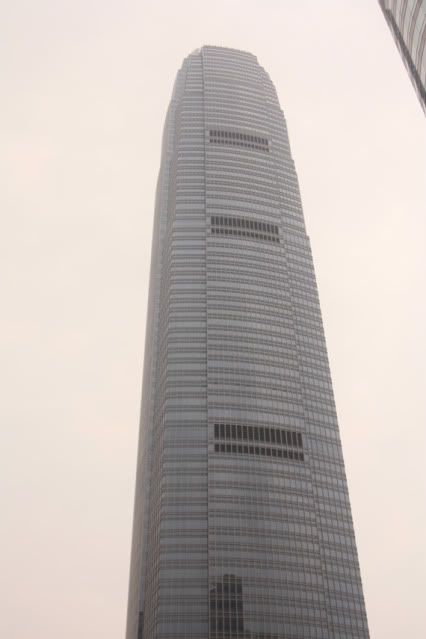 IFC Tower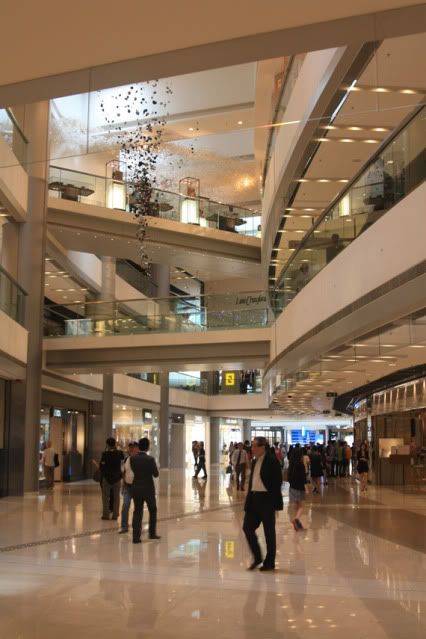 IFC Mall
Looks 100x better than Sienna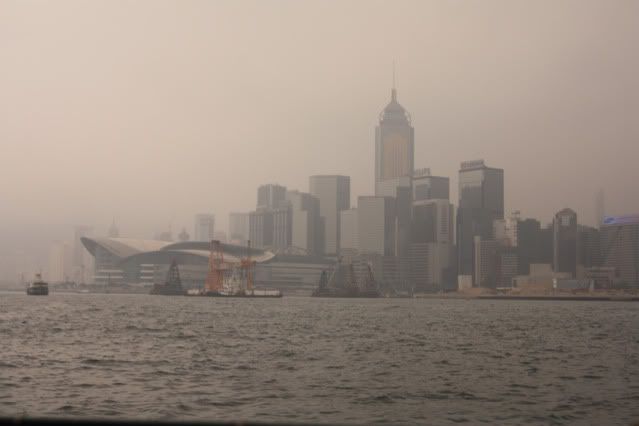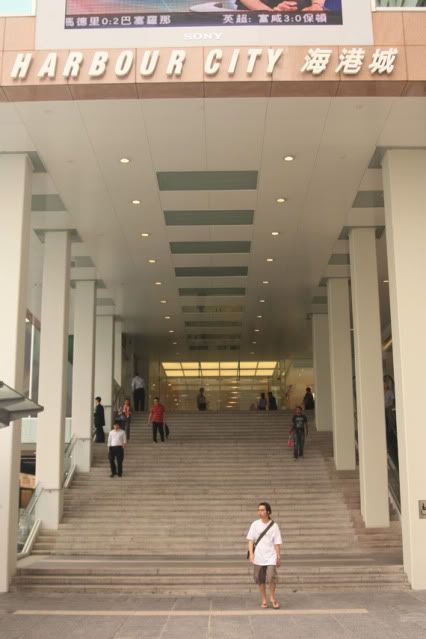 Harbor City - BIG mall
Continue on the next post