Thats right, these are wheels that were made for Honda/Acura only. Everything down to the offsets and center bore are made specifically for Honda/Acura. No adapters, no hubrings, etc. We are talking about being able to have a wheel that not only fits exact, but the ability to use proper tire sizes are now a reality. Finishes are Silver or Chrome. These wheels have taken the US by storm because there is finally a company that is only looking to fill that void in the market place, and dedicate products to the Honda/Acura brand. Really nice stuff. I have talked with Mr Marji and he has quite the vision, and Iam happy to bring this line to you!
From their site:
RonJon Sport/Luxury Wheels provide the market with a variety of wheel styles that come in sizes engineered according to Honda & Acura OEM specs. Our research and development teams have gone to great lengths to find the optimal specifications for your individual make and model Honda or Acura. All the wheels are hub centric and will not interfere with suspension or body panels when your car is driven to its full potential. There is no need for spacers, adapters, and hub rings for the purpose of fitting one wheel onto many different vehicle makes, these wheels fit Honda & Acura vehicles only. We also offer some of the finest finishes that will compliment your car, like Hyper Silver with a diamond cut machined face for the sport crowd, as well as a brilliant chrome finish for those who like to floss. If you own an Acura or Honda vehicle, then it is about time that you receive the wheel that is a true upgrade without a sacrifice.
Inspyre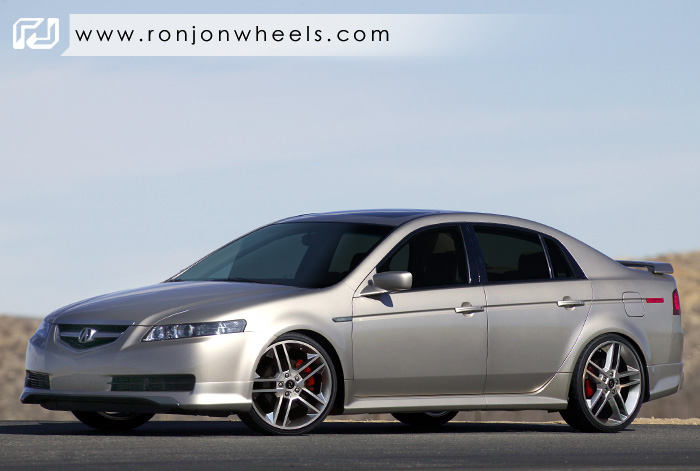 Servo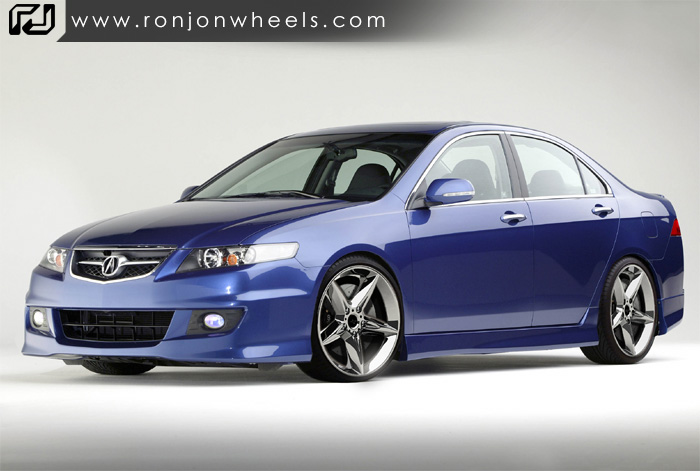 Here are some pics:
If you are interested, please send me an email and mention that you are from here, and I send you a quote ASAP.
[email protected]