Ingalls ETD
Condition: Used/Mint
Miles: < (Less Than) 60 miles on the ETD
My car is garaged and rarely driven. I have receipt from heeltoeauto as well if requested to prove I am first owner.
Price:
sold
Skunk 2 Oil Cap
Condition: Mint /w Box and Sticker (sticker was never used)
This was bought as the same time as the ETD, but from Inlinefour.
Price: 45 Shipped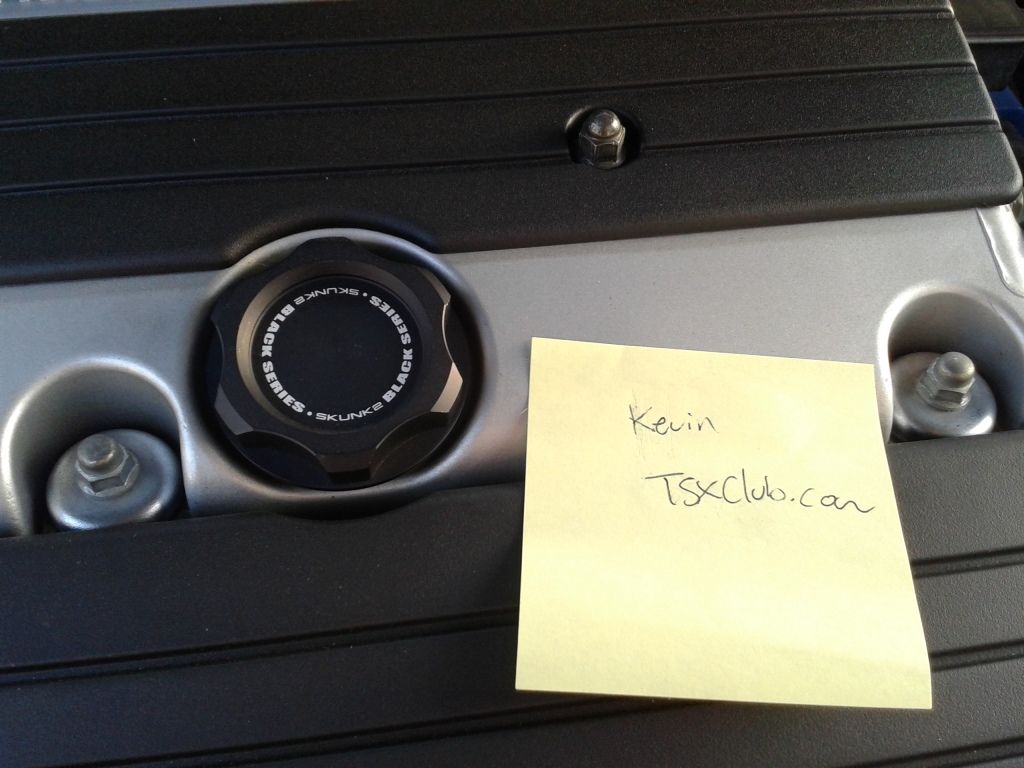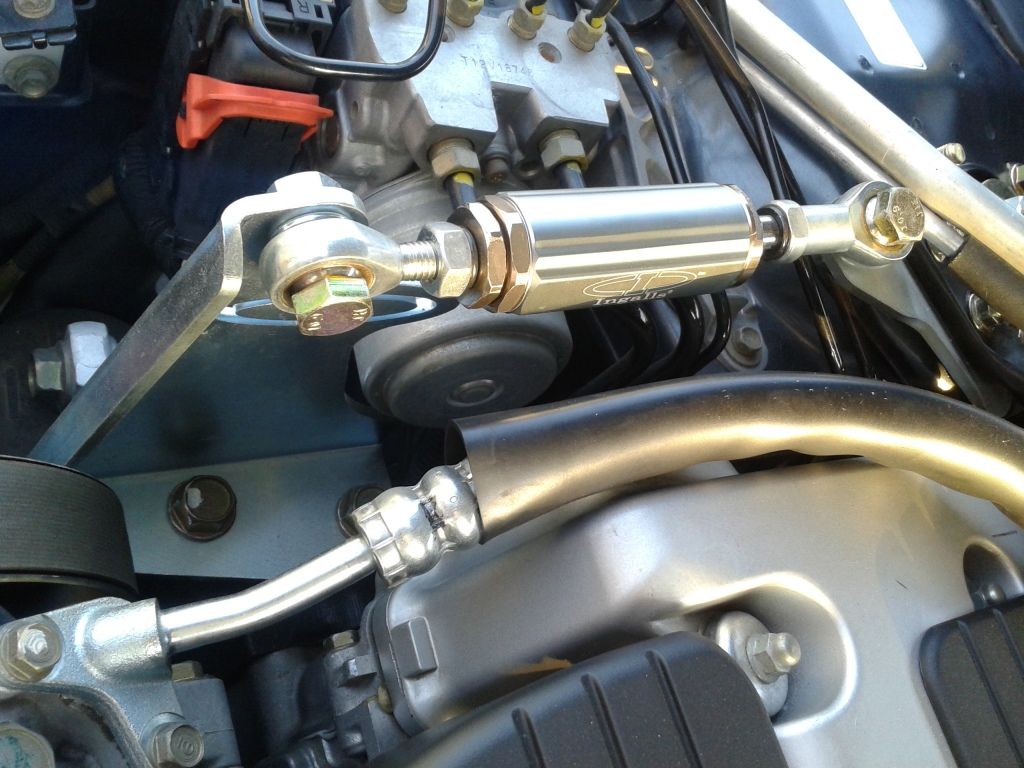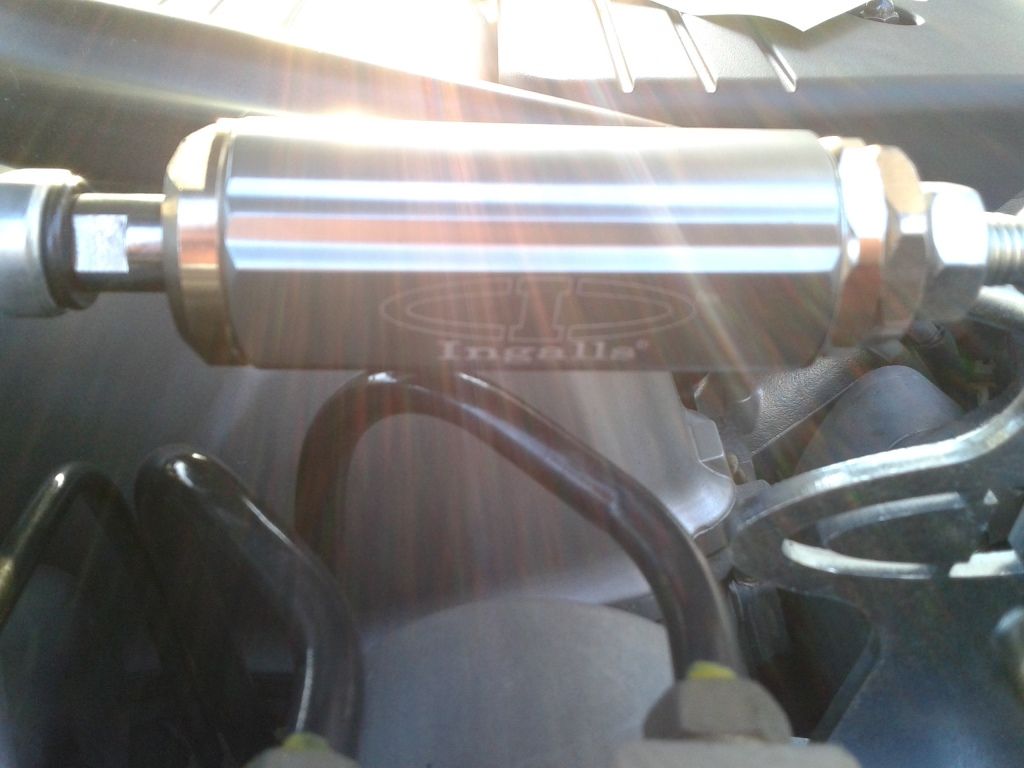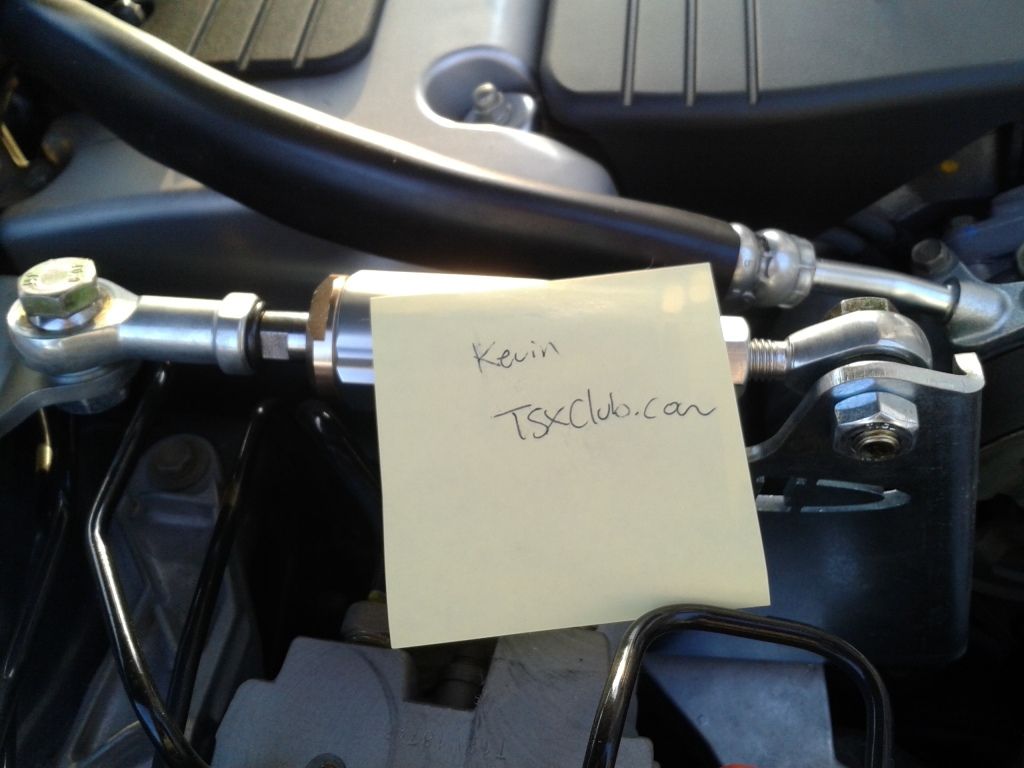 PM or call/text : 714 467 5210