Discussion Starter
•
#1
•
So I'll be leaving for Japan in a few days and spending about a month and a half in Tokyo. Just wondering if anyone had any suggestions as to where to go and what to see. My friend suggested checking out the various headquarters like Spoon and J's Racing. I won't have a whole lot of free time though since I'm not going on vacation.
Took some pics while I was in Japan. All I had was my iPod so the quality is kinda crappy.
Random: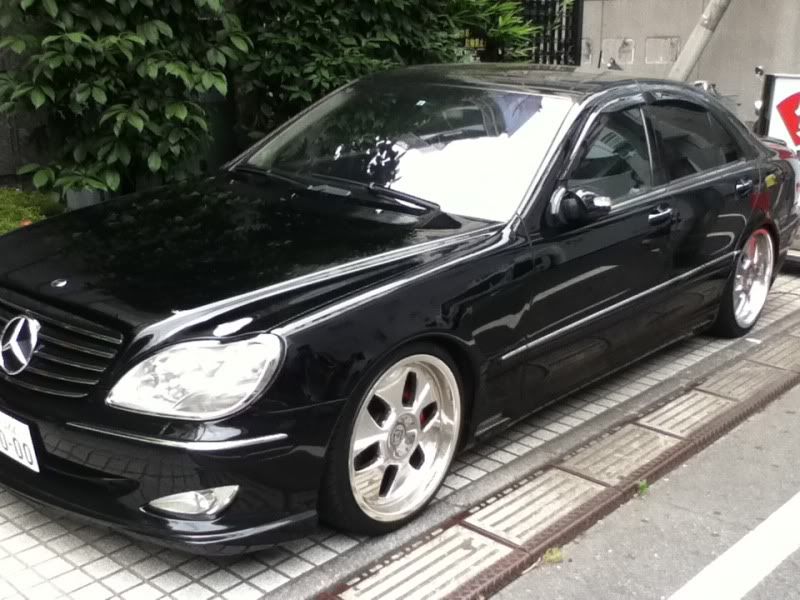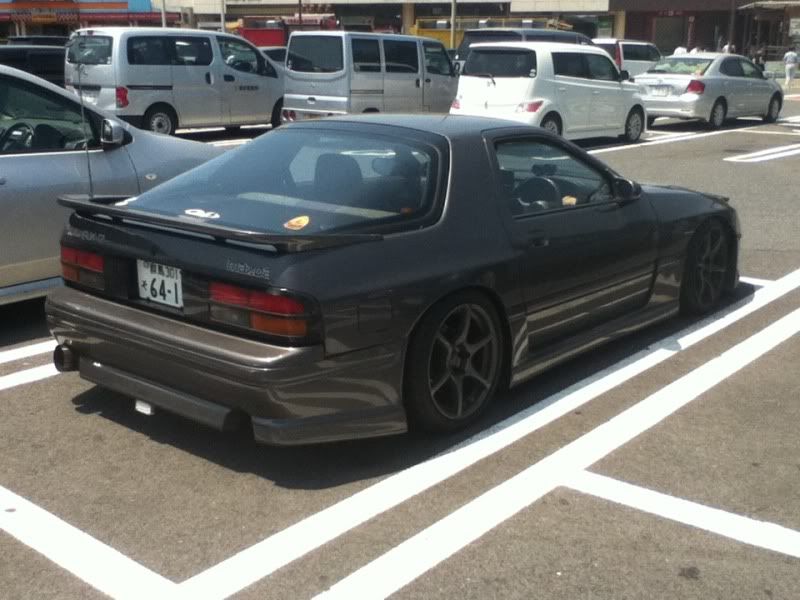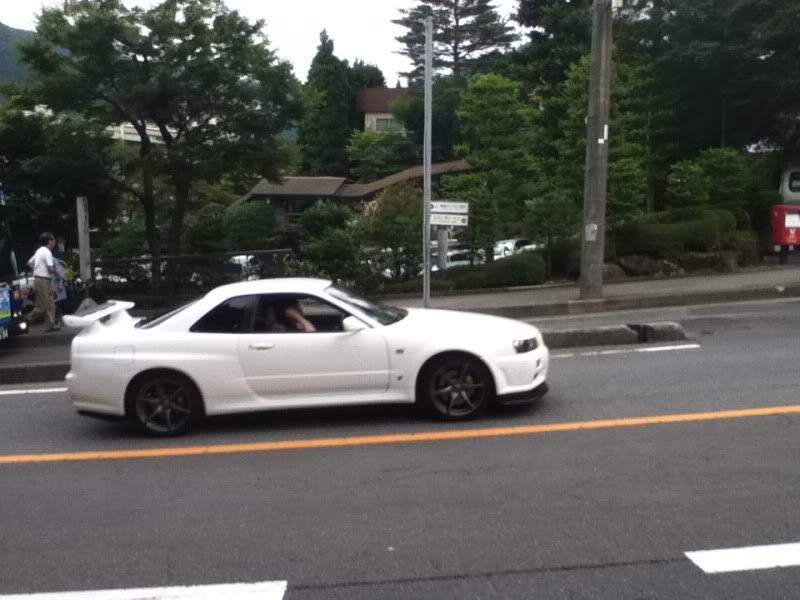 This must've been some sort of hellaflush group cuz all the cars i saw were dumped.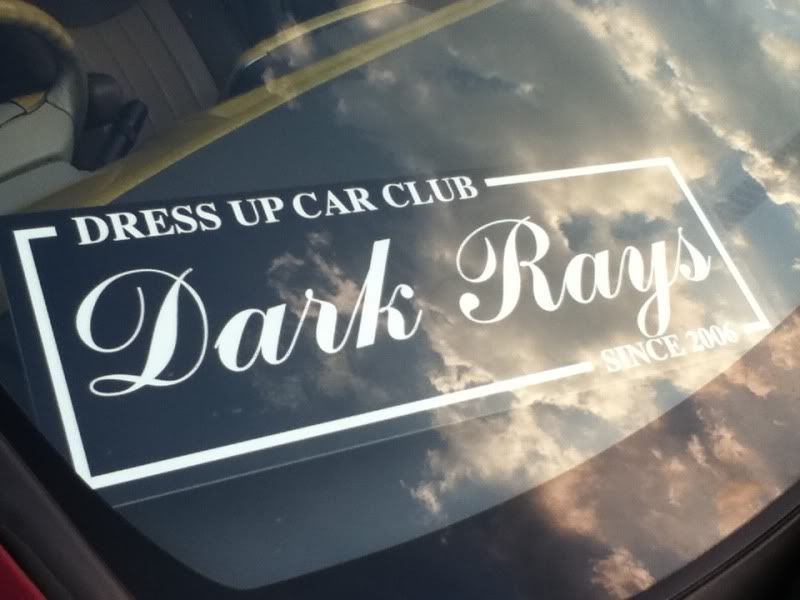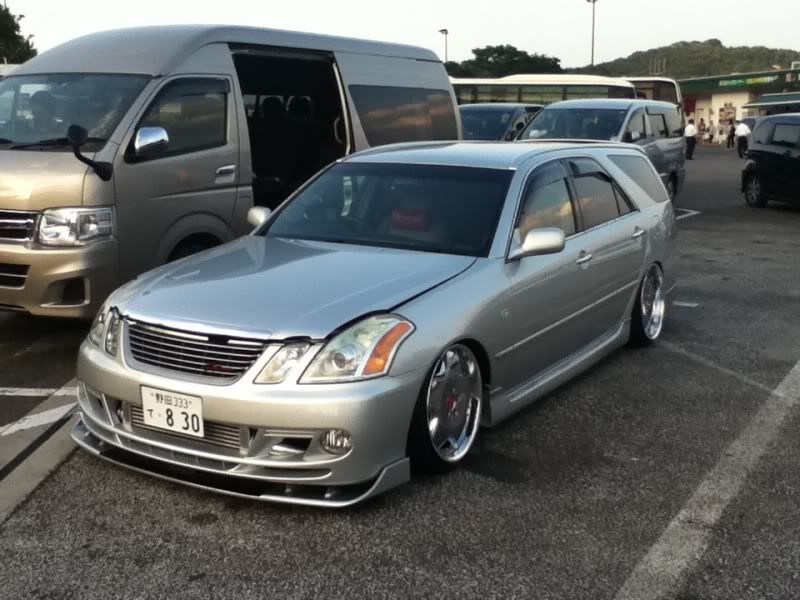 Wagons EVERYWHERE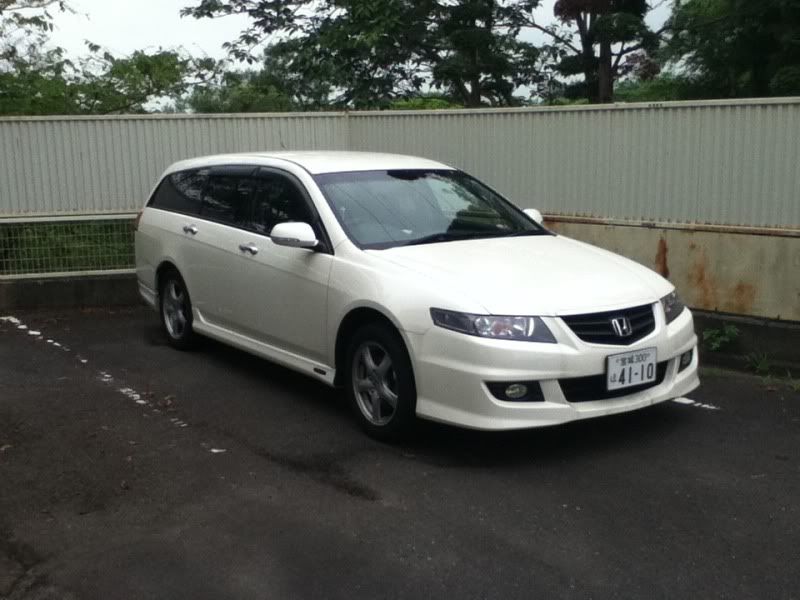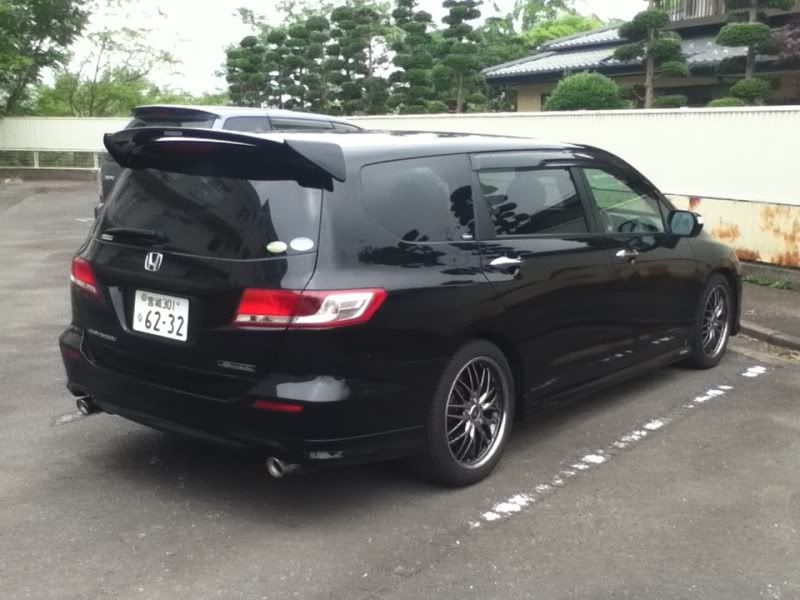 Spoon HQ in Ogikubo:
BBS LMKs are super popular in Japan. I saw at least 4-5 cars running them.