Discussion Starter
·
#1
·
Hey guys! I recently purchased this 05' Acura TSX back in March. I bought it for $7k with roughly 140K on it from the 2nd owner. A lot of parts have been replaced on it including all OEM timing chain, tensionor, brakes, alternator and tires. I bought it 100 percent OEM stock and didn't plan on doing anything to it until I recently fell in love the way they look all done up! I had an Integra before this which I miss a lot but very happy and satisfied with the TSX! Since I purchased it, i went ahead and bought a ton of mods recently for it! Here are the specs:
05 Acura TSX Black:
Exterior:
-All OEM Honda emblems
-Replica JDM front Grill
-EDM foglight bezel covers (not installed)
-EDM front plate
-EDM rear fog light
-Tinted windows
Interior:
-Installed aftermarket MP3 player
-Mostly all stock
Wheels:
-Stock
Suspension:
-Stock
Audio:
-Stock
Recently purchased:
-Function & Form F1 coilovers
-Black 17x115.4 JDM Weds Sport rims
-Full JDM Accord Euro R conversion
-Comptech Icebox intake
-Foglight installation wires/switch
As of right now, the coilovers, rims and intake are being shipped!!! The Euro R conversion is in the shop being painted right now so everything should be on and ready within the month of July! I plan on having everything installed and ready to roll by the end of July so wish me luck! I'm pretty satisfied with the results of my purchasing and hoping to buy an exhaust next! Wanna finish the interior out with all black trim/molding as well as some JDM recaro seats! Let me know what you guys think! Here are some pics for now: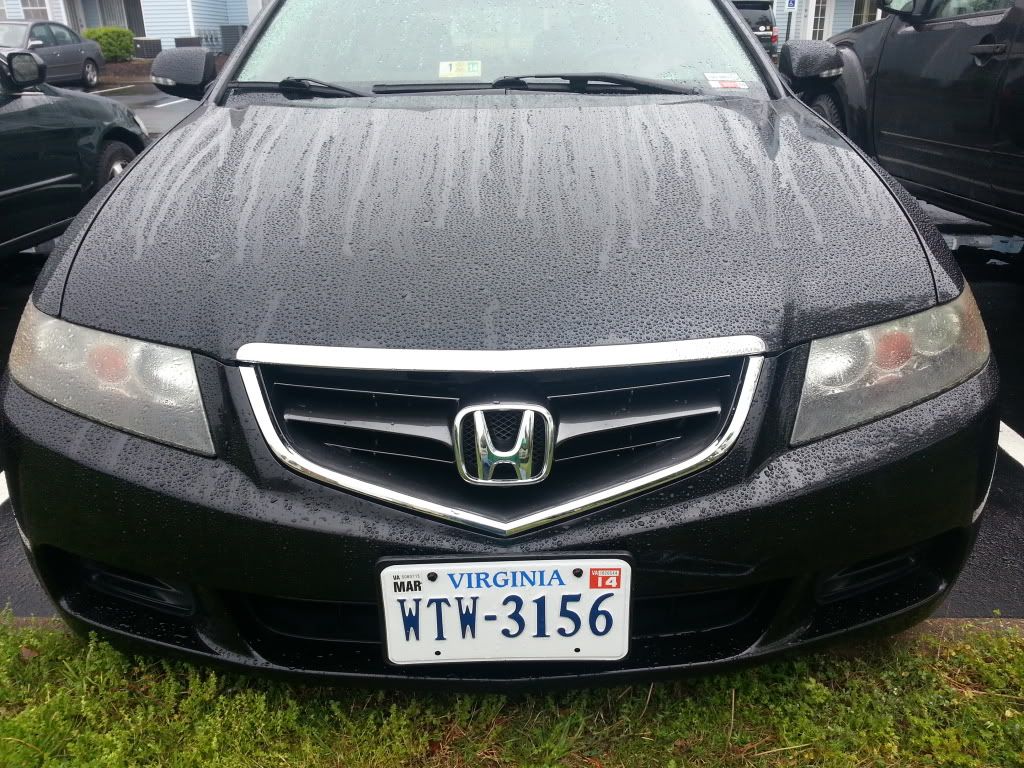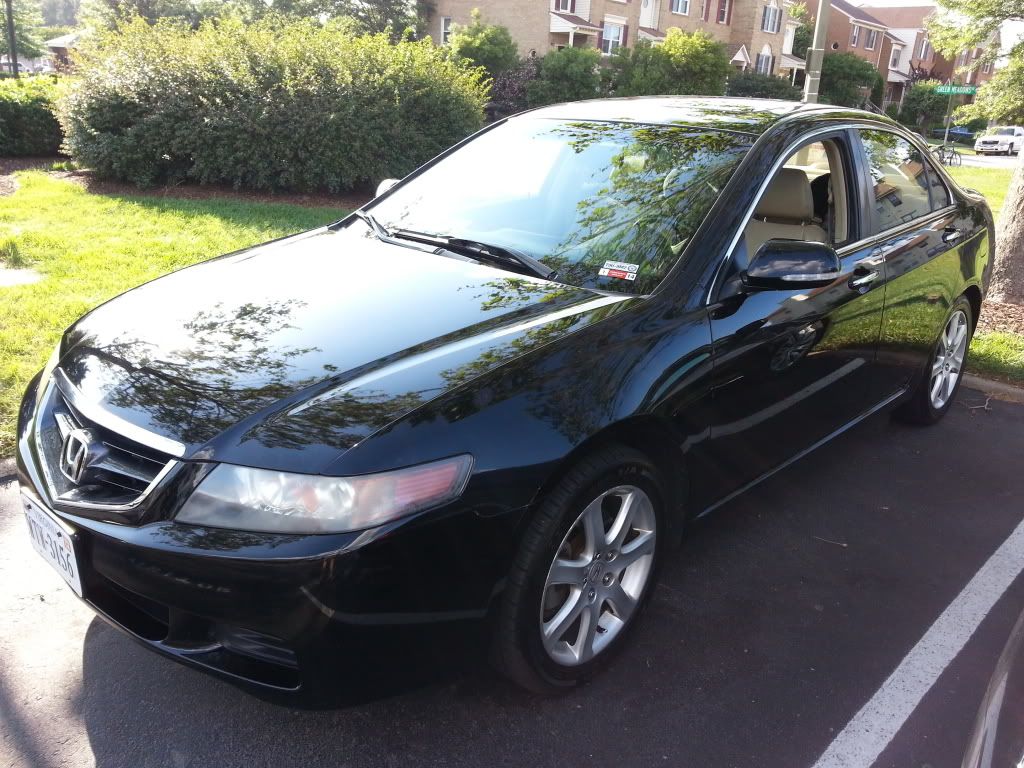 As it sits right now!!!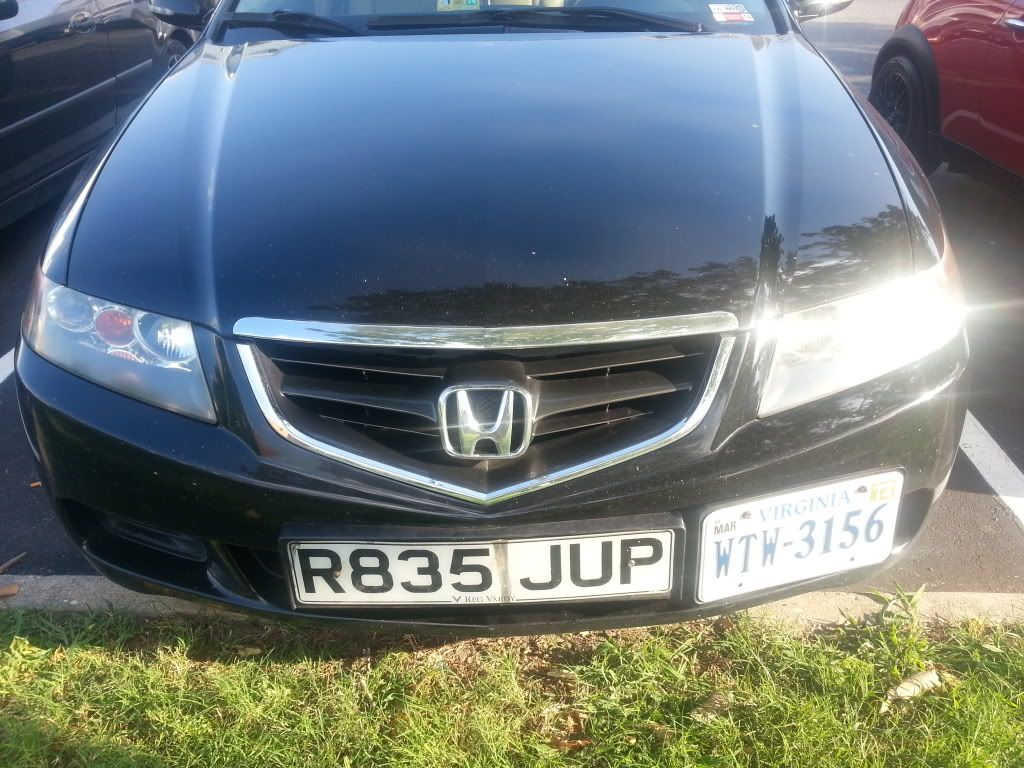 New wheels!!!
New Euro R conversion!!!
I'll submit more photos and things once I start making some progress! Thanks for looking guys!!!