I have a complete k24a2 longblock for sale along with some goodies to go a long with it. I am located in Oklahoma City and I am willing to ship the smaller parts. I also make frequent trips down to Dallas. All parts are new, never opened, or are in mint condition. The prices are FIRM and the buyer pays for shipping plus paypal fees.
Best way to contact is me is to text me at 405-410-72fourseven. No low ballers please.
- 07 K24a2 roughly 70k miles. Have receipt of purchase. (Pickup Only)
$1,350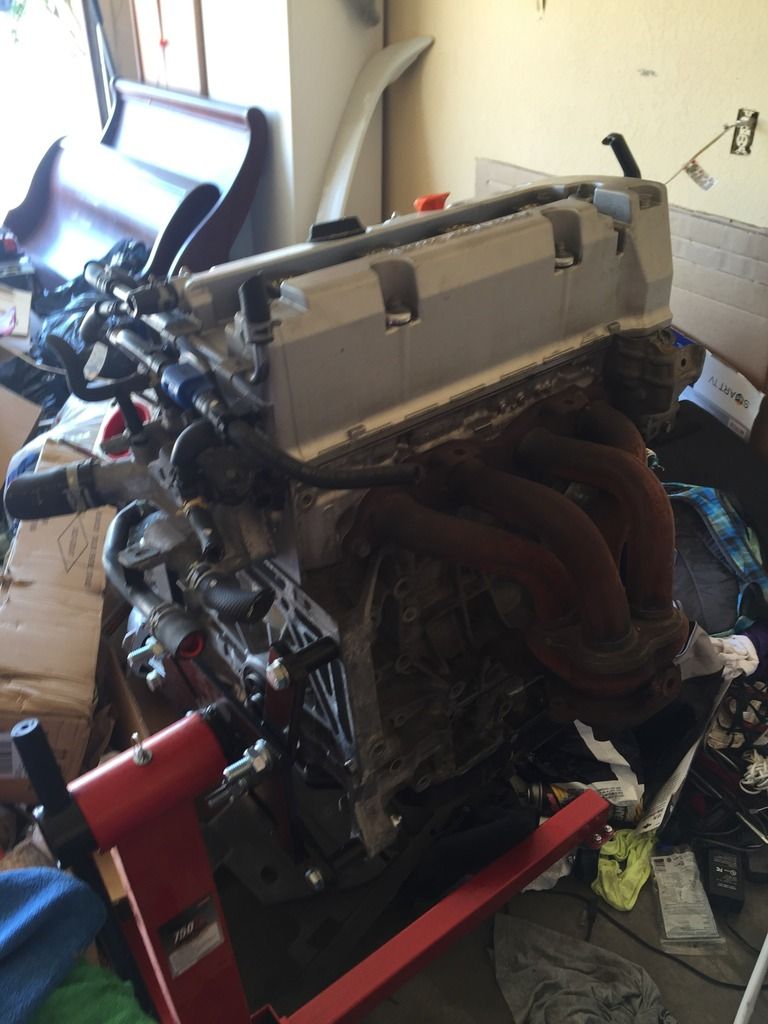 -Oil Pump Kit SOLD!
-New uncut RBC Intake manifold with Hondata Gasket SOLD!
-Used RBC cam gear VTC SOLD!
-07-08 Manual Transmission ECU, Flashpro with bluetooth, TSX adapter harness SOLD!