Discussion Starter
•
#1
•
Ok, so I just got my Koni/Neuspeed Supercup kit in the mail today. I'm excited to get everything installed tomorrow but I have questions about how to adjust the perch. I have read other threads where it sounds like there's 3 adjustments for the set up. Can someone with this kit confirm what perch was used to get desired height.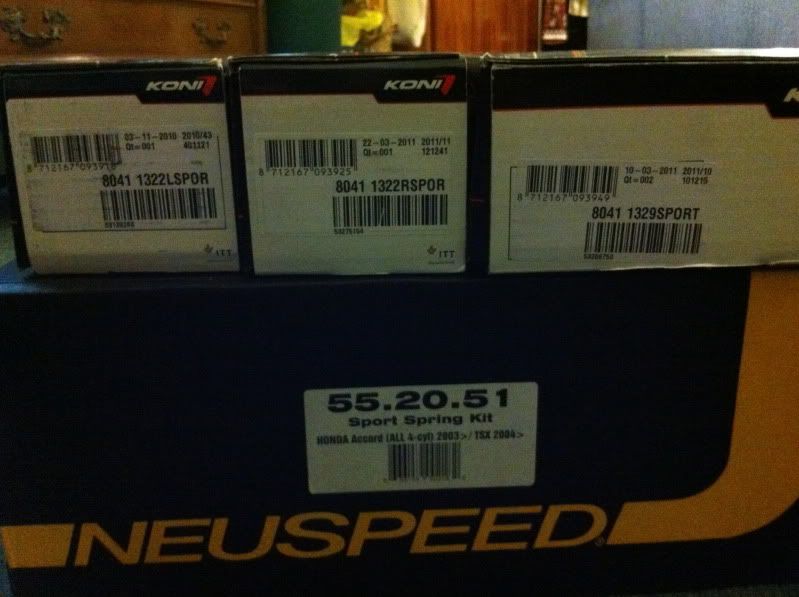 Out of the box here is one of the front struts.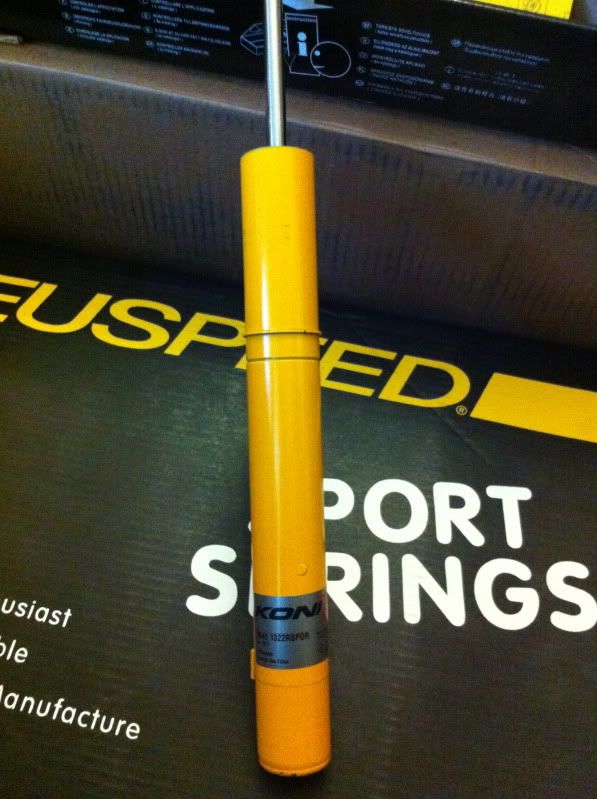 There is a ring that was already placed on the strut. I assume that you can remove this and put it on the lower position. Is that right and wouldn't that mean that is only has two adjustments?
Also, the plate where the springs are place on, which way do they go?Down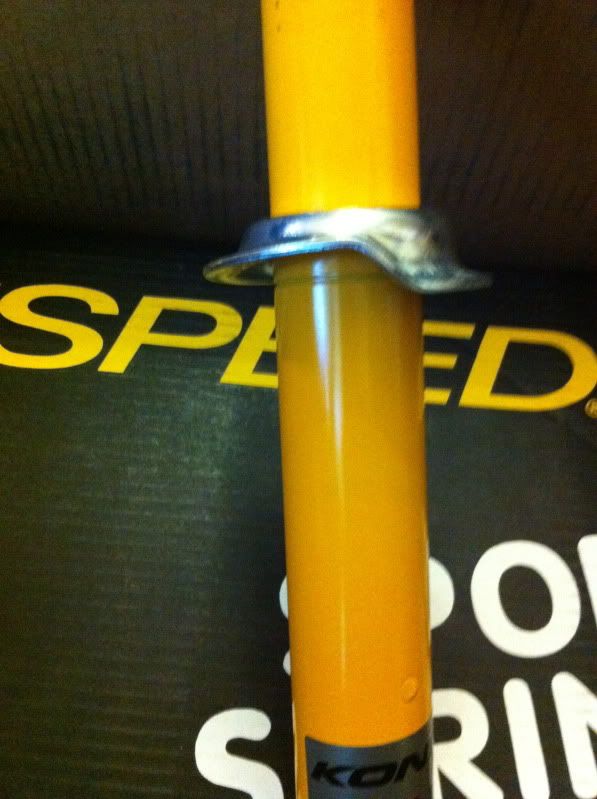 Or up?
And for the rear shocks, the ring was put in the middle three positions when I opened them. Can someone also tell me, are the rears then three way adjustable?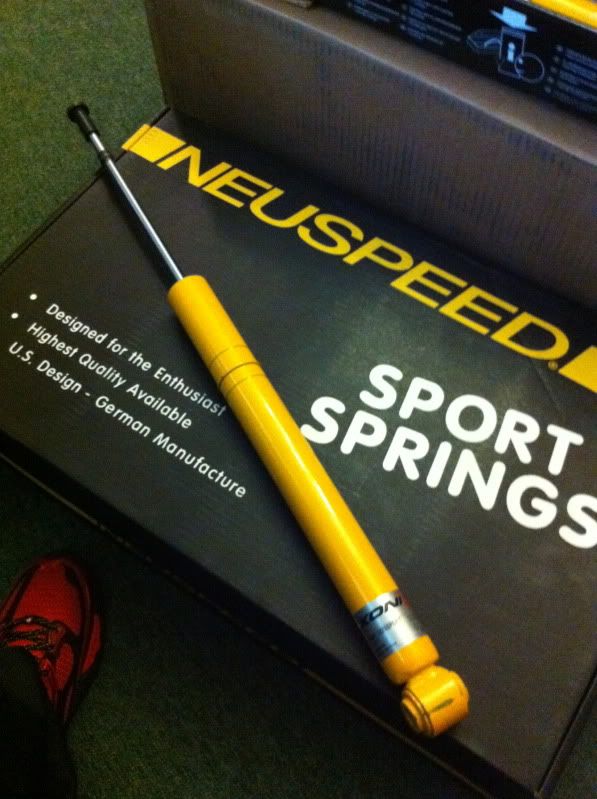 Thanks for your help guys and sorry if I sound like a noob!