Discussion Starter
•
#1
•
Alright guys I know it's been a while since I've posted pics of my car on here due to me not having much to do to it. Been waiting about a year and six months for my Euro R lip kit which I haven't even received yet... :banghead: Anyway, while my car was parked at my college this happened...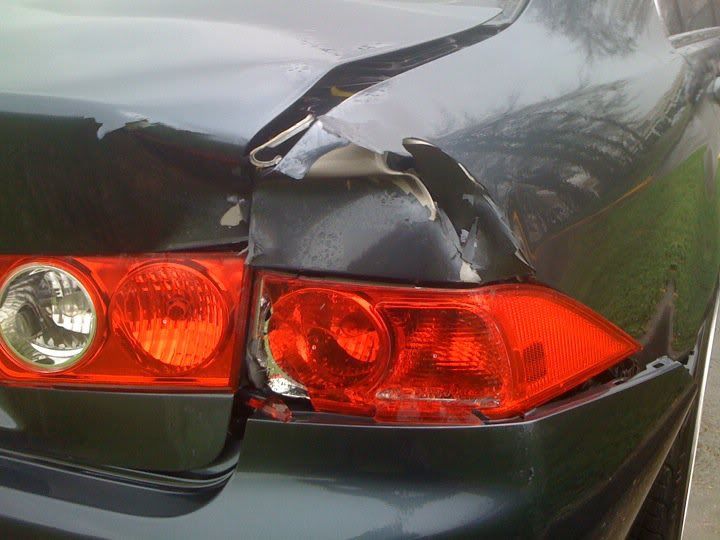 $7800 dollars worth of damage smh. What to do? Come back even harder. Decided to get body work done and full re-spray.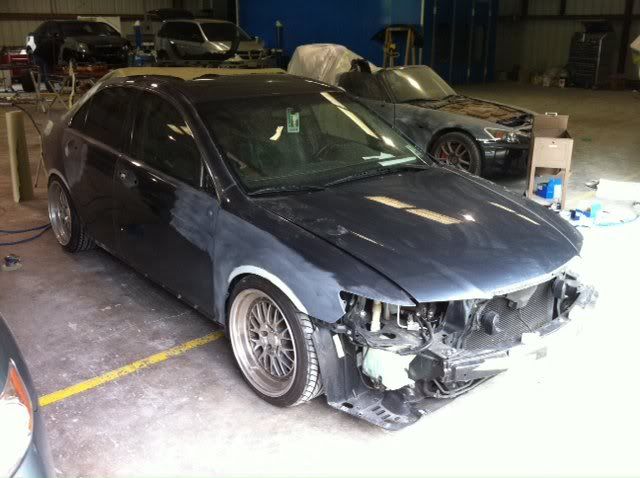 Fresh paint job! Yeah!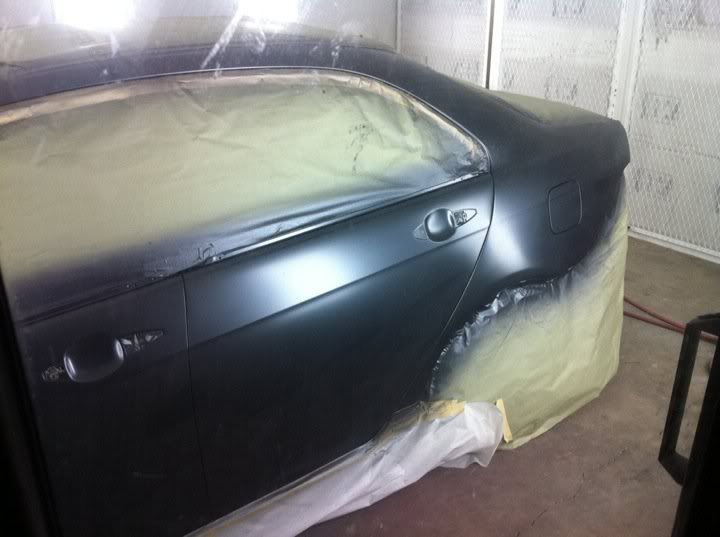 The finished product with the front lowered more. Photo was taken at the Lakefront Meet in New Orleans, Louisiana.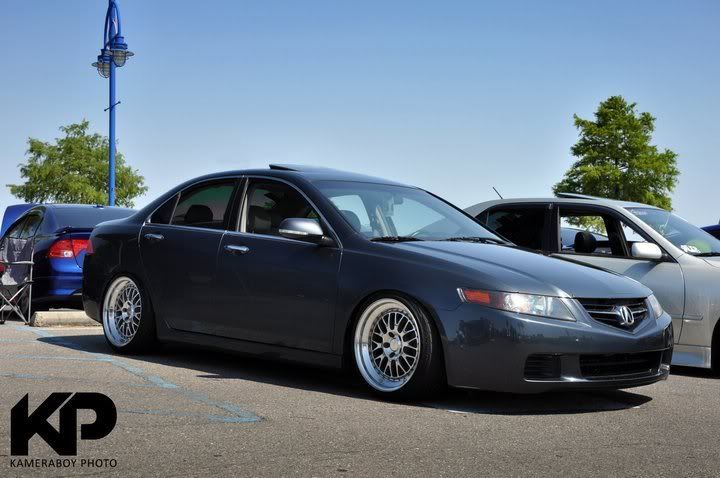 Will post pictures when I have the lip kit and a few more parts. The car is screaming for the lip kit... Thanks for looking. C&C is welcome.