Discussion Starter
·
#1
·
Hey Fellas, we recently had a car meet in Antigua call "lil Tokyo," the guys from nyce1's came down for a weekend filled with JDM goodness.
It Started on Friday the 19th where the local JDM fraternity met up at a local gas station, had a few heinekens and had some pretty sick street racing at midnight (the usual for us), the guys from Nyce1's were pretty surprised at how "hot" our streets became in the night.
On Saturday there it was a club night where all the guys and dolls came out to a popular local spot and raved the night away.
AND ON SUNDAY.........LIL TOKYO TIME! The show was SICKKK. My CL7 was present and a slew of other JDM machines could be seen in every direction. There was a burnout competition, girls.....more girls, and a wholeeee lot of smoke! Anyways i don't wanna ramble on so imma let the pictures do the talking. Oh an also heres a link to the nyce1's teaser for there weekend in Antigua.
LOADS MORE IF YOU FELLAS INTERESTED IN SEEING MORE!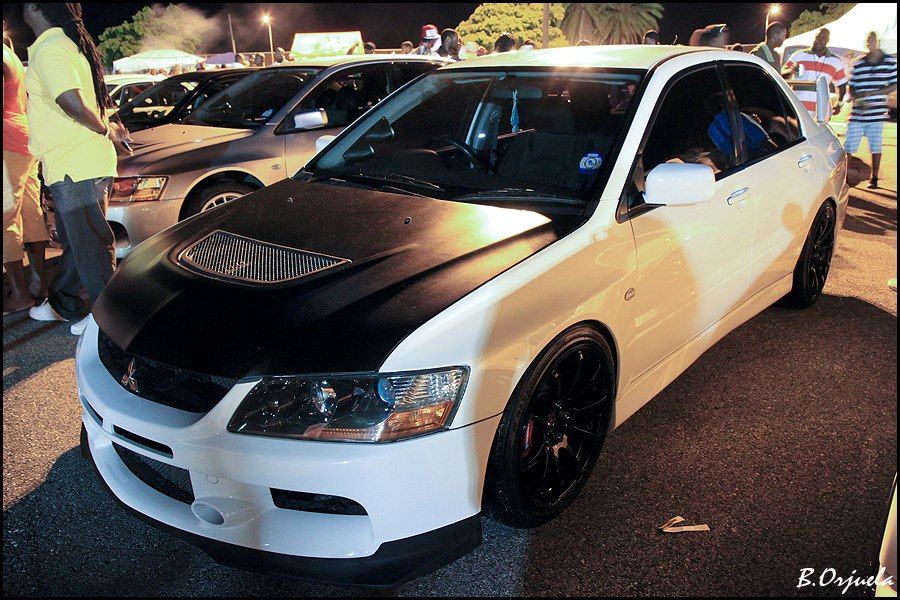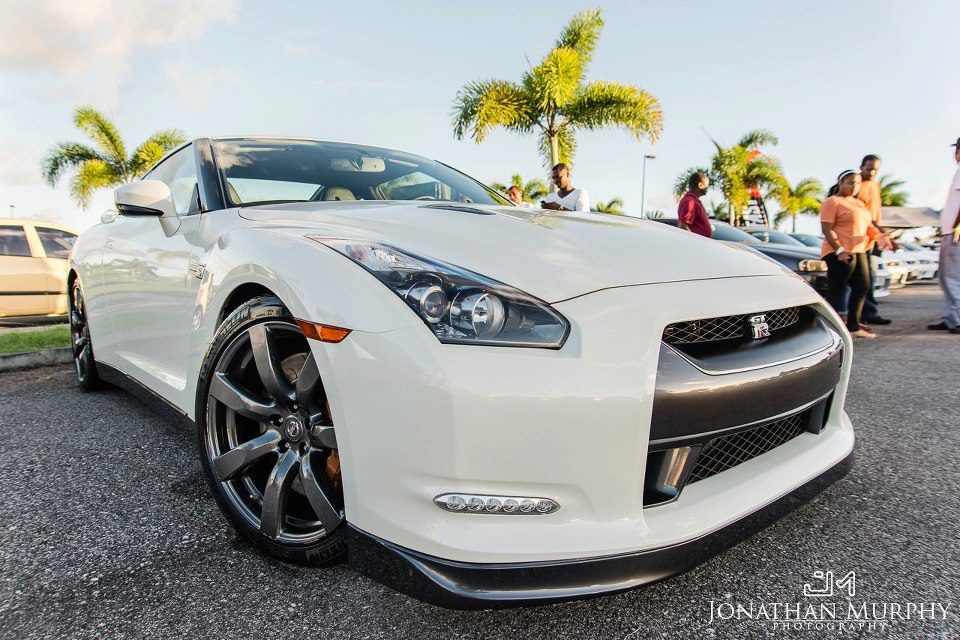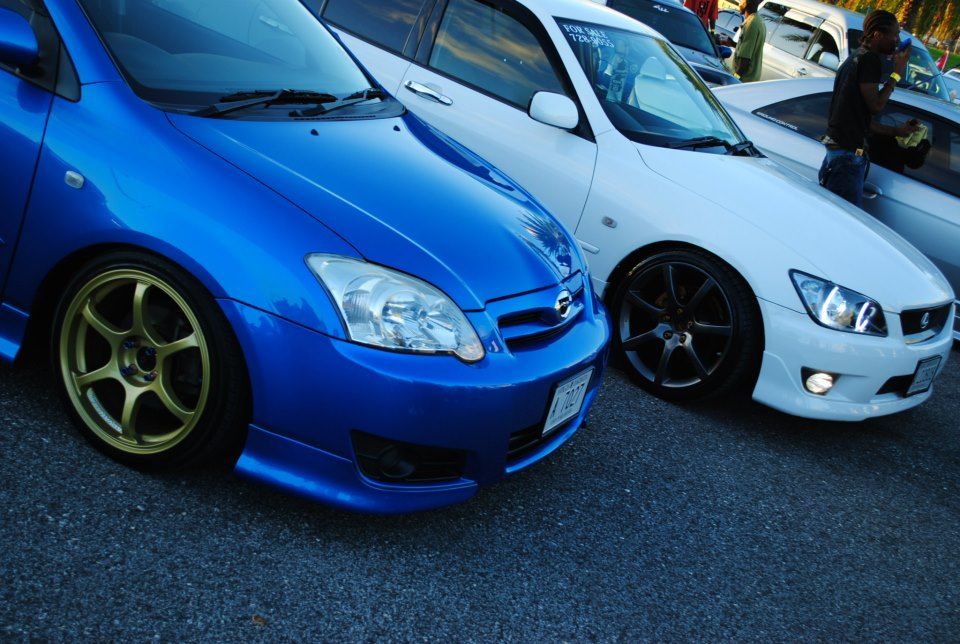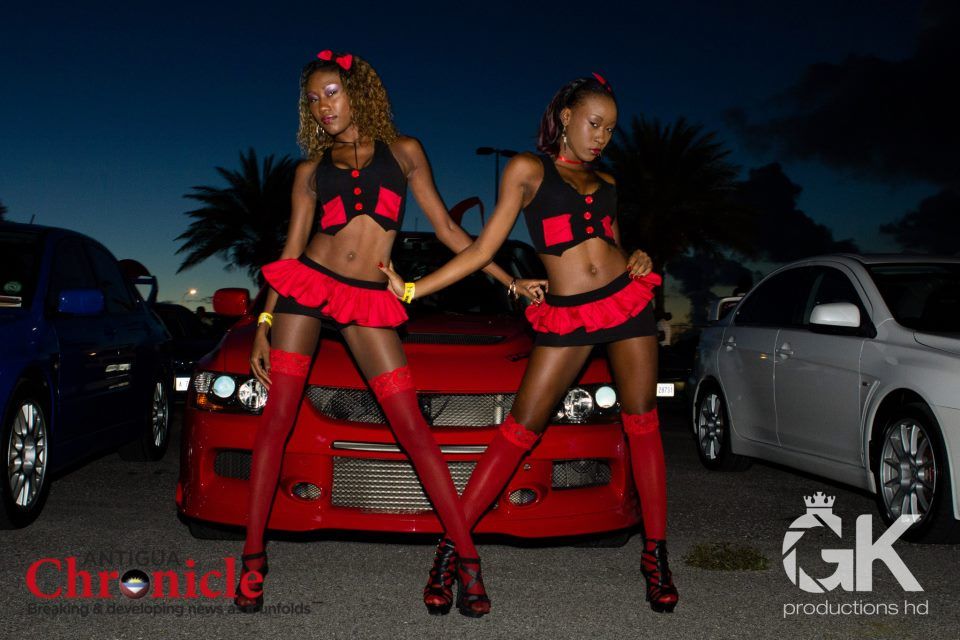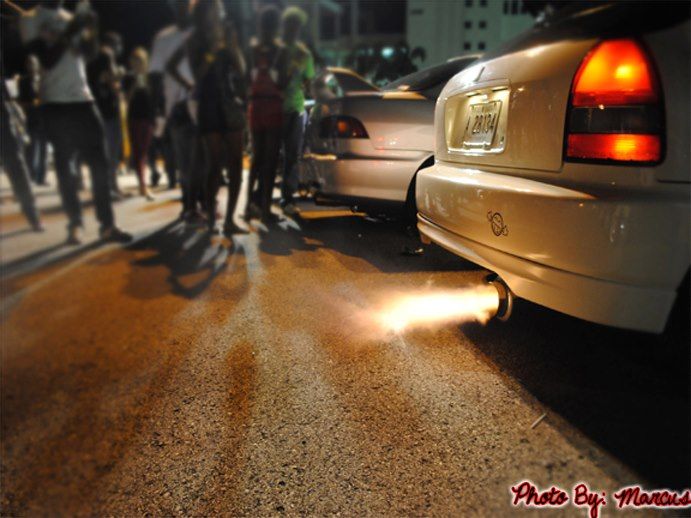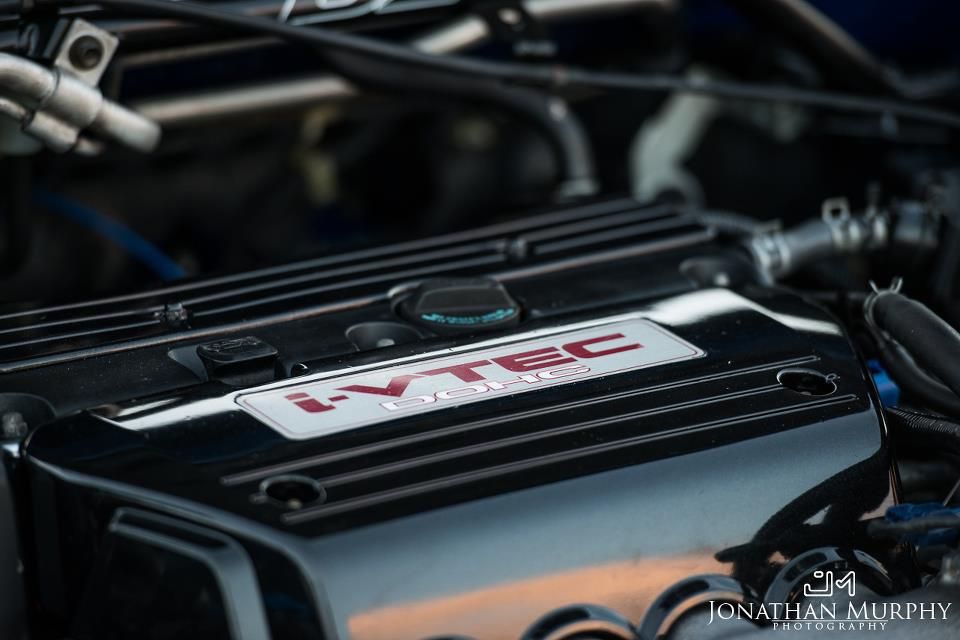 (MY ENGINE BAY!)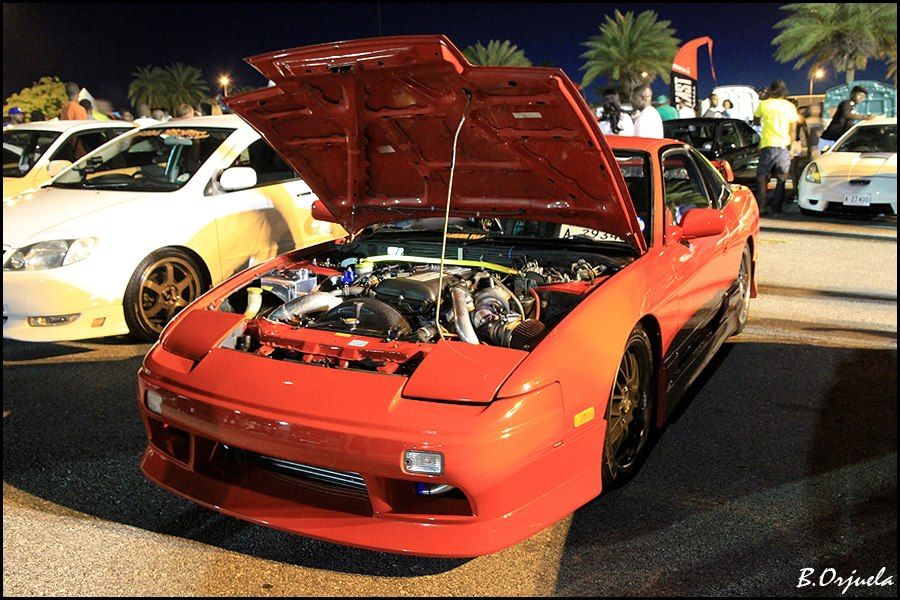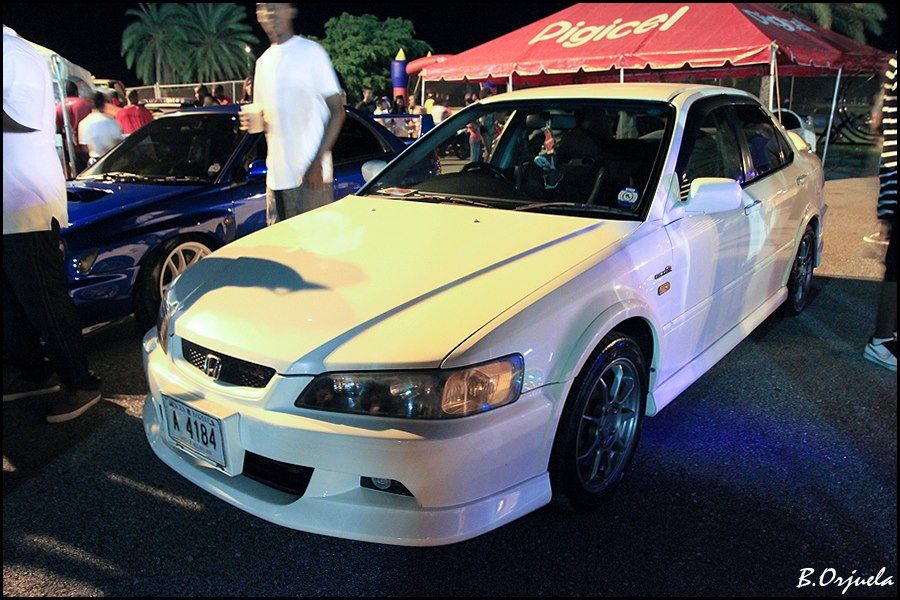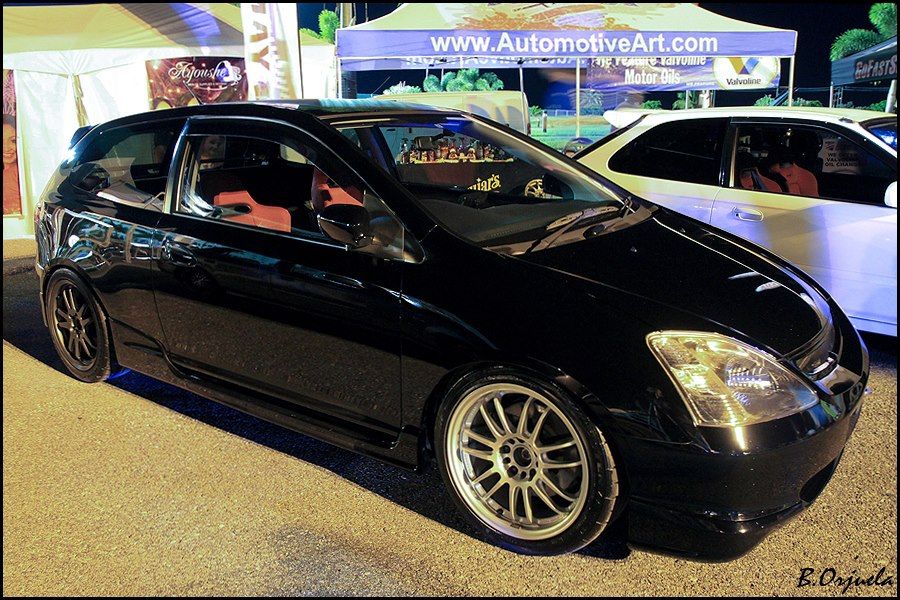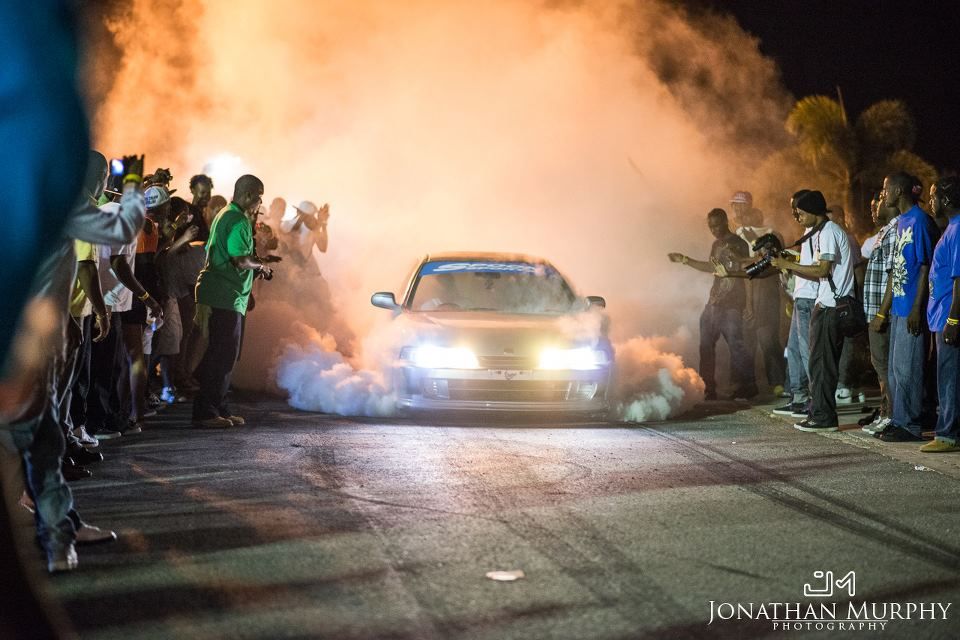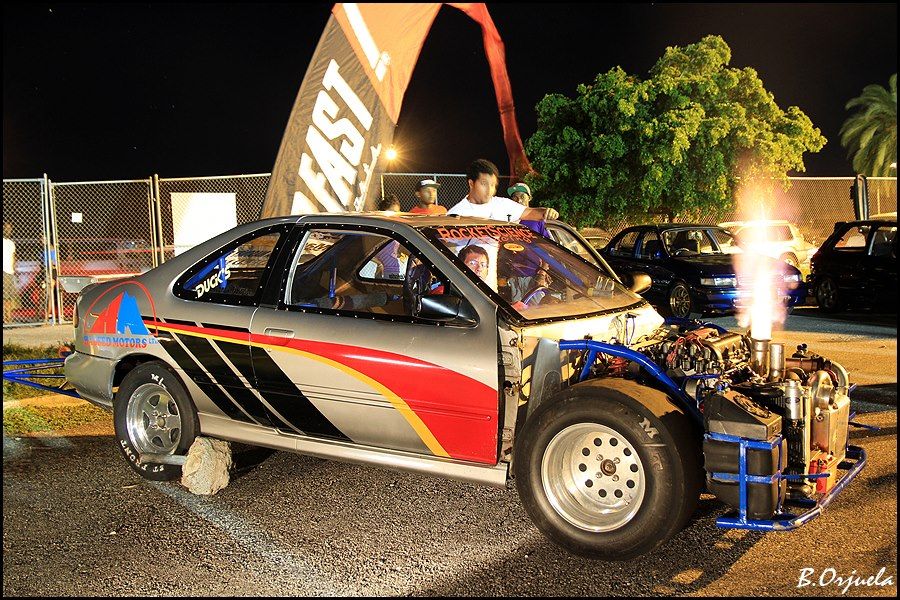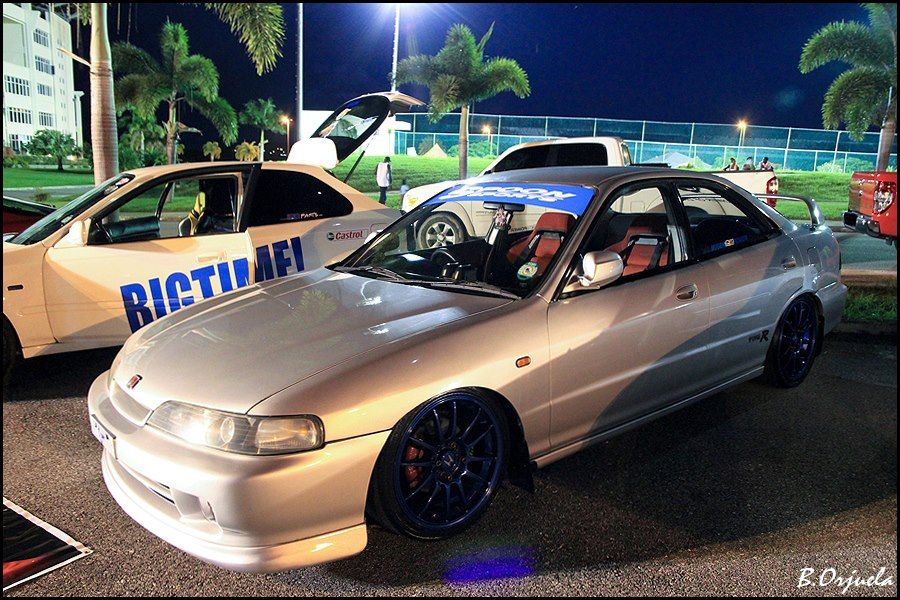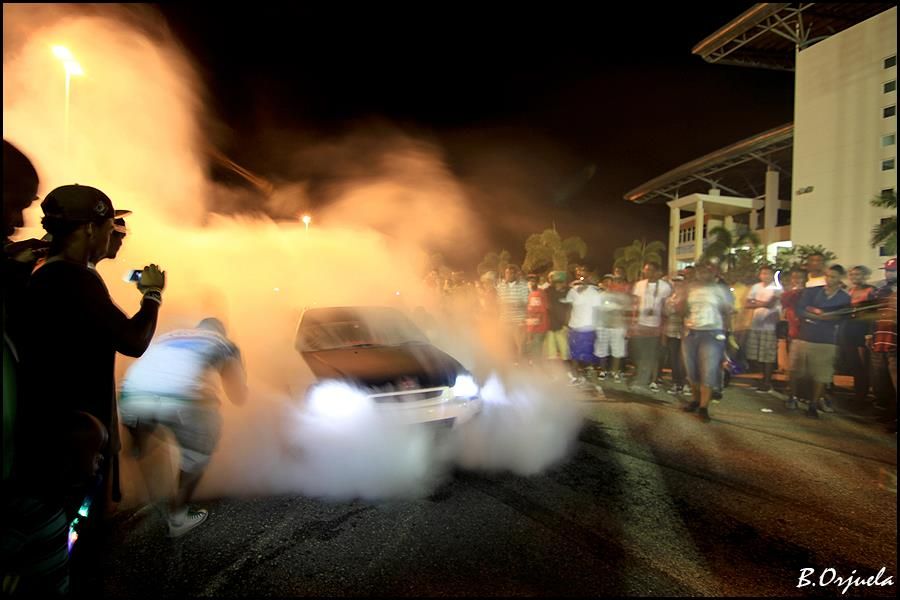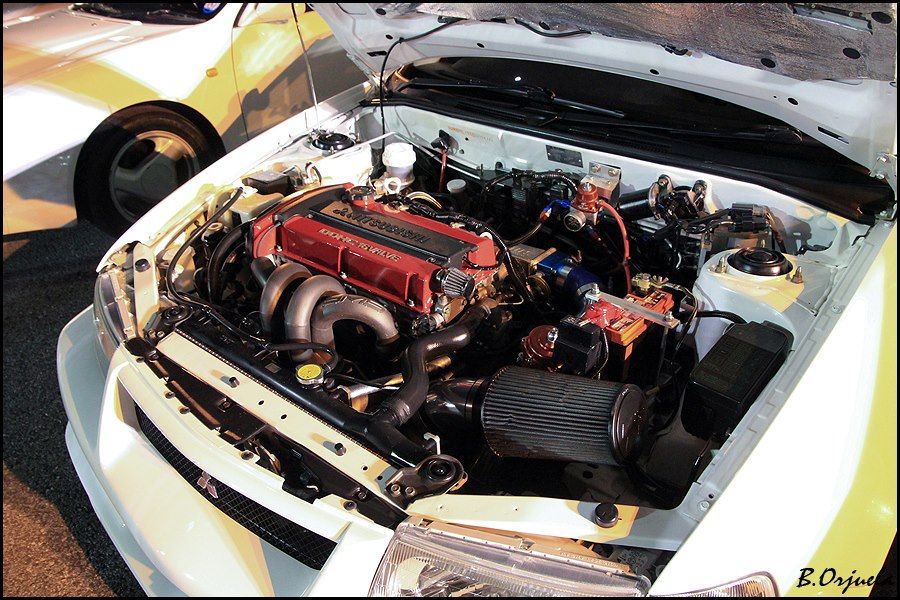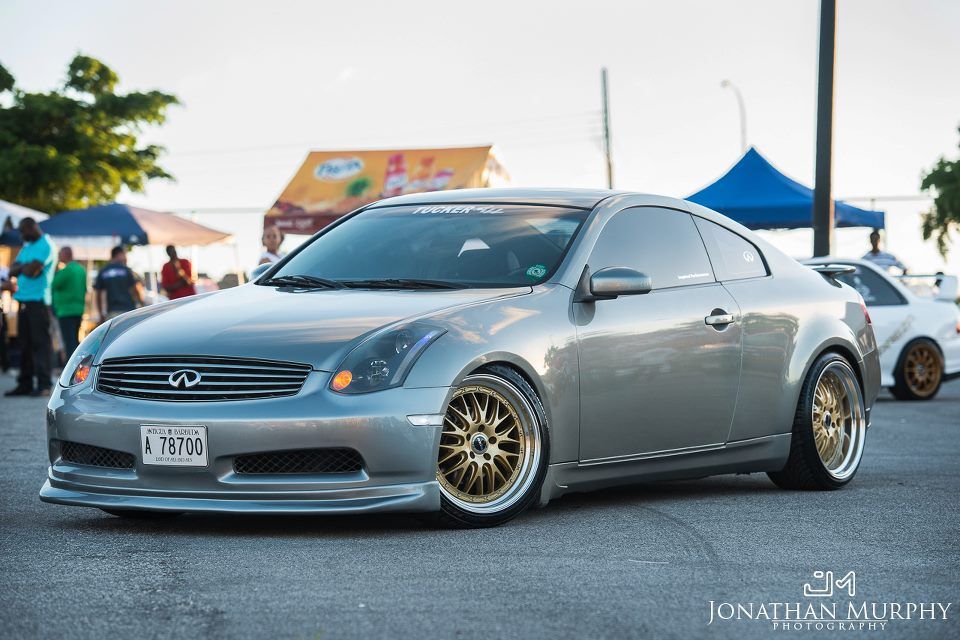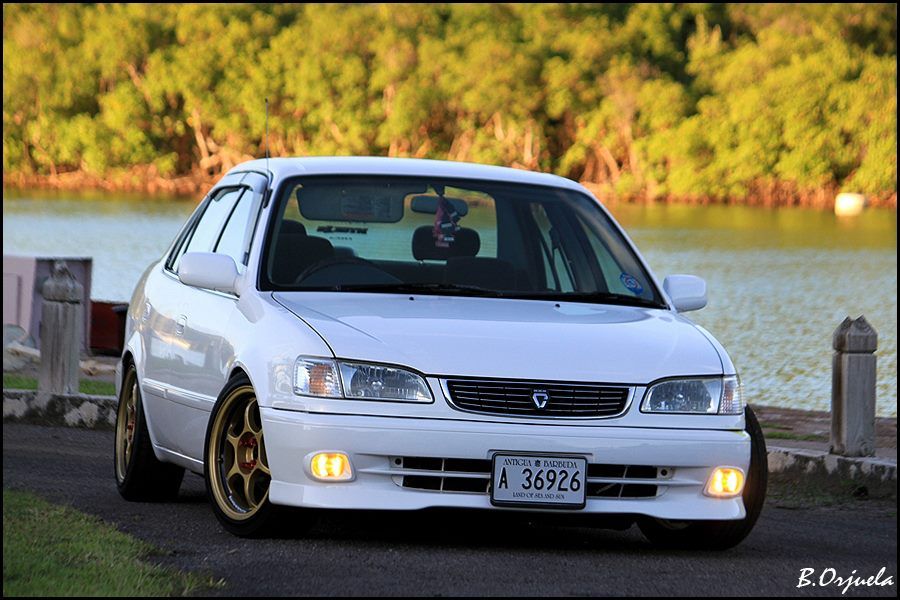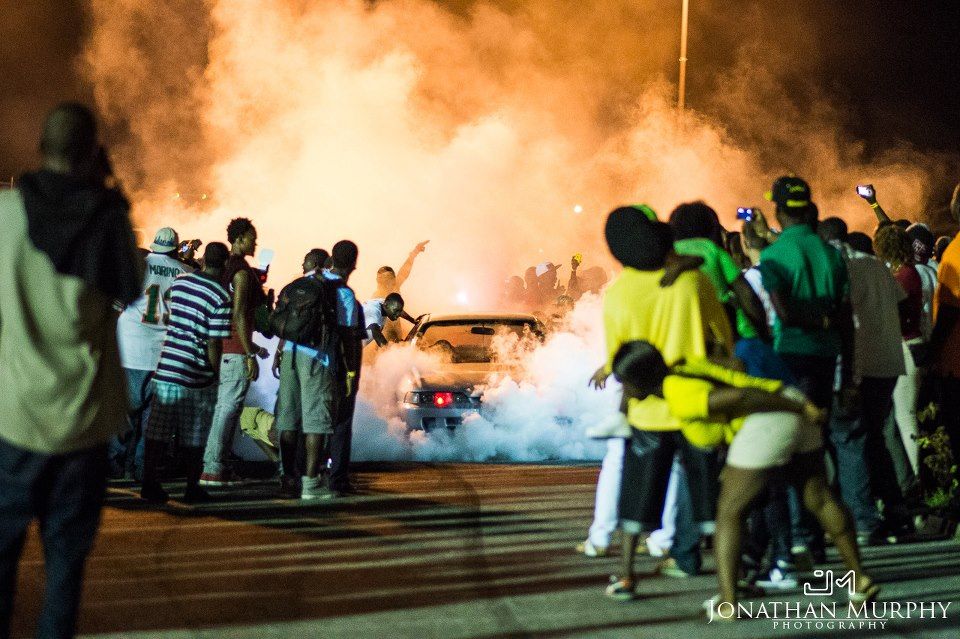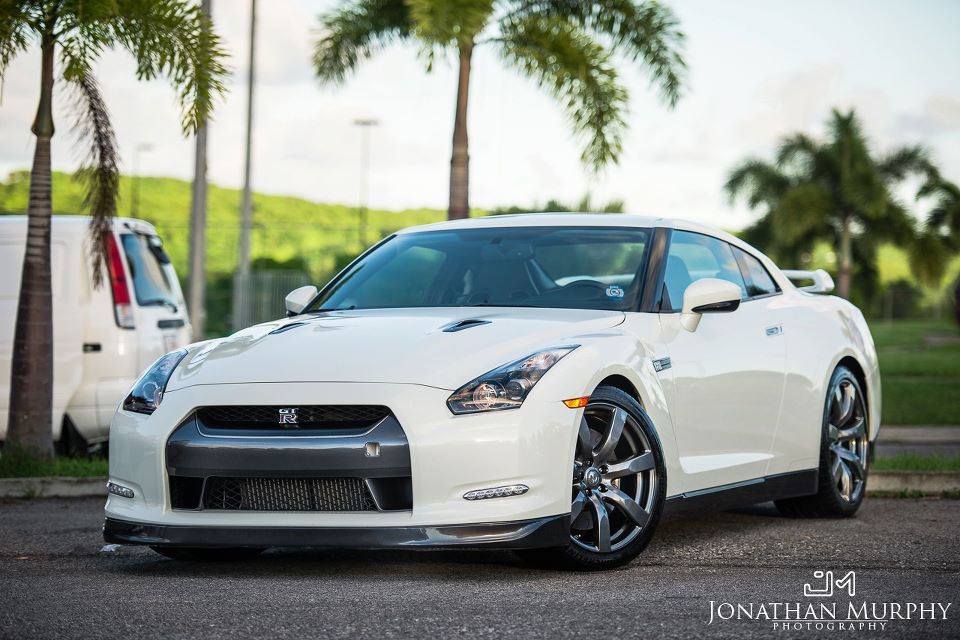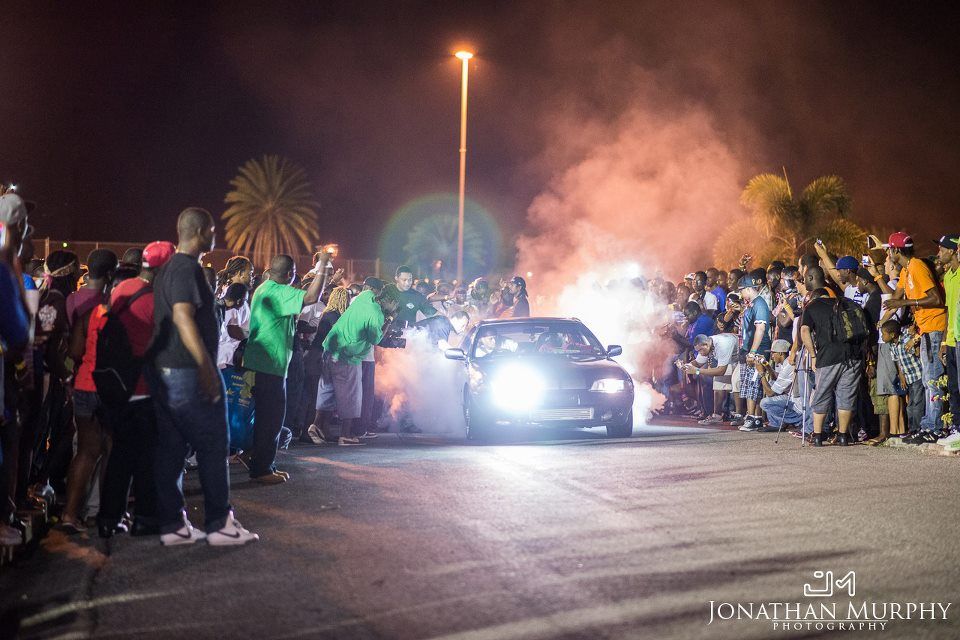 Thanks for looking, this is just a few of the cars that were present. Anyone on here ever been to Antigua? Sigh, its no Hawaii, but its my lil JDM paradise!